Until 18 Dec, we're offering 15% off with the code HOLIDAYTAPE.
Add length, volume and colour effects. Tape Extensions allow you to customise a really attractive and long-lasting foundation according to your needs and wishes. Perfect for those who want more hair to work with and who want to optimise the conditions for successful styling on the most festive days of the year! What are your holiday looks?
This offer is valid until 18 Dec and cannot be used in conjunction with any other offer. Valid both online and in our salons.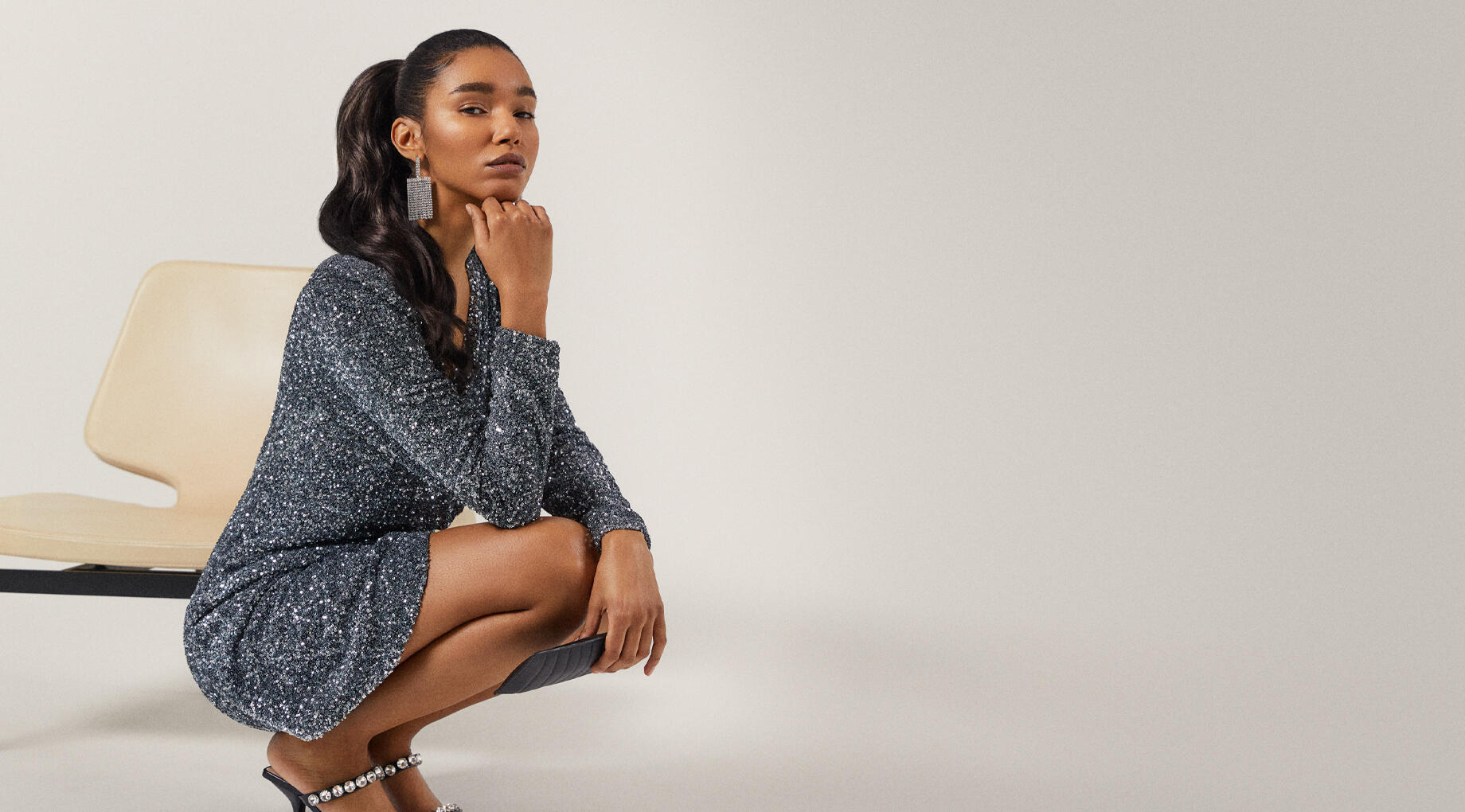 With 4–5 packs of Tape Extensions, you can create a noticeable volumising effect. Use 6 packs or more if you want both an extension and maximum volume!

Psst! If you have thicker hair, you'll need more packs than someone with thinner hair, to be able to create a natural transition between your own hair and the Tape Extensions.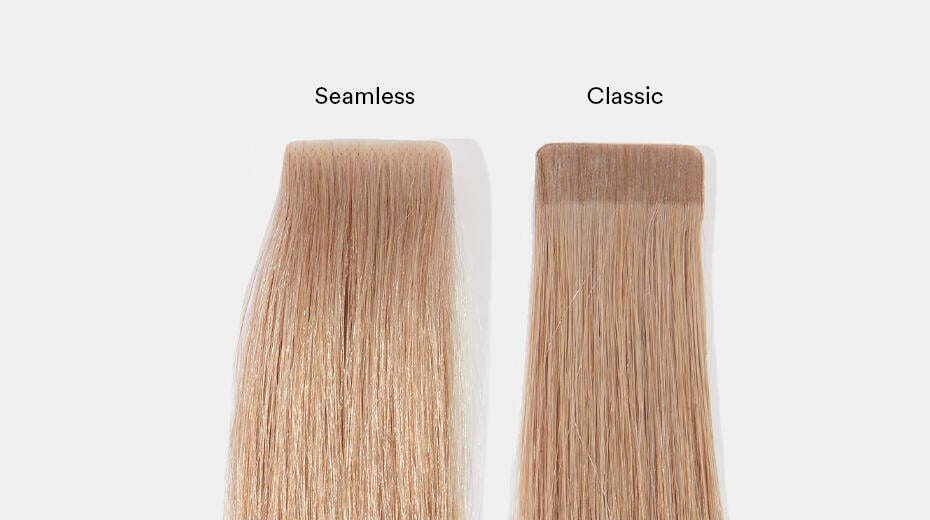 Seamless features hair-covered attachments that are almost invisible in your own hair. Seamless is perfect for attaching in places where they could be exposed.

Classic features transparent polyurethane (PU) attachments that match your own hair. They are ideal for attaching in places where they are less exposed.