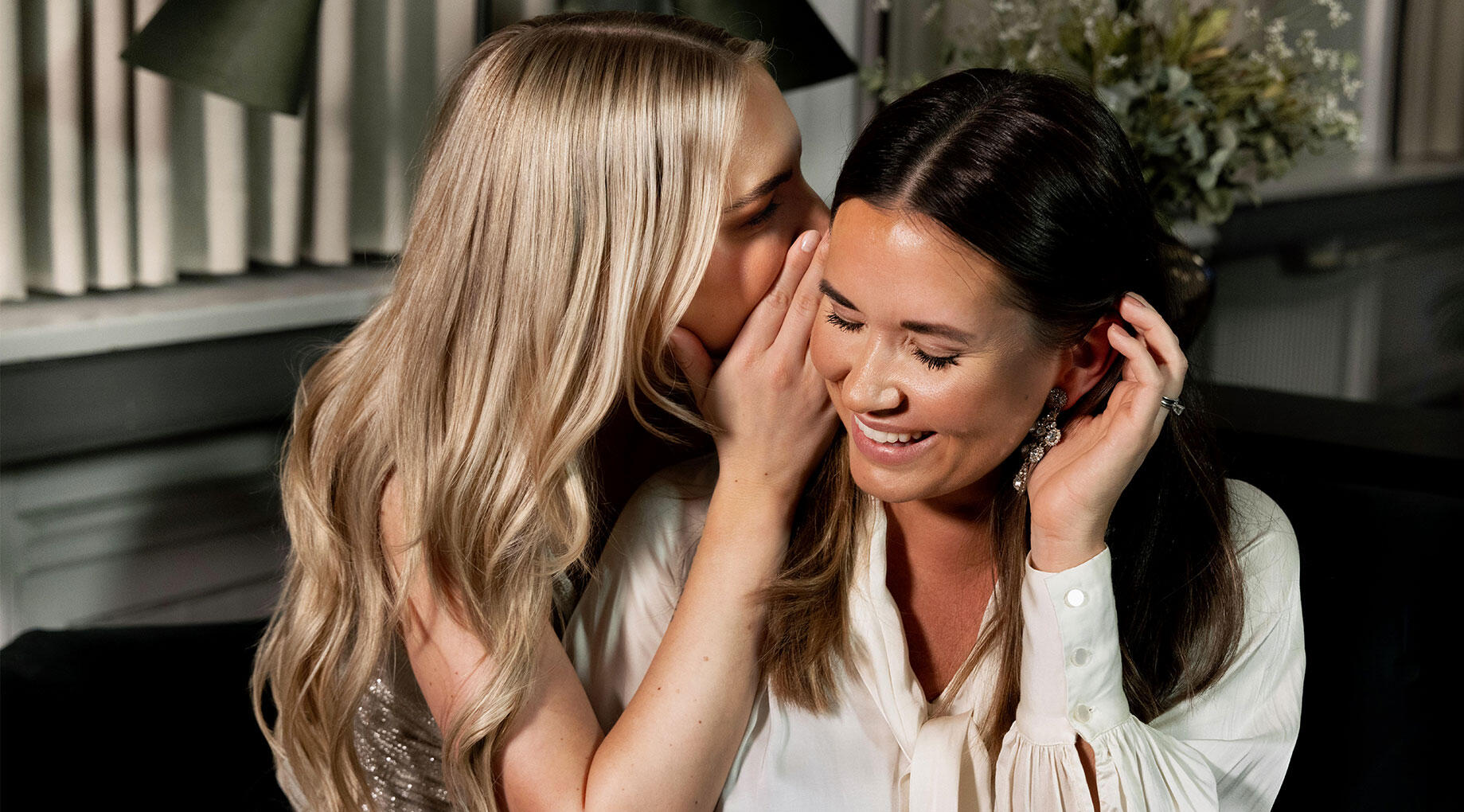 Förläng, fyll ut eller fräscha upp håret med highlights.
Med Tape Extensions kan du skapa både subtila och effektfulla förändringar!
In the mood for highlights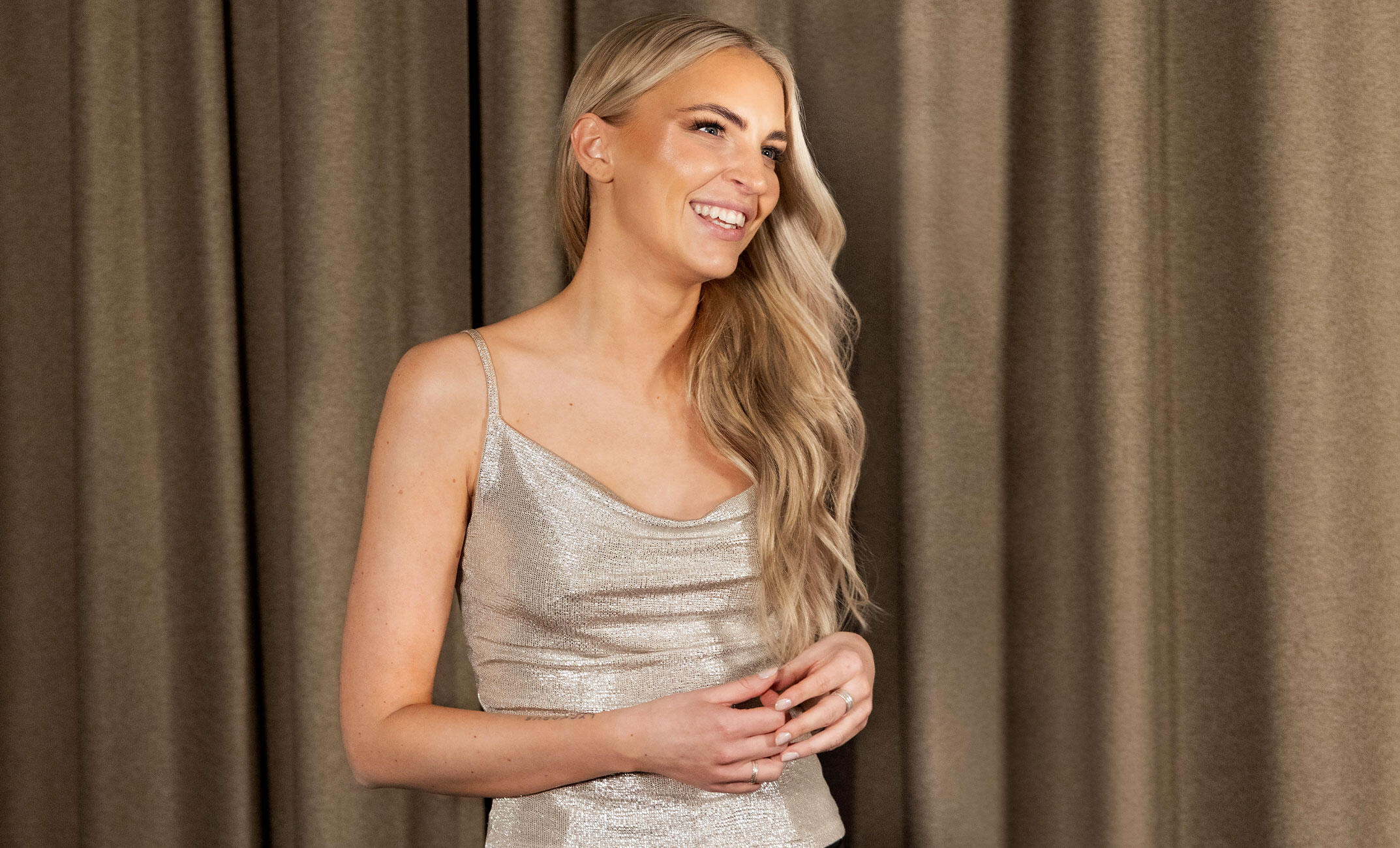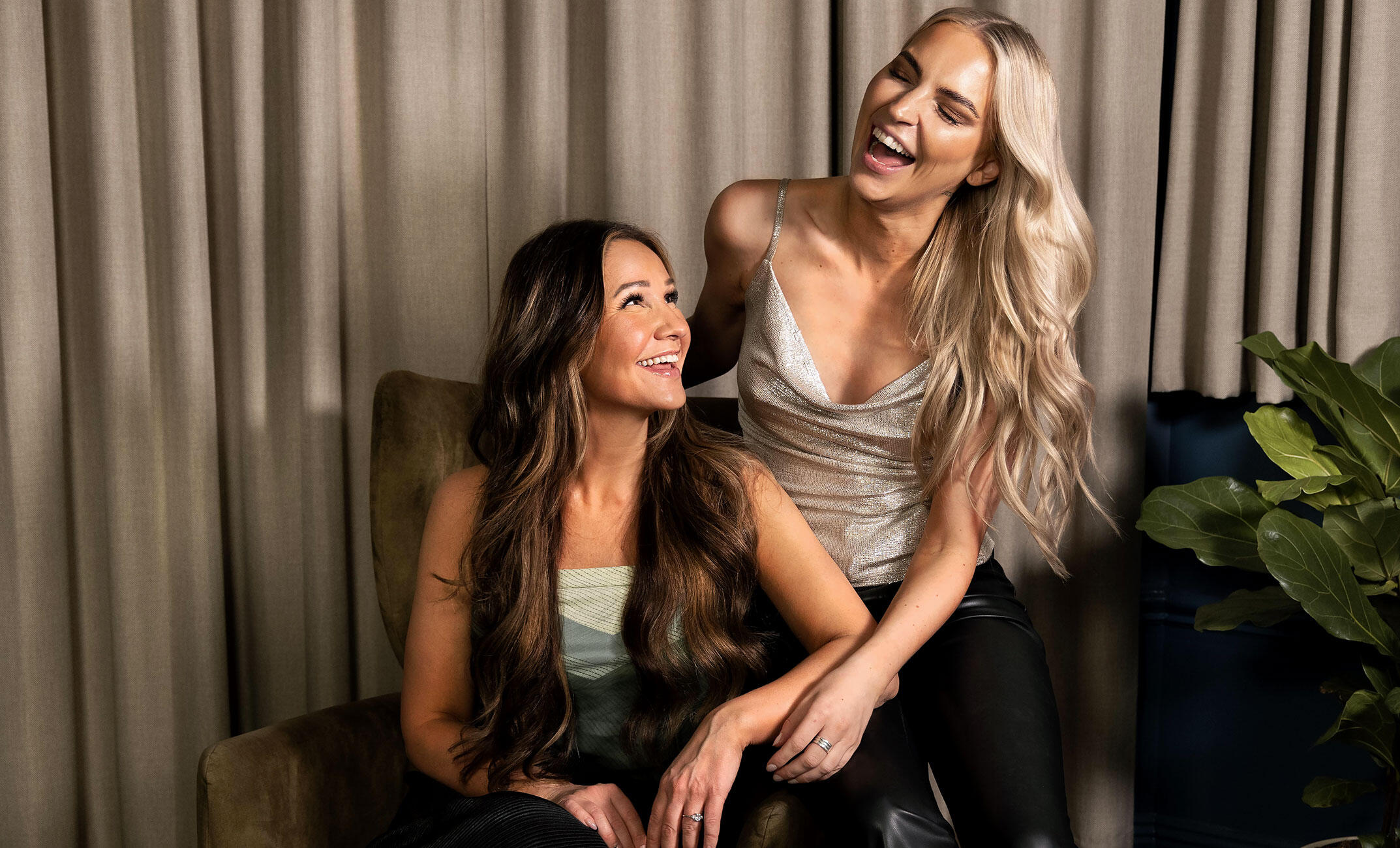 Pigga upp din hårfärg med Tape Extensions i en ljusare färg än din egen! Fördela slingorna i hela håret eller fokusera dem runt ansiktet för en inramande effekt.
Add some length and volume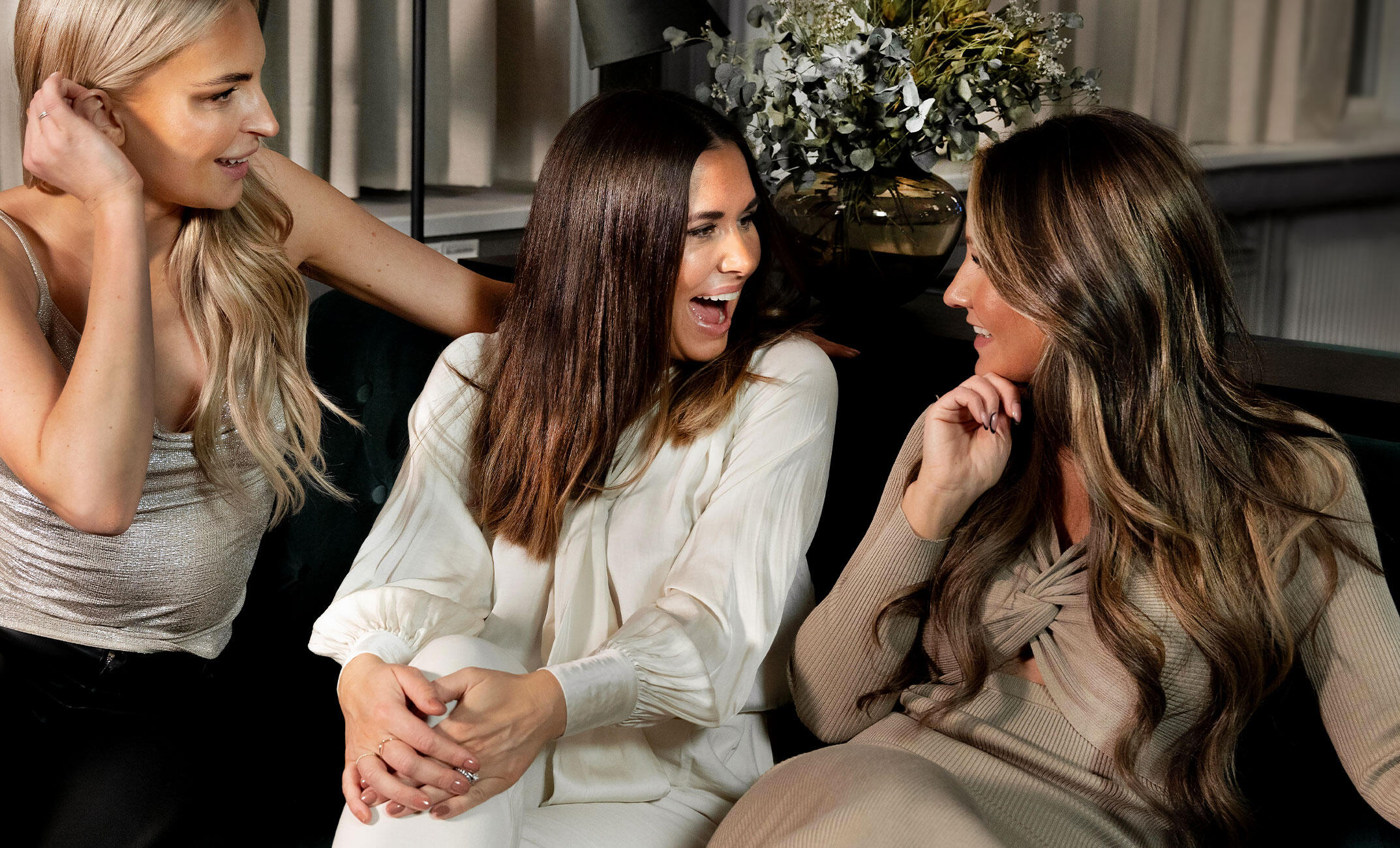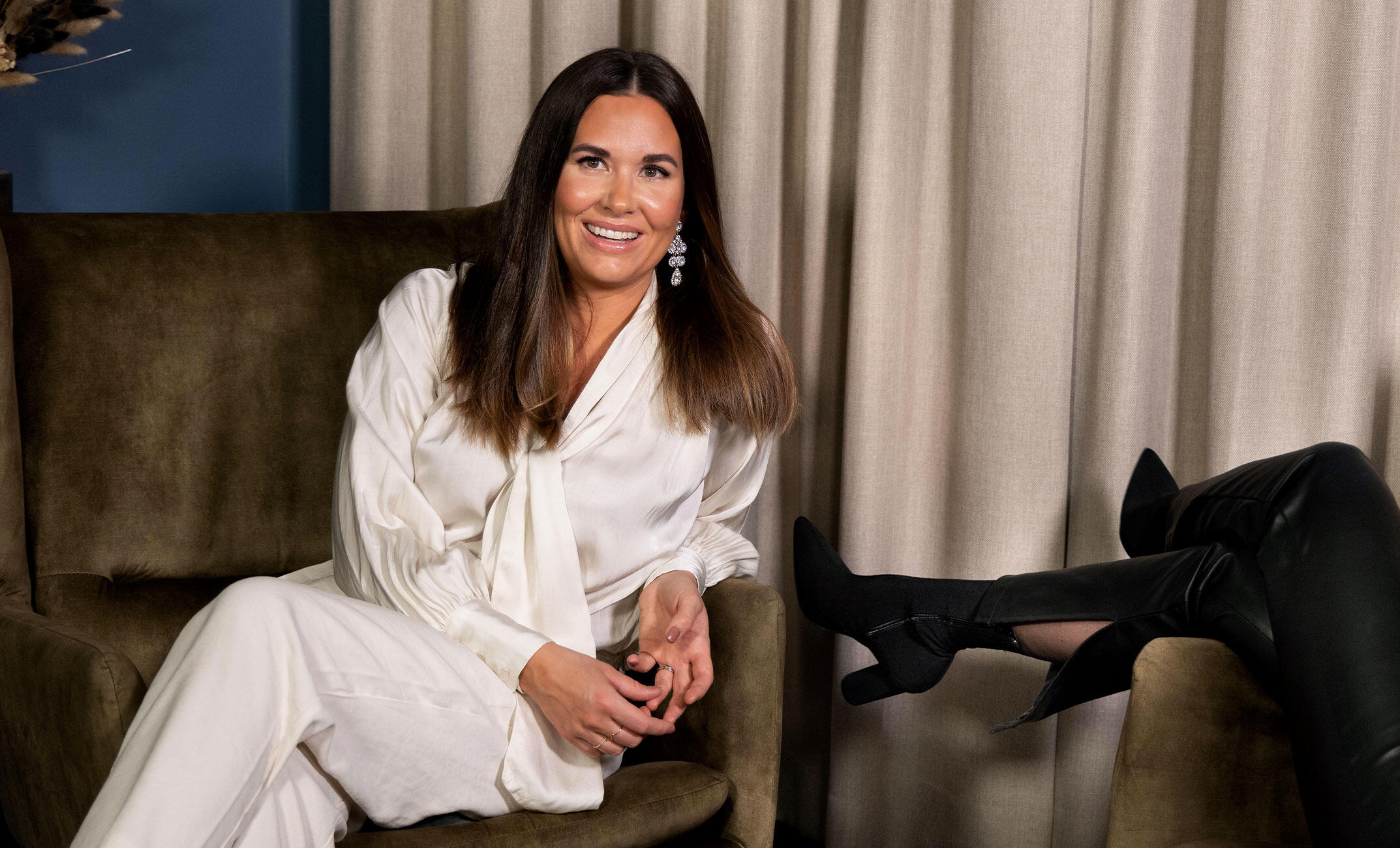 Är du ute efter maxad längd och volym? Eller vill du göra en subtil förtjockning? Tape Extensions metoden för dig om du dessutom vill att förändringen håller över en längre tid.