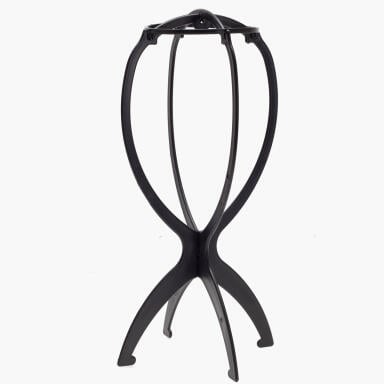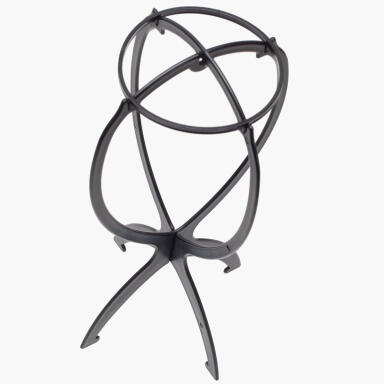 Wig Stand – For drying and travel
Are you fed up on a wig that needs to be combed and fixed before you even put it on?
With Rapunzel Wig stand, you keep your wig tangle-free, good-looking and ready to use whenever you want.
Store, dry and style! The clever folding design also means that the wig stand takes up less space and can fit in your suitcase.
Material: Plastic
Instructions:
Cross the big parts and use the ring to stabilize the stand.