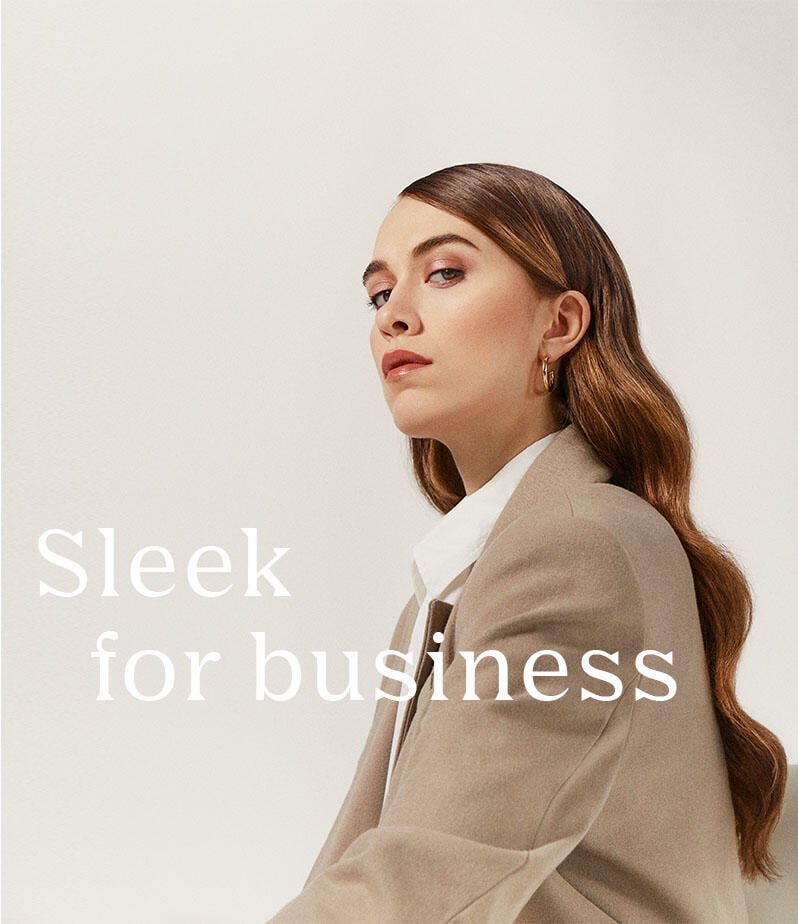 Exude confidence and elegance with well-styled, voluminous hair. Tape-on Extensions offer the possibility to create a naturally voluminous hairstyle and that extra boost. Use 1–3 packs to add a little volume, or up to 10 packs for both an extension and maximum volume.

A party, date, midsummer celebrations or a wedding with a voluminous hairstyle that lasts! Tape-on Extensions give you more hair to work with to create a really voluminous hairstyle. Choose extensions in different shades to create an extra lively, yet casual look! Our premium hair lasts up to 6 months, but should be removed and reapplied every 6–8 weeks for the most natural-looking and seamless result.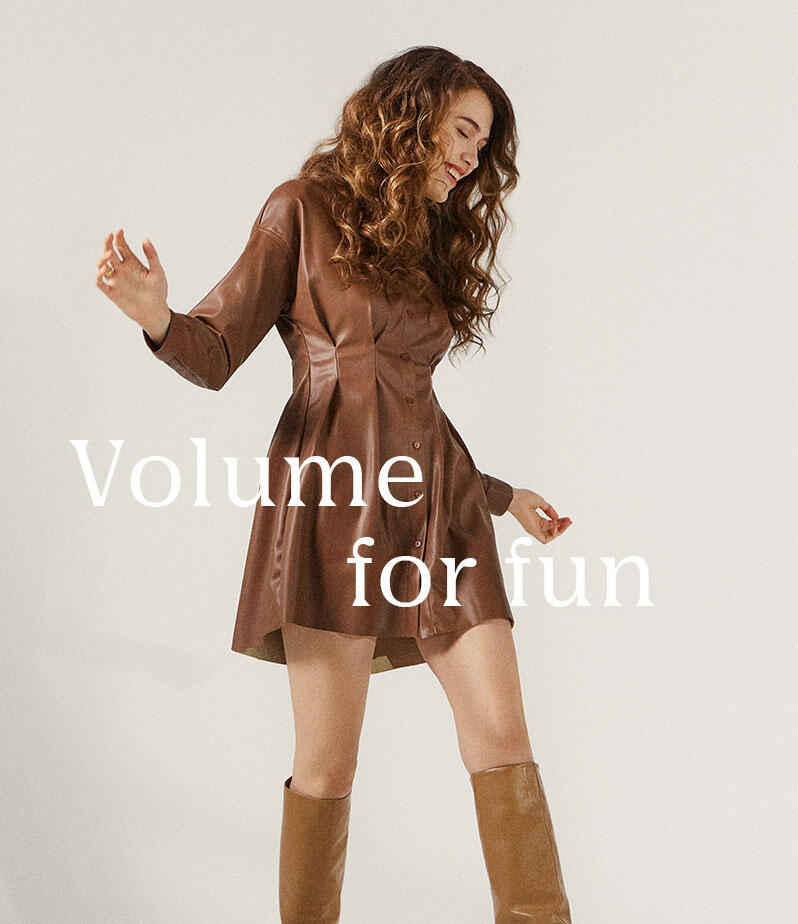 Unlike Quick & Easy, Pro Tape features hair-covered attachments for a really discrete result. Combine the two varieties by placing Pro Tape on top of a section of hair, and Quick & Easy underneath. Do you often wear your hair tied up? Apply Pro Tape both on top and underneath a section of hair where the tape attachment is slightly exposed in up-dos, such as at the nape.