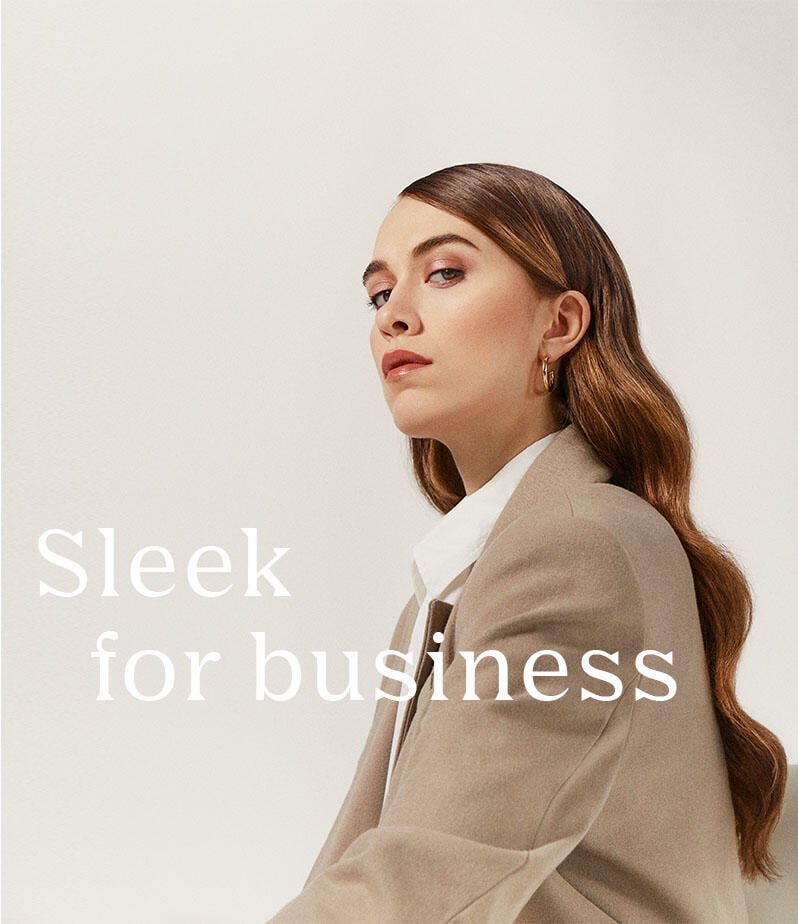 Exude confidence and elegance with well-styled, voluminous hair. Tape-on Extensions offer the possibility to create a naturally voluminous hairstyle and that extra boost. Use 1–3 packs to add a little volume, or up to 10 packs for both an extension and maximum volume.

A party, date, midsummer celebrations or a wedding with a voluminous hairstyle that lasts! Tape-on Extensions give you more hair to work with to create a really voluminous hairstyle. Choose extensions in different shades to create an extra lively, yet casual look! Our premium hair lasts up to 6 months, but should be removed and reapplied every 6–8 weeks for the most natural-looking and seamless result.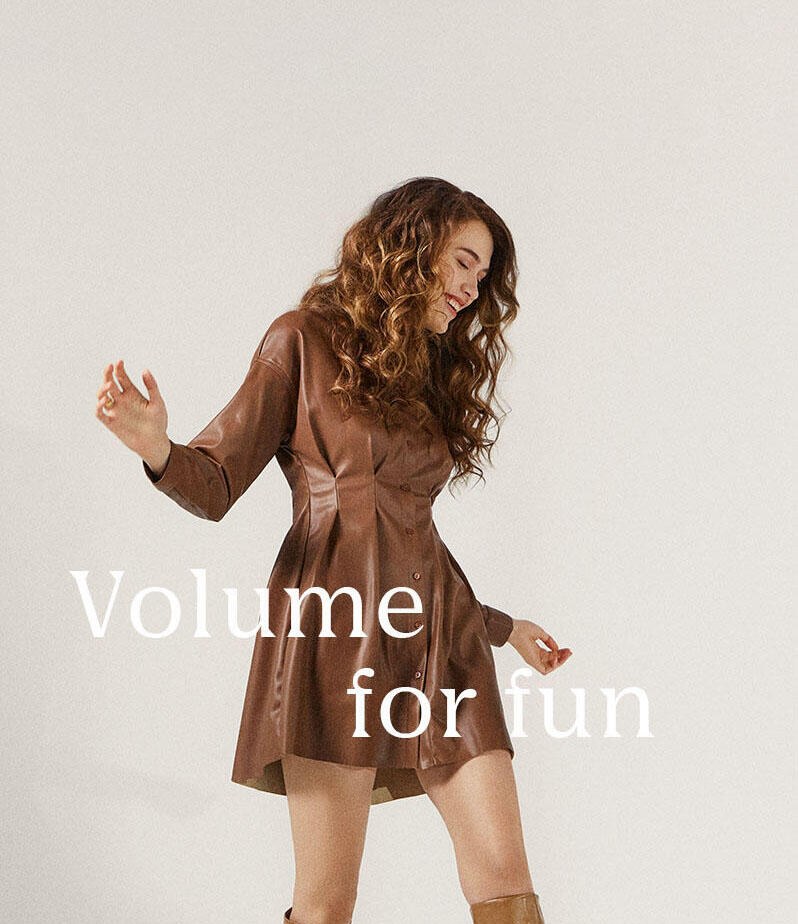 Seamless features hair-covered attachments that are almost invisible in your own hair. Seamless is perfect for attaching in places where they could be exposed.

Classic features transparent polyurethane (PU) attachments that match your own hair. They are ideal for attaching in places where they are less exposed.