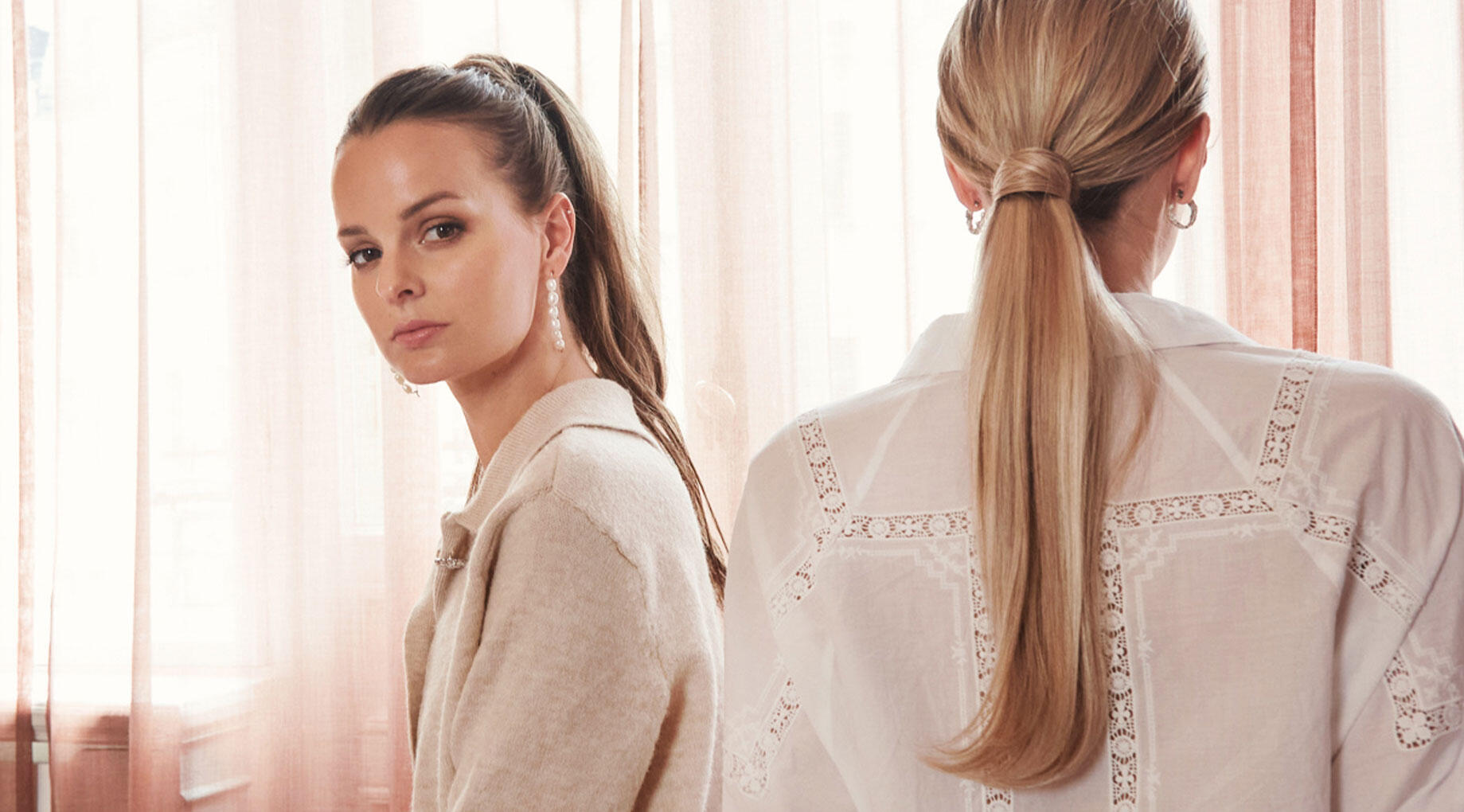 Take your ponytail to the next level with Sleek Clip-in Ponytail. Suitable for those with thinner hair, who want to add length and volume with a natural-looking result, quickly and easily. Sleek Clip-in Ponytail is now also available in 30 cm and 3 new colours!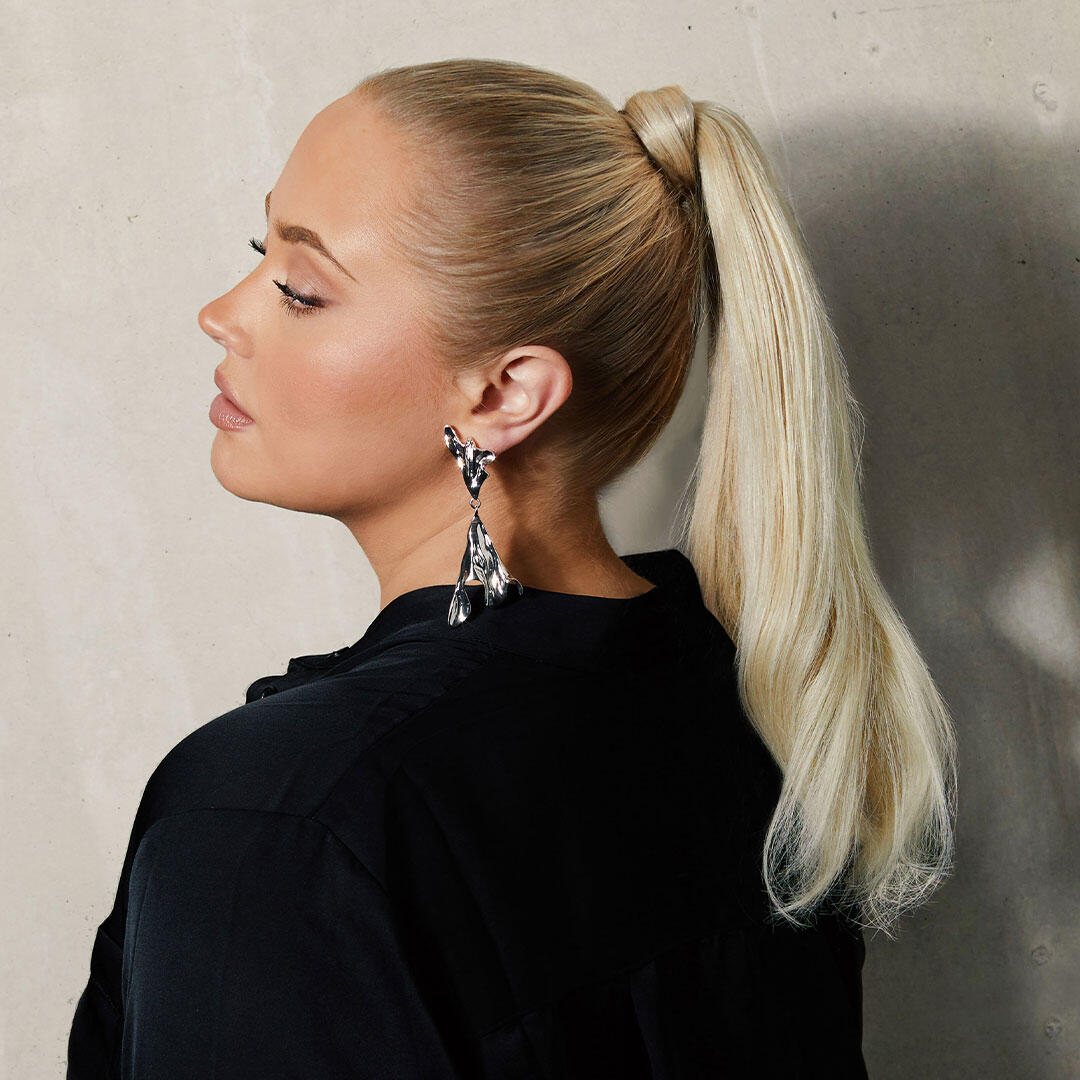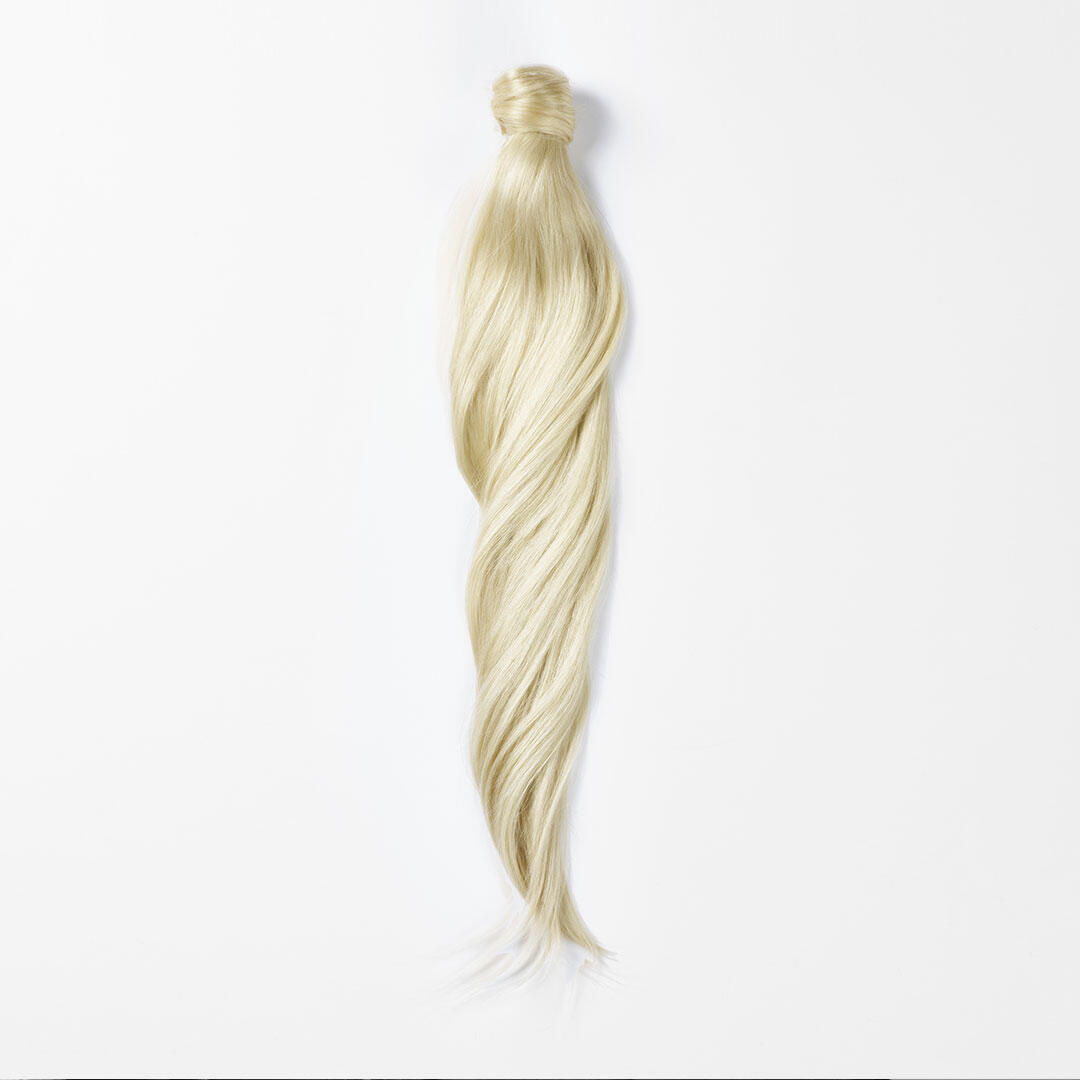 New length and new colours


We're expanding the Sleek Clip-in Ponytail range, with the popular colours
Platinum Blonde
,
Brown
and
Brownish Blonde Balayage
. In addition, we've added a new length, 30 cm – perfect if you have thinner hair and a shorter hairstyle, or if you have thicker, longer hair and want to create a chunkier half-updo.
About Sleek Clip-in Ponytail
Sleek Clip-in Ponytail
has a smaller PU attachment and less hair than our classic Clip-in Ponytail. This makes it lightweight and flexible in your hair, and gives you a natural-looking, longer and thicker ponytail. Put your own hair up in a ponytail and measure the circumference. If it's 8 cm or less, the attachment will be perfect for you!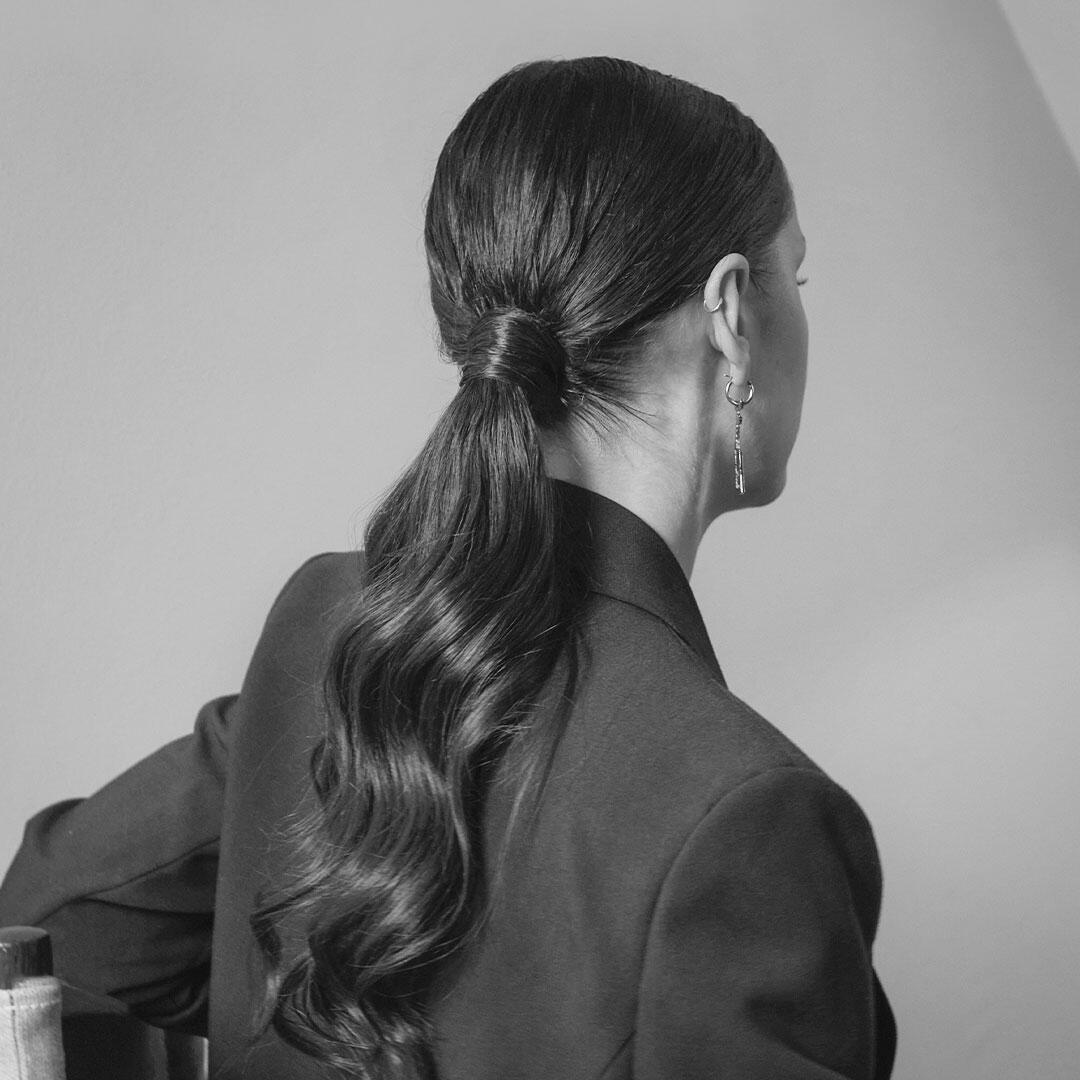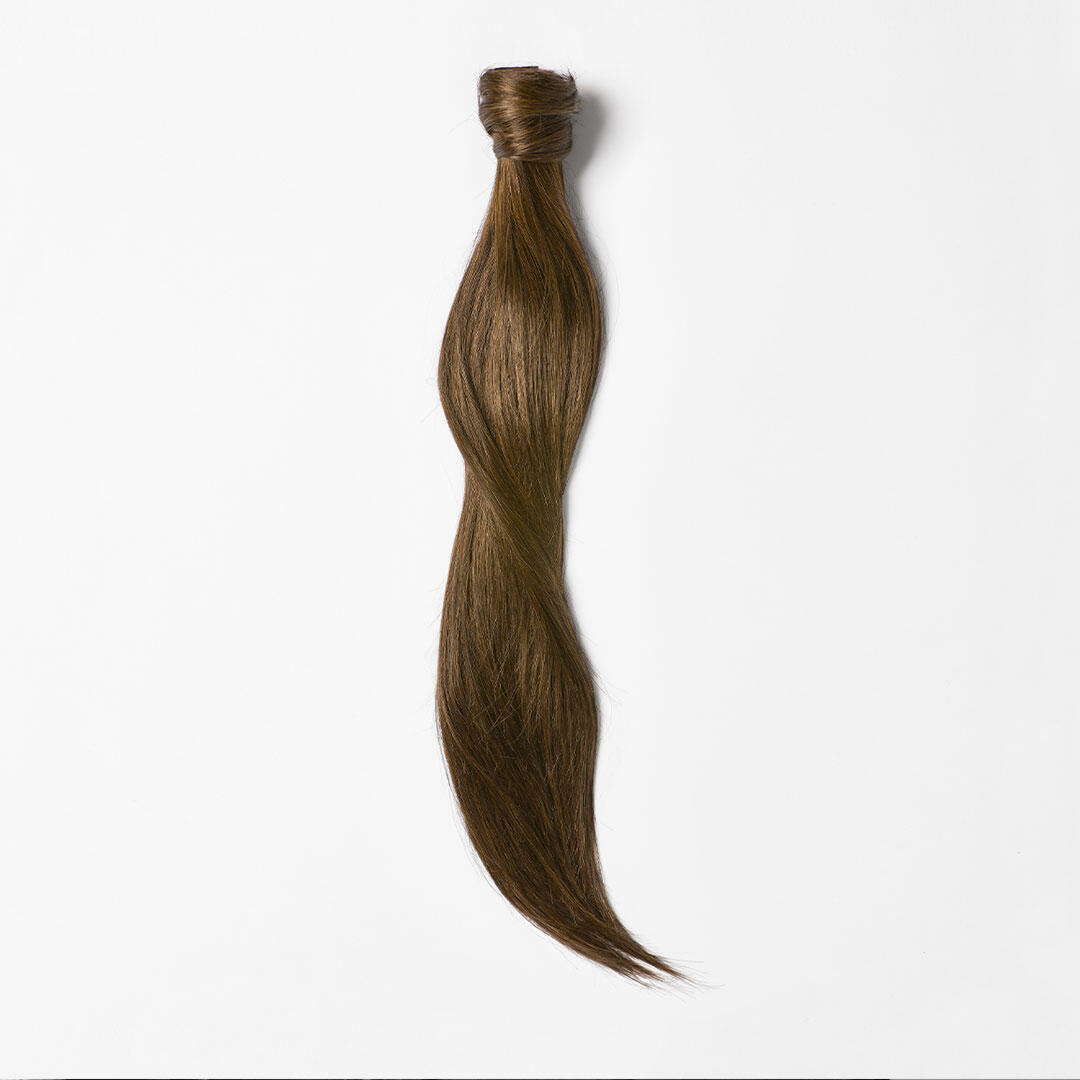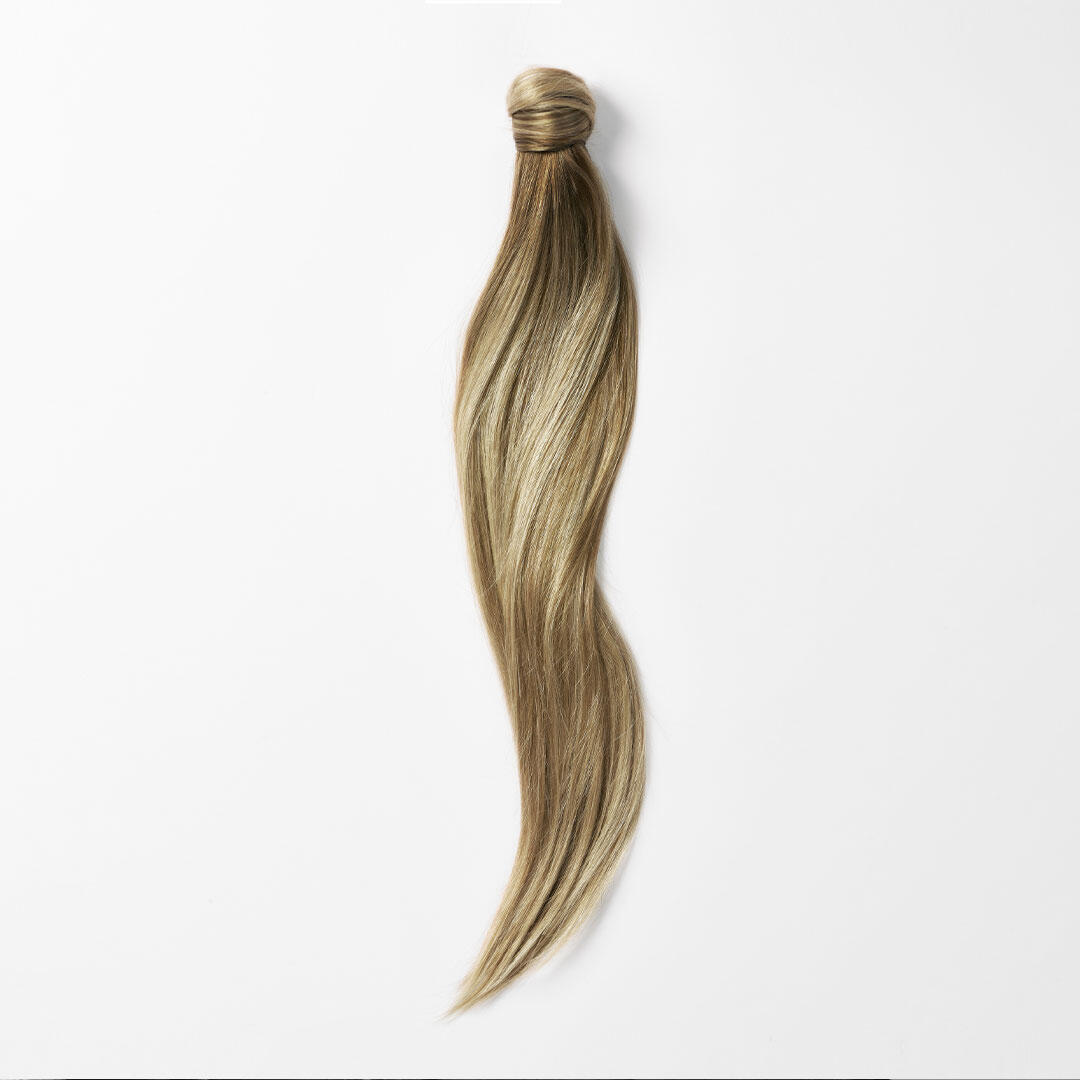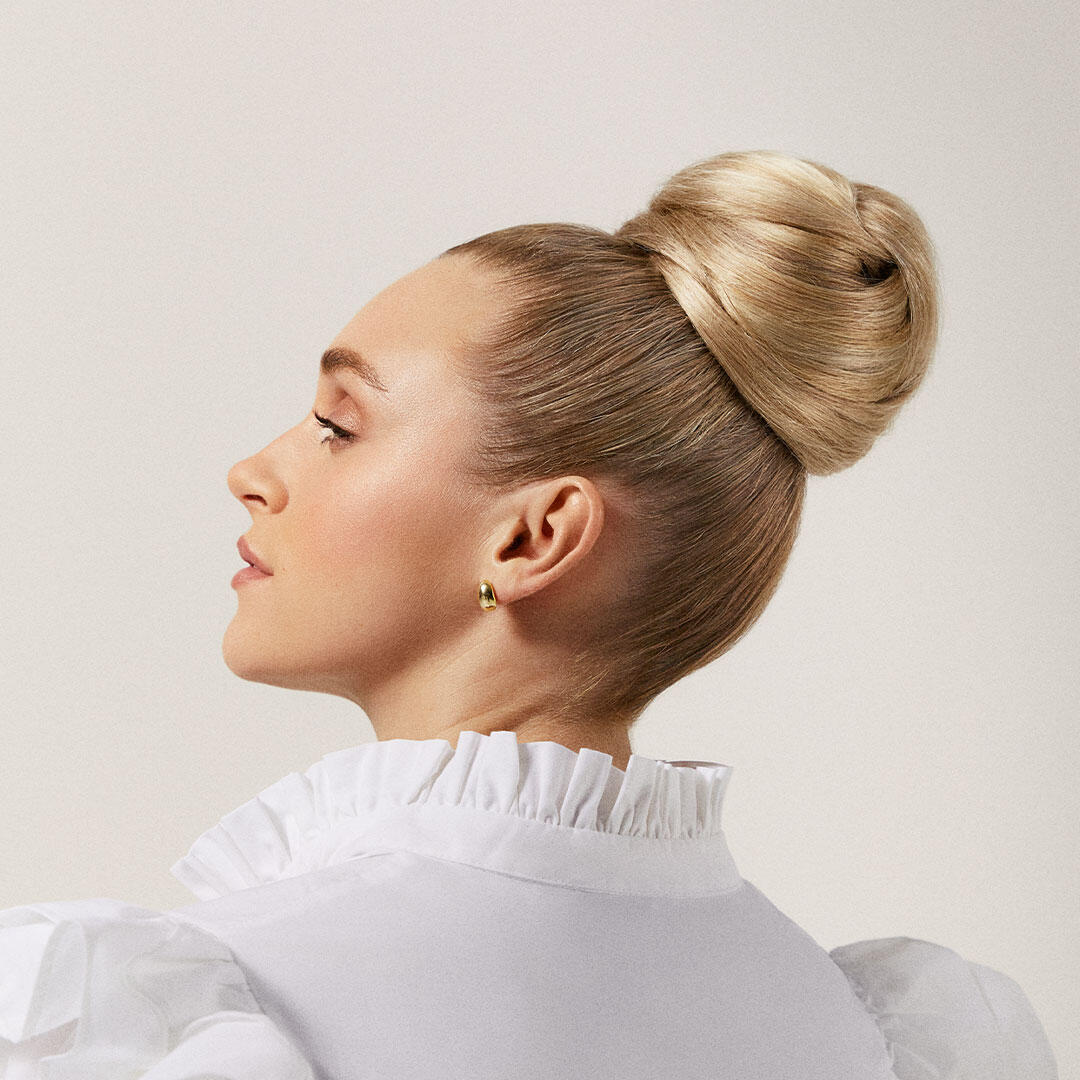 One ponytail – multiple looks!
Style
Sleek Clip-in Ponytail
in different ways to achieve a variety of lovely looks. Place it high for a sporty power look, or low for an elegant, classic look. Style it with accessories, braid it or make a trendy bubble ponytail.