Premium Tape Extensions Seamless & Classic 3 are super slim and feature a combination of our two different types of attachments. In one package, you get four hair sections with seamless attachments and four with classic attachments. The soft attachments are only 3 cm wide, making them even more supple in your hair and perfect for placing on the sides and neck, closer to the hairline.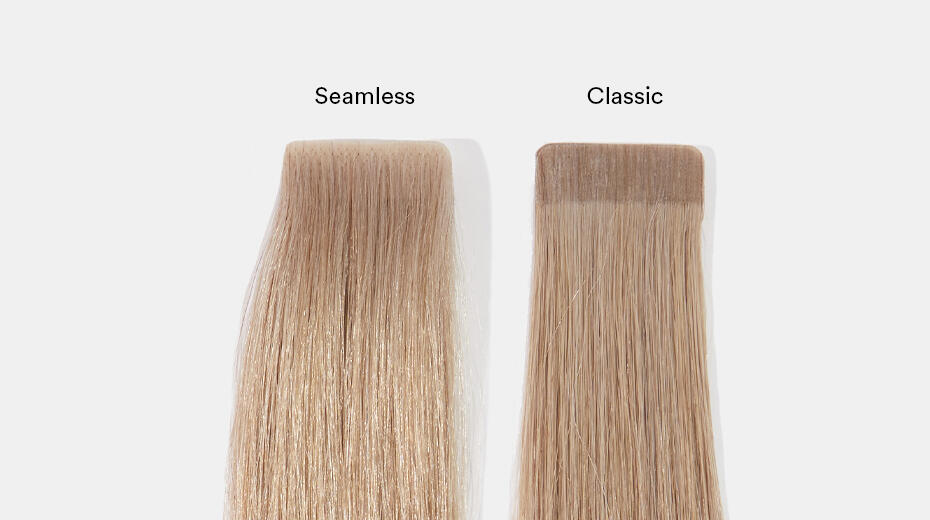 Seamless features hair-covered attachments that are almost invisible in your own hair. They are therefore ideal for attaching to places where your extensions can be exposed, for example on the top of a hair section or on the sides and nape, closer to the hairline.
Classic features transparent polyurethane (PU) attachments that match your own hair. They are ideal for attaching in places where they are less exposed, for example on the underside of a section of hair or further back on the head.
The idea behind Seamless & Classic 3 is that you place Seamless on the top of your hair section and Classic underneath. The Seamless attachment is virtually invisible in your hair and is therefore more suitable where your attachments can be exposed. As the attachments are only 3 cm wide, they are particularly suitable for placing at the front of your head, close to your face.

Looking for a more lightweight result? Place a Seamless or Classic attachment on one side of the hair section and Single-sided Tape on the other side. With this method, you only use one attachment per section of hair instead of two.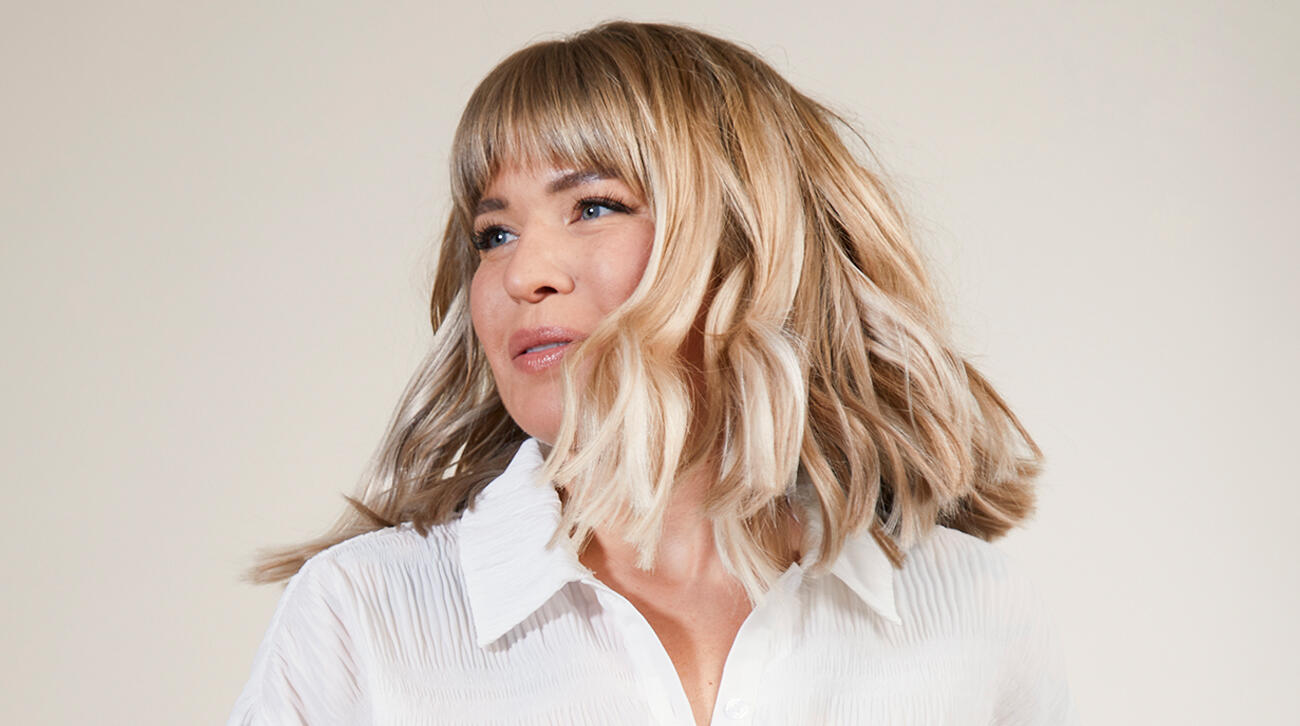 Seamless & Classic 3
is suitable for everyone who wants to use tape-on extensions. The slim, flexible attachments are perfect to place on the sides, close to the face for maximum comfort and a natural-looking result. They are also suitable for those with thinner hair, who feel that 4 cm wide attachments are too wide and heavy in the hair.

Depending on your basic requirements, you may need more or fewer packs.