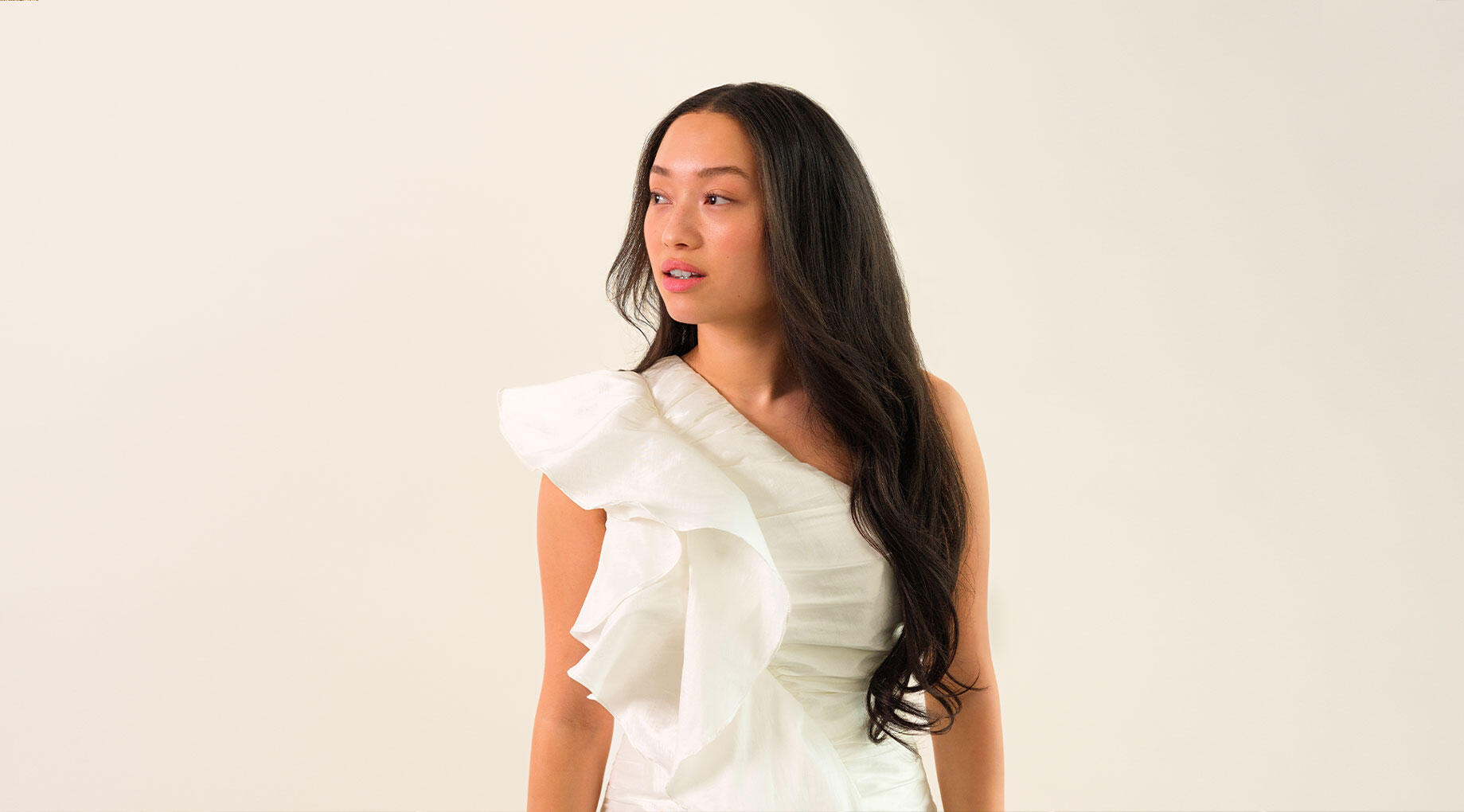 Get ready for your graduation or leavers' ball! With hair extensions, you can quickly and easily create new, elegant looks for special occasions.
Add length, volume and highlights at home – we've put together our favourite hairstyles to inspire you!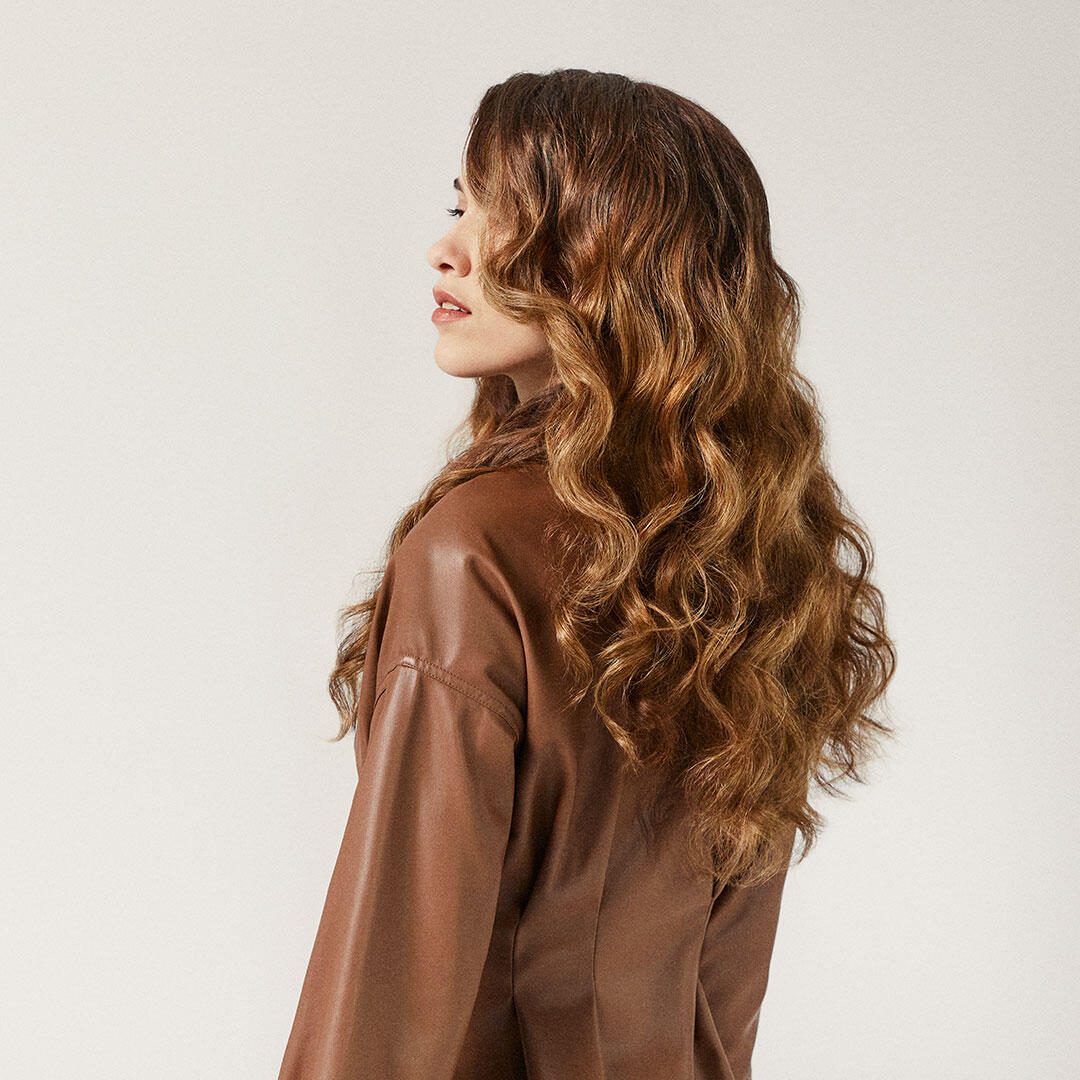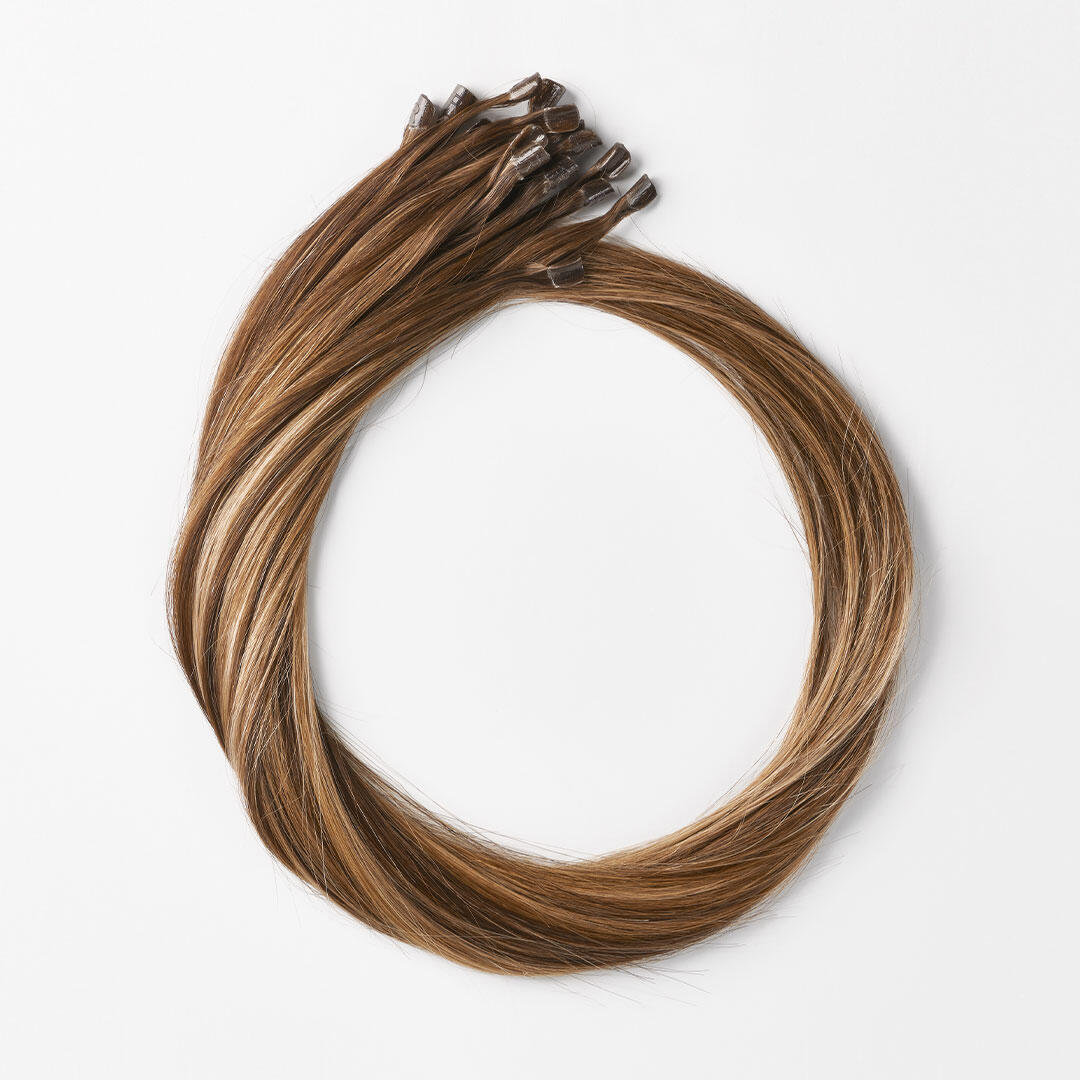 Long, thick hair


Want to make a lasting change?
Nail Hair
is the perfect option! It gives you a natural-looking result, is easy to style, and feels great in your hair thanks to the small, discrete attachments. The easy-to-use hair pieces are also perfect for creating beautiful highlights with a colour that is lighter than your own. Style your hair with the Heatless curls kit for wonderfully soft curls without using heat!




Braided styles


The braid is a never-ending hair trend that can be styled in so many ways. Create a classic French braid, two boxer braids or a braided ponytail.
Easy Braid Extensions
quickly give you a thicker braid and are easy to attach with the included hairband or with hairpins.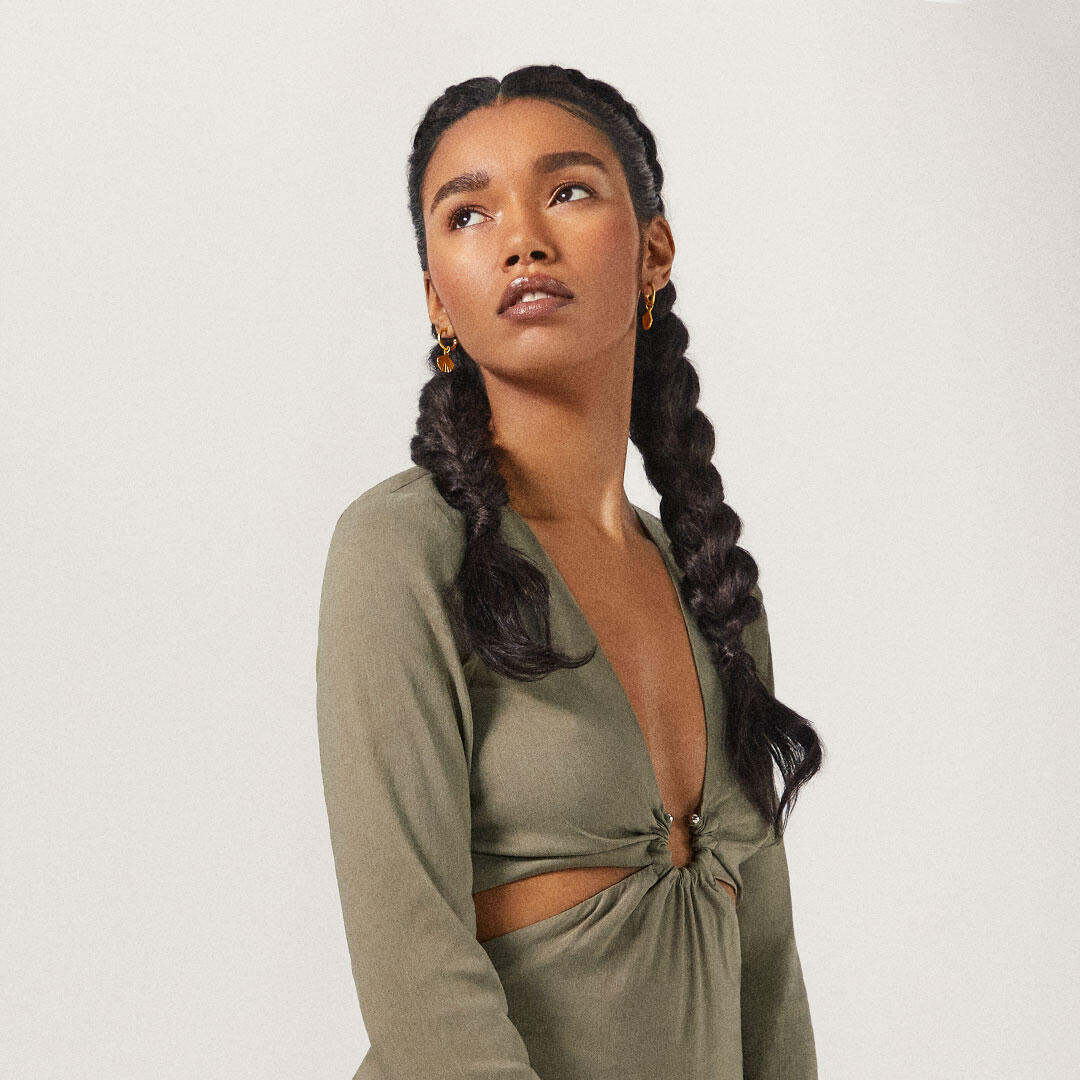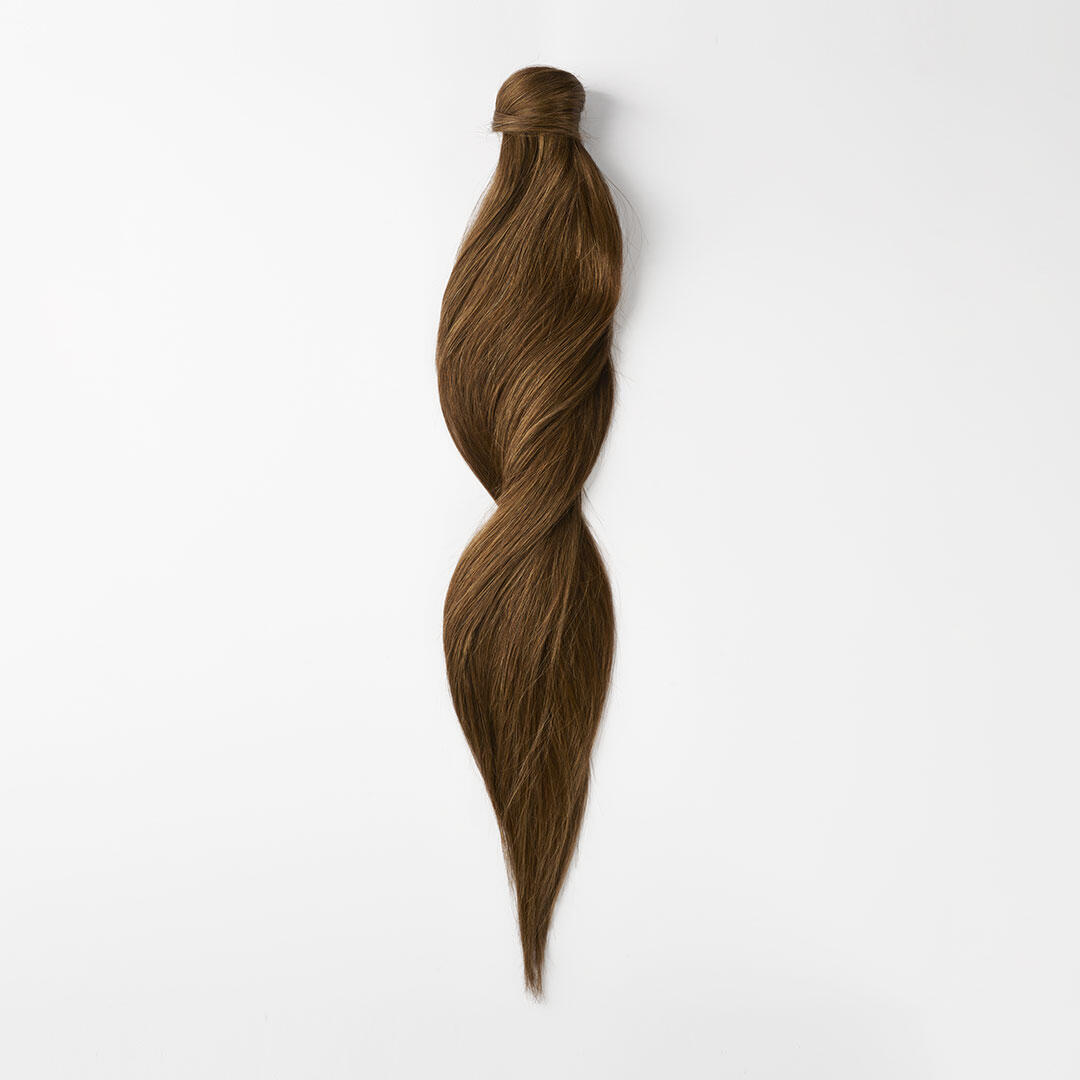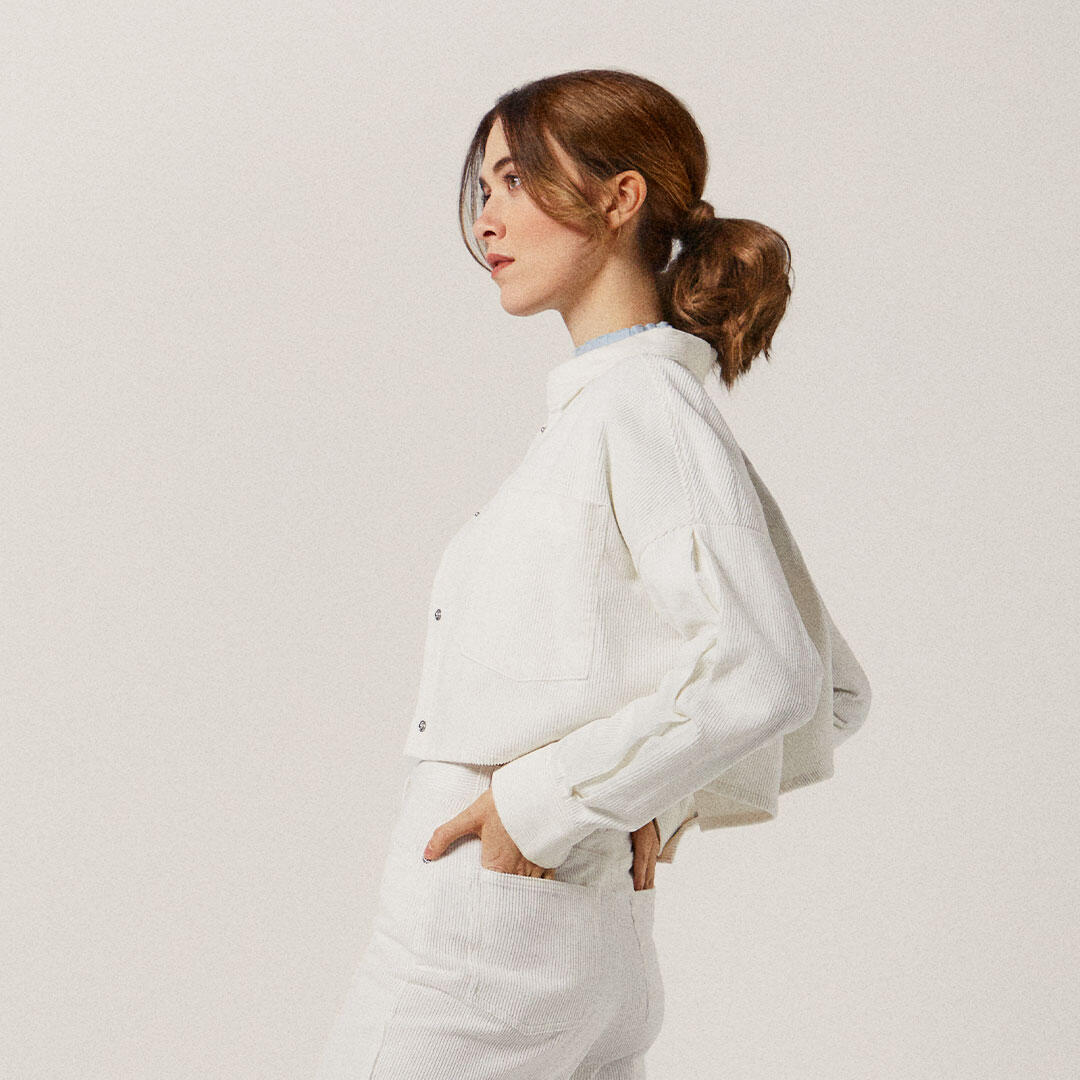 Ponytail


The ponytail is a stylish classic!
Sleek Clip-in Ponytail
gives your ponytail extra length and volume in just a few seconds, and feels light and flexible in your hair. The attachment is smaller than on our classic
Clip-in Ponytail
and is mainly suitable for those with thinner hair. If you have thicker hair, you can use Sleek Clip-in Ponytail to create a half-updo or choose our classic Clip-in Ponytail.