Book a free consultation
Book a free consultation with us at Rapunzel of Sweden and we'll help you find the right hair extension solution! It only takes 15 minutes, and you'll have all the info you need from one of our hair extension experts!
What happens during a hair extension consultation? One of our hair extension experts will help you to find the best solution for your hair and desired look!
The consultation takes about 15 minutes and is completely free of charge, compliments of Rapunzel of Sweden. Book an appointment at one of our salons or come by during drop-in. We have salons in Stockholm, Gothenburg, Malmö and Helsinki. Don't have the possibility of a consultation at one of our salons? Then please send us a pic! Read more here.
Book a consultation Gothenburg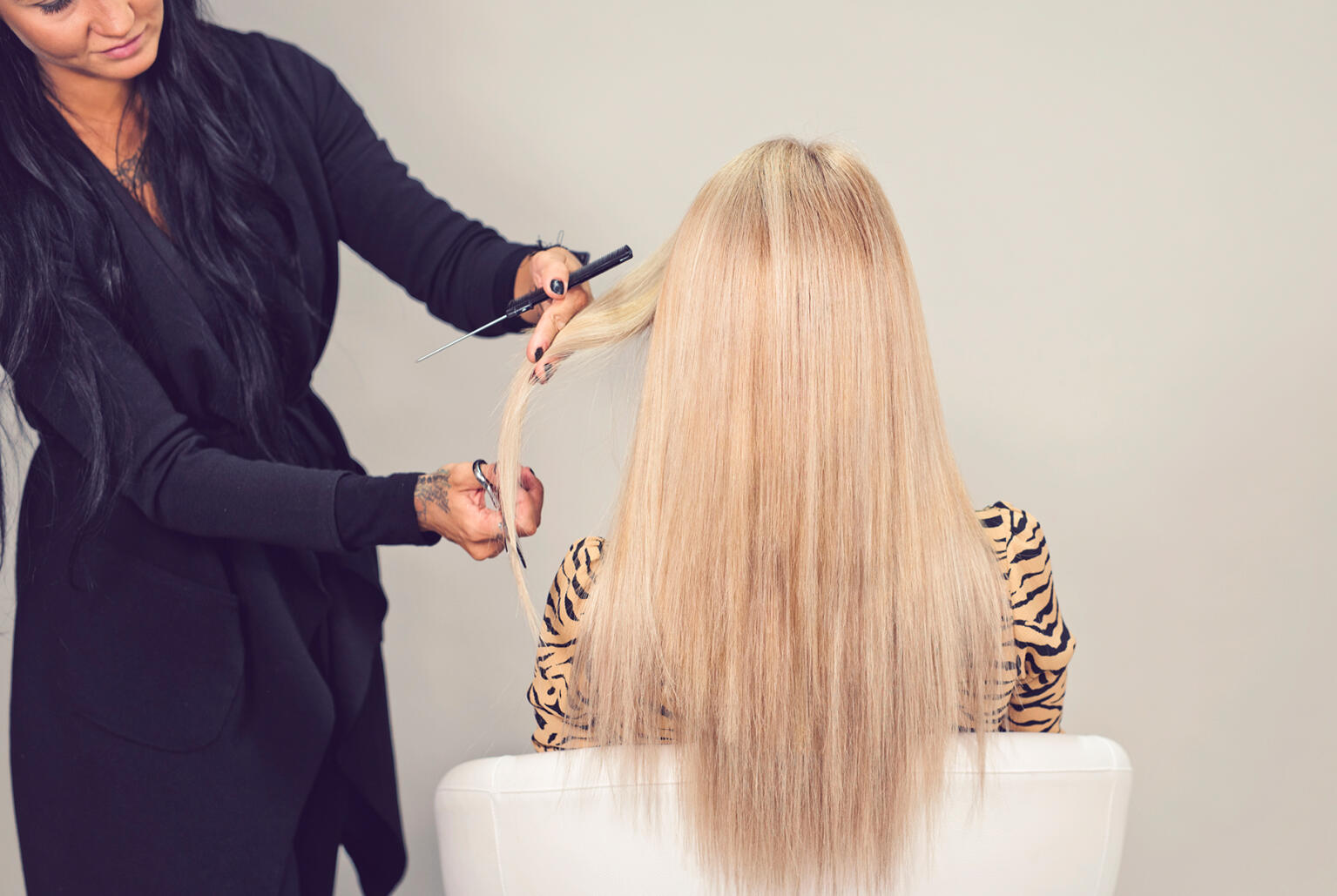 During the consultation...
We'll look at what you're aiming for (please send some inspo pics) and create an image of what Rapunzel can do for your hair
Give you advice on the best method for you according to your lifestyle and wishes
Go through our various qualities and methods
Explain how you should take care of your hair so that it lasts longer
Make a price estimate