Exude confidence and elegance with well-styled, voluminous hair.
Tape Extensions
offer the possibility to create a naturally voluminous hairstyle with that extra boost.
Combine our two Premium Tape variants by placing Seamless on the top of a section of hair and Classic underneath. However, if you prefer to keep your hair up, we recommend that you place the Seamless attachments both on top and underneath the hair section where the tape could be easily exposed, for example at the nape of the neck.
Go for an AW and a party with sustainable volume! Tape Extensions give you more hair to work with to create a really voluminous hairstyle. Choose extensions in different shades to create an extra vibrant, yet casual look! Our premium hair lasts up to 6 months, but should be removed and reapplied every 6–8 weeks for the most natural-looking and seamless result.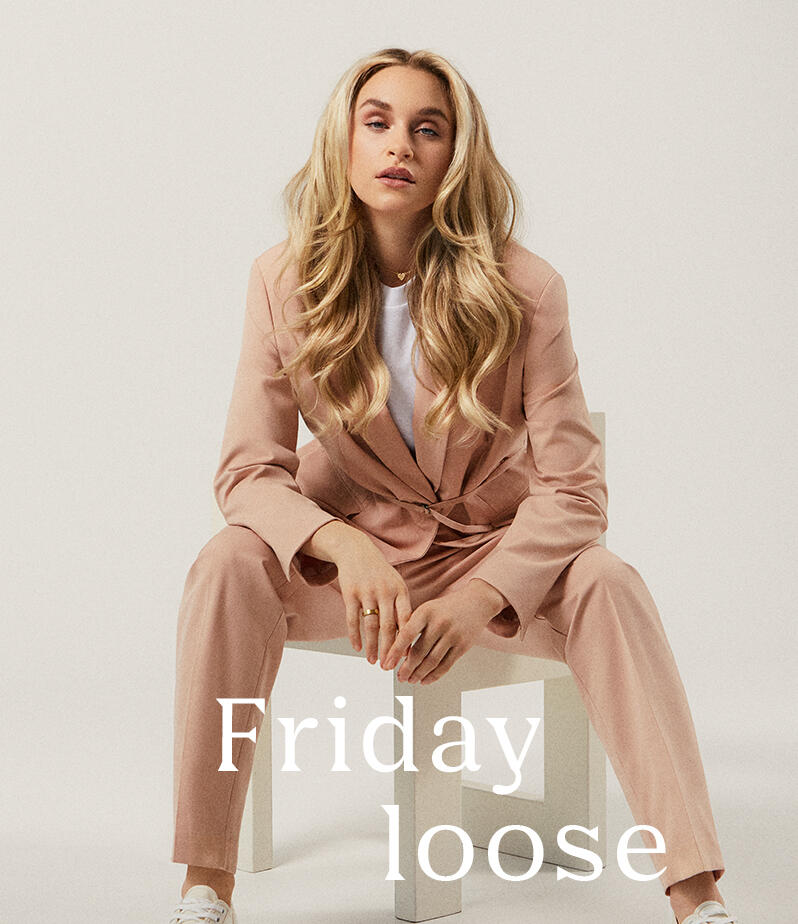 Classic features transparent polyurethane (PU) attachments that match your own hair. They are ideal for attaching in places where they are less exposed.
Seamless features hair-covered attachments that are almost invisible in your own hair. Seamless is perfect for attaching in places where they could be exposed.