The party season is finally here and we're putting all our focus on hair. Don't miss this opportunity to go all out! Plan your looks, get what you need, put a lot of effort into styling and don't forget the accessories. We've picked our four favourite looks to inspire you – enjoy!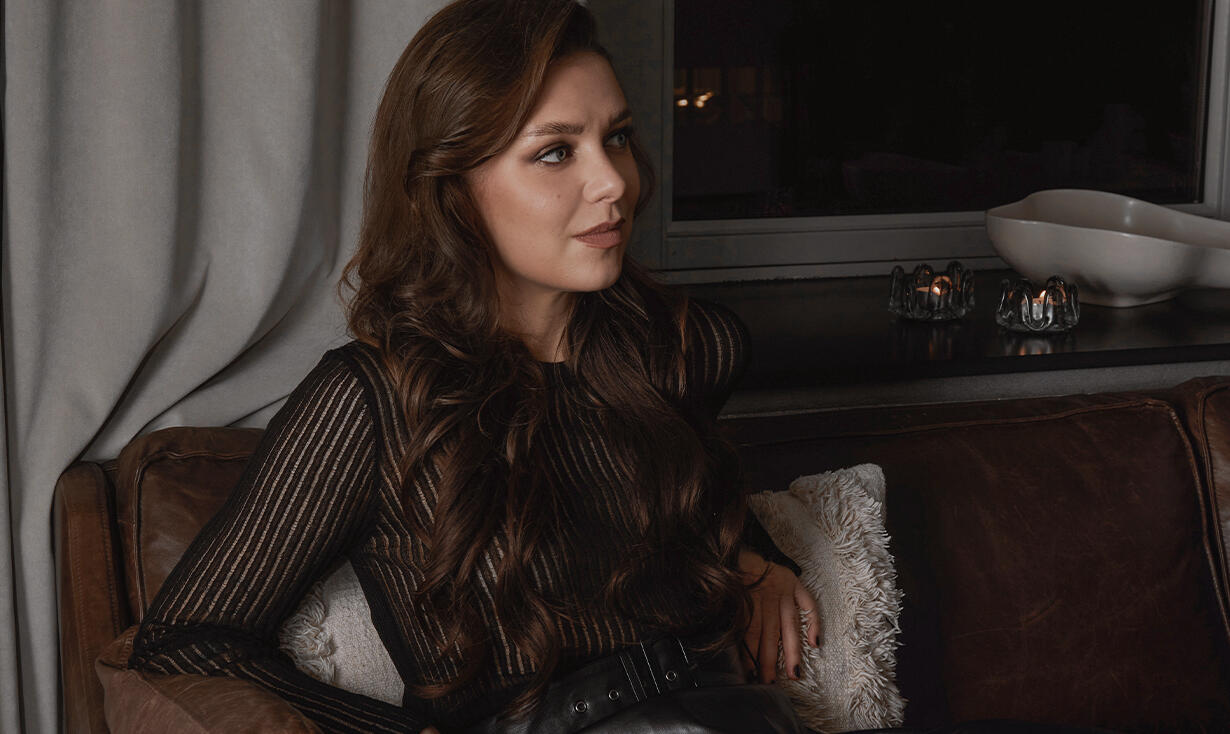 Is Clip-on set the easiest way to achieve longer and thicker hair in no time? We think so! Choose the right number of pieces and the length you need to achieve the result you want. We have chosen a set in a matching hair colour, but don't be afraid to choose a shade that is above or below your own hair colour to create highlights or lowlights!

Our all-time favourite party hairstyle – the ponytail! With Clip-in Ponytail, you can take your ponytail to a new level in just a few seconds and create a longer, thicker hairstyle! It's just as suitable for styling it low as we've done in the picture, or if you're going for a sky-high power pony! Which look will you go for?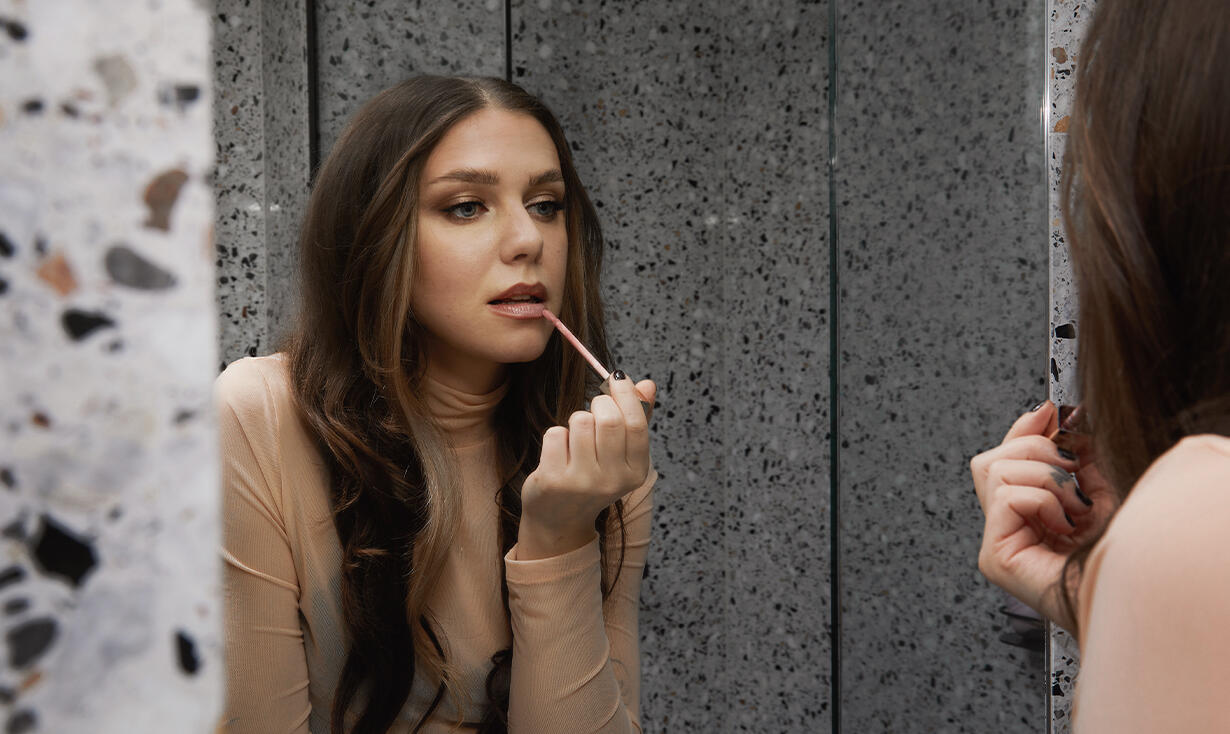 Use Tape Extensions to create colour effects and frame your face, so-called face framing. Place a few hair pieces close to the face, in a shade that is one or more levels lighter than your own hair, depending on the effect you want to achieve. When face framing, Seamless and Classic 3 are a good choice because they are extra slim and give a very discreet and natural-looking result.

We love Hair Gems! These self-adhesive stones look so great when placed along the parting. Attach them using the Hair Gems Styling Tool at intervals of no more than 0.5 cm for a stylish yet striking look. Of course, you can also use Hair Gems on the lengths. Go sparkle!