YOUR TRAVEL HAIR ESSENTIALS
We've made a list of the beauty faves you won't want to miss on your trip - your travel hair essentials.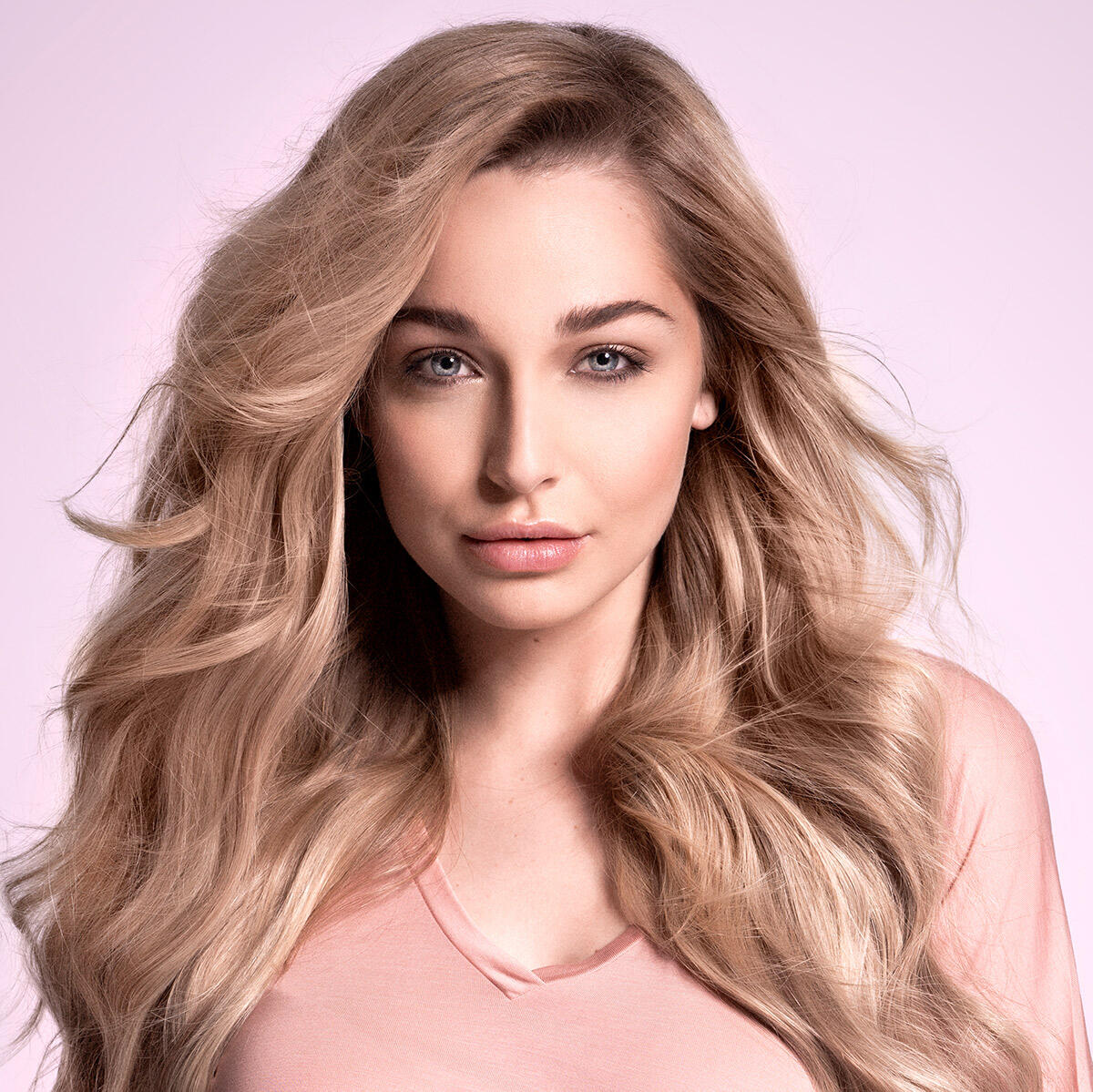 The Hair
Extensions are your ticket to more length and volume. The clip-on set is an excellent option for travel - and it's available in lengths up to 70 cm!
Travel Size - Styling tools
Mach Mini is a super smooth flat iron that's perfect for on-to-go. It fits easily in your purse, and has small, moveable ceramic tourmaline plates that help you easily reach even shorter pieces of hair.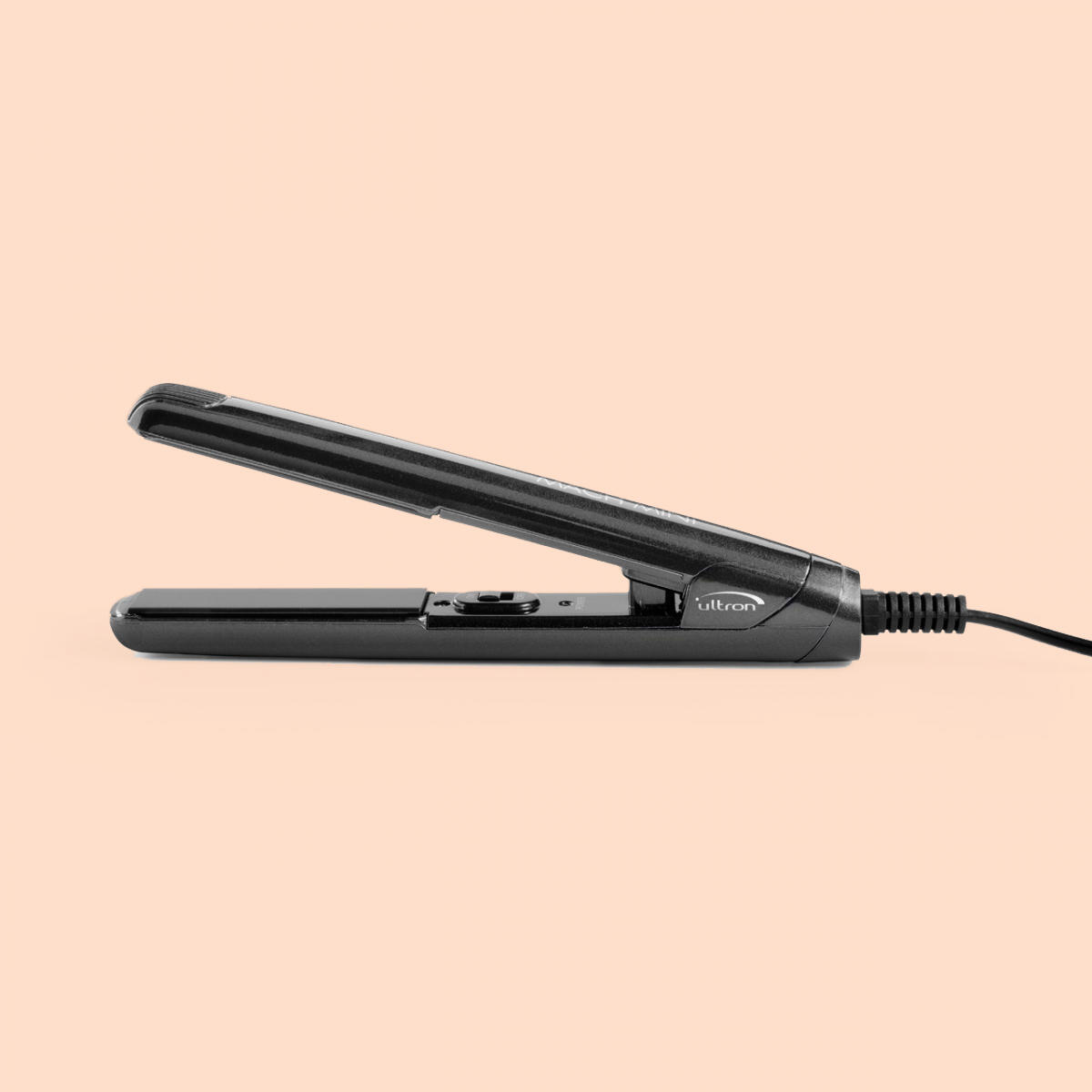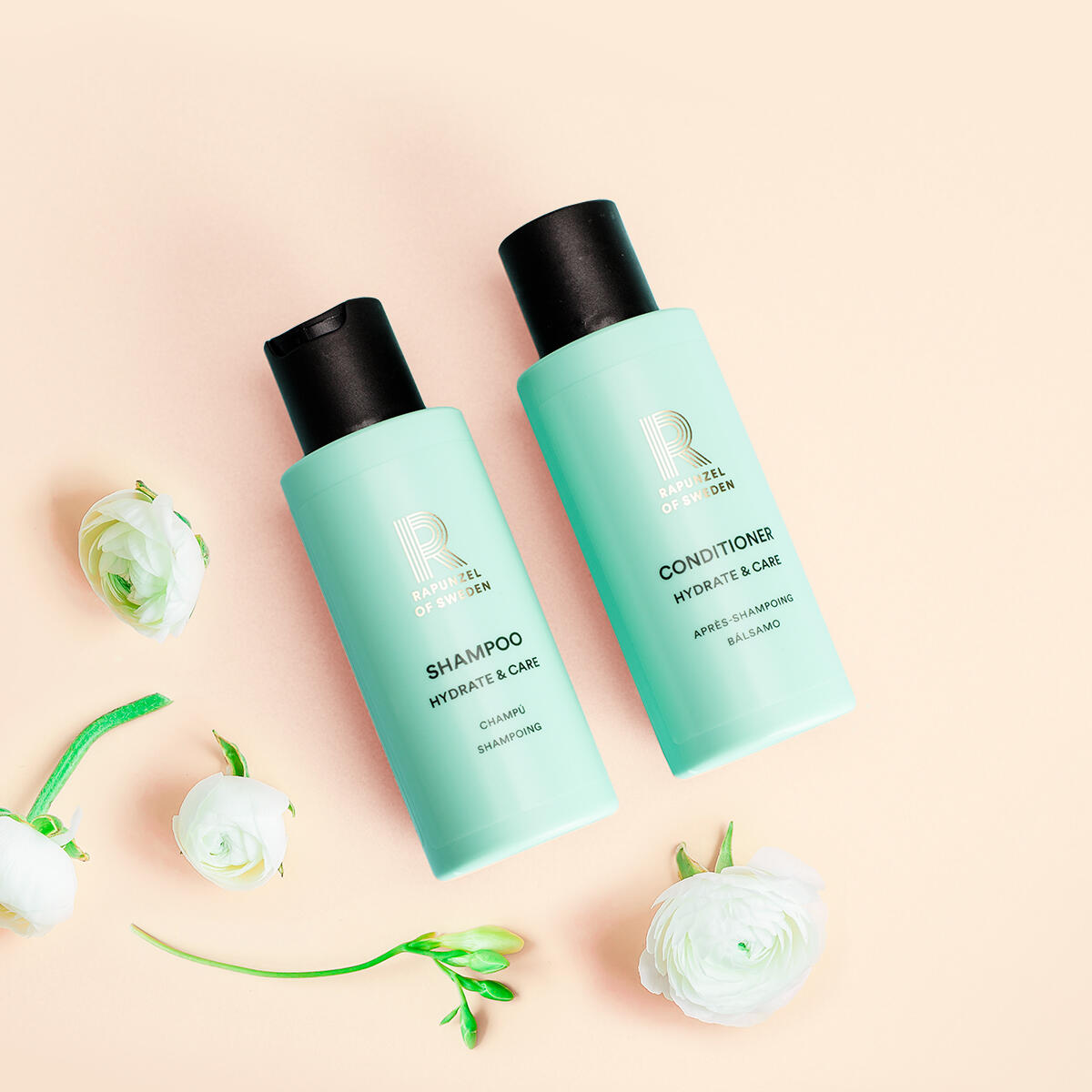 Travel Kit - Hair Care
100 ml of liquid magic. The Rapunzel Travel Kit contains Rapunzel Hydrate & Care Shampoo & Conditioner in a practical 100 ml size. Smells amazing and adds a ton of moisture.