Wedding season hair tips

Whether you're a guest, bride or bridesmaid - we've got you covered! Check out our simple step-by-step guides to create fabuloous wedding hair at home!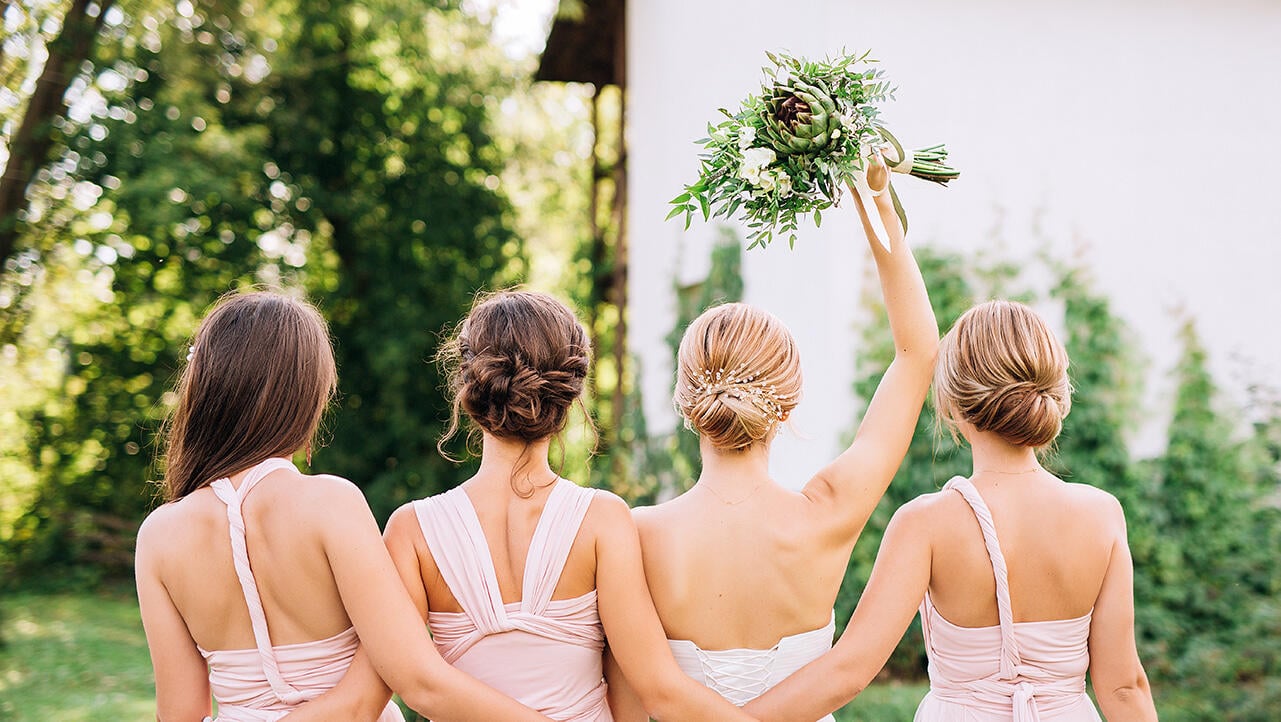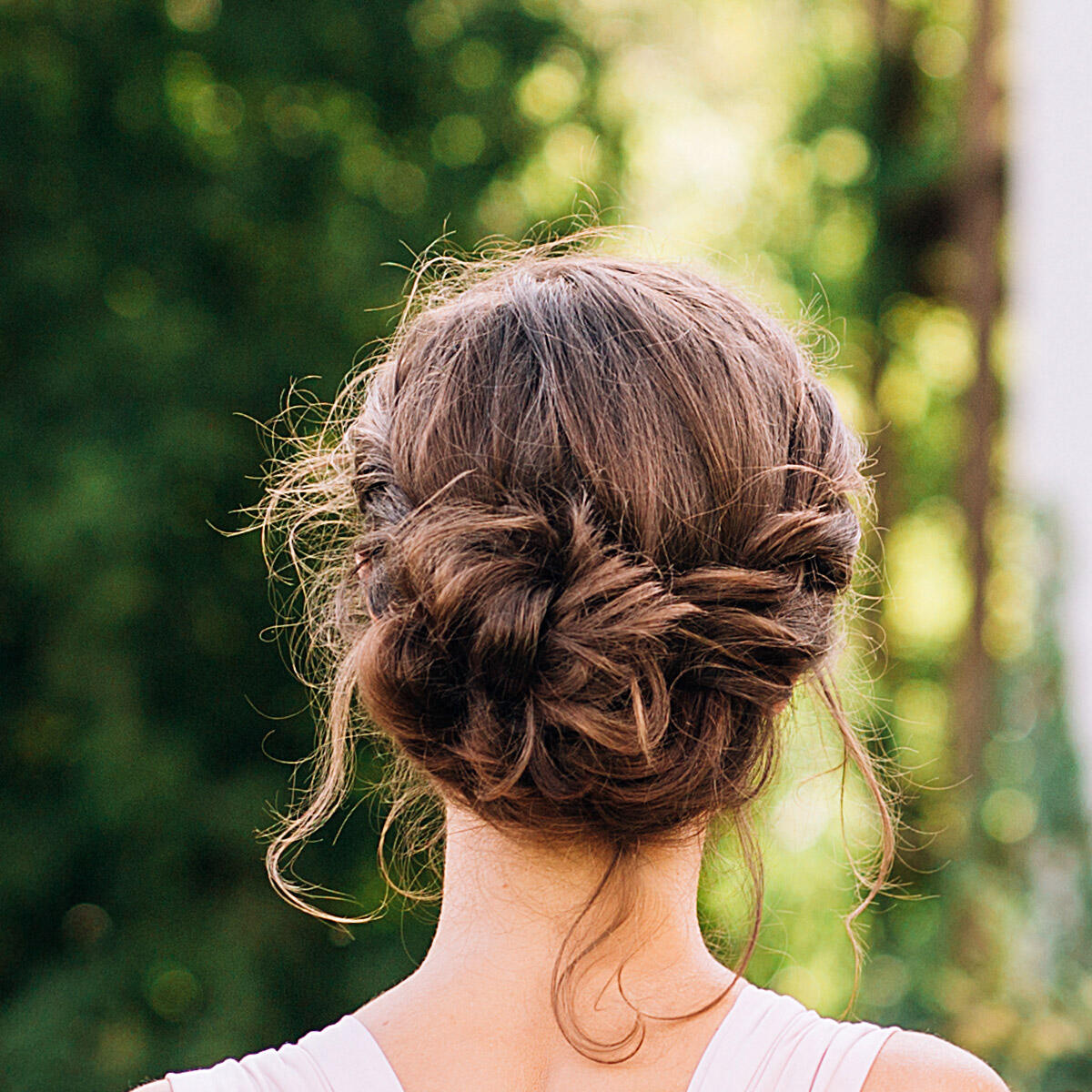 The Braided Chignon
A nice classice with lots of room for variation, depending on where you want the bun to sit. For extra volume use Rapunzel Hair Scrunchie.
Here's how:
Attach the hair and braid one side (normal or French braid) and hold in place with a hair tie.
Gently pull the braid.
Braid the same way on the other side or gather the remaining hair into a ponytail, like in the photo.
Form the one or two braids into a bun and fasten with hair pins. Secure with hair spray.
Tips!
Spray your hair with Salt Spray before braiding it for additional texture.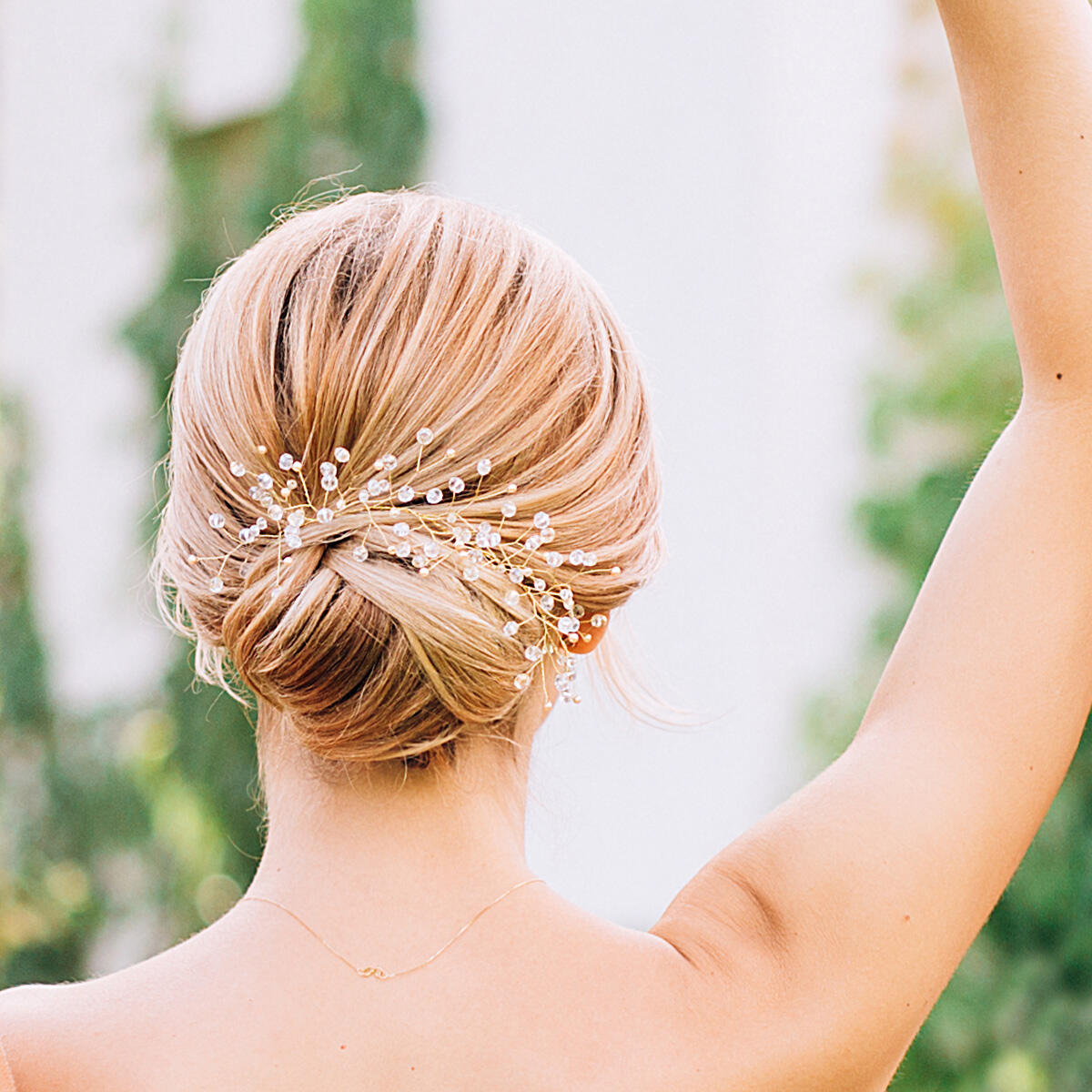 Low Bun
As glamorous as it is simple. The low bun is a timeless classic - try it here with an elegant twist. For added volume, use Rapunzel Clip-on set.
Here's how:
Separate the front section from the rest of the hair, sectioning off from the ears and upward.
Gather the rest of the hair in an elastic hair tie and add a second elastic tie futher down the ponytail.
Roll the hair up into a bun.
Then attach the two loose hair sections around the bun, and fasten in place with hair pins.
Finish with hairspray.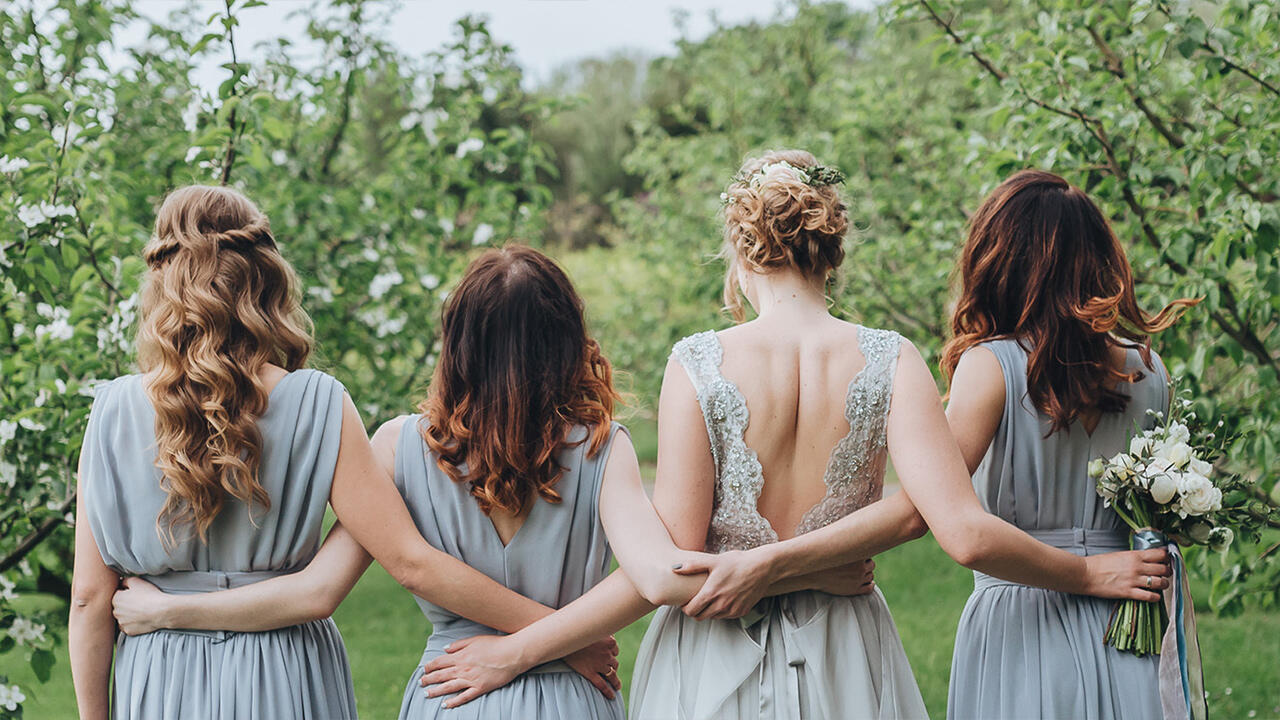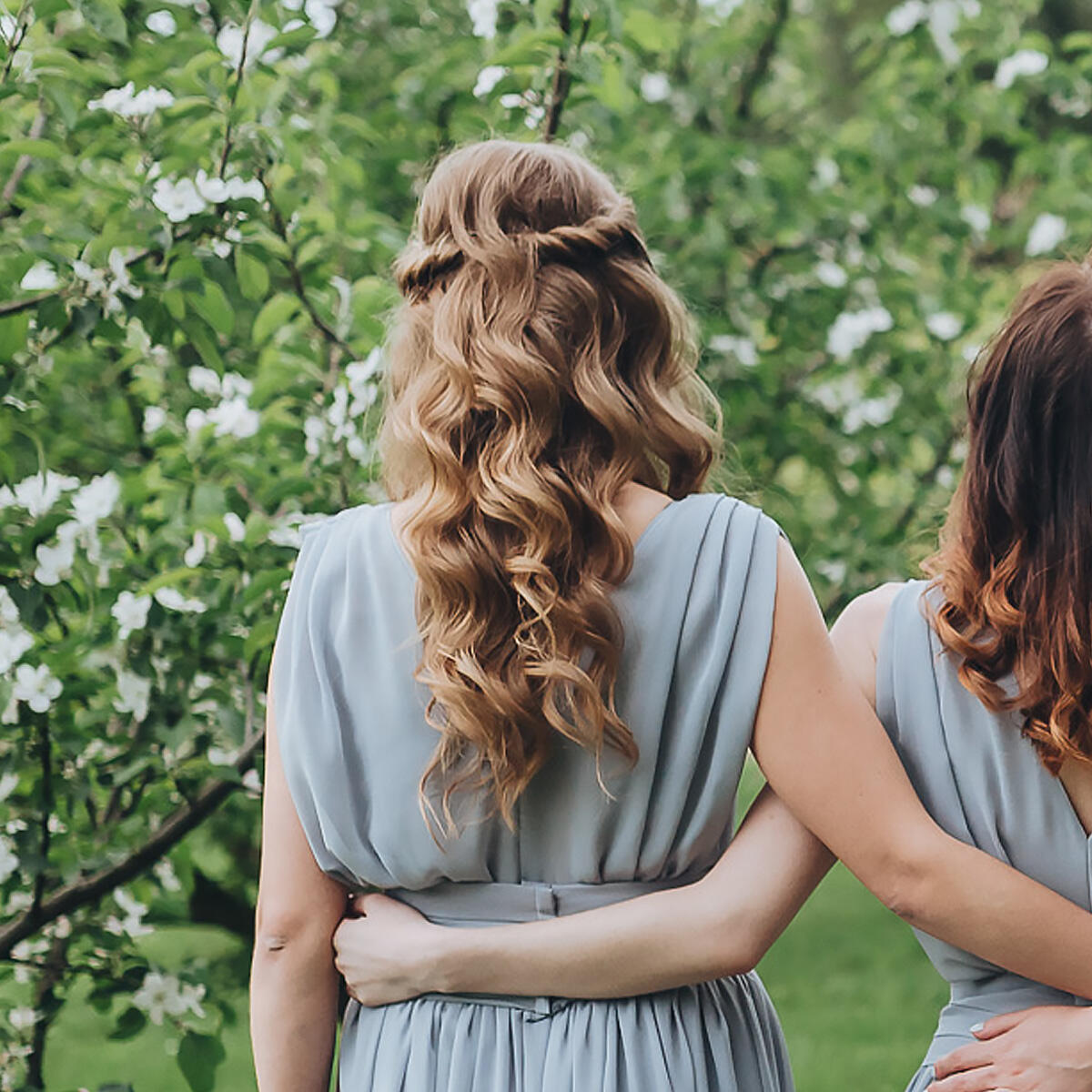 Half Updo
Super simple elegance. Use the Rapunzel Clip-on set for volume and length. Then you can choose where to put the clips depending on your braids.
Here's how:
Use heat protection and then curl the hair with a 24 mm curling iron.
Comb through your hair with your fingers or a wide-toothed comb.
Braid one side of the hair, starting from the face backward toward the middle of the scalp.
Braid the other side in the same way and then braid the two braid pieces together, approx. 2-3 cm.
Attach the braid with a hair tie.
Then take a strand of hair from the pony and wrap it around around the rubber band. Fasten with a hairpin.