Top Hair Color trends for fall

Red tones, brown shades and multicolor looks. This fall's trends meet natural shades and flirt with rainbow touches. We're welcoming the new season with a cavalade of colors. Test out the trend out now - we'll help you find the perfect extension color for you!
Really Ronze
Rust is a must this season. Ronze, Burgundy, Red-Brown and Pink Copper – all these red tones will be all the rage this autumn. We're forecasting a true rust hue as the favorite for fall.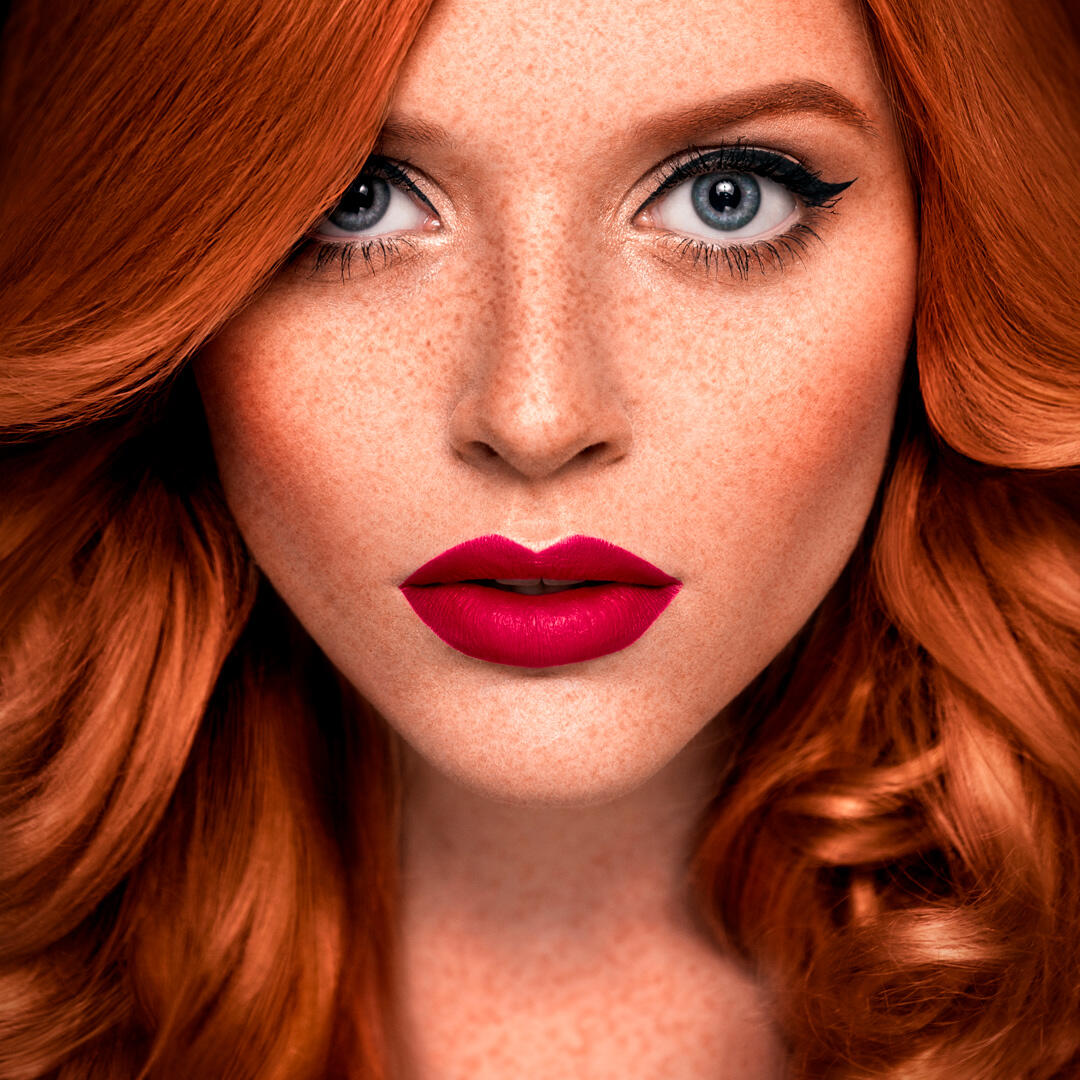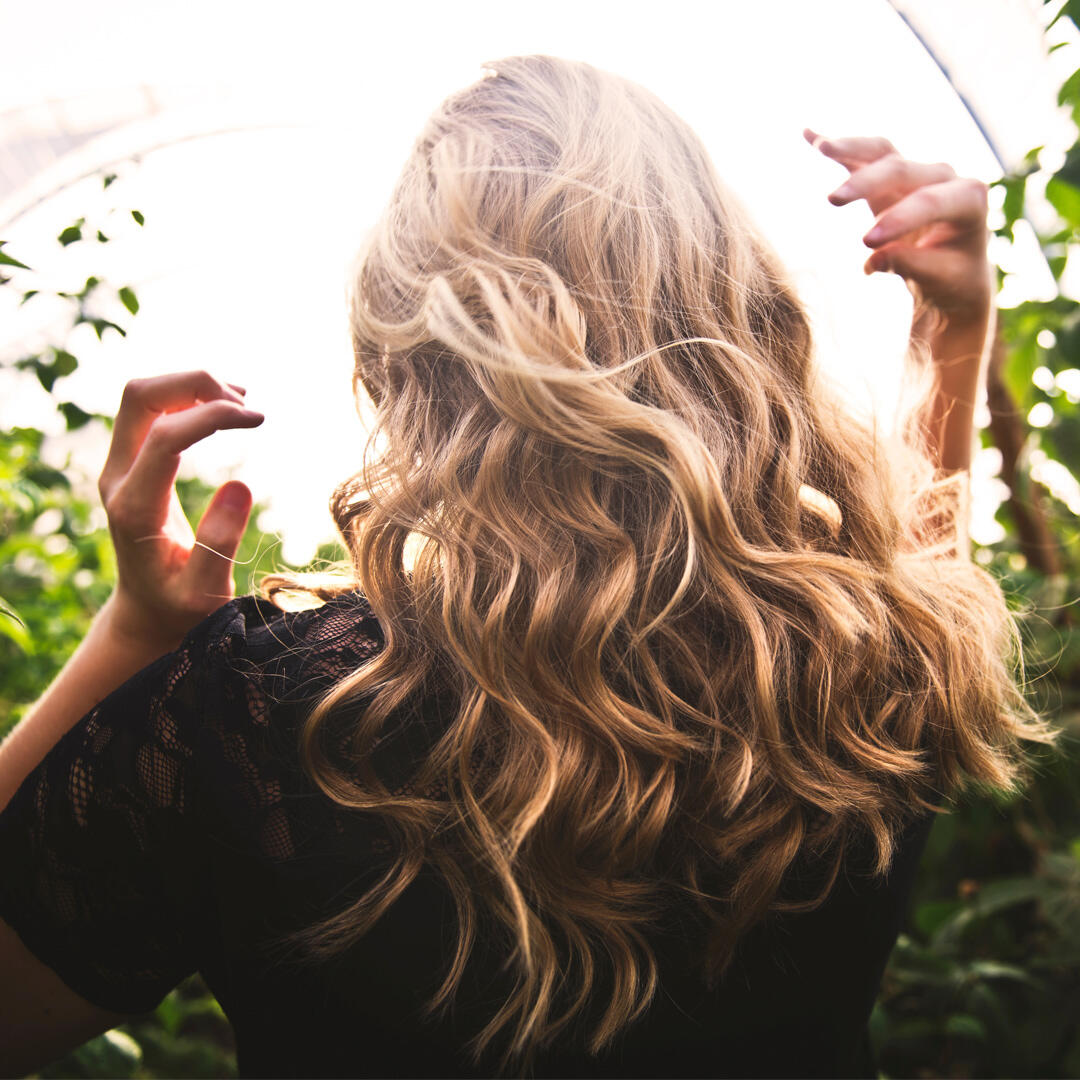 Natural Roots
For all who want a dark and glossy tone, the season's dark brown colors are a must. Imagine chocolate, ebony and elements of mahogany, and you're on the right track.
Sunset & Rainbow
We'll be seeing the sun set more than once a day this fall. Think dark roots, orange tones and blond tips. Of course, we'll be seeing the big pastel trend of the spring and summer last on into autumn, this time in even more colors of the rainbow.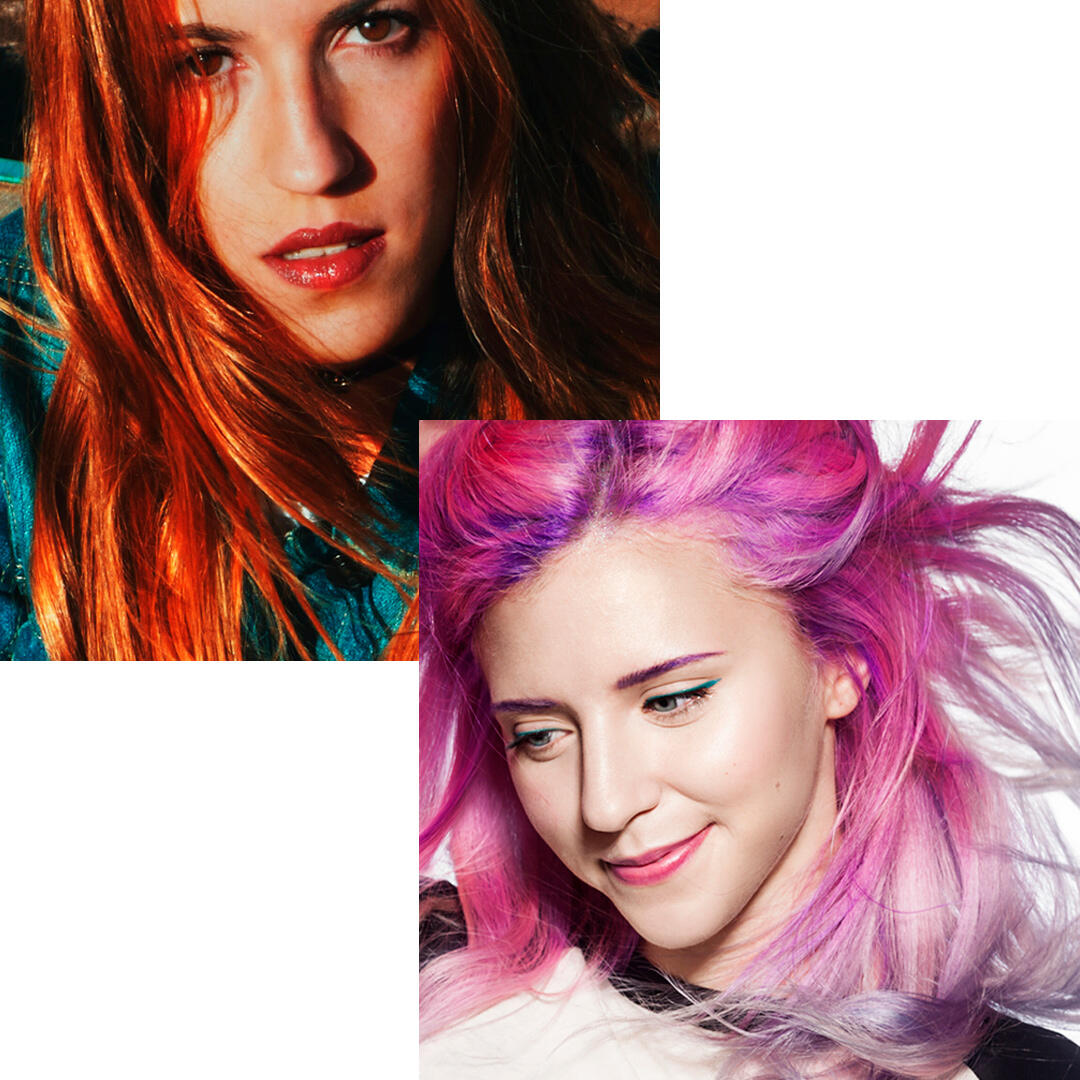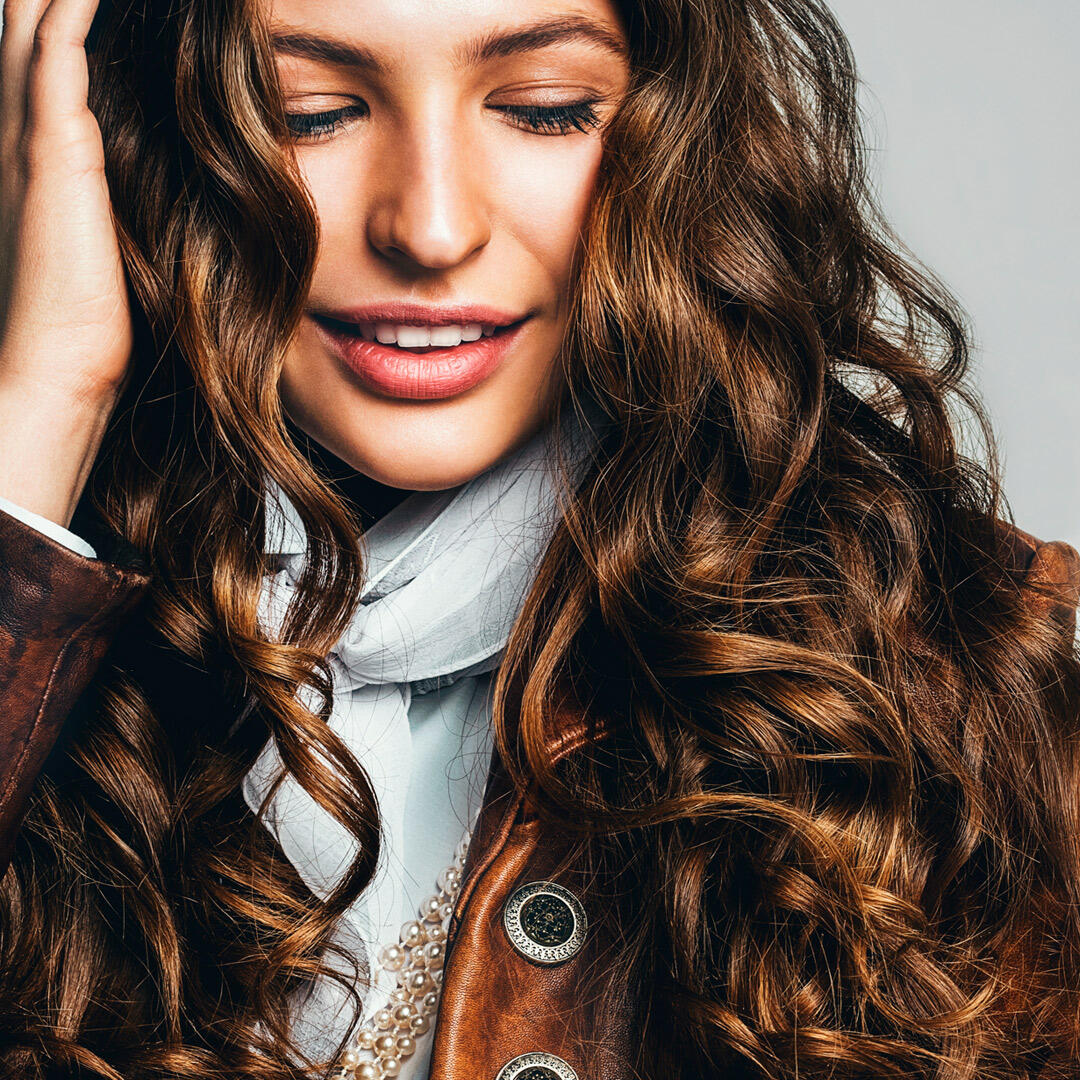 Deep Brown
Brown tones ring in autumn with rich chocolate, plus mahogany, mocha, bronde and walnut, as well as some lighter shades closer to cendre.
Amethyst Roots
Colored roots are a fun variation for all platinum blondes, and we'll be seeing them everywhere this fall. Dyeing new growth increases the time between bleaches, making this trend gentle on the hair.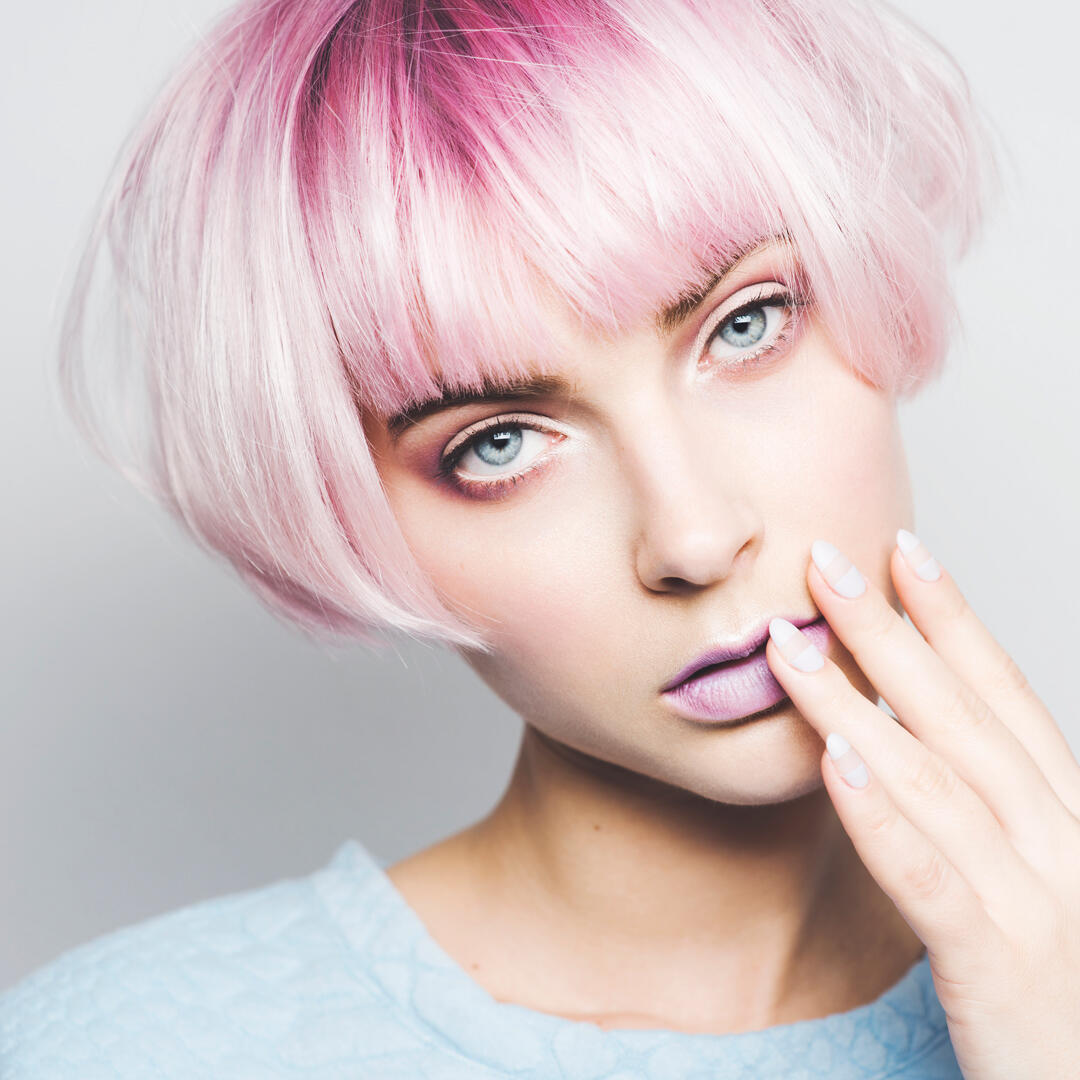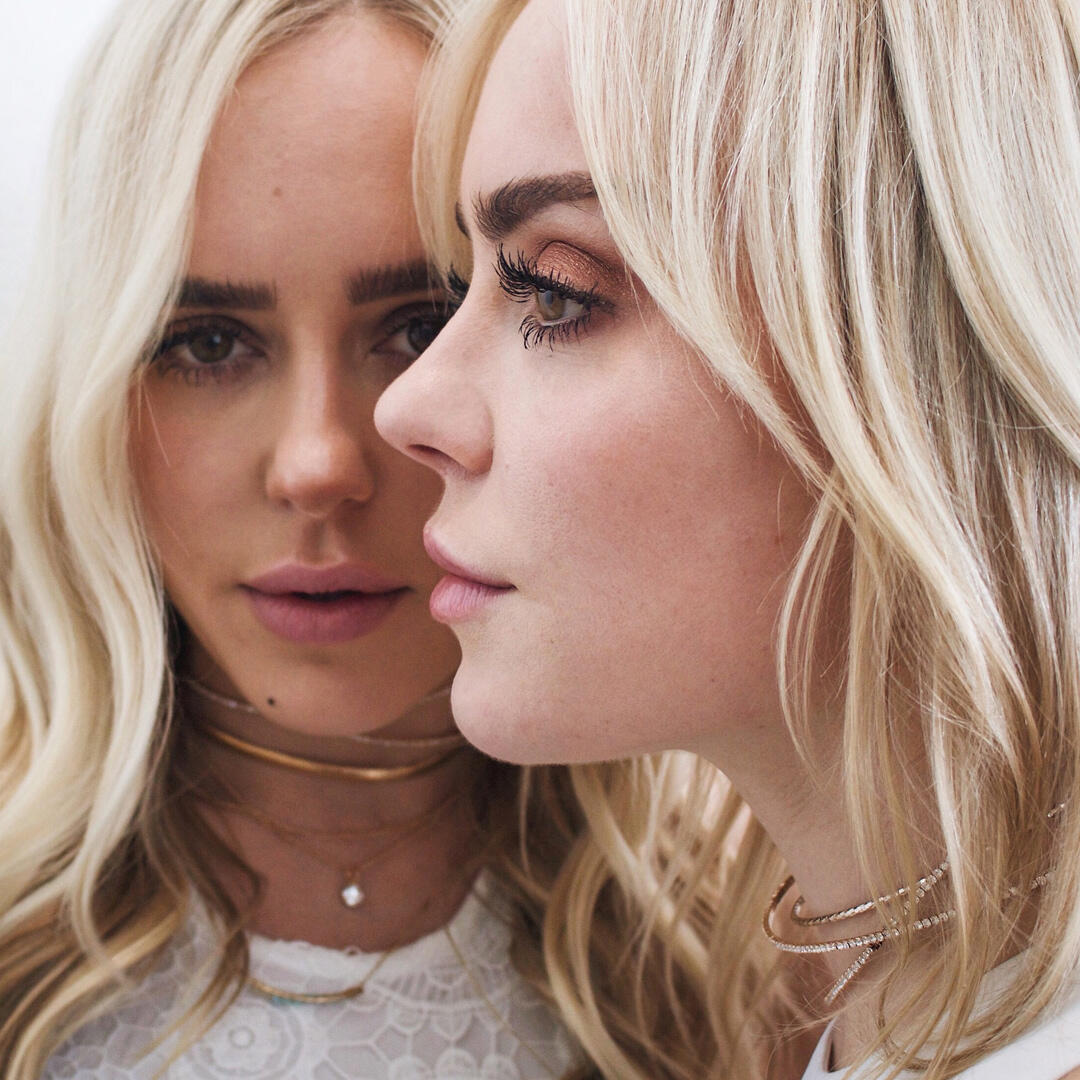 Blondes
A star in spring and summer, cool ash blonde will last long into the fall. Chameleon bronde, appearing blonde in some lights and golden brown in others, is the warmer variant we'll be seeing more of throughout the season.