Three reasons to love the ponytail

Three reasons to love the ponytail, the timeless classic with no end of variations. See how!
Low pony
A low ponytail works just as well for your Monday meeting as for your cultural Friday.
Vary your look by brushing your hair to cover your ears and place your ponytail at the base of your neck. Simple and effective!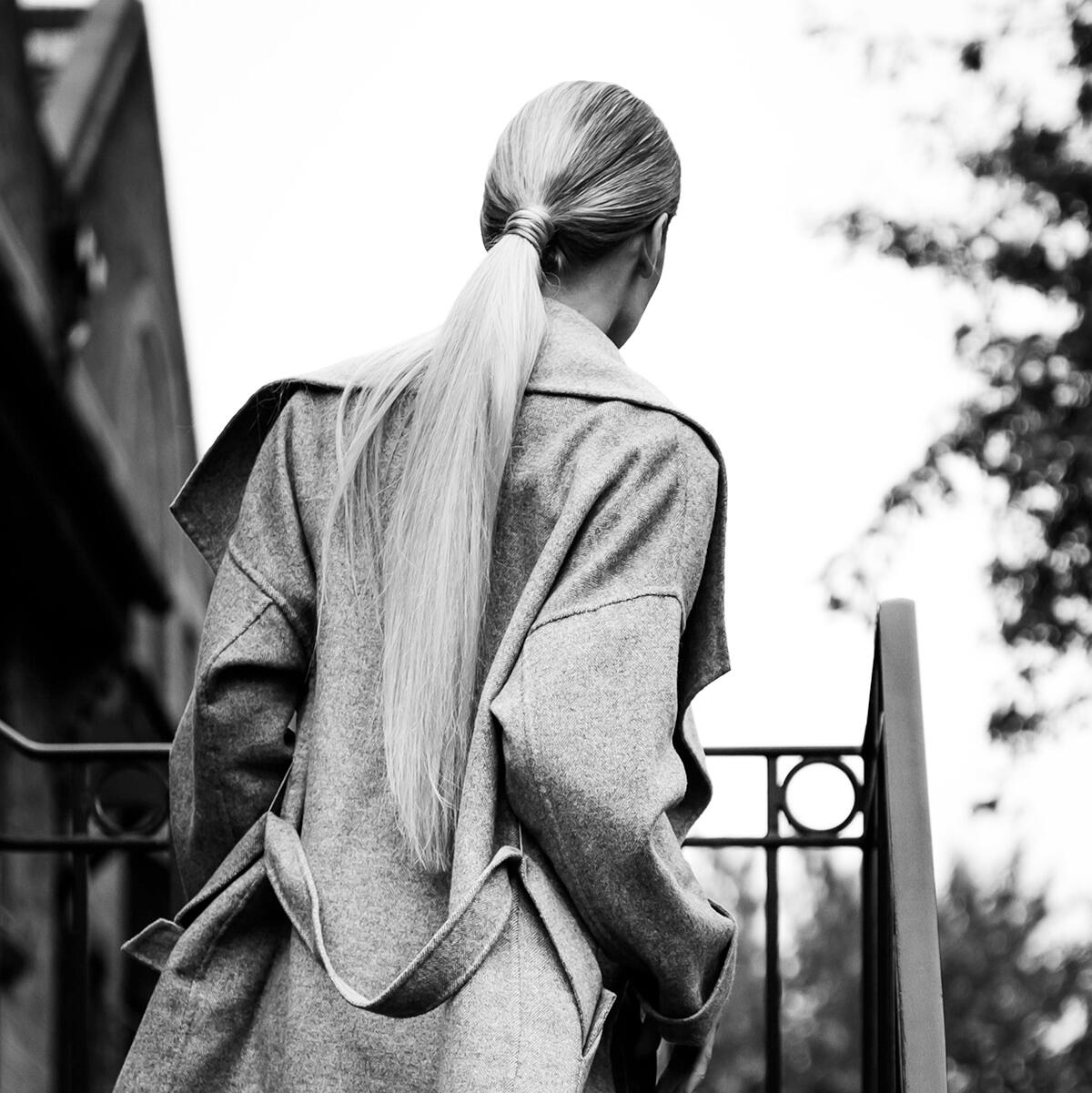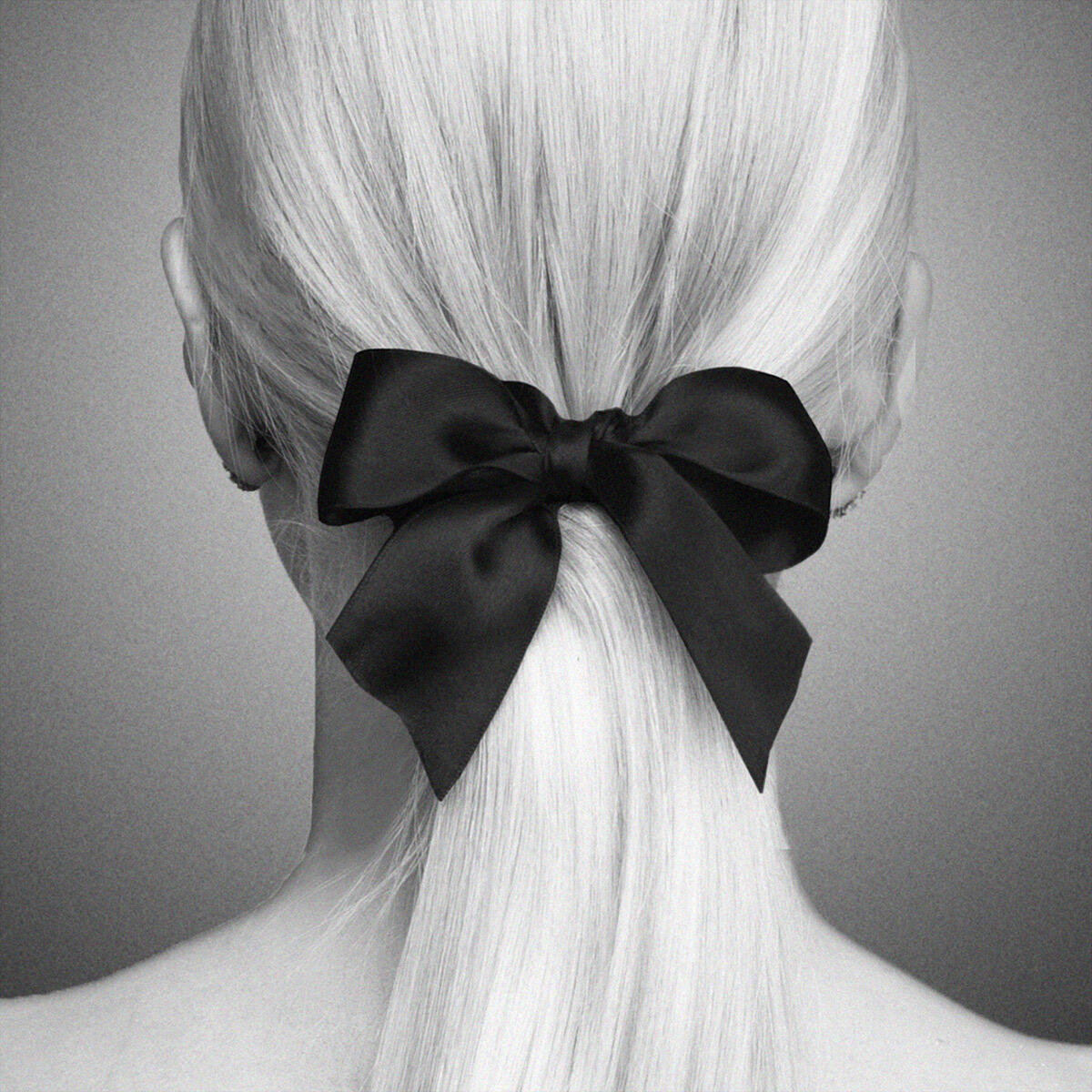 Ribbon
One of this year's biggest trends is hair accessories. Perfect for parties or a day in the office.
Get the look by first curling the hair and ponytail with a 25/38mm curling iron. Brush through the curls, attach your ponytail and finish with a ribbon of your choice.
High and sleek
Long, high and beautifully shiny. Ideal for every occasion: business, casual, party - you name it!
Spray with heat protection, use a flattening iron and straighten all your hair and the Ponytail.
Pull your hair back tightly and attach your ponytail. Smooth down fine hairs with hair spray.