The Styling Guide
Get even more tips for your hair care routine with our Styling Guide. Here we share some tricks and show you how to make sure your hair stays healthy and vibrant.
Washing
Turn washing your hair into a blissful at-home spa ritual to give yourself and your hair a mood boost.
Shampoo
Rapunzel Hydrate & Care shampoo does more than clean the hair - it also contains ingredients that hydrate and nourish.
Deep Cleansing Shampoo
Your hair is constantly exposed to stressors from the environment and styling products. A deep cleansing shampoo gets rid of residues that regular shampoo can't remove. Deep cleaning is useful but shouldn't be done every time you wash. We recommend about twice a month.


Treatment mask
After deep cleansing, or when you feel your hair needs a real moisture boost, go with a hair mask. Rapunzel Treatment contains shea butter and argan oil to add extra shine, moisture and nourishment (especially important for extensions) Apply Treatment mask after shampooing with regular or deep cleansing shampoo and let sit for 3-10 min. Then rinse and finish with conditioner.


Conditioner
You may already know that conditioner has detangling properties. It makes the hair soft, and adds moisture. What conditioner also does is lock in the nourishing ingredients from the shampoo and treatment mask. Shampoo and conditioner: a match made in hair heaven.
Want that spa feeling?
A relaxing fragrance is the fastest shortcut to an authentic spa sensation at home. Our hair care products may smell lovely, but few things are as calming as a scented candle. Right now, try the newest addition to our collection: scented candles in Fleur de Coton, Summer Delight or Ocean Breeze.
Blowdrying
It's no secret that extensions add fullness and length. This means more opportunites to play around with color and shape your style. When you wash your new thick hair, it will may take a little longer to dry … or not! With Rapunzel Blow Dry Cream, you minimize drying time, maximize nourishment, and protect your hair from heat.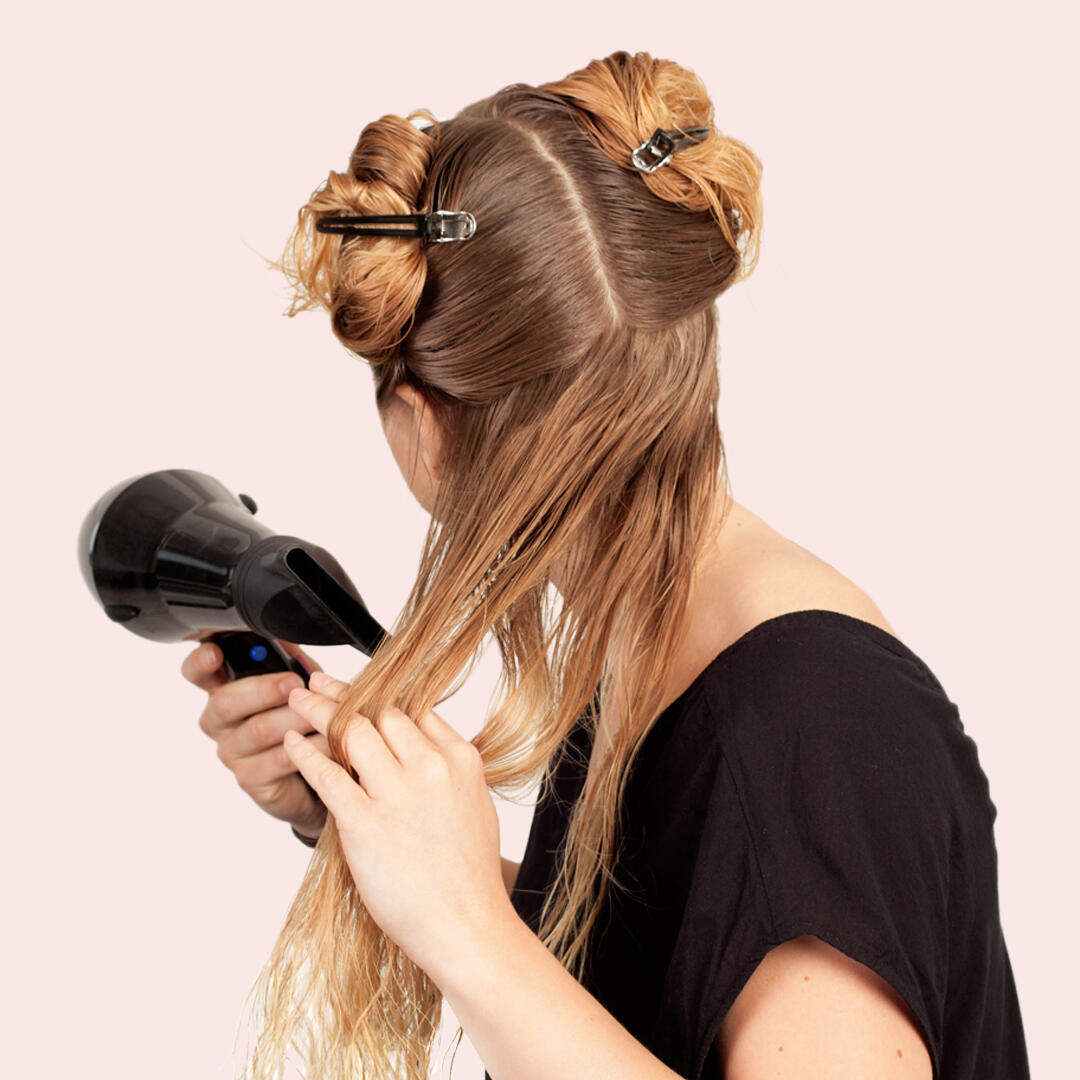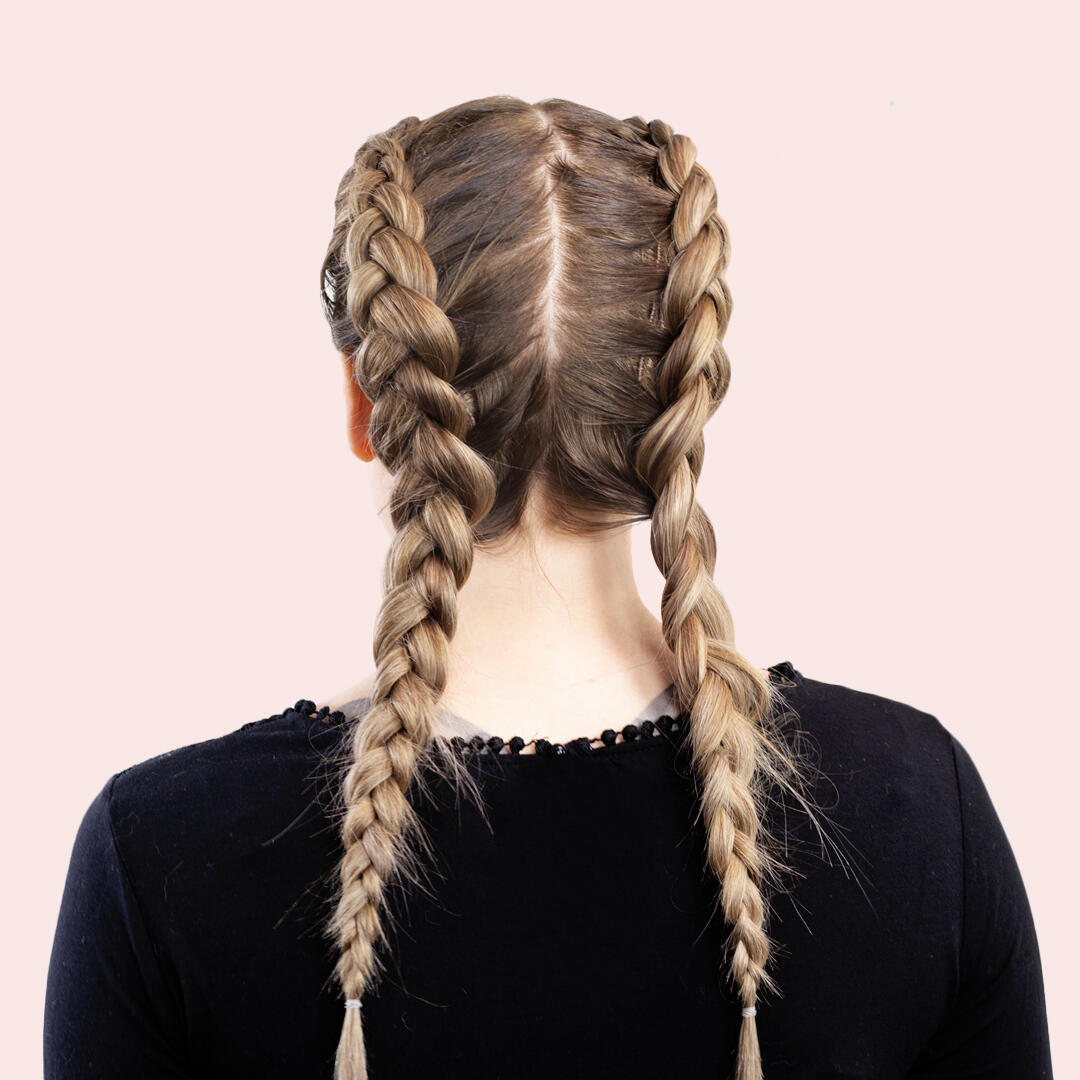 Protection
Braiding your hair extensions is a great way to protect them from wear and tear. You can also brush them frequently (using a detangling brush) and protect them from the sun with accessories like hats.
Styling
When you use heat styling, heat protection is a must - for real. You've got to use heat protection, always. Use it before blowdrying, after blowdrying and before using a curling iron, before re-styling the next day, etc. Rapunzel's Heat Protection is also great for 2nd day styling - it won't weigh the hair down and it smells fabulous.