The Curl Code
We've gathered tricks from the experts on how to get the season's most coveted curls.
We used:
Straightener Mach 2
World Pro – Curling Iron 13 mm
Wave 4 Glam Edition – Ceramic Curling Iron
Salt Spray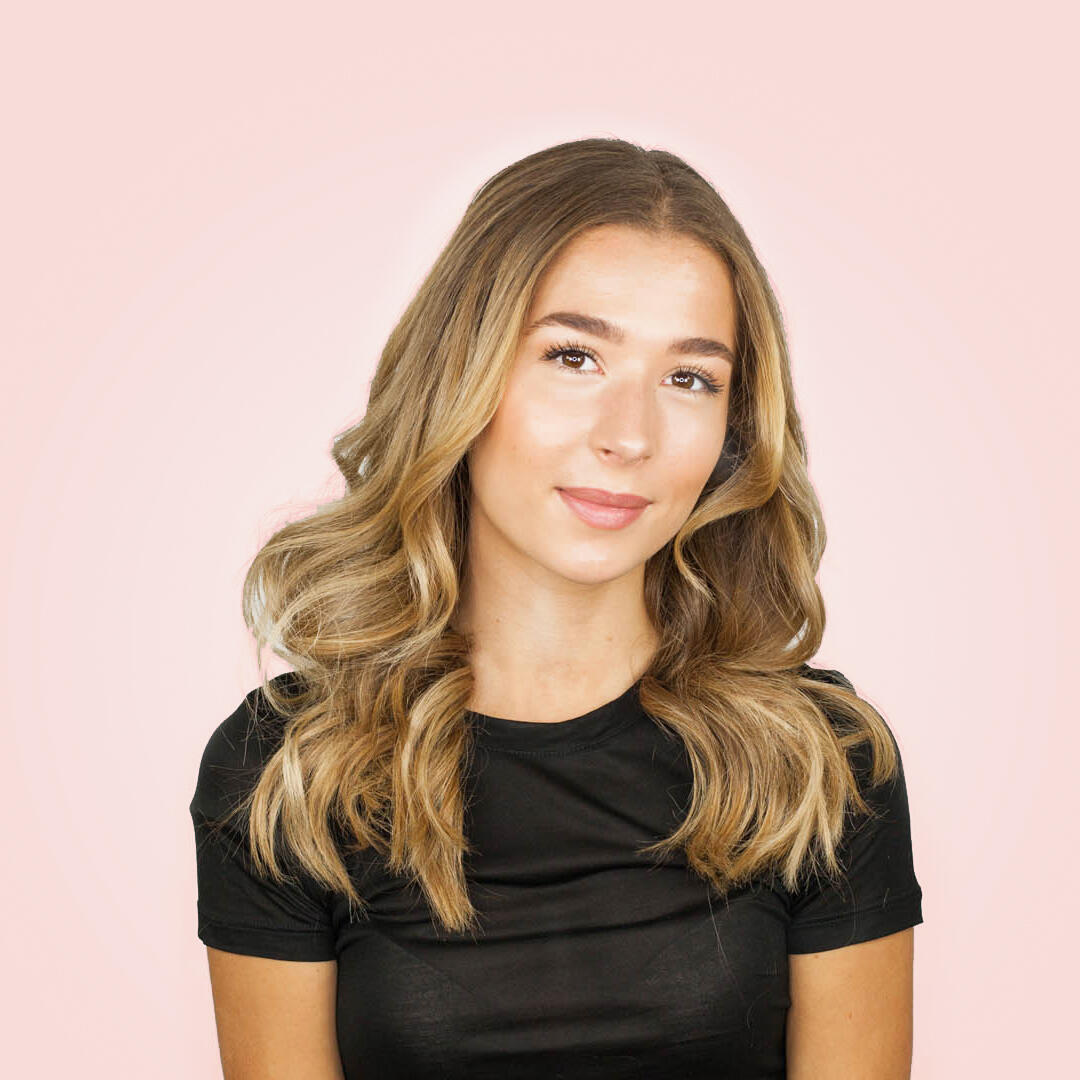 The Straightener Curl
A straightening iron creates smooth curls with a lovely wave for day and night… and the morning after.
To get this look, makes sure all curls are facing the same direction: backwards and away from the face. Once the curls are done, let them cool and spray with hairspray. Then brush them out for a lovely natural wave.
Tip!
Having trouble curling with a flat iron? Use our 25 mm curling iron for similar results.
The Triple Barrel Messy Waves
Want even more texture? Finish with Salt Spray.
Tip!
Your look will vary depending on the size of the sections you use.
13 mm Curly Curls
The key to this look is to divide the hair into SMALL (tiny!) sections, and be sure to curl the hair in different directions (some toward the face, others away from face).
Tip!
Start close to the bottom for a more "lifted" look and optimal results.