The best oscar hairstyles through the ages

We've perused through celebrity hairstyles over the years and found our absolute favorites. Check out our top 5 for inspiration.
Alicia Vikander
And don't forget Sweden's latest Hollywood darling, whose 2016 look was a hit! Alicia Vikander's unforgettable dress was paired with a center part, a bun and natural lengths. We're guessing it was a blow out.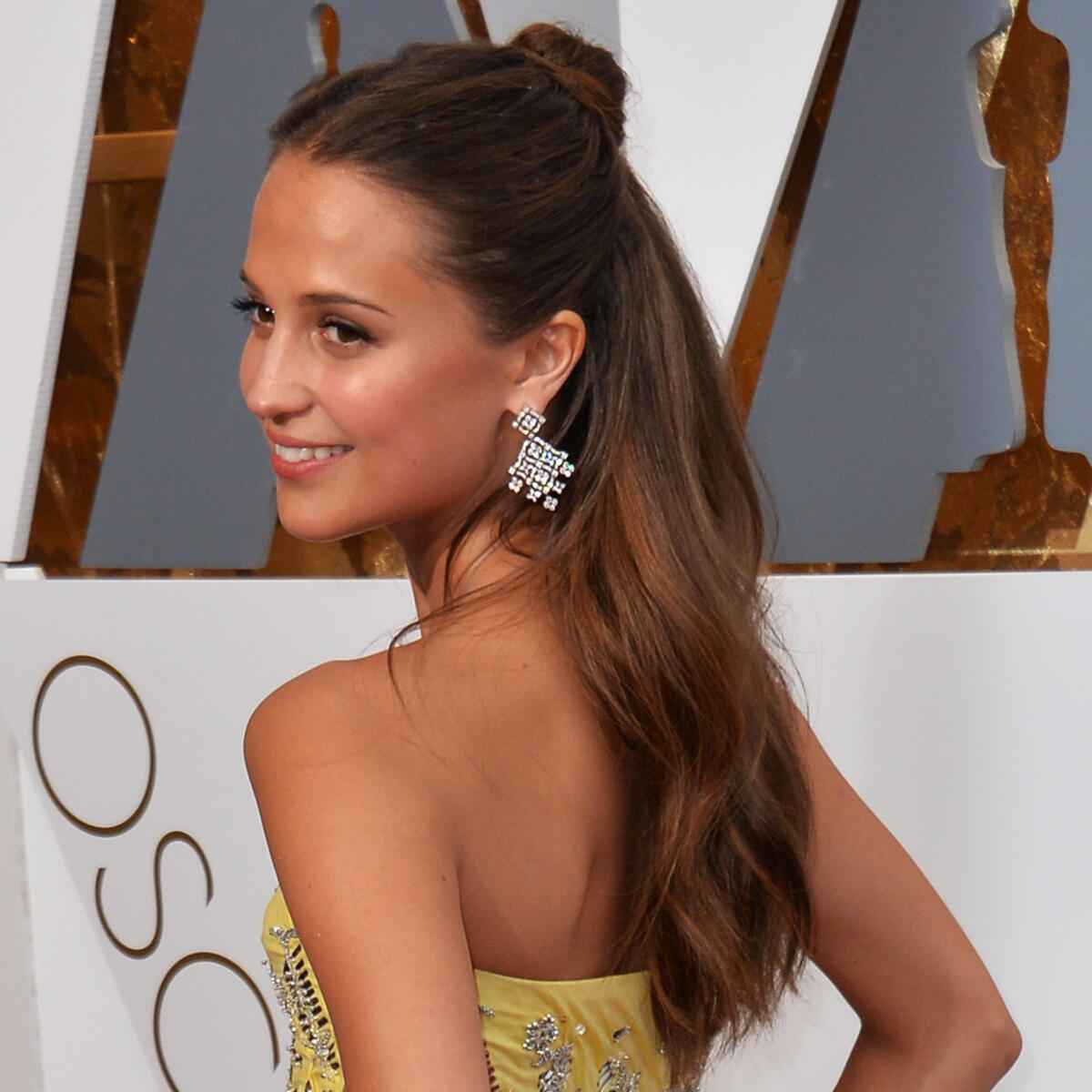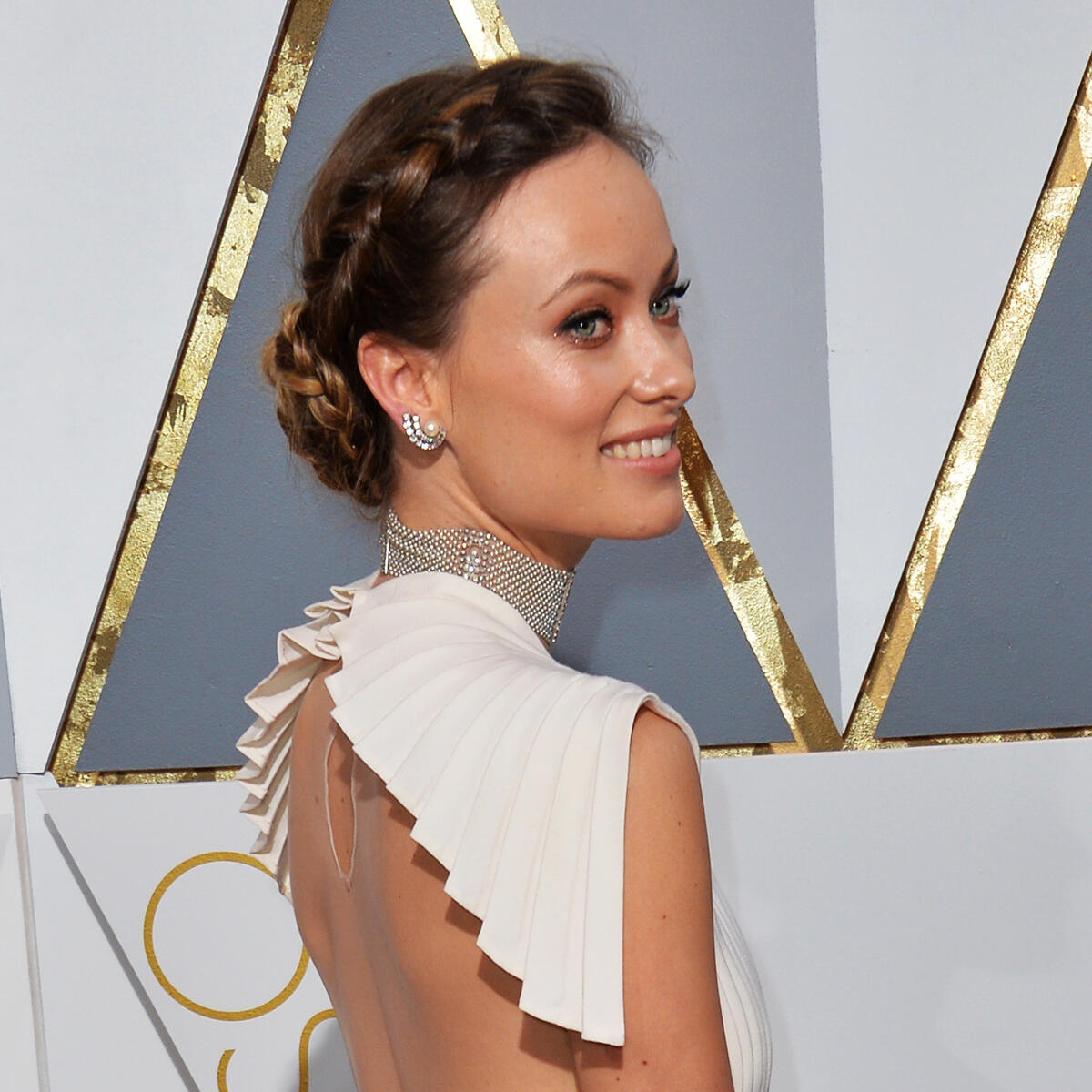 Olivia Wilde
This up-do and white dress pairing brings Greek goddesses to mind. And with Olivia Wilde, anything is possible. A braided, elegant up-do is perfect for a spring party.
Jennifer Lawrence
A sharp, asymmetrical pageboy with a straight part. Chic, feminine, and a little edgy. If anyone can do this look justice, then of course it's Jennifer Lawrence, who is perfectly suited to this cool blonde pageboy.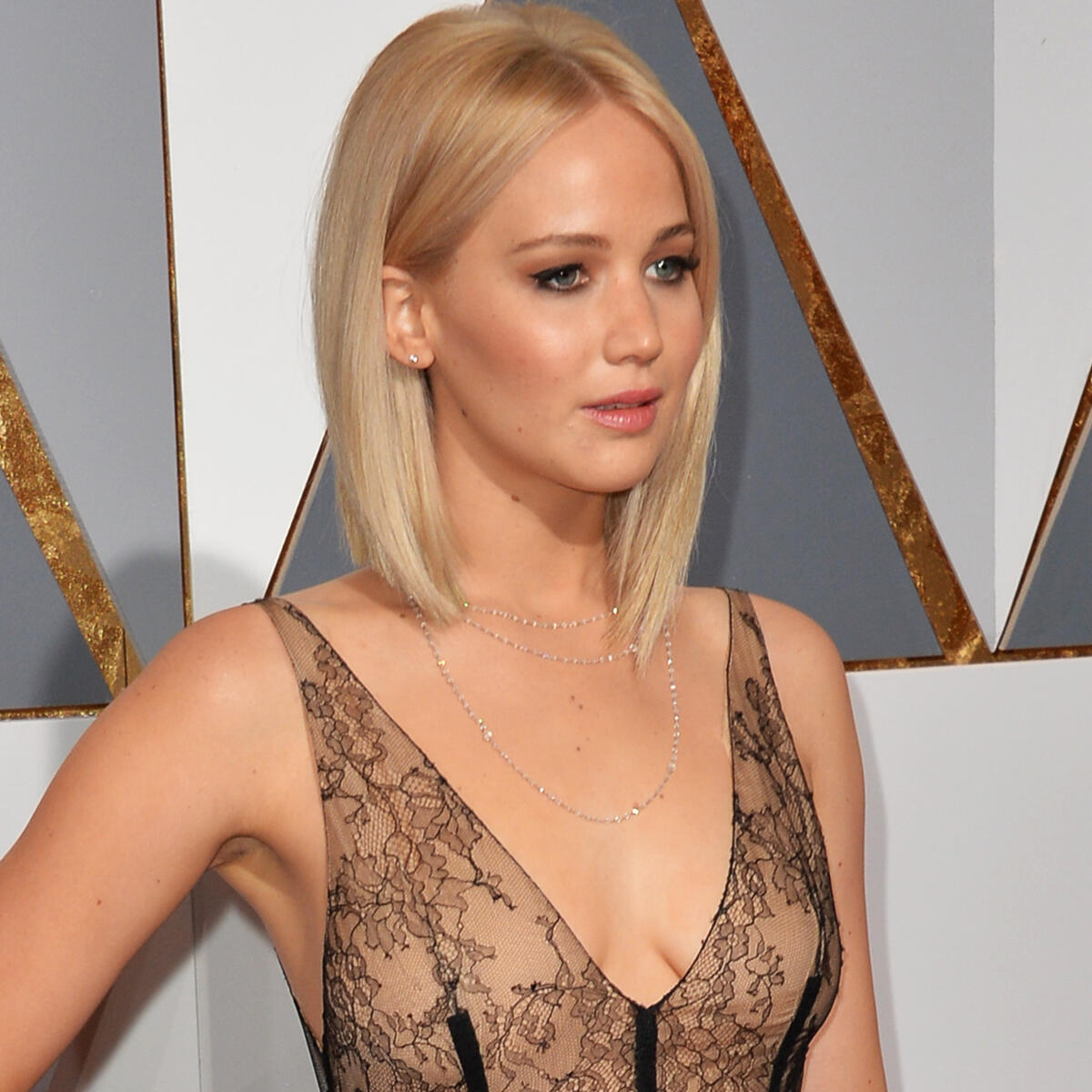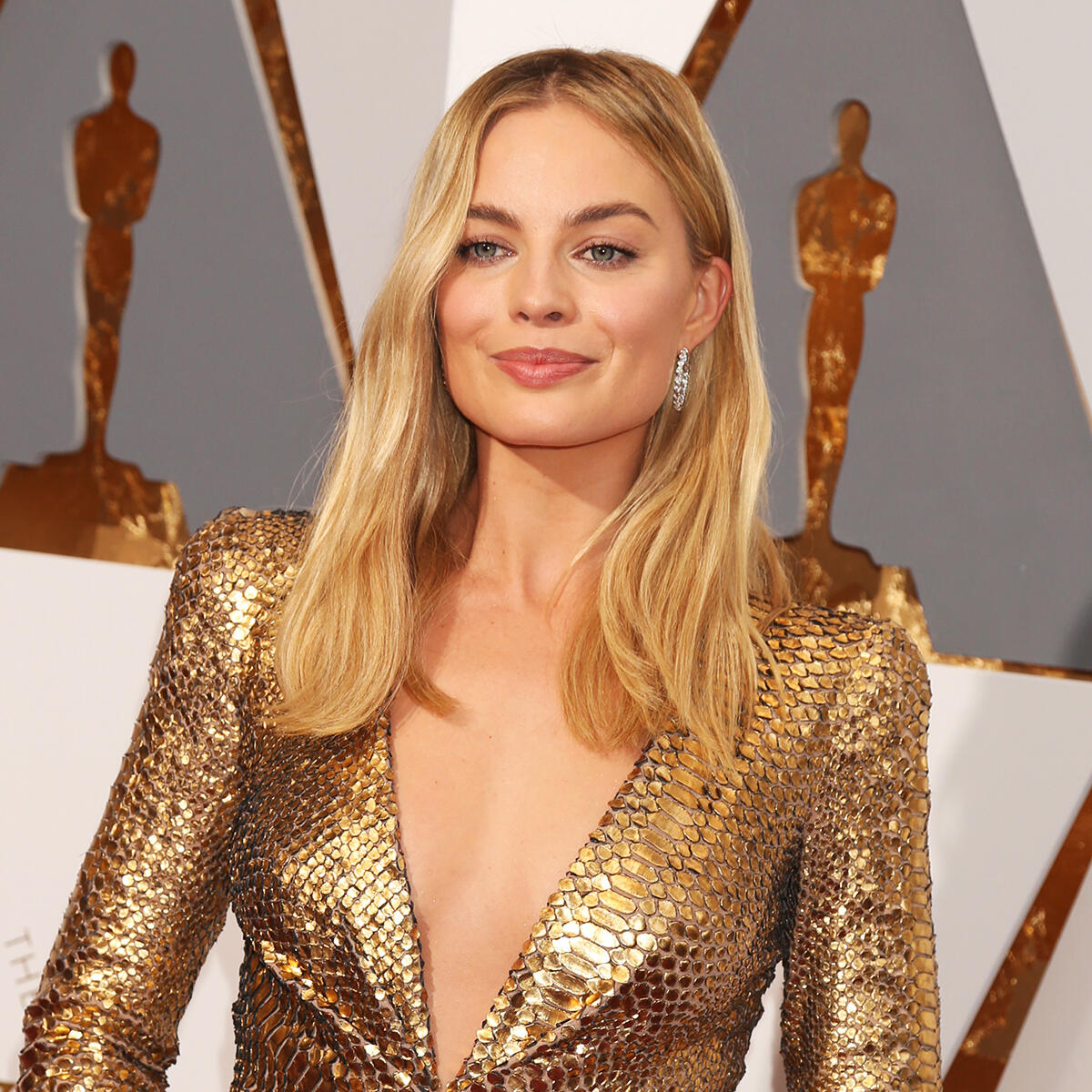 Margot Robbie
Unlike Lawrence, Margot Robbie sported a look in warm tones. She wore her golden hair in a perfectly stylish length: not too long, not too short, and styled simply. We love the natural look, although we bet a lot of time went into it...
Lady Gaga
Our always-au-courant superstar sported a voluminous 40s hairstyle in a warm shade of blonde. Big curls and full, luscious locks!