5 Hair care tips for your winter hair
Dry, split ends or static hair? Winter weather brings a dryer climate with it. Here's five hair care tips for your winter hair.
1. Moisture, moisture, moisture.
Use a nurturing hair treatment once a week can make a real difference. Choose a product which provides extra moisture and leave to soak in for as long as possible.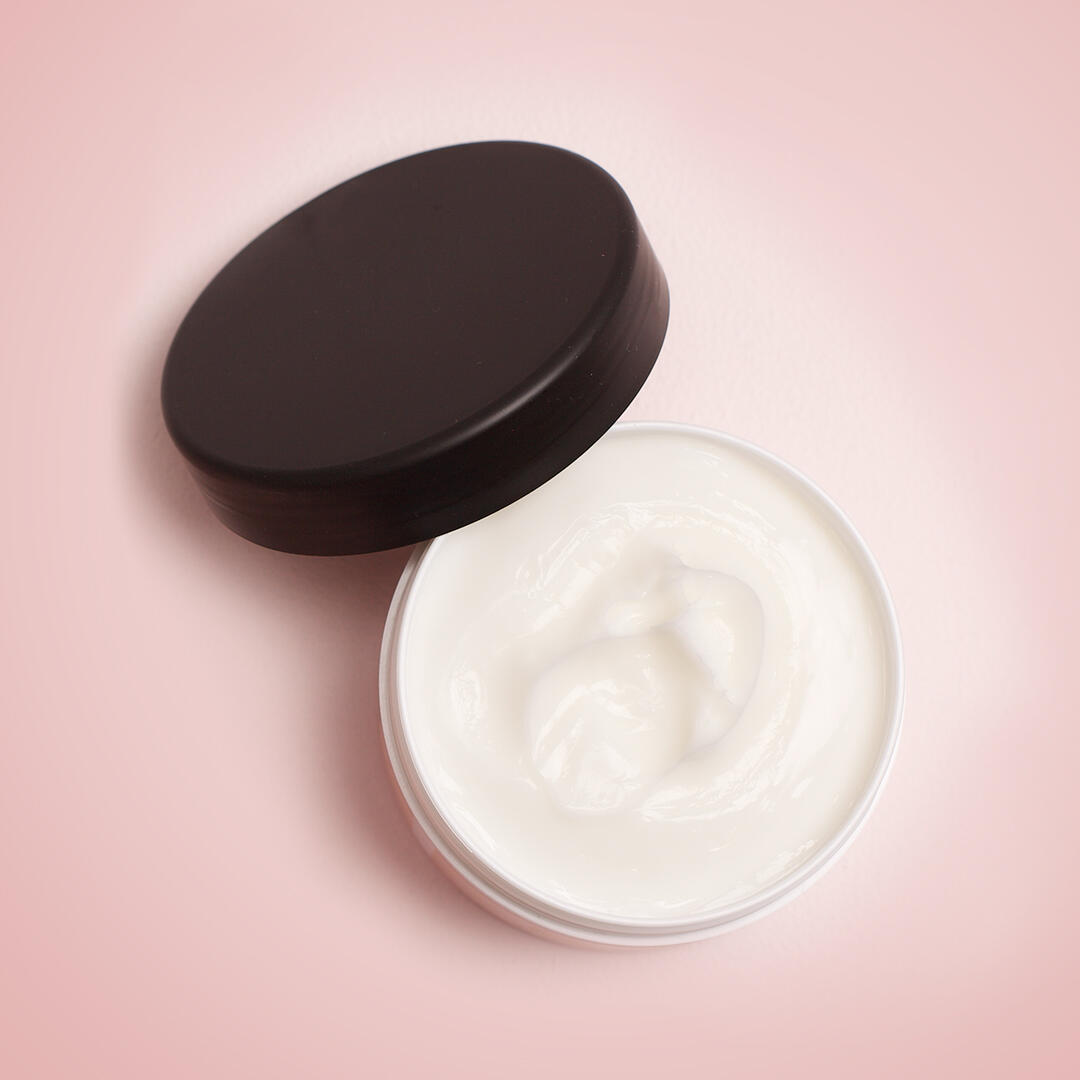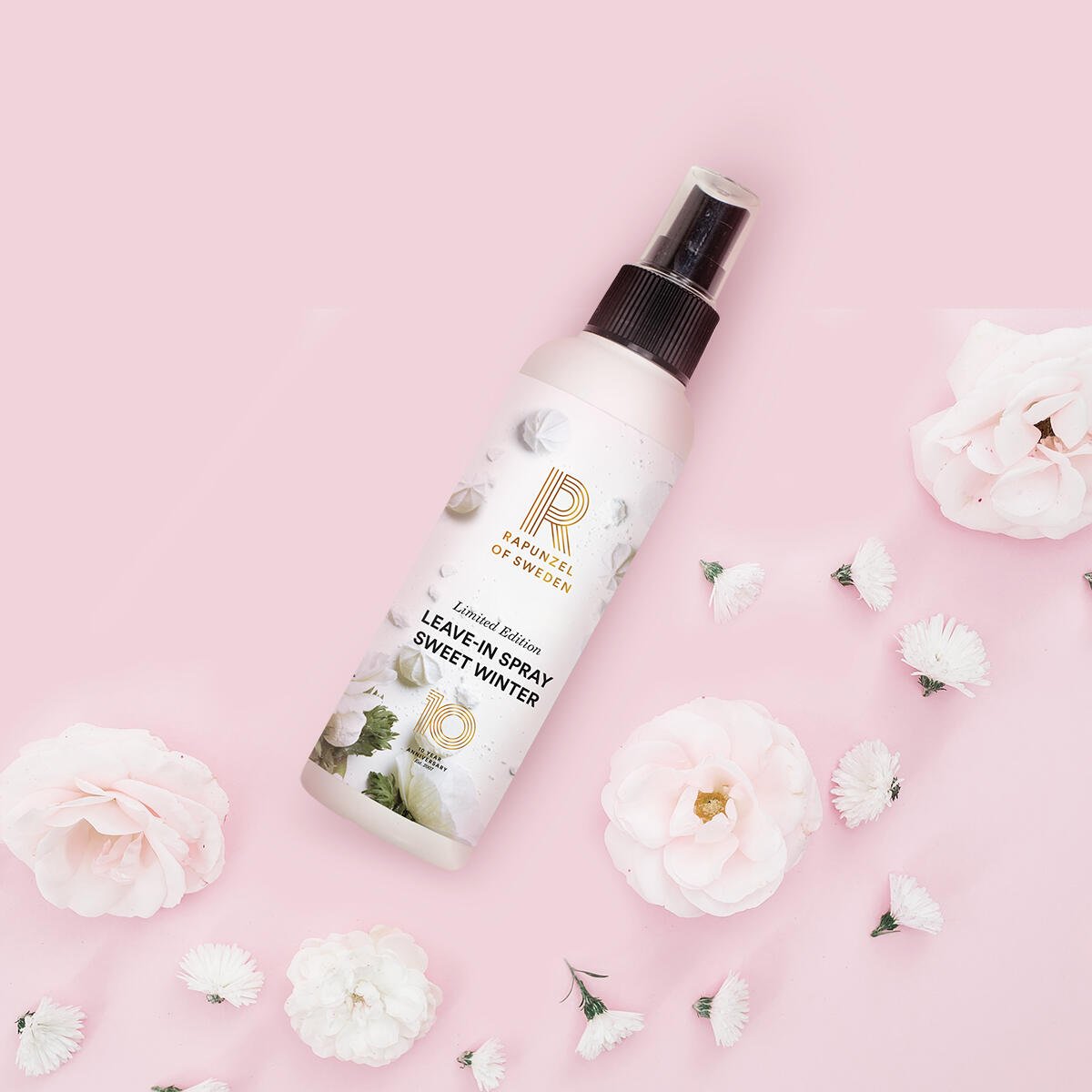 2. Leave-in Conditioner
Spray-on hair conditioner adds moisture between washes. Rapunzel Sweet Winter Spray Conditioner combats frizz and static hair - and it smells delicious too!
3. Hair Oil
Dry hair's best friend! Work into the ends of the hair to control frizz as well as providing smooth and shiny hair.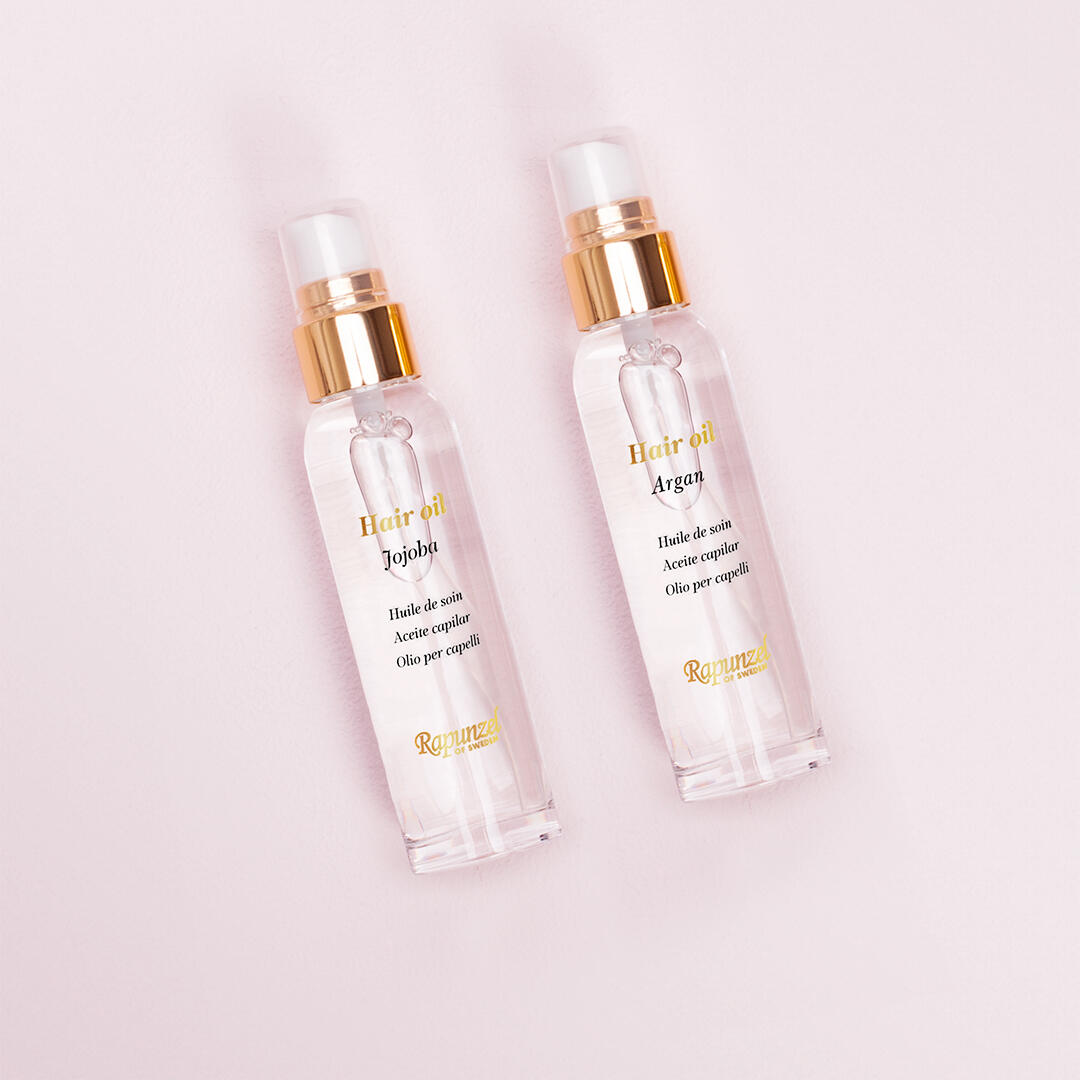 4. Natural oils
In order to care for the natural balance of your roots it's best not to wash your hair more than 1-2 times a week if possible. Should you feel the need to freshen up your hair try a dry shampoo for instant rescue.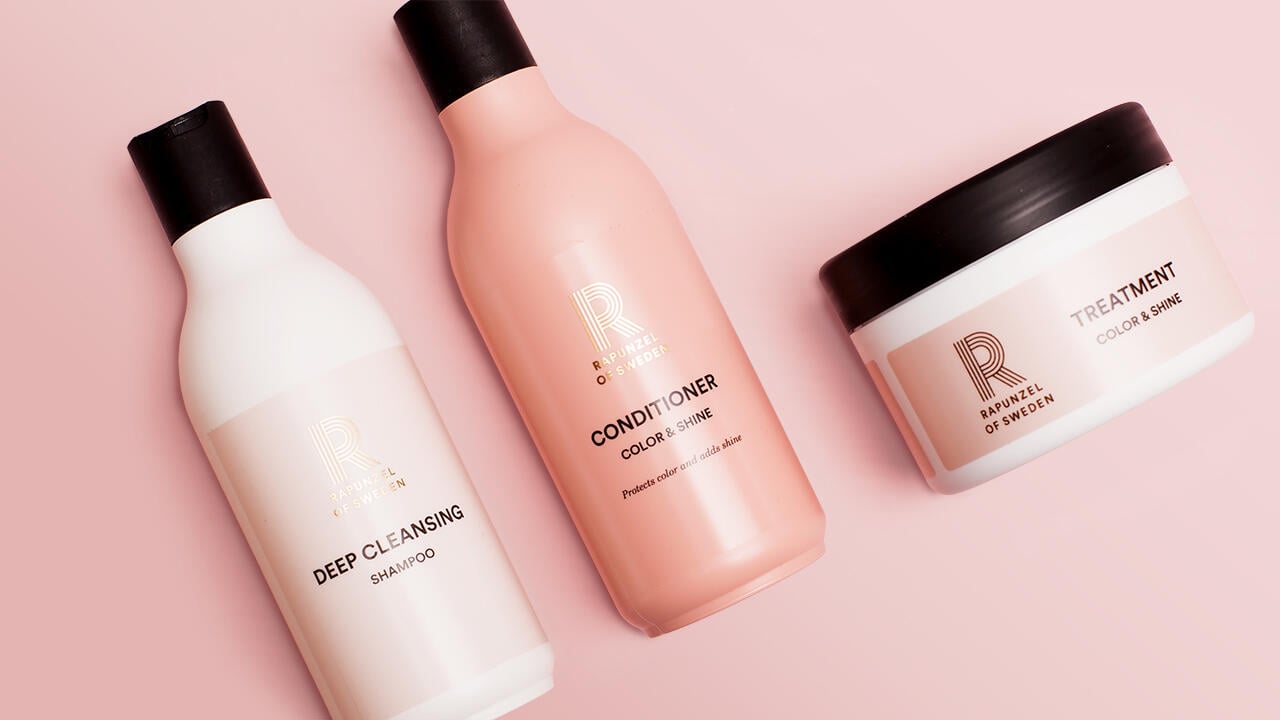 5. Detox
Contradictory though it may sound, but once a month it's a great idea for a "fresh start". Give your hair a really deep clean to get rid of environmental impurities and hair products. Wash with Deep Cleansing Shampoo, then moisture boost with hair treatment and finish with conditioner.