SUMMER'S TRENDIEST COLOURS
Jewel Tones, platinum and deep shades of brown, this seasons trendy colours are moving from natural to bold. Do you dare?
Blorange
We can't talk enough about this beautiful creation. Blond meets orange and the connection between allows you to find your own peronal expression. Daring or subtle - you choose!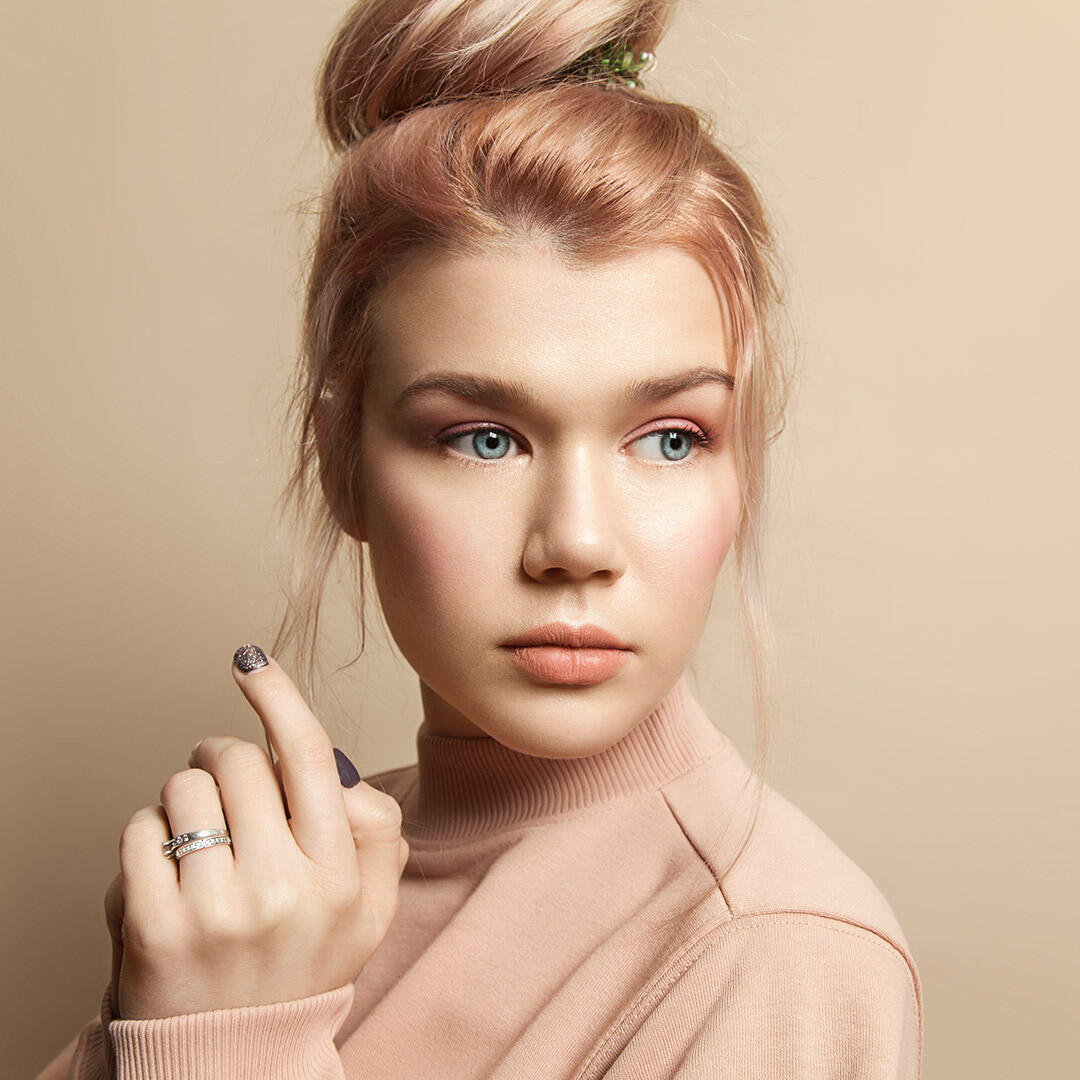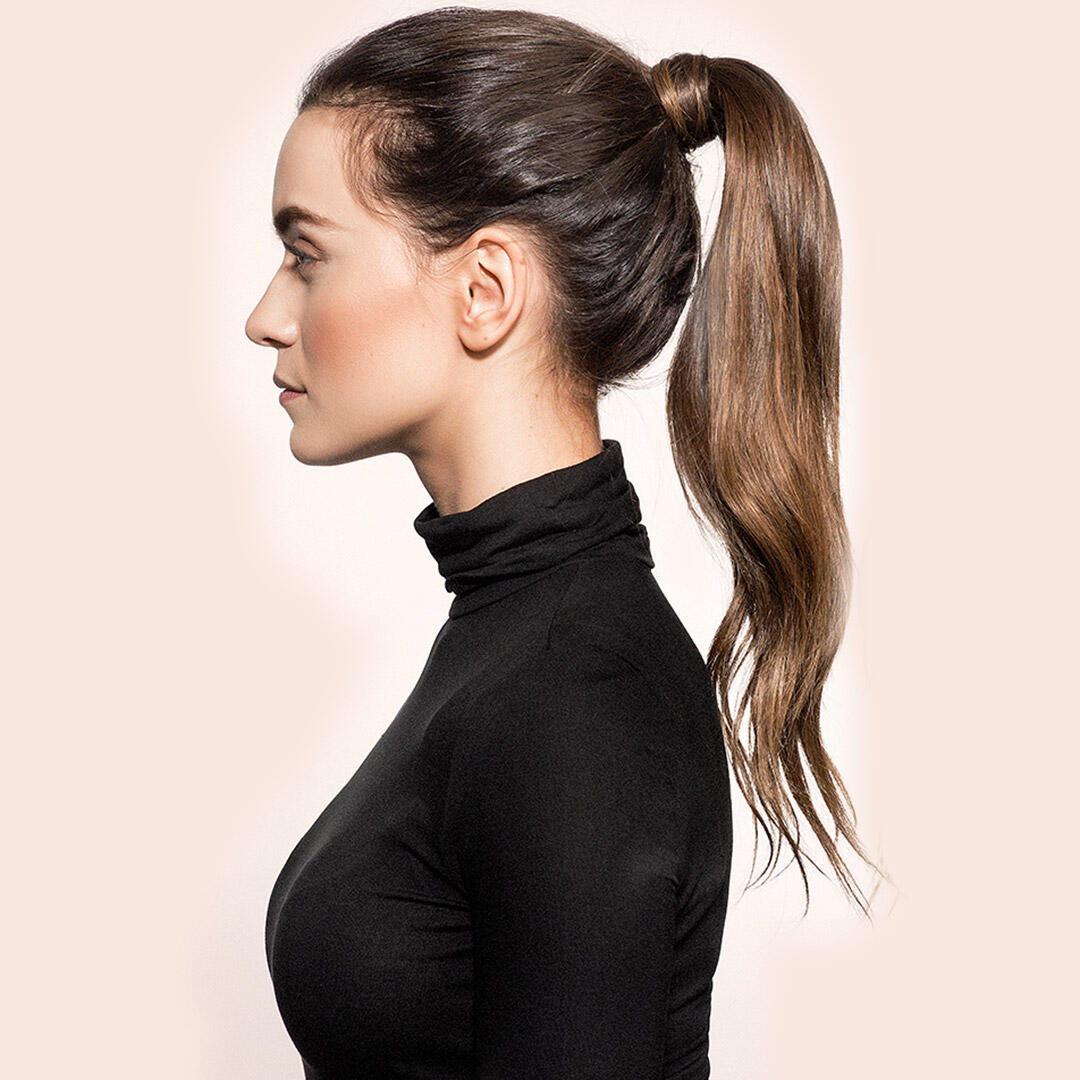 Chocolate
For all who want a dark and glossy tone, the season's dark brown colors are a must. Imagine chocolate, ebony and elements of mahogany, and you're on the right track.
Jewel Tones
Pastels and bold colors give new energy to basically every season. In 2017, the trend is pink quartz and sapphire blue. Darker and deeper. For those who want to go for a lighter alternative, pastels are a must this summer.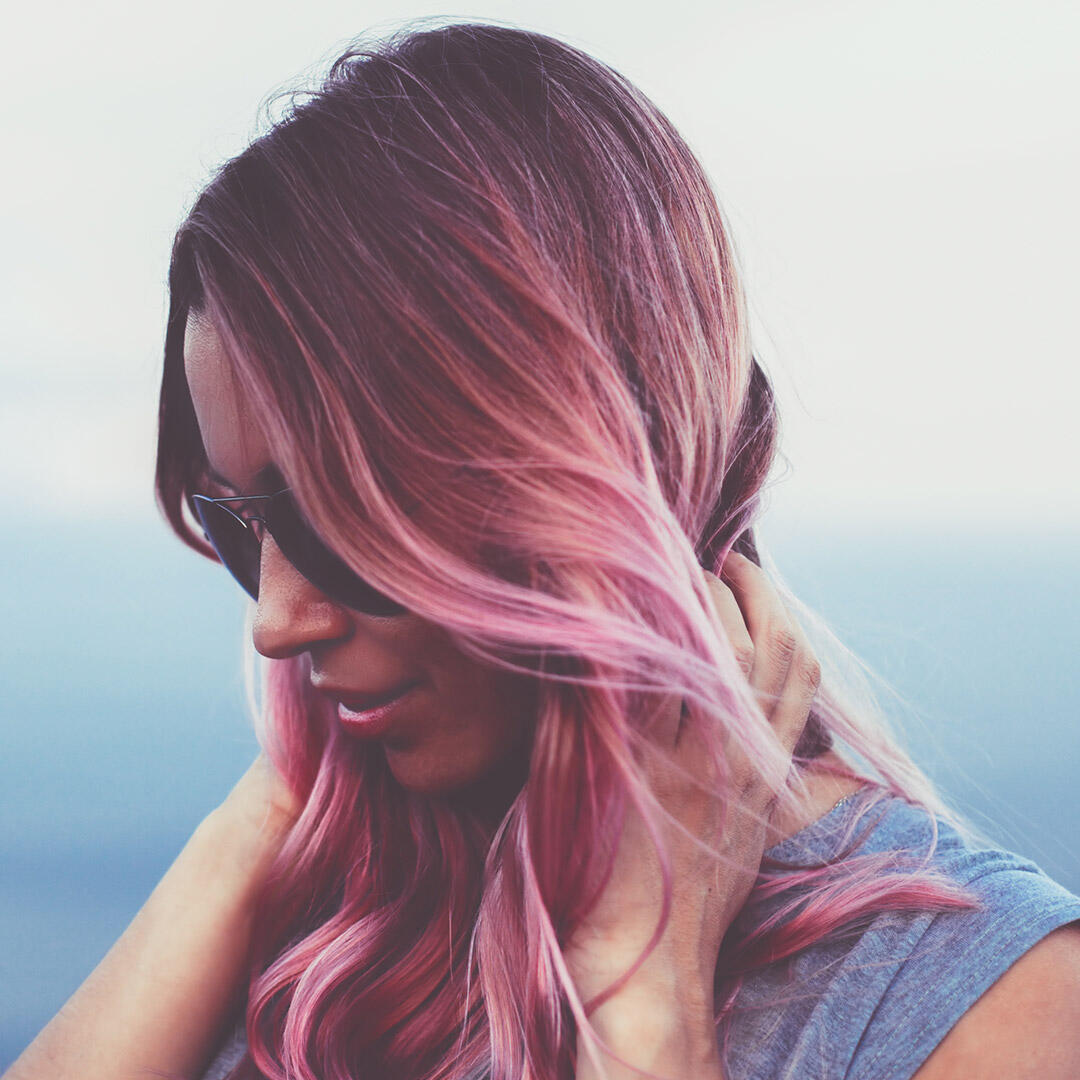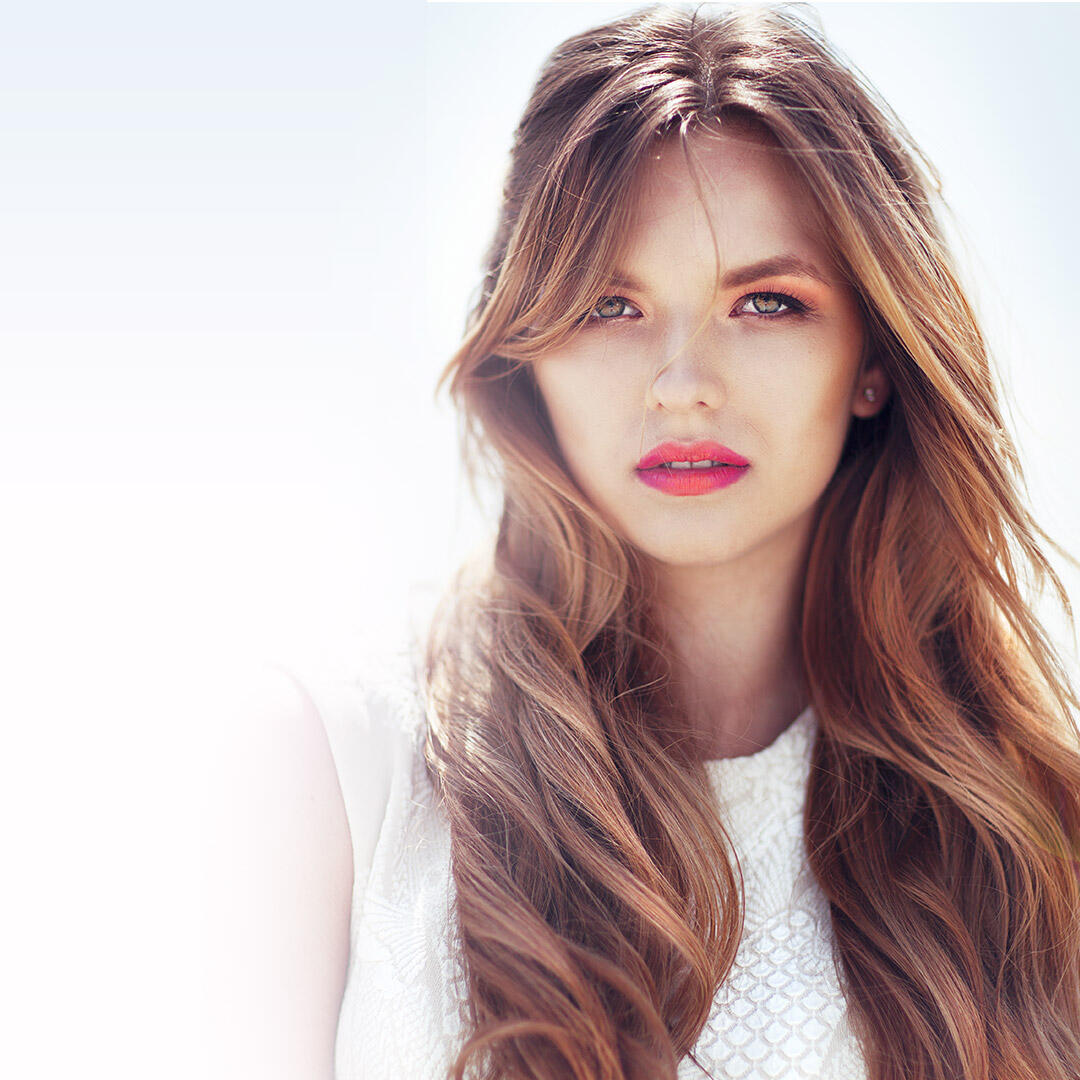 Tiger's Eye
The latest "brond" trends have gone one step further. With the Balayage technique and highlights of honey, amber and caramel you can get a look that is both gorgeous and simple to maintain without obvious regrowth. Tiger's Eye.
Snow White
A frosty variant of platinum blonde on the verge of grey is the season's strong trend choice for all blondes.