Best summer hairstyles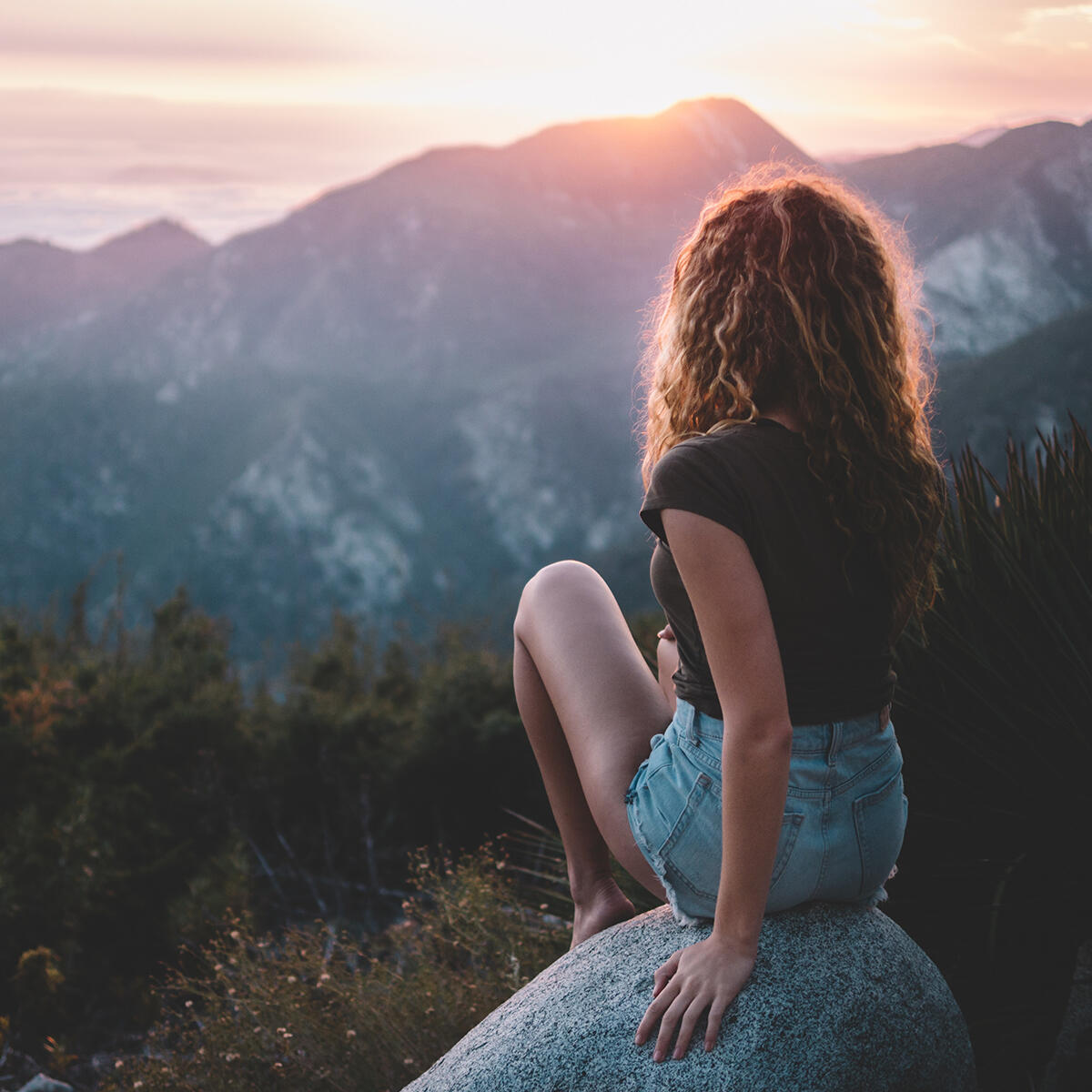 Do you need hairstyle tips for the summer? We list five simple hairstyles that anyone can do! They're also inspired by summer activities and travel…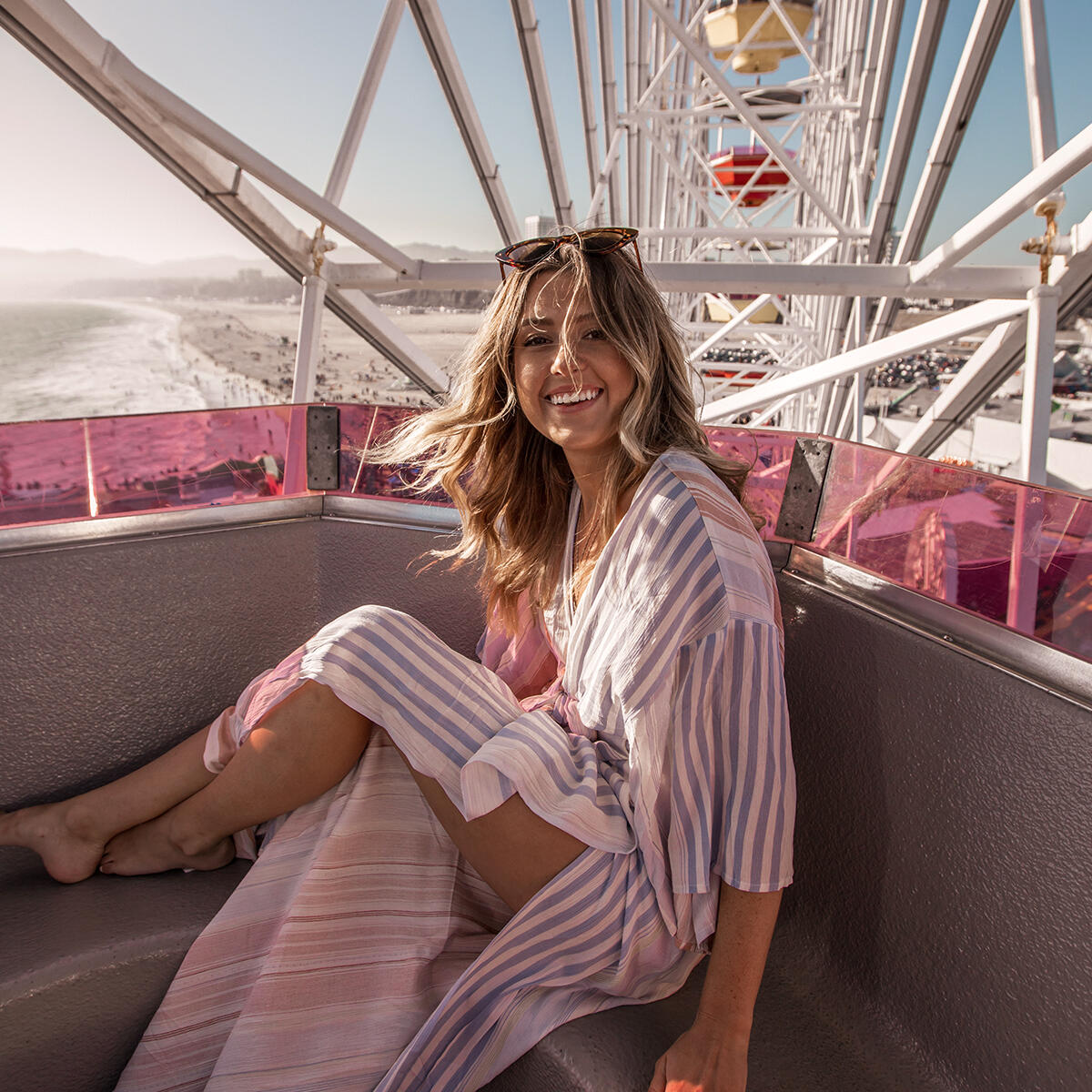 1. Ocean breeze
Ocean air and salty hair? Yes, please! Get the look in a flash with Rapunzel's Beachwaver S1. Finish with saltwater spray and there you have it, that unbeatable beach look.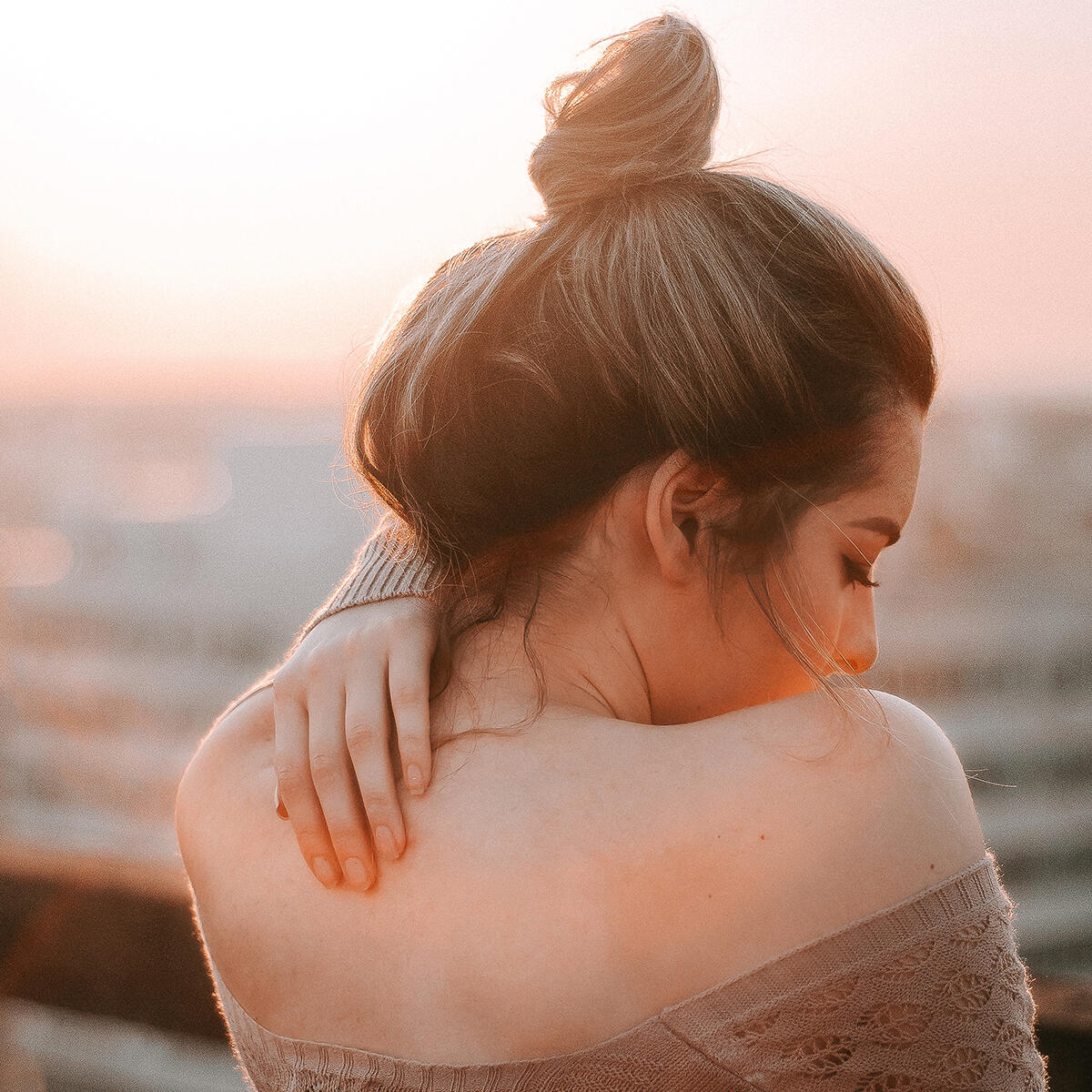 2. City vacation
What's better than a high bun? Simple, stylish and chic. Wear it tight, messy or curly. Let the hair at the front escape and frame your face. The variations are endless!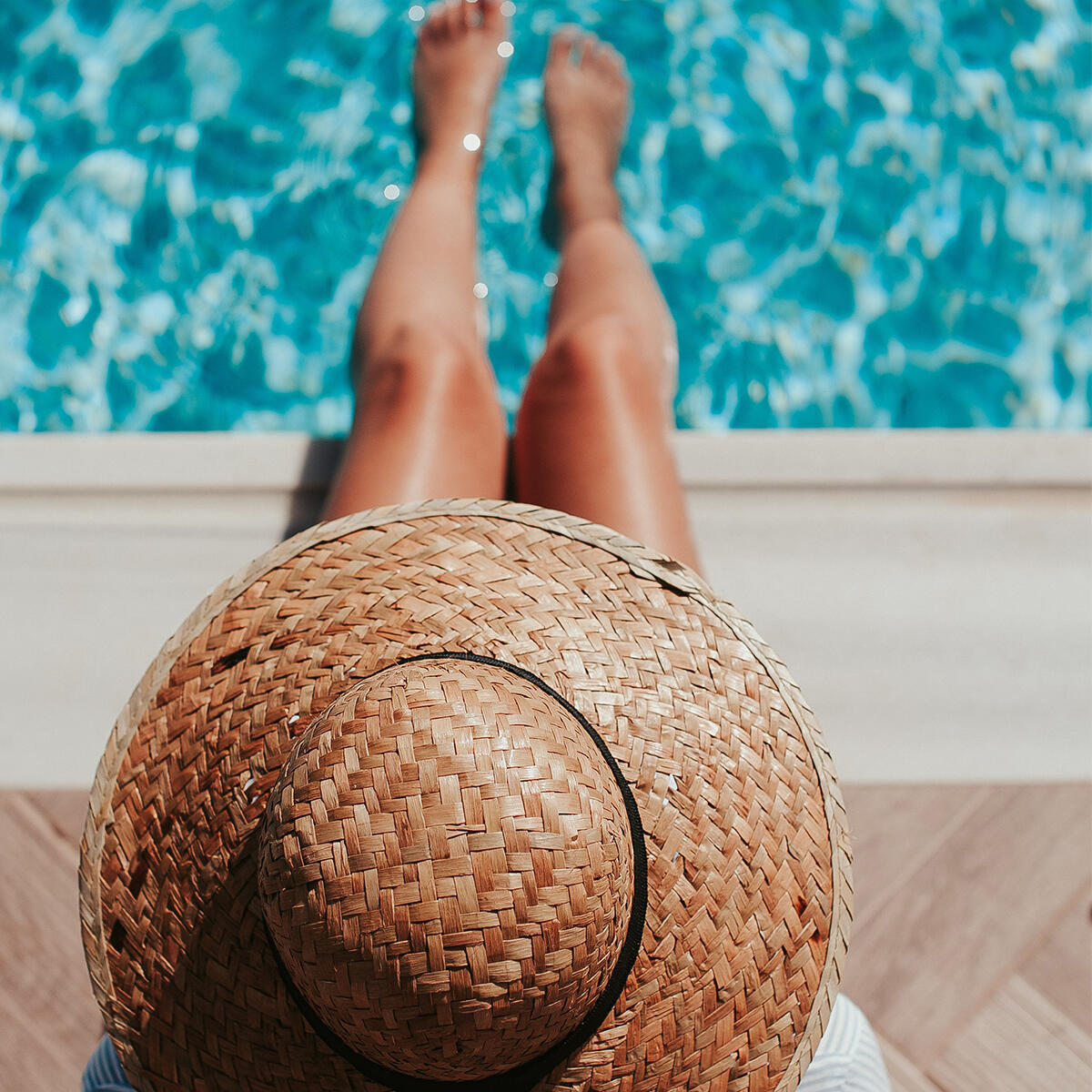 3. By the pool
A pool party or just a day chilling by the pool? We recommend a thick, side braid. Preferably a little messy. Try it with a stylish swimsuit and sunhat – practical and trendy.
4. Road trip
What better hair accessory for travelling than a super-trendy scarf? Tie it around your ponytail or bun, or wear it like a headband and feel like you've just stepped out of a classic Hollywood film.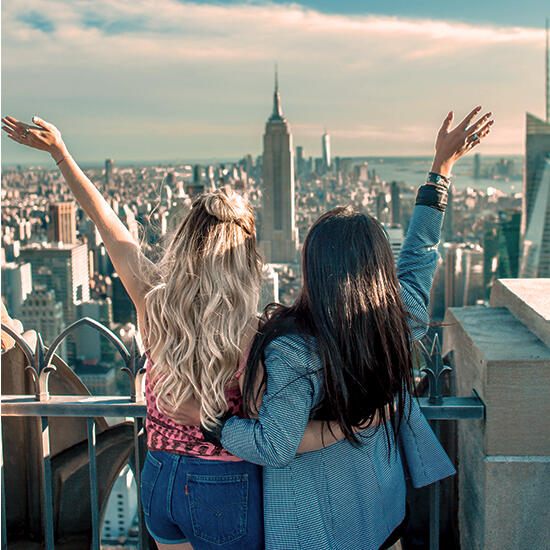 5. Girls' weekend
Large, voluminous curls and a half-up ponytail. What a perfect match! Put half your hair up in a high ponytail. Your hair will look thicker and you have a hairstyle that's perfect for a girls' trip.