Summer care for your extensions

Hair that stays fresh and healthy all summer long - It doesn't have to be complicated. We guide you to a frizz-free existence that lasts the whole season through and beyond.
Prepair your hair
Before the start of summer, focus on getting the right cut rather than coloring. Newly trimmed ends are stronger and can withstand the stress of summer weather. The same is true of the ends of your extensions.
Tie the Knot
Salt and sun stress out your strands - natural and extensions alike. Our tip: braid your hair and put it up in a high bun when it's time for fun in the sun and swimming. Top it off with a Rapunzel Headband - practical and super cute!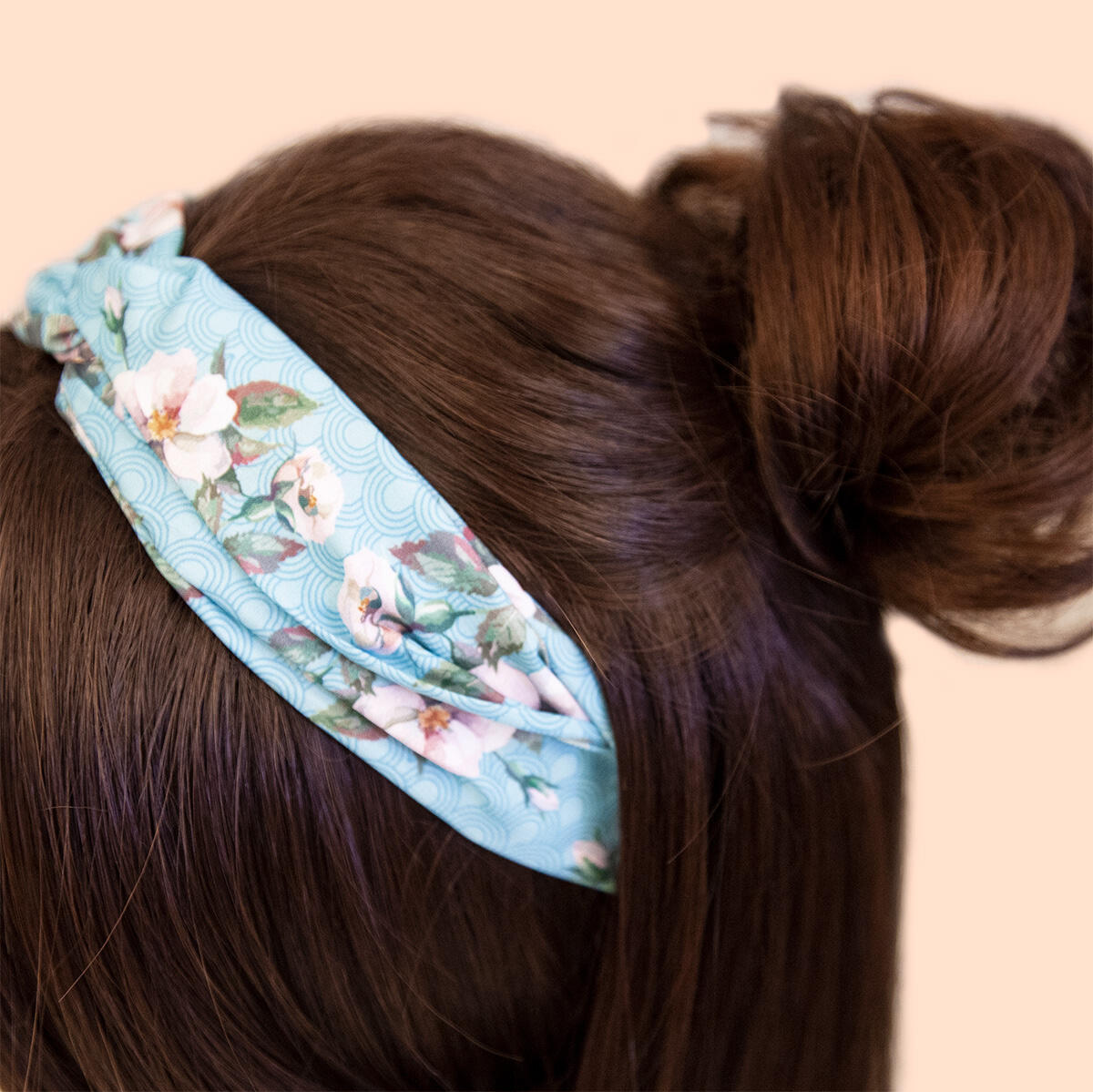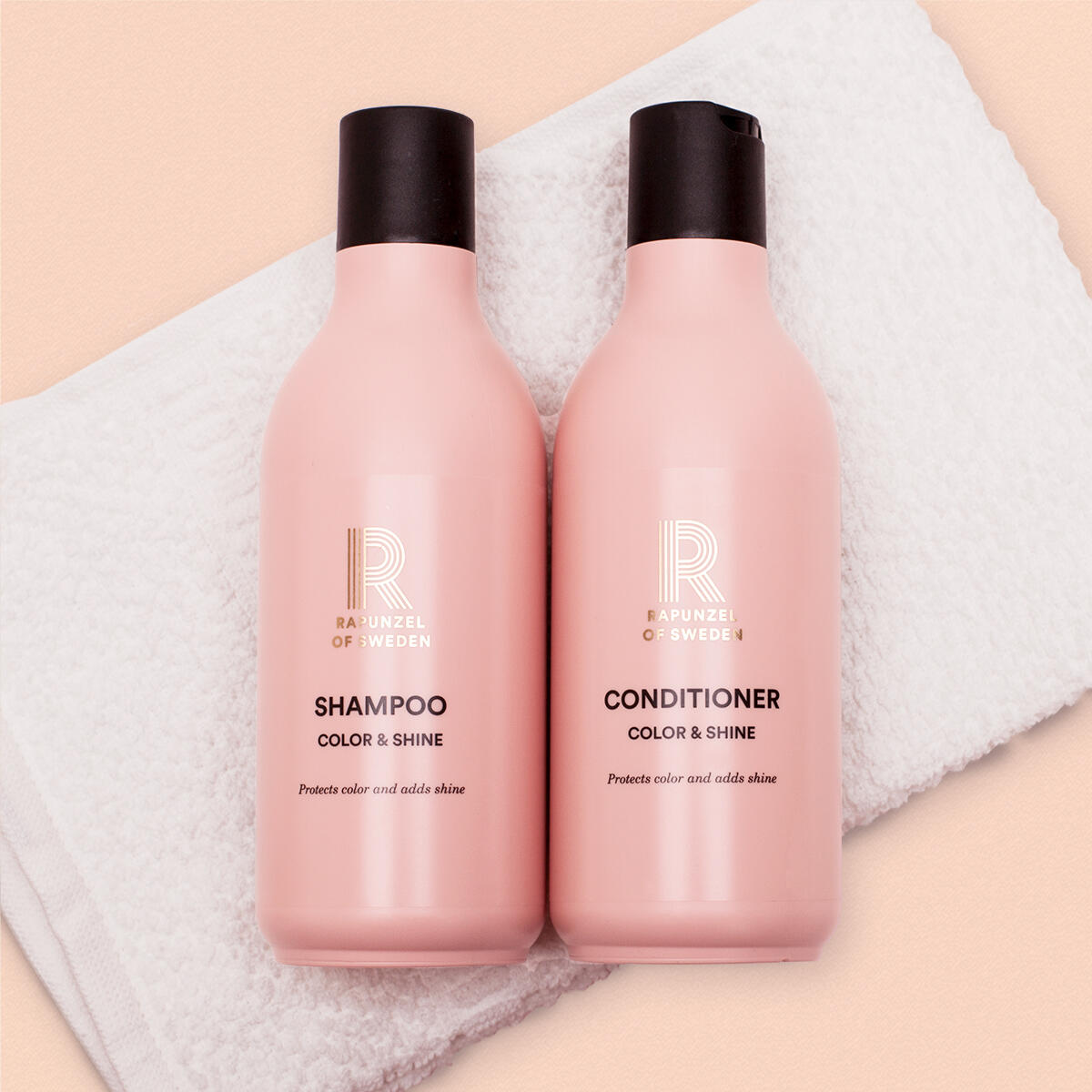 Color & Shine
If you're keen on keeping your color, a color-protecting shampoo can be a great idea for summer. The Rapunzel Color & Shine series contains sunflower extract to reduce color loss when washing, and is extra gentle on hair. Apple oil brings life and shine to you strands. And did we mention it's 100% vegan?
Yellow Mellow
Certain blonde shades tend to get a little brassy after a round of salt and sun. Rapunzel Silver Color Mask contains cool-toned pigments to neutralize warm, golden tones while adding nourishment and shine - it's a win-win!
And for those seeking a color change - check out our Color Masks here. Everything from brunette to pink.