Hairstyles for every summer occasion
Sunbathe and swim in style! Braid your hair and add some accessories and a sunhat. After sunbathing and bathing, insert a Clip-on set for a full-bodied extension and you're ready to go after the beach.
Whether you're out and about in town, heading to the theme park, or coming up with other more active adventures, go for a style that stays put all day. Add a Clip-in Ponytail or an Easy Braid to your hair and you'll have a fantastic hairstyle that lasts.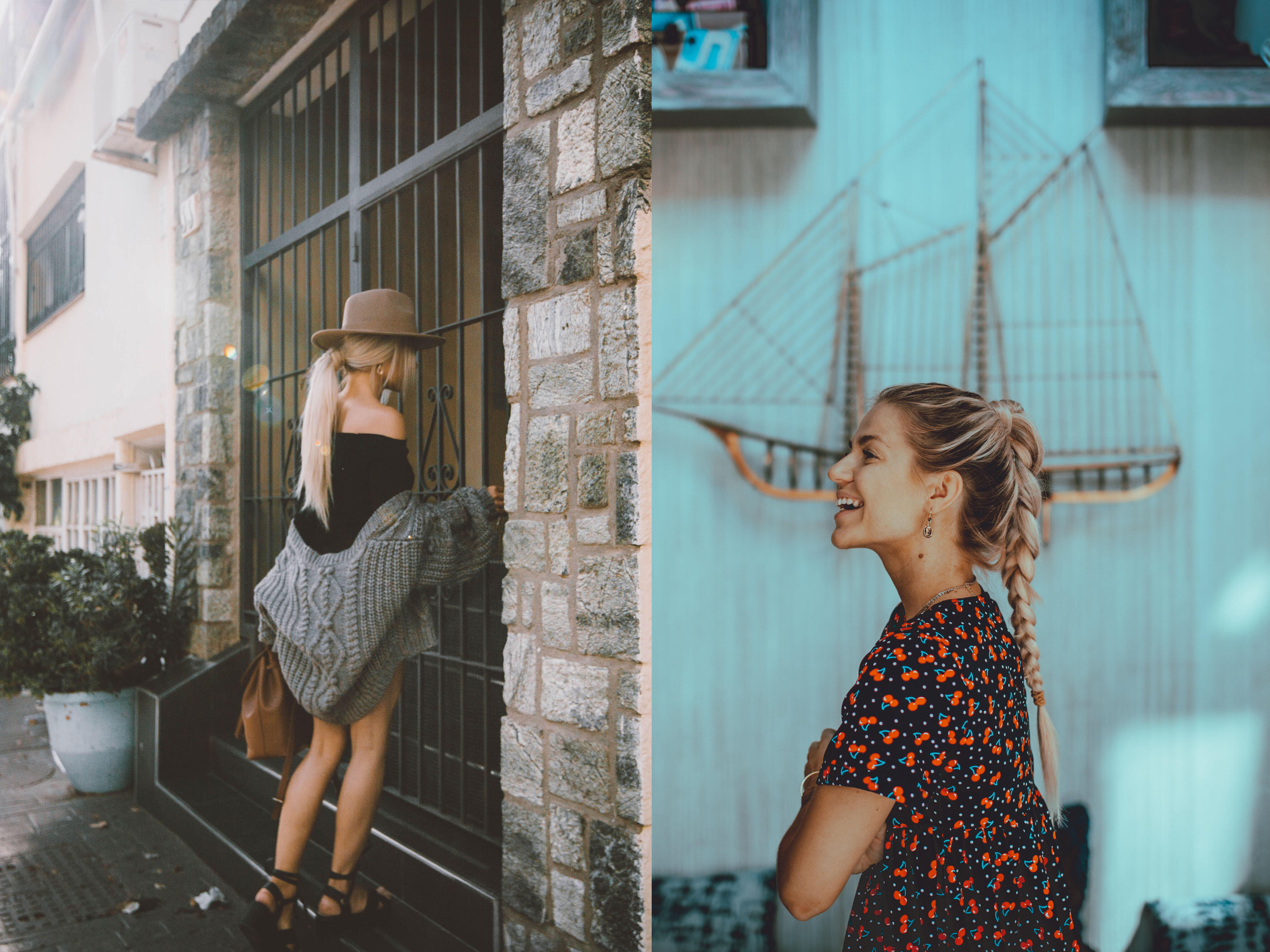 Wouldn't you like to look good even when you're in the countryside? Put your hair in a messy but beautiful, full-bodied bun with a Clip-in Ponytail. Stylish, simple and practical! Let your hair down for the evening barbecue and add a Hairband for a high volume summer look.