Streetstyle x Rapunzel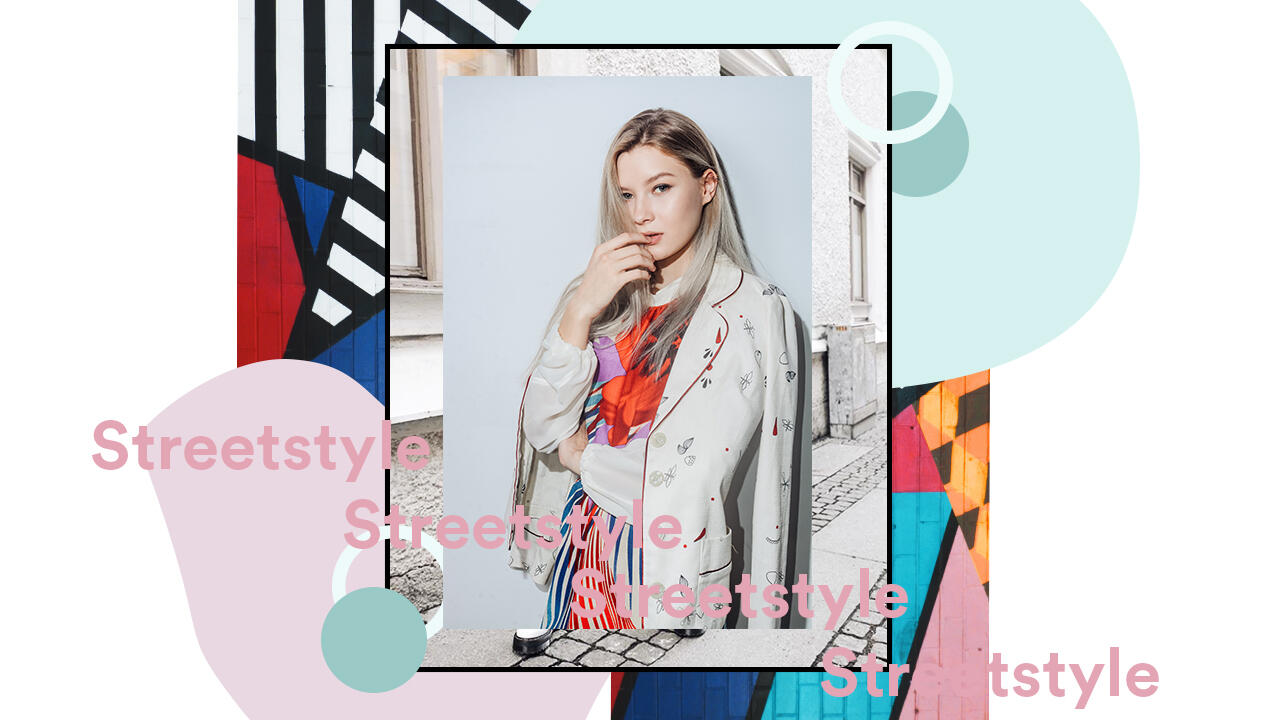 We love our customers and tracked down a couple of you who tagged us in your photos! Be inspired by how others use Rapunzel hair to create a fantastic hairstyle and enhance a great outfit. P.S. don't forget to tag us in your photos for a chance to be seen!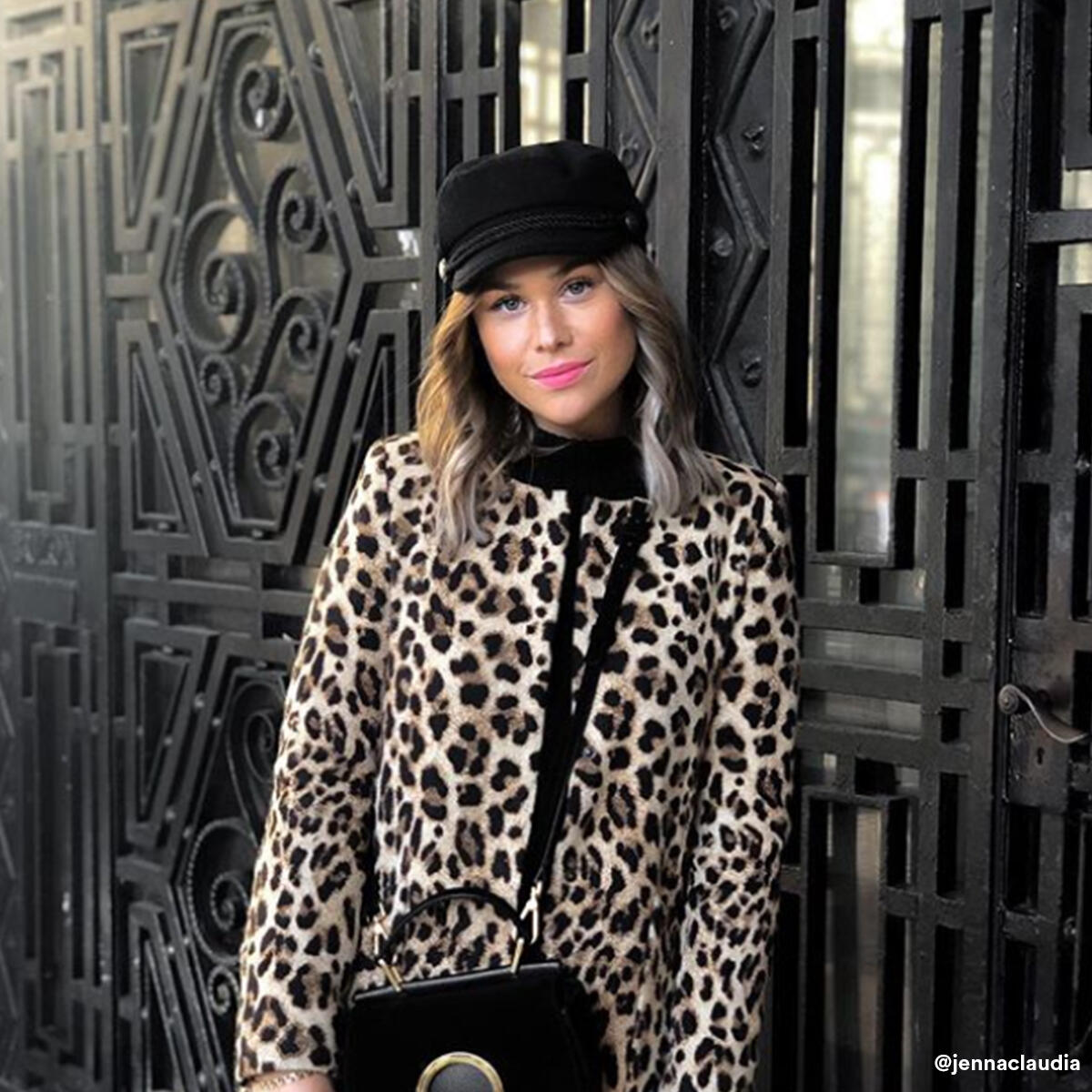 The very cool @jennaclaudia strolls around Barcelona in a trendy leopard print that won't be disappearing anytime soon. To thicken out a short hairstyle, add extensions!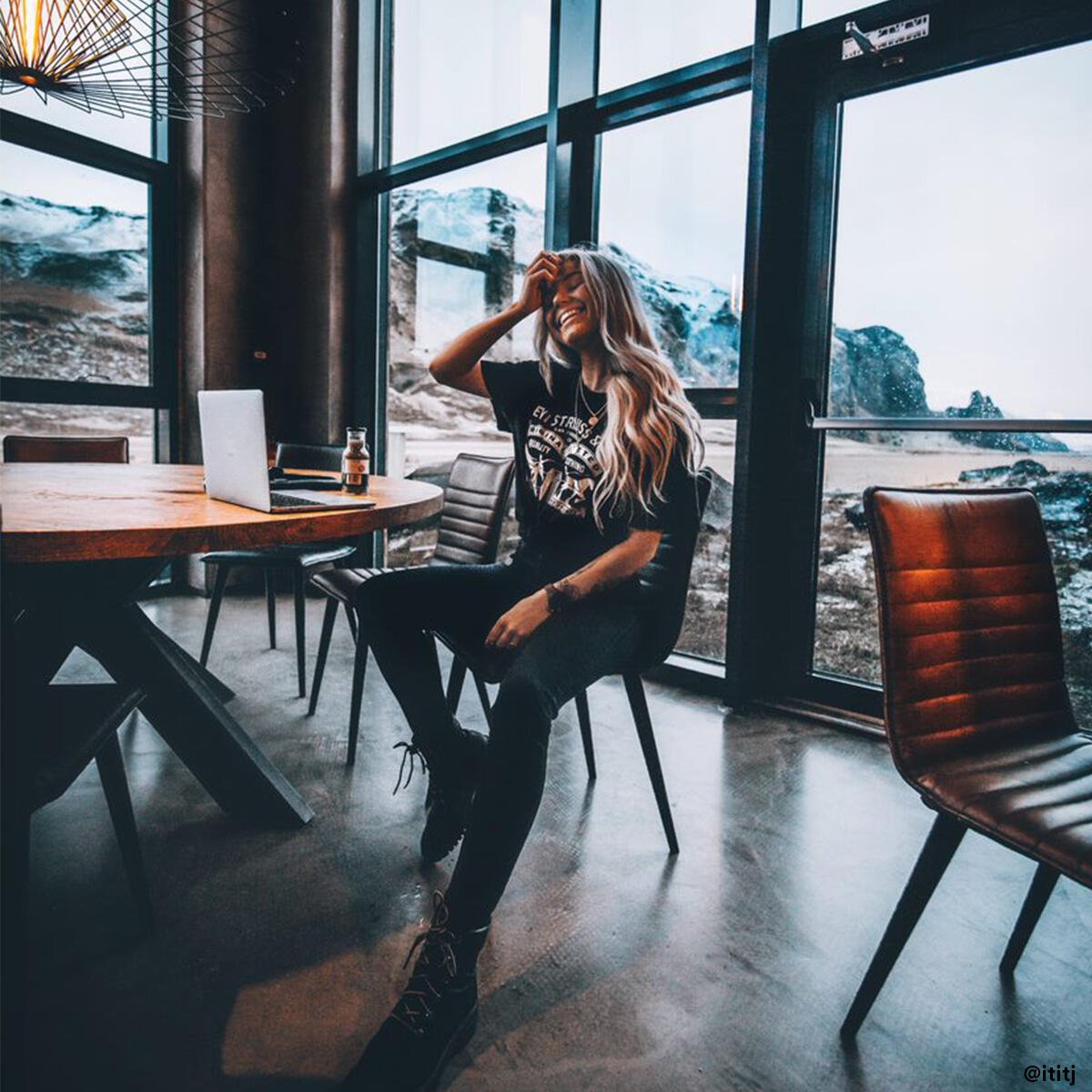 @ItiJ has gone for a tough, dark look and combined it with long, blonde hair that's enough to make anyone jealous. She's chosen #60 Light Blond – a real big seller.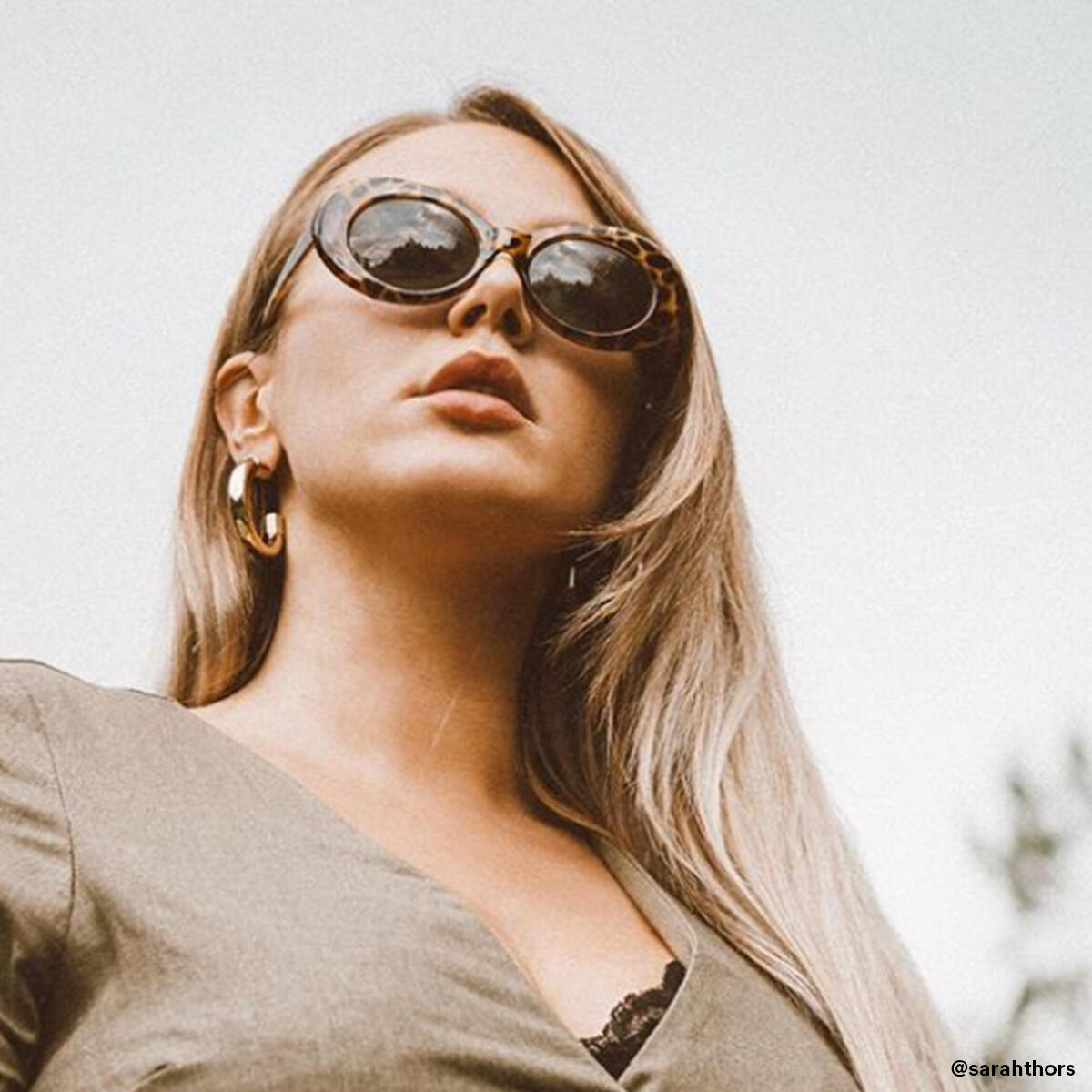 We love long hair and @sarahthors from Finland never ceases to inspire us! Here, she can be seen with some irresistible accessories and straight, voluminous hair in the perfect blonde shade.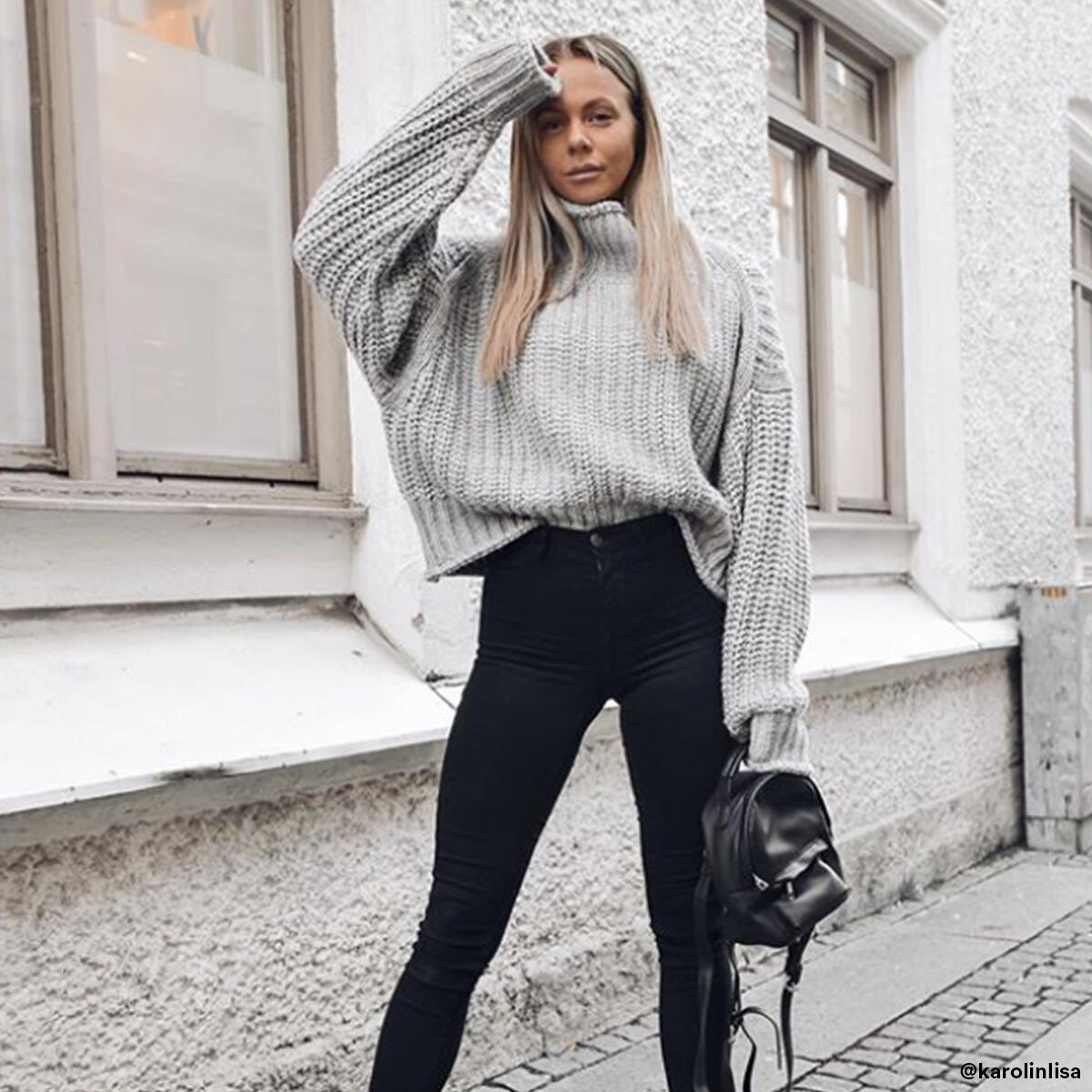 Someone else who's constantly impressing us is @karolinlisa. Always stylishly dressed and always with a fantastic hairdo. A classic, full-length style never disappoints.
@danielamonida has gone for long, cool brown extensions with a few highlights. Add a few curls with our World Pro 38 mm and you're ready to go. Make your weekdays a little more fun!