Step-by-step: ponytail braid
Want a style that makes you look like you really put in the effort – but actually only takes ten minutes? Let us guide you on how to get the look!
1.
Place the Clip-In Ponytail on any even surface.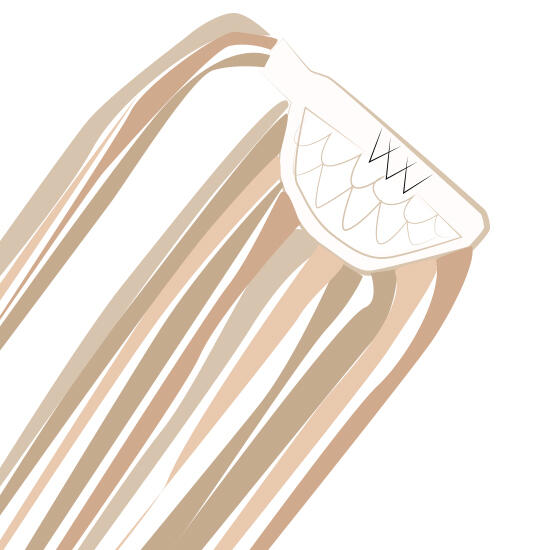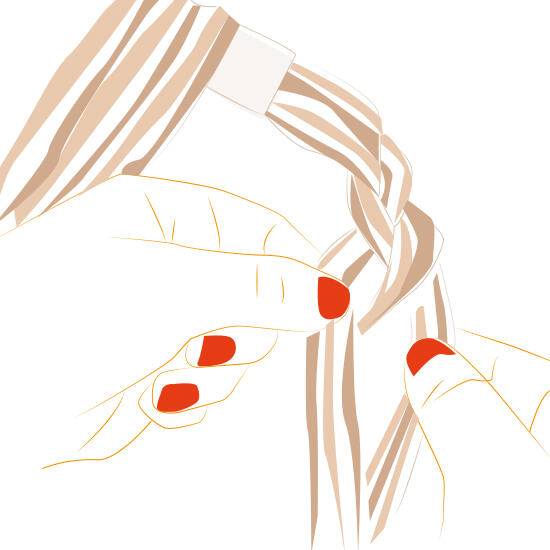 2.
Braid the narrow section of hair (almost all the way). When the braid is finished, attach it with a rubber band or hairband.
3.
Pull out hair on either side of the braid to get a wider, messier look.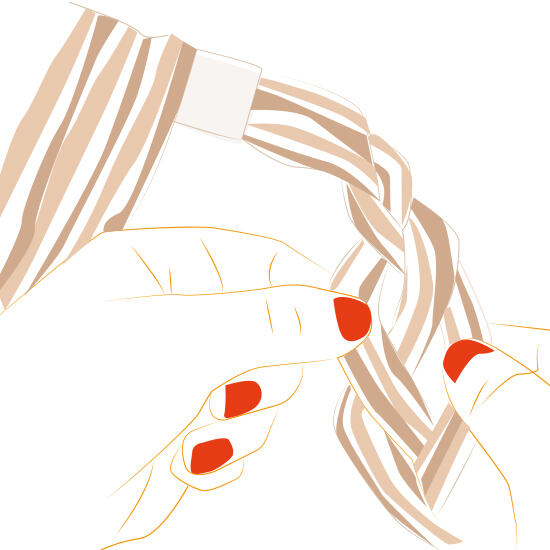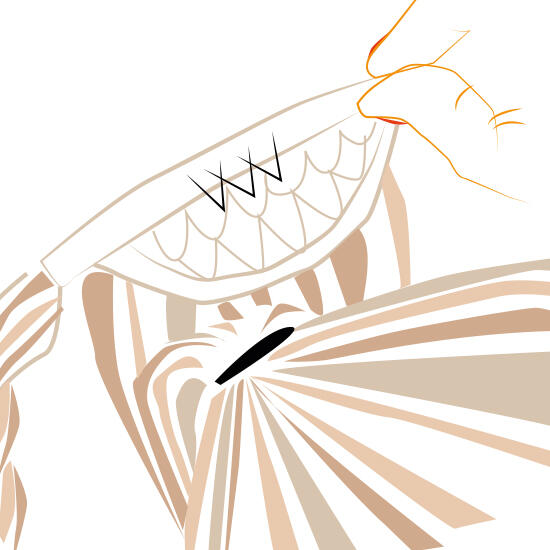 4.
Put your own hair in a pony tail.
5.
Stick the built-in comb down into the Clip-In Ponytail under the hair tie and attach the Velcro band.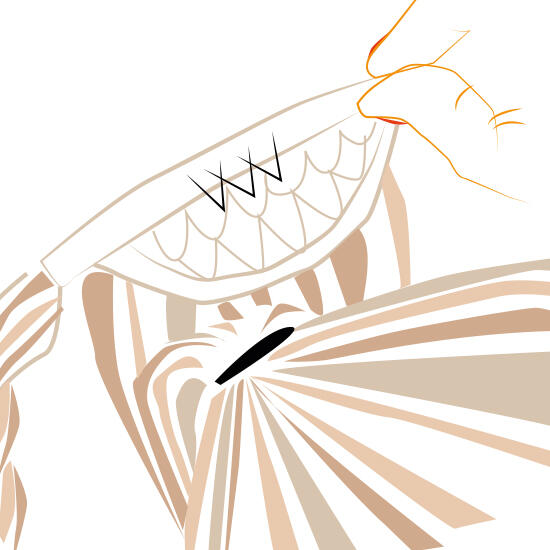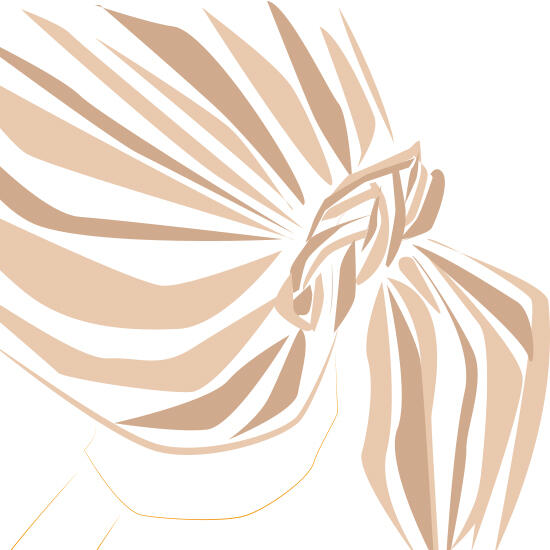 6.
Wrap the braided section around the ponytail attachment and fasten with one or two hair pins.
7.
Begin braiding the ponytail and each side of the braid to get a wider and slightly messier look.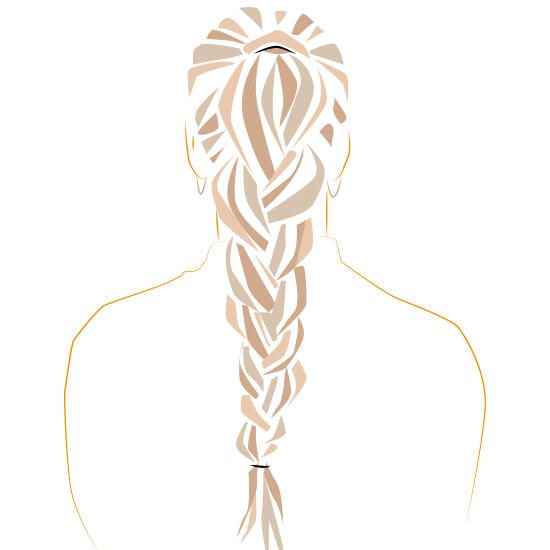 Your new look is now ready!