Spring's hottest hair trends
Long locks, bangs and super deep parts. This spring, the eighties meet sci-fi and with a flirty nod to the 70s. We compiled a list of spring's hottest hair trends. Find your look!
Photo: Angel Alvarado @angelalvarado, Sparkle Tafao @sparkletafao
Deep Side Partings
A new frontier for parts: this eighties throwback is swept all the way to one side and tucked behind the ear on the other. A super simple way to vary your style and expression!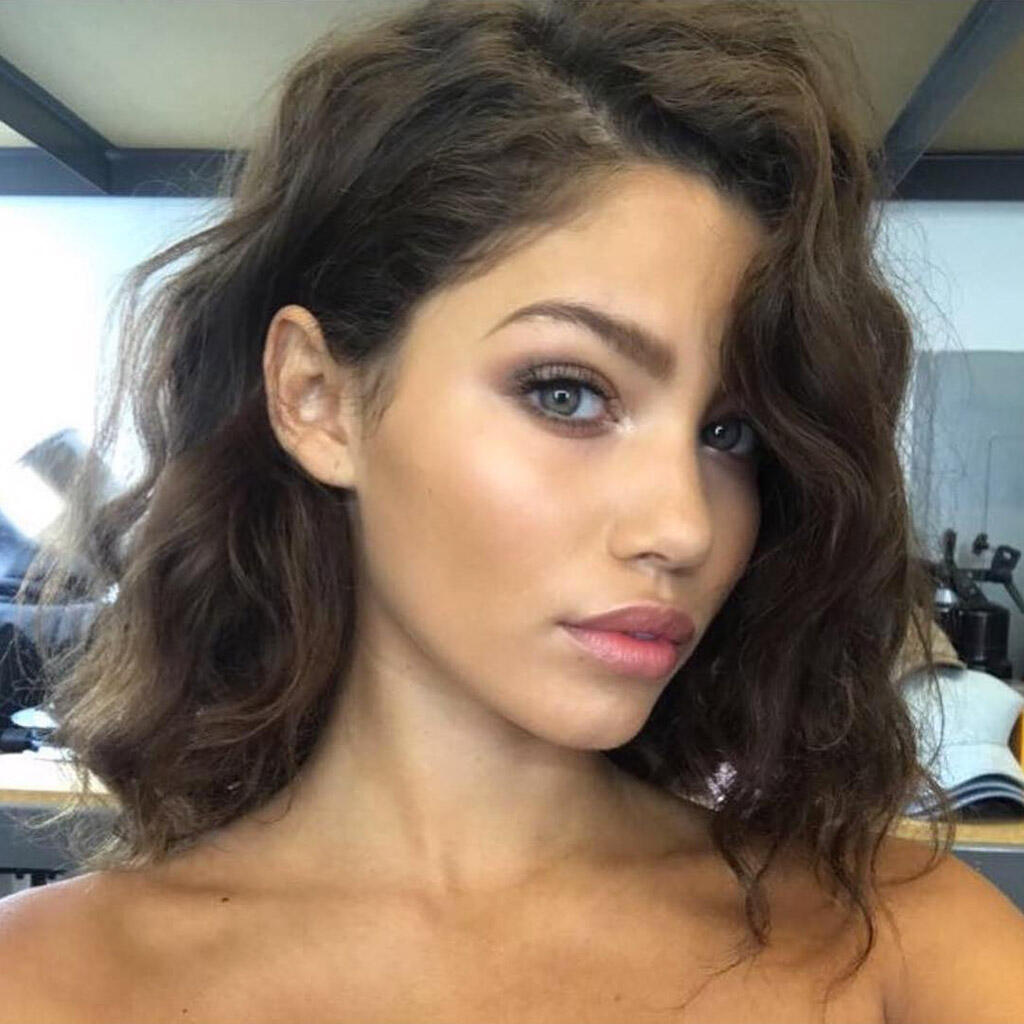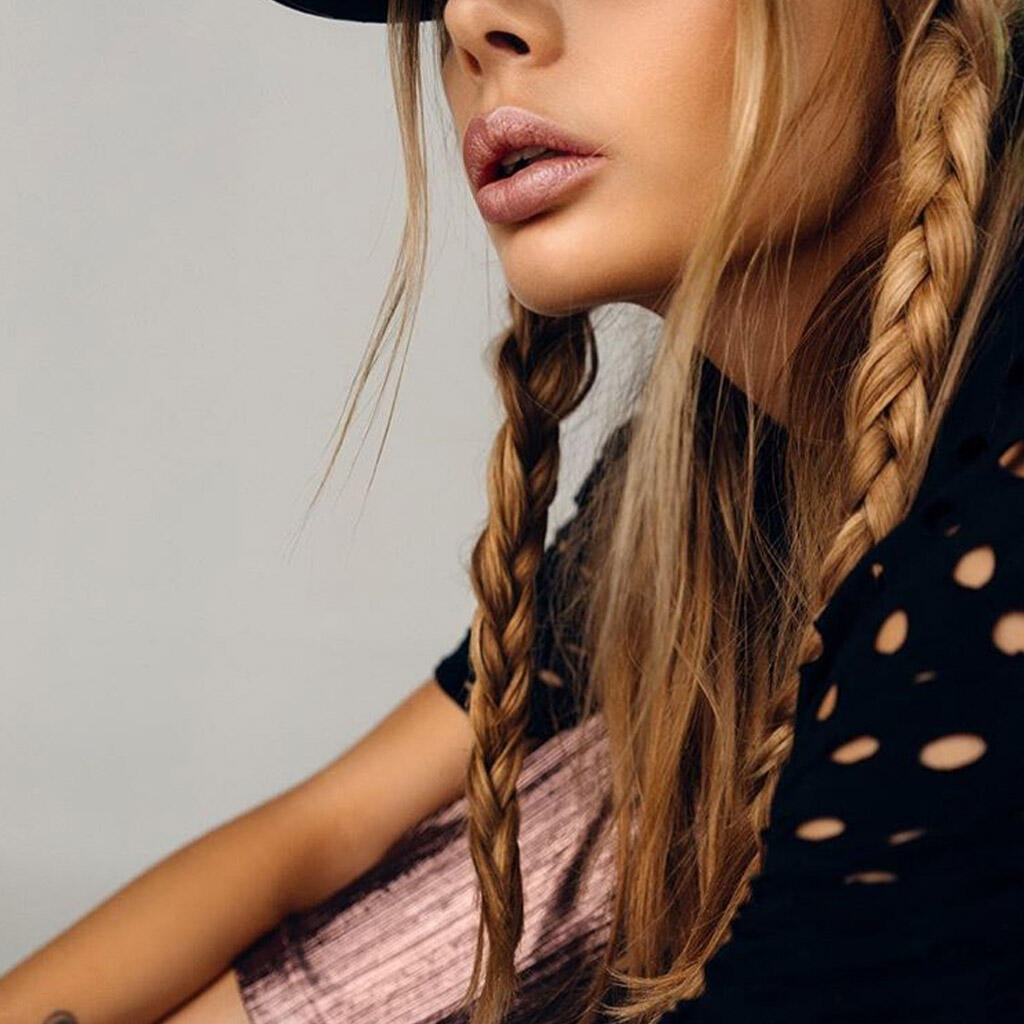 Braids
Top off your look with a braid this spring. But think outside the box -- anything but classic is a home run, from mini-braids, half braids, avant-braids, you name it! Get extra volume and length easily with a Clip-on set.
Bangs
Express yourself with a bang. This spring, we'll see several variants - isn't it time you found yours?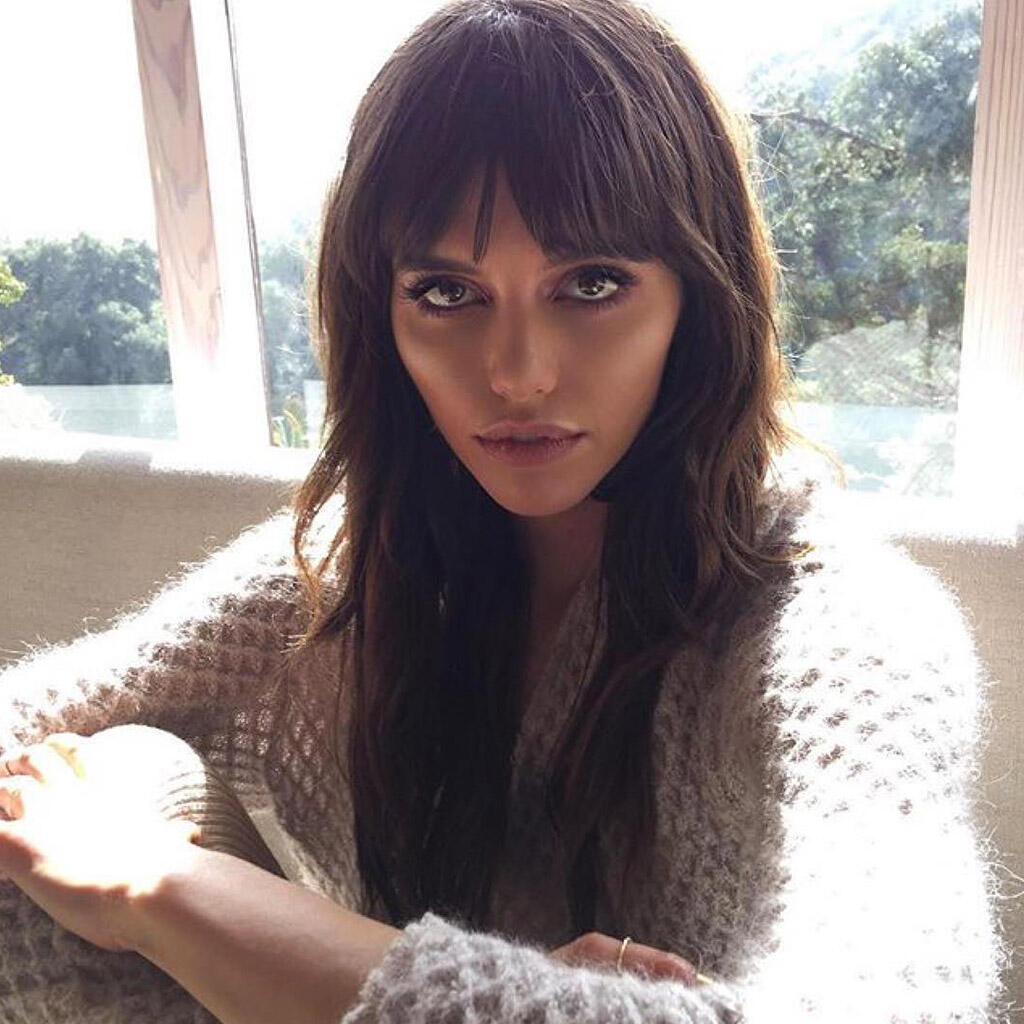 Back to the 80's
The eighties called, and they're missing their crimping iron! The crimped look offers endless variety. A few crimped strands, a sleek ponytail with crimped ends, or go for the all-over effect. Your imagination is the limit.
Blorange
Blorange is already huge. From pink tones shifting into blonde tips to peach hues against a golden blonde, this look will take over the streets this spring.