Hair makeover: Spring/Summer inspiration

Are you planning a hair makeover for spring, too? When the sun comes out, we want to brighten up our locks, get a sun-kissed look and stay cool. We've collected spring's trendiest colors and inspiration for whenever the desire to freshen up your look strikes.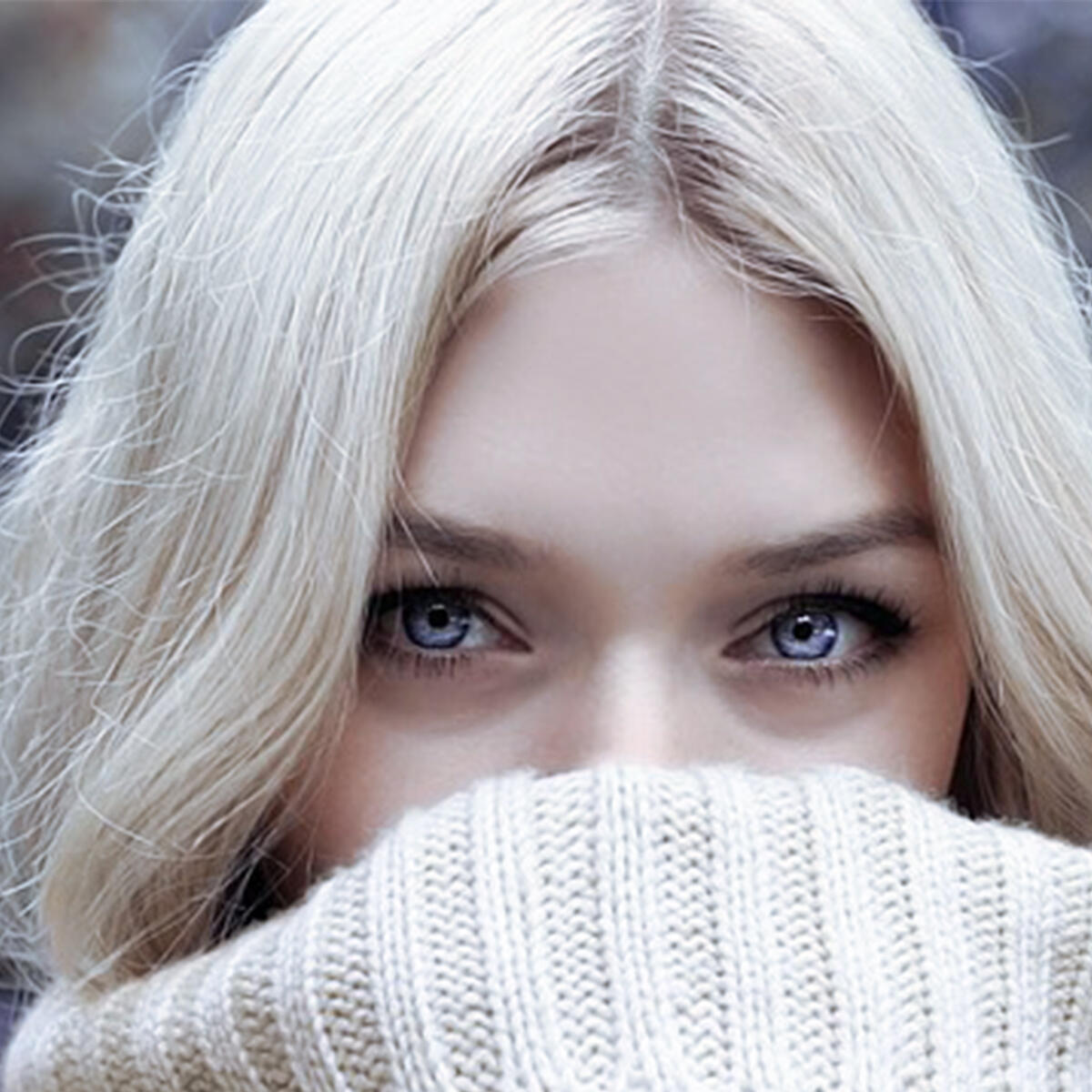 Icey Blond
We've been seeing a lot of platinum blonde, even moving toward gray. This shade of blonde is more neutral and powdery, with undertones that lean a little more toward a beautiful light blue. A wonderfully flattering look that is more than perfect for hot weather.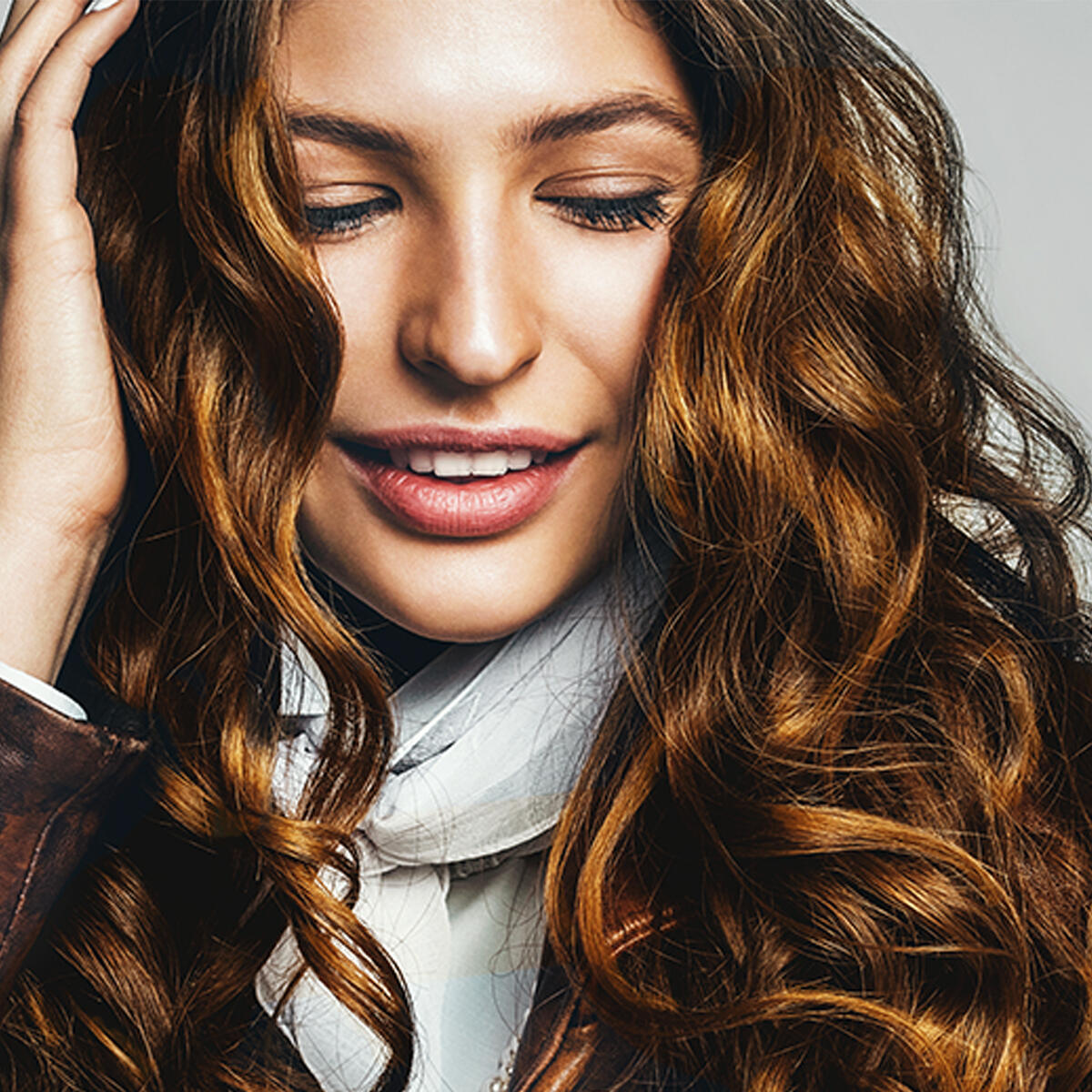 Warm Honey
It used to be frosty shades of brown, but now we're seeing more and more warm, light brown highlights in brown hair. Honey blonde highlights are beautiful for brunettes who want to brighten their hair with a trendy color. Think copper, gold and honey!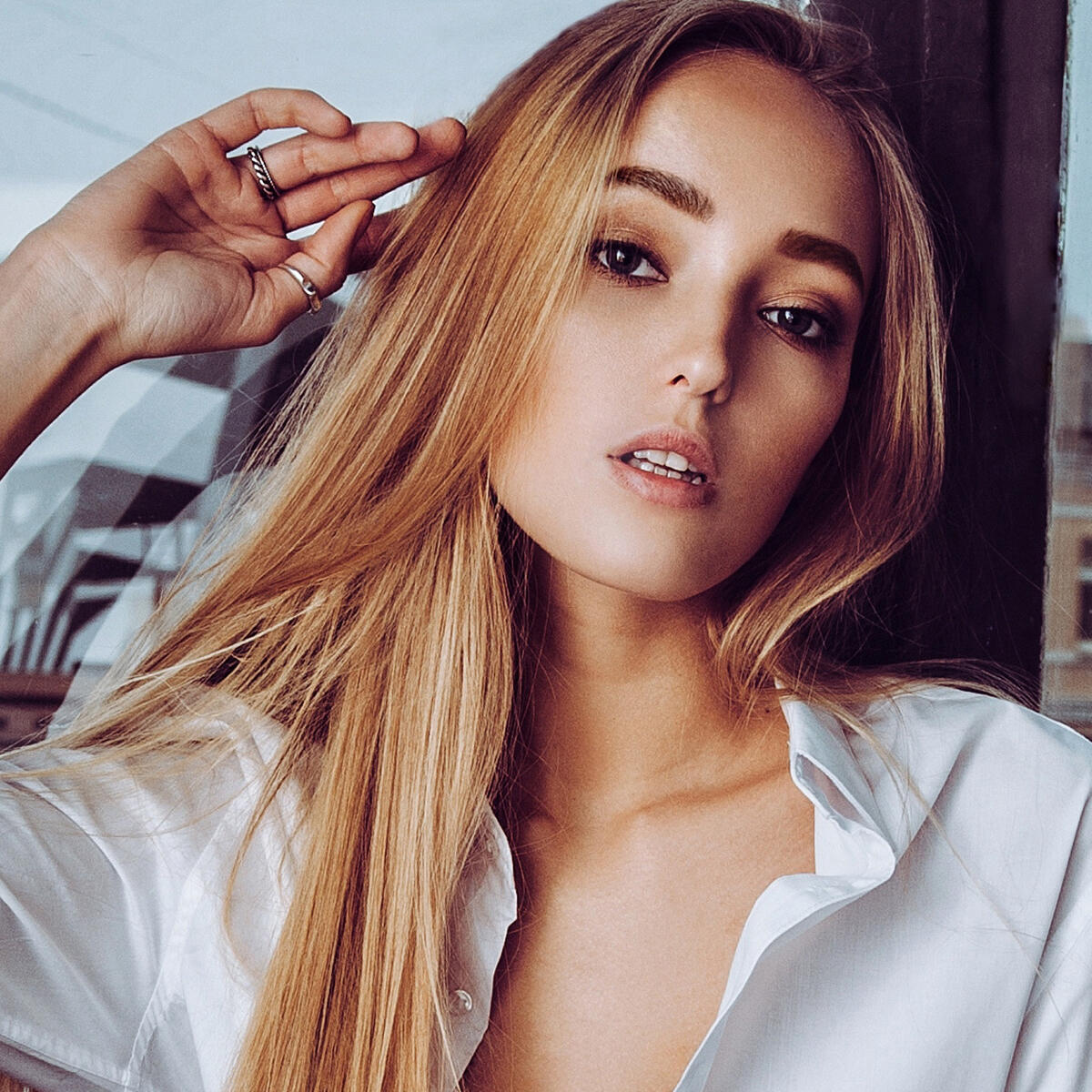 Dirty Blonde
An excellent color if you're brunette but want to go lighter, or if you're blonde but want to go darker. This color is somewhere between blonde and brunette, and we love it! Highlights or full color, both are fab.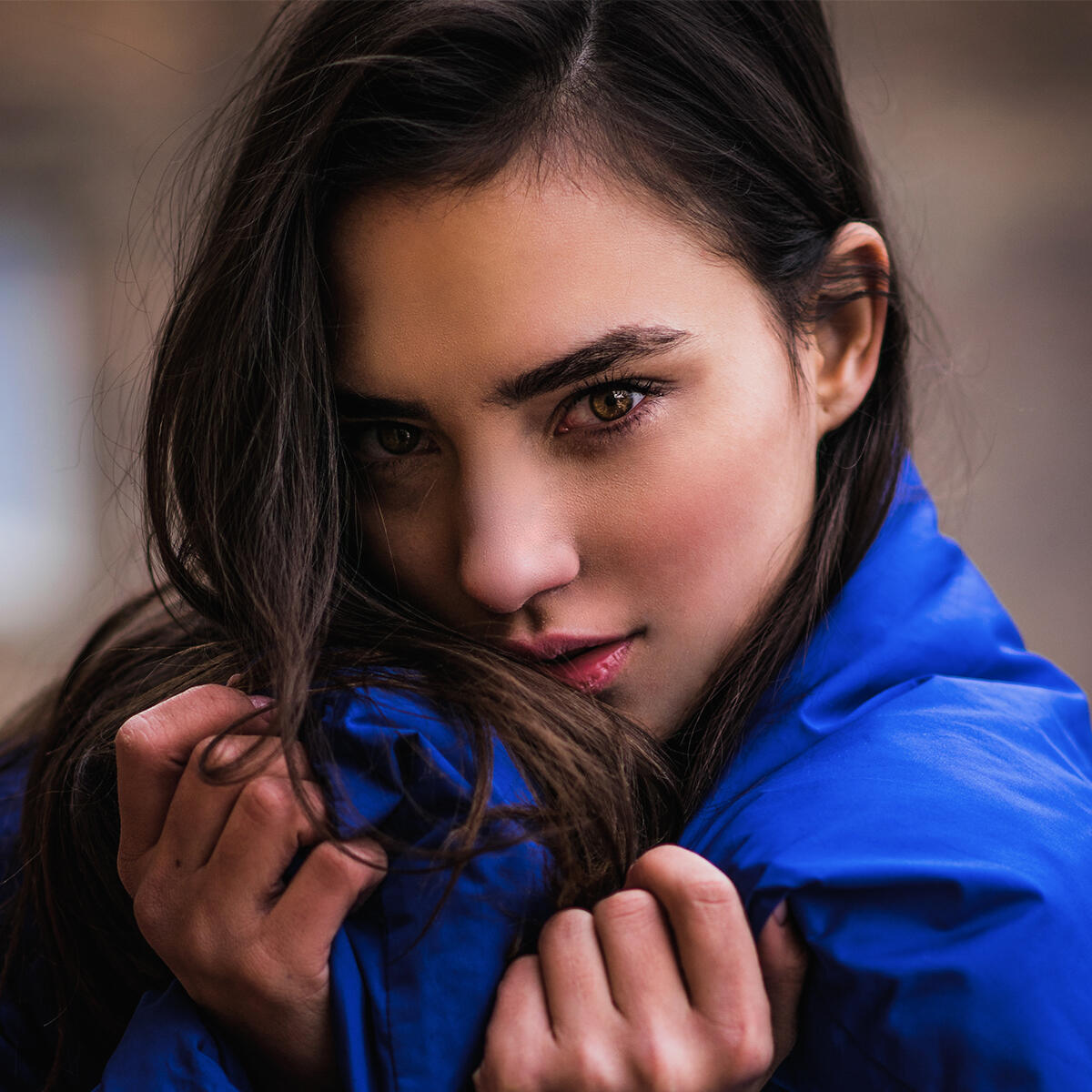 Jet Black
When it couldn't possibly get any more black… make it blacker. It can be a challenging look, but once you've achieved it, it's so flattering, especially if you have darker skin with warm undertones. We recommended a black color bomb, a moisturizing mask and tons of hair oil to get your shine on!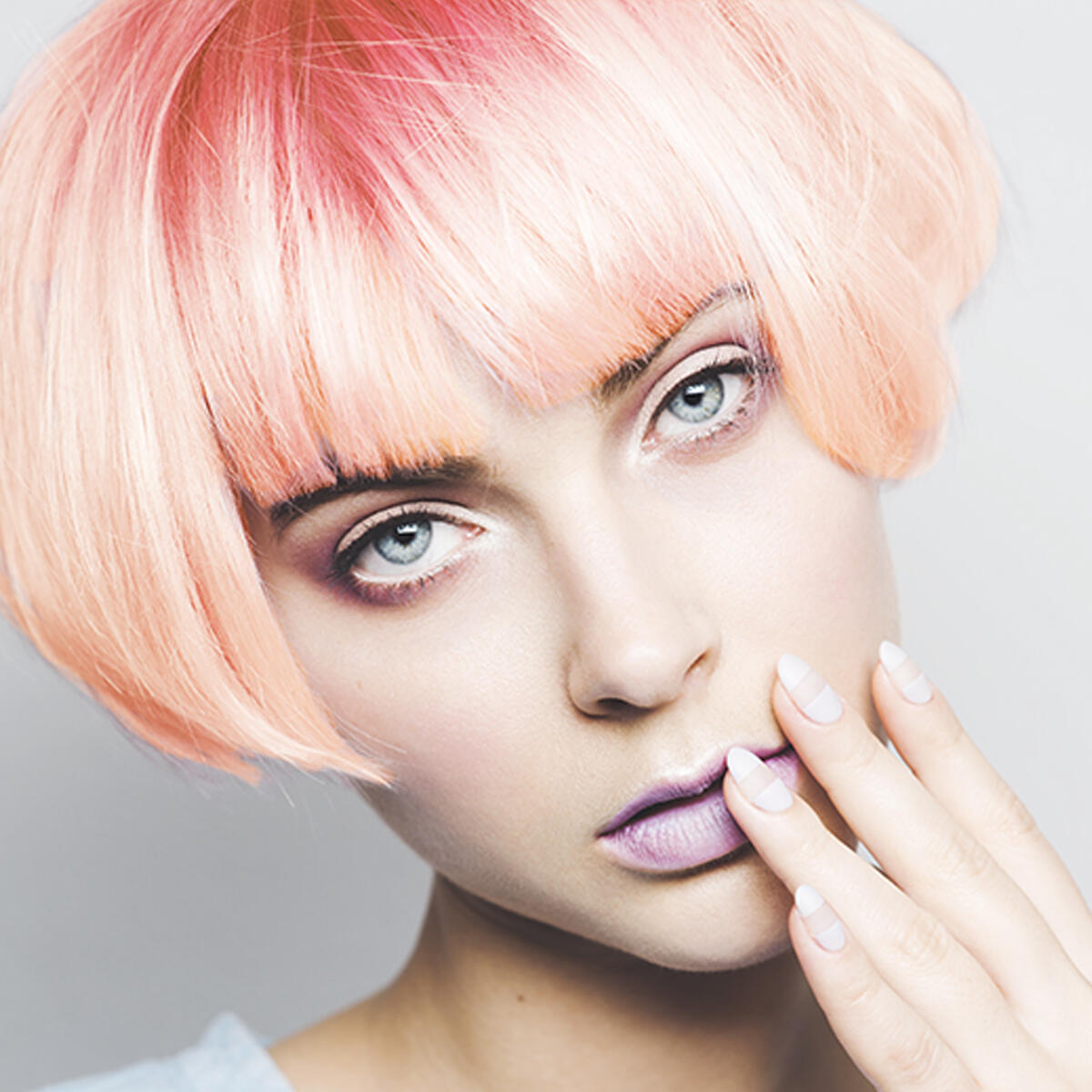 Coral pink
It's no surprise that pink has a place on the list again this year, but for 2019 we're mixing in a little orange for a lovely coral shade. Works equally well in a vibrant, bold hue and a lighter pastel.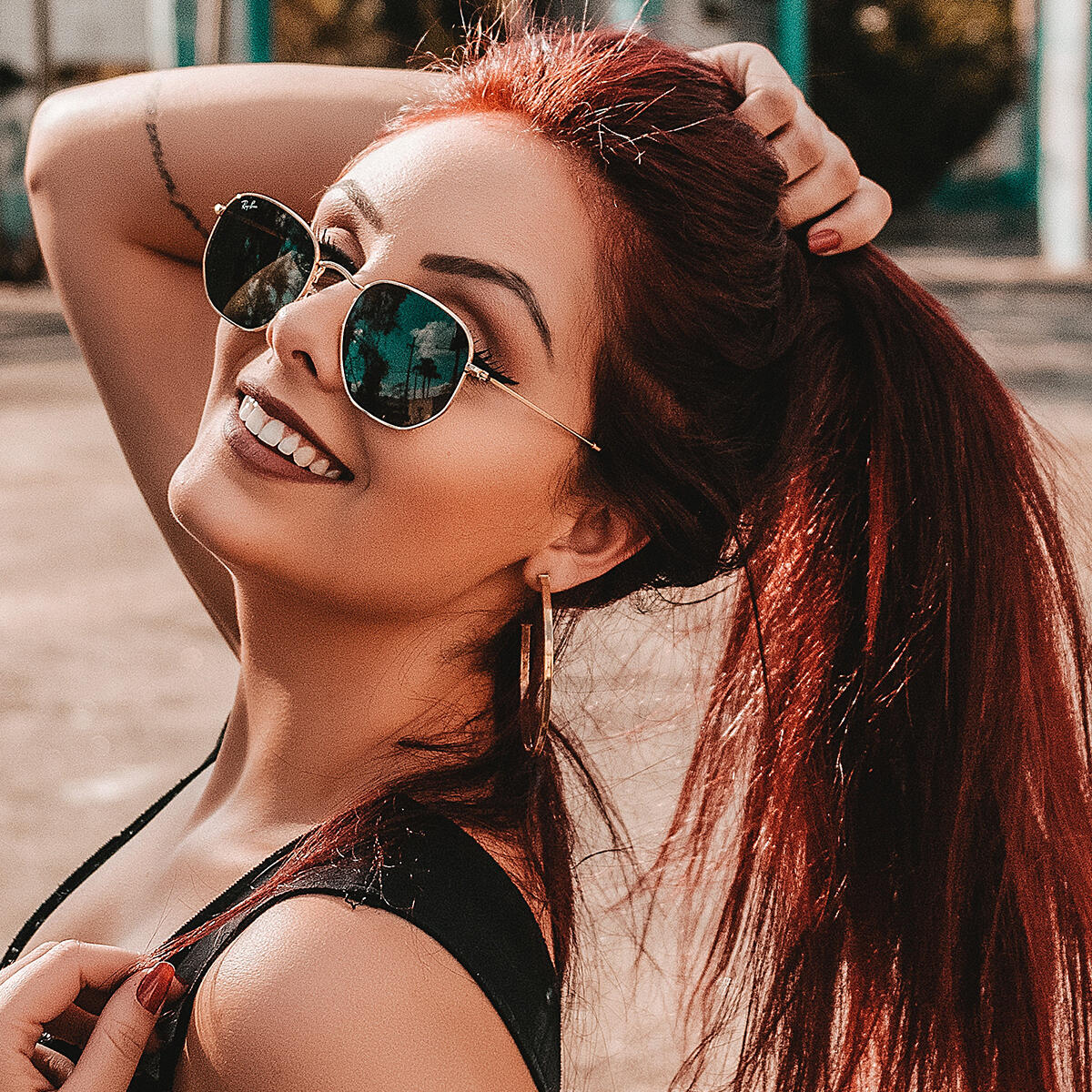 Shades of red
Emma Stone or Poision Ivy? Natural shades of red and bolder hues are both making a comeback in 2019! Most reds will be a hit for those who dare. Why not a gorgeous, dark and mystical burgundy?