COMPREHENSIVE GUIDE TO 2019 SPRING/SUMMER HAIR TRENDS
We can't wait! 2019 is bringing the best hair trends ever for spring and summer. Short cuts, stylish bangs and easy-to-style looks. We've got the list of this year's trendiest hairstyles.
Wrap it
The perfect hairstyle for lazy days! All you need is a ponytail and a great scarf. Tie the scarf around your ponytail, make a knot or wear it as a headband. You can let the ends hang or tie them in a bow. Why not weave the scarf into a braid? Secure with a hairpin to prevent slipping. It's an ultra-stylish way to add color and patterns to your day.
Messy bun is making a comeback
We've never been more relieved to learn that the messy bun isn't just practical and speedy to style – now it's also trendier than ever. If you're most familiar with a high knot, try wearing it at the neck and loosen a few strands for a relaxed yet chic look. For a more styled finish, curl the strands around your face.
Vintage bangs
Bangs are all we see! Did someone say Brigitte Bardot? Long and textured, that's what we want. Wear them as-is or sweep to one side. Whatever you choose, bangs will be a hit in 2019. Let the 60s and 70s inspire your look.
Chop it off
If you want to try out short hair, this is your season! We love a good bob. Add some layers and movement to your hairstyle. The 90s bob is perfect with a tidy center part and carelessly pushed back. Suits most hair types. Choose your length based on your face shape to emphasize your best features.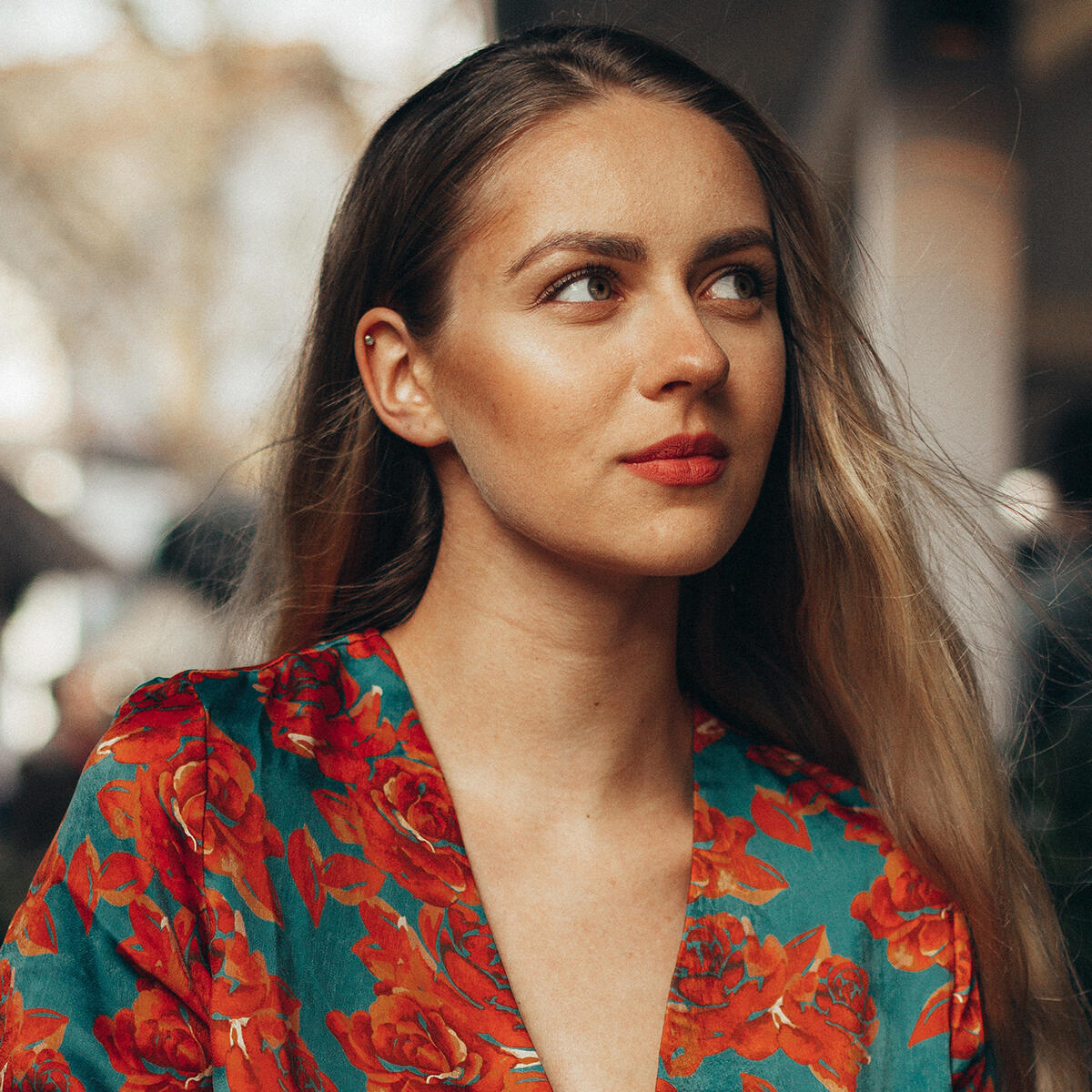 Could it be any longer?
We're seeing celebrities with super long hair. Go with a center part, a lot of shine and freshly trimmed ends. The secret to a successful hairstyle is healthy, beautiful hair! Condition it, brush it and take good care of it.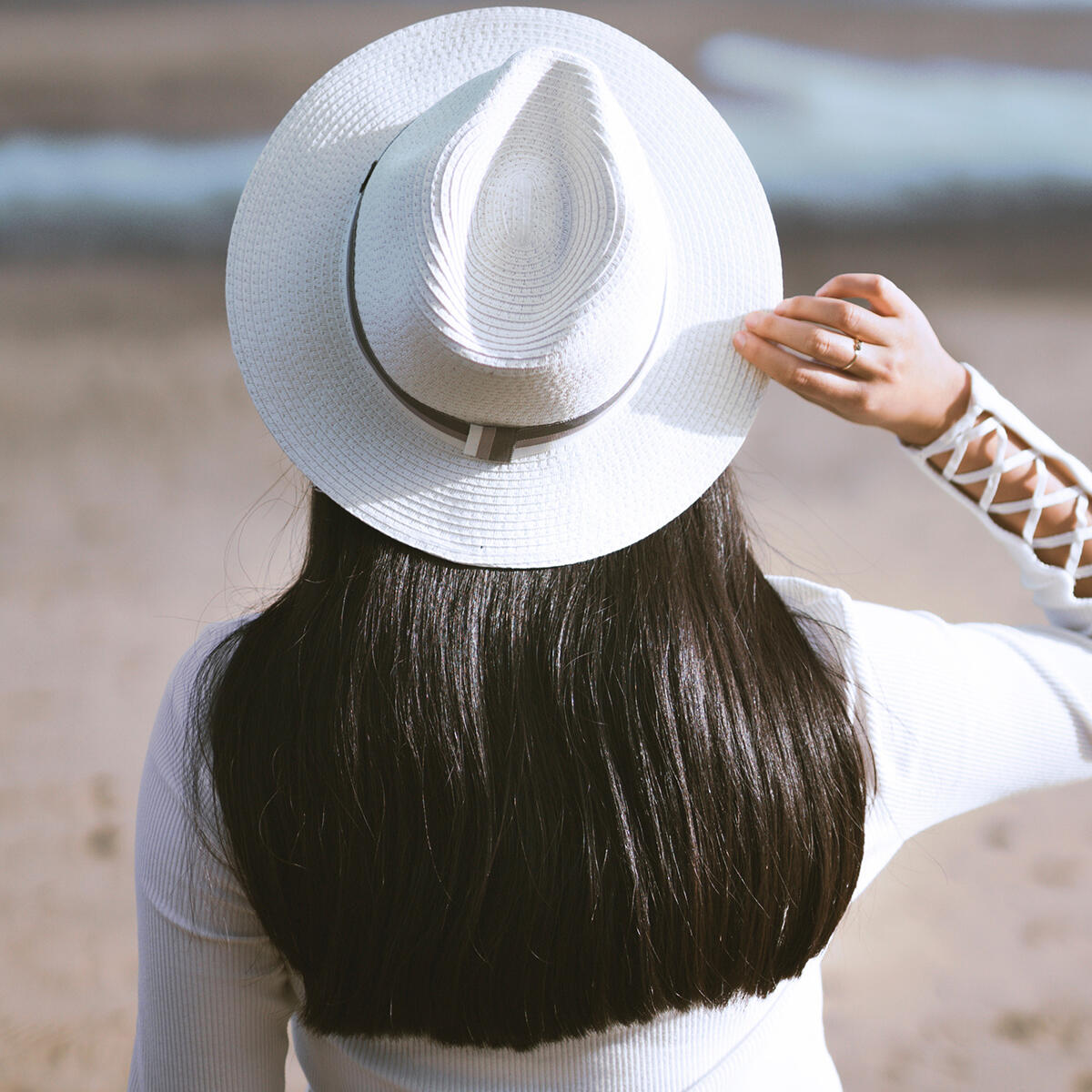 One length to keep it easy
Another trend is skipping the layers and bangs. Hitting at the jaw, shoulder or collarbone all seem to be the hottest lengths, but longer looks work too, of course.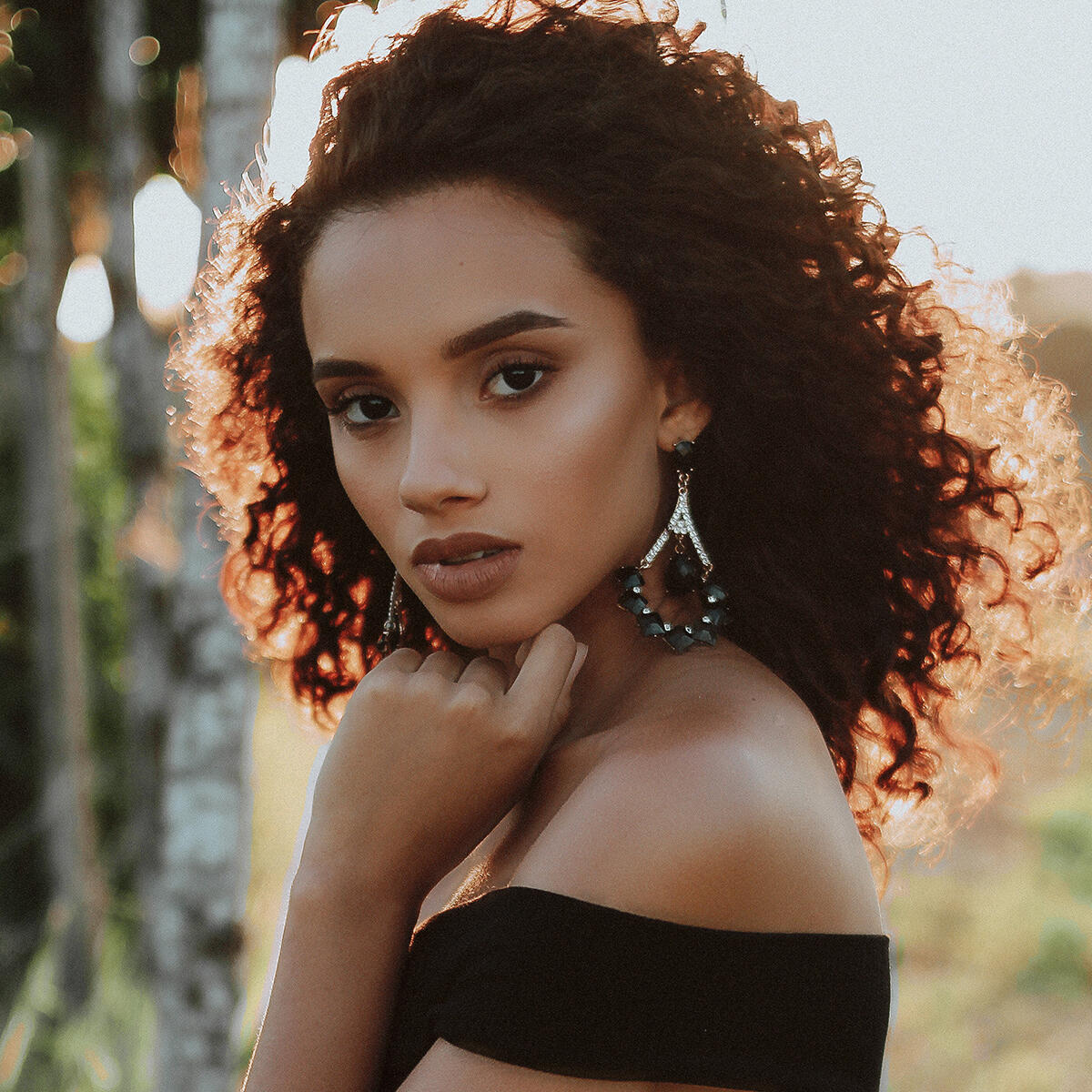 Wild & Crazy
If you have natural curls, 2019 is the year for you! Leave your curls un-styled – the messier the better. If you don't have natural curls, get the look with a thin curling iron. Brush out the curls and mess them up with your fingers.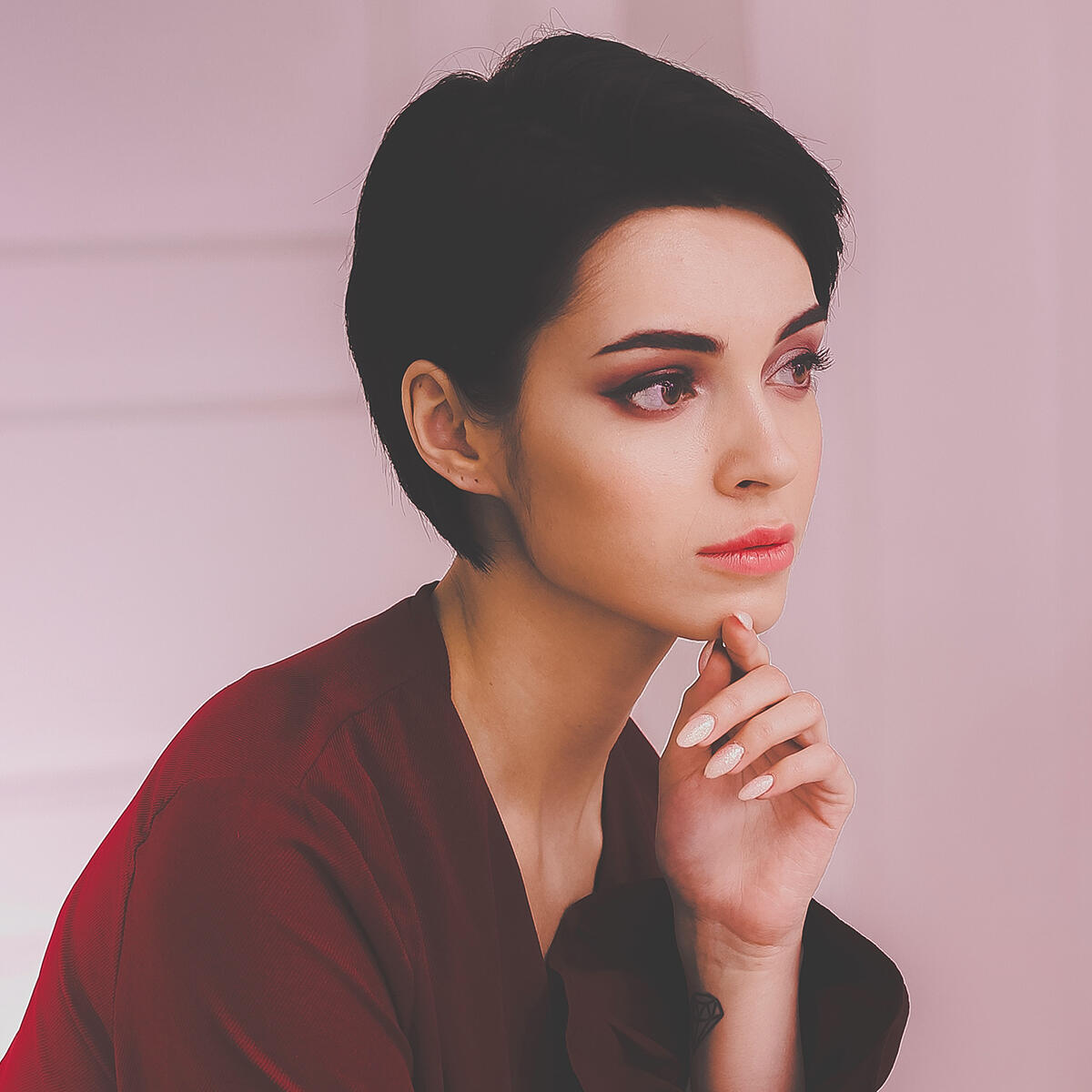 Boyish short
Abandon long locks in favor of an ultra-short hairstyle. Hollywood celebs do it and we love it! Get out your wax and create a cool look or keep a softer impression. It will emphasize your face like never before.
Cool Girl
Yet another variation on a short hairstyle: the textured bob! The messier the better. Loose beach waves and saltwater spray make it a breeze to create a trendy hairstyle.
Bang, bang, bang baby
Really short bangs for an edgier look! If you dare to trim some length and wear short bangs with pride, don't let anything stop you.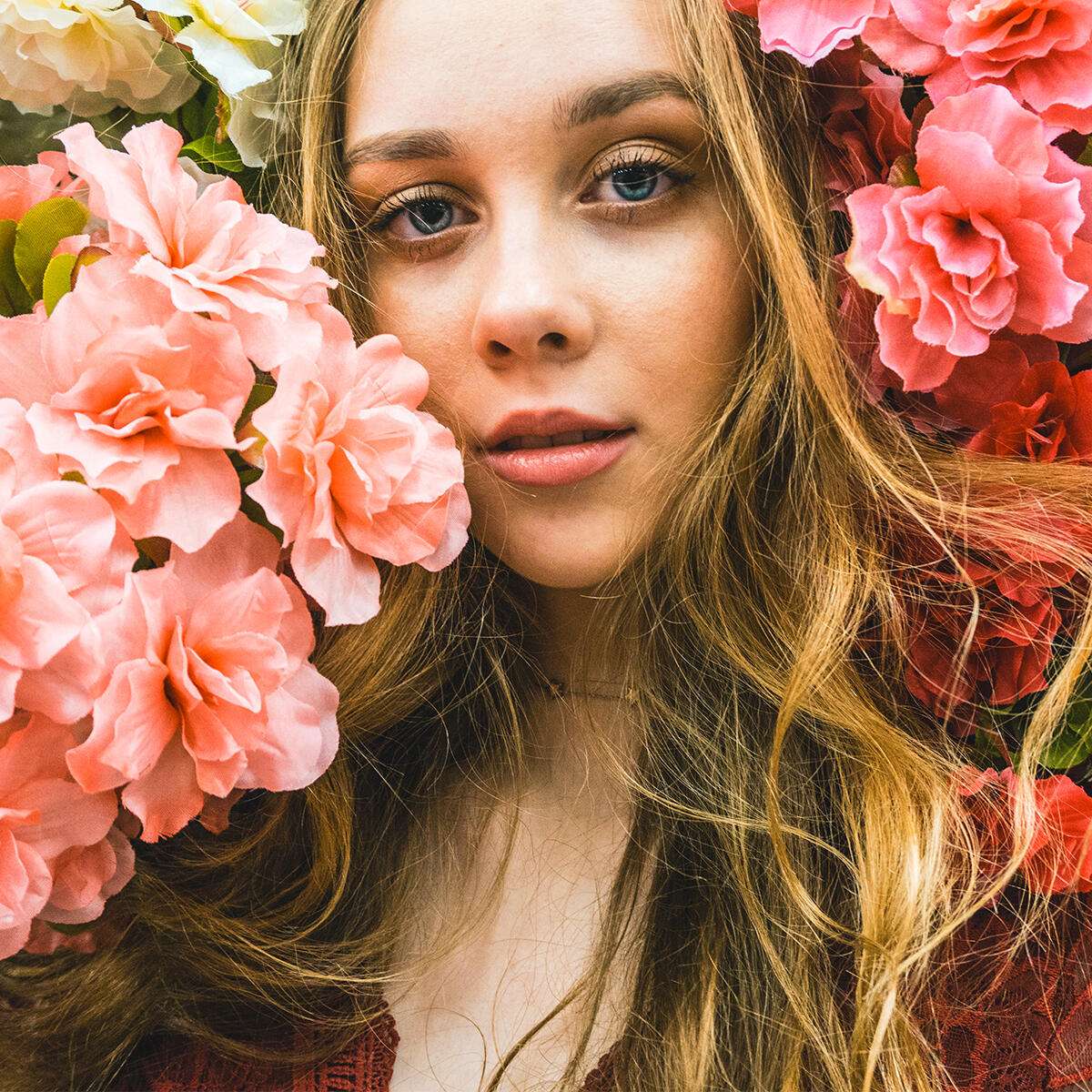 That's so 70's
Take a page out of the 70s style-book. Lengths between short and long, tons of layers and loose waves. Minimal effort – just wash your hair and let it dry. And it doesn't hurt that it looks super stylish.
Want to rock short hair this year? Fill it out with some extensions! The finished look is really beautiful!