Solutions to fix your hair – fast!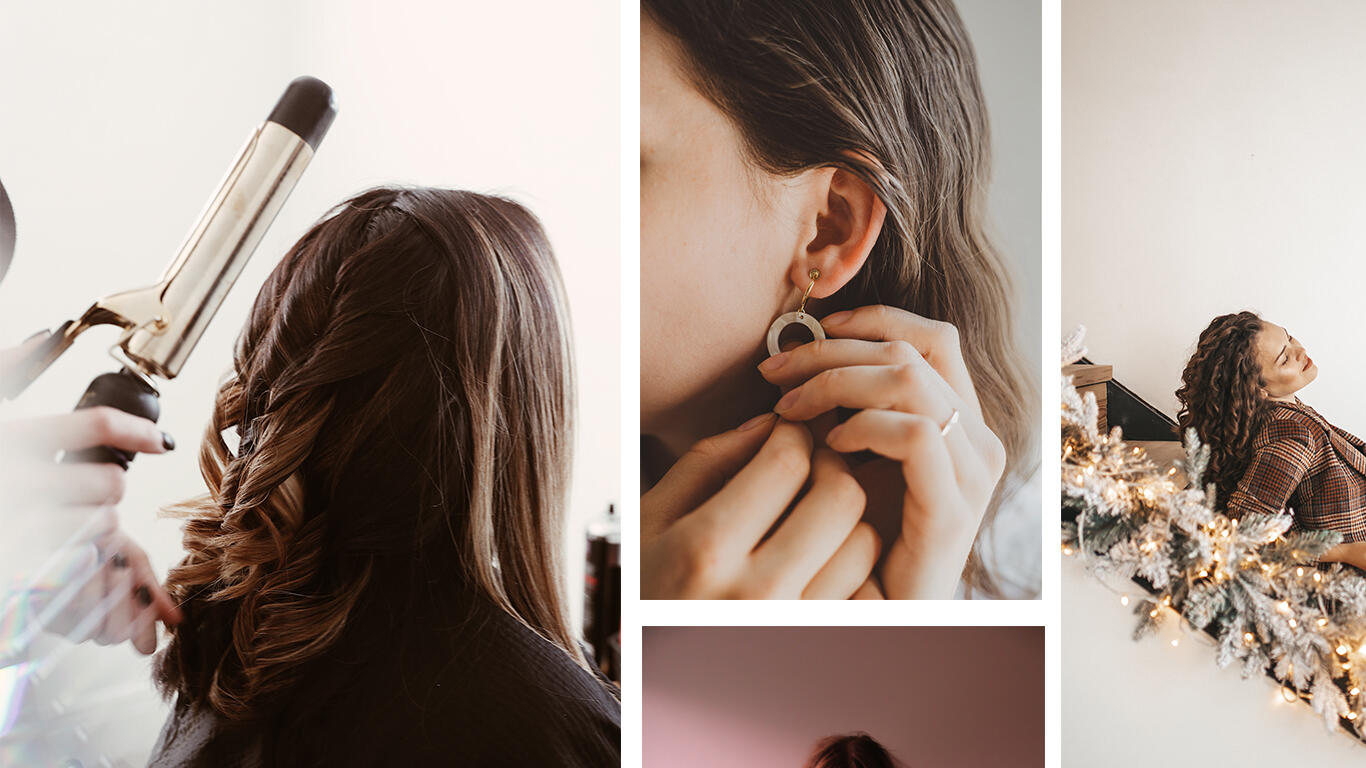 Hair problems? How to fix hair problems fast using items you (most probably) have at home.
1. Lifeless hair
Curling hair is the best way to bring it back to life and get some volume. Good curling tongs also make hair shiny – the perfect solution to lifeless hair.
2. Flat hair
Perhaps not a solution to use every day, but backcomb your hair at the bottom for volume. Finish with a light hair spray.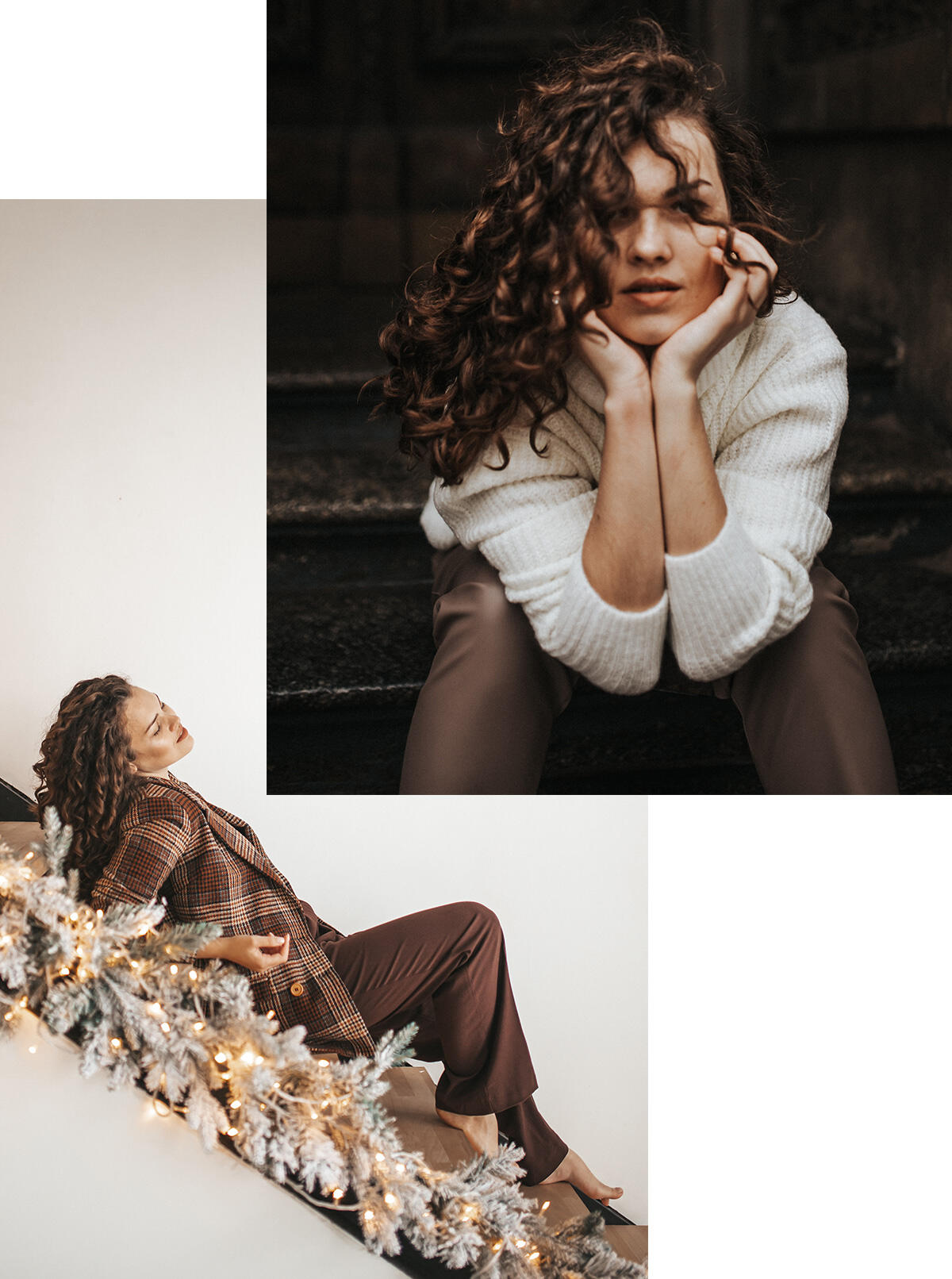 3. Use the frizz to your advantage
Frizz or volume? Create a stylish messy hairstyle. A carefree ponytail or a messy bun always works well, and can complement either a natural and more dramatic make-up look.
4. Make grown out hair blend in
Did you know that curling hair makes grown out hair less visible? The line is less clear! Ideal if you haven't visited the hairdresser in a while.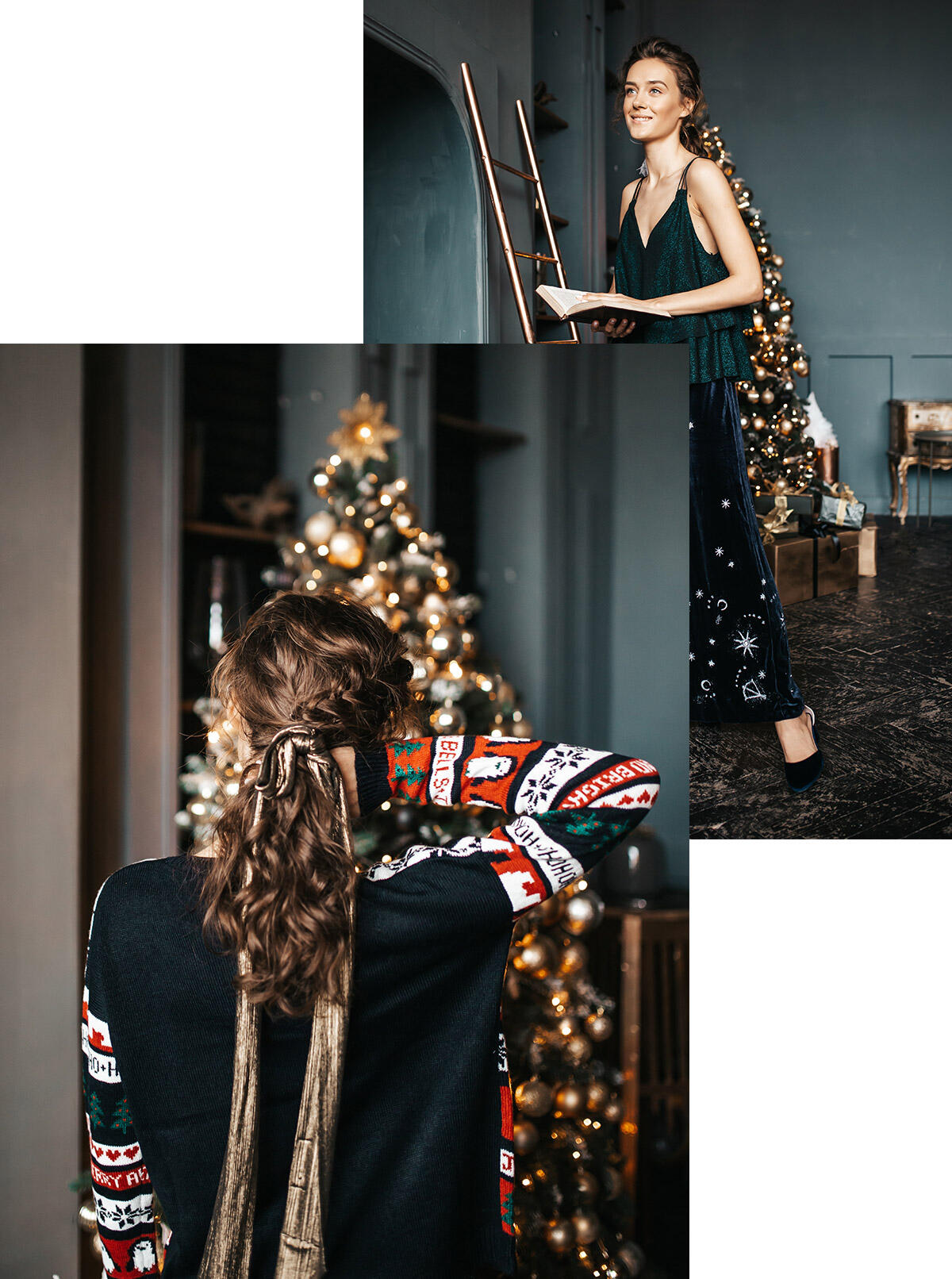 5. Accessories
Not only trendy, but makes any hairstyle (or non-hairstyle) considerably more exciting! Diadem, hair slides or why not a scarf?
6. Hair oil
If you've overlooked the hair oil, you're missing an important part of your hair care routine... Surely, there's no faster way to bring matted, dry hair back to life!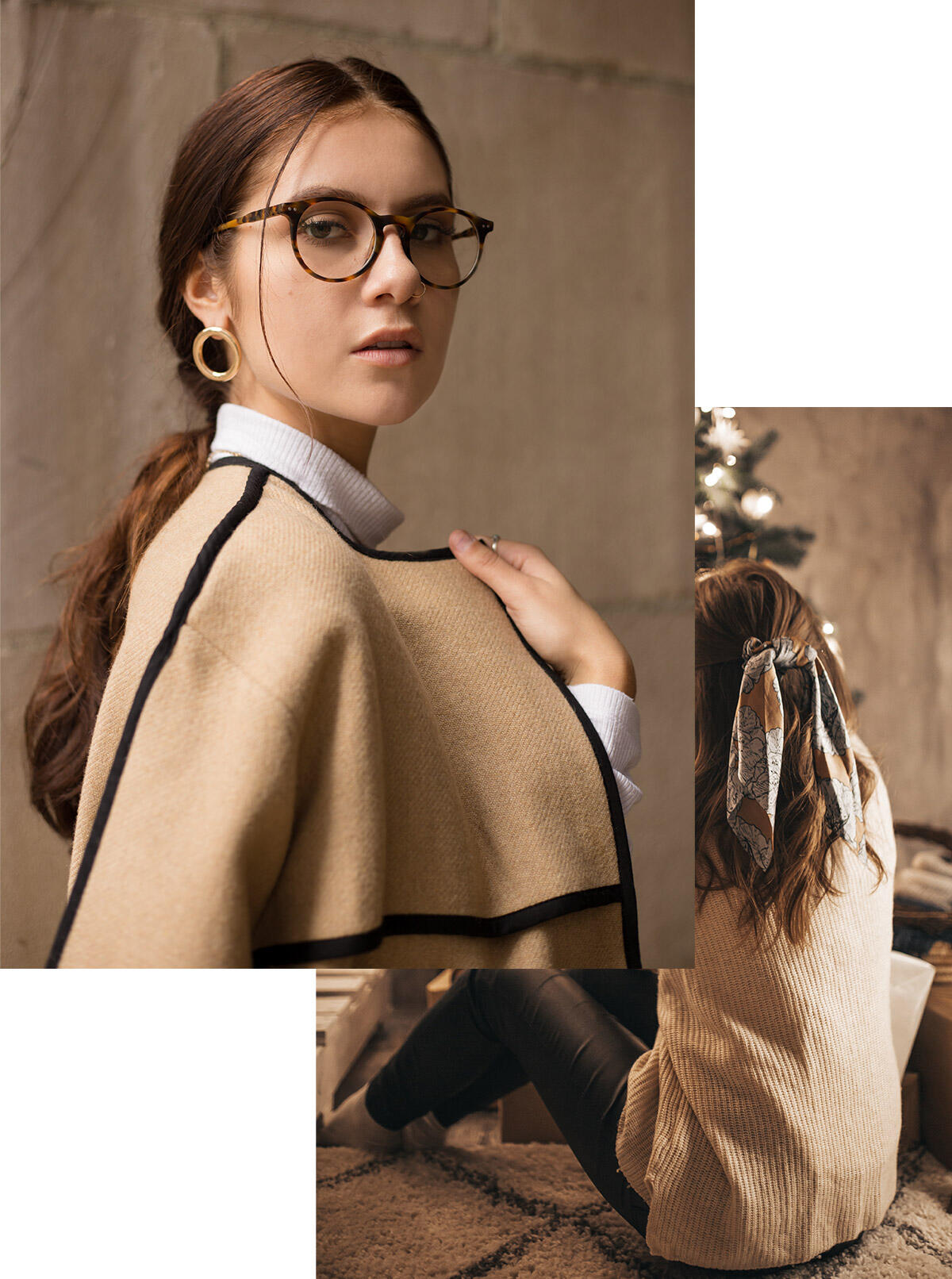 7. Double ponytail
Do you want a really impressive ponytail but don't have the time to order our Clip-in Ponytail for the next important occasion? Create a double ponytail! Provides extra volume and length.
1. Section half of your hair horizontally. Section one should be at ear height. Put up in a ponytail.
2. Put the rest of the hair in a ponytail under the first one.
3. Make sure that the upper ponytail hides the hairband of the lower one, and voilà, you're ready to go!