Simple summer hairstyles you won't be able to resist

We love simple hairstyles that are quick to fix, but look like they're really well thought out! Here, Rapunzel guides you through three trendy hairstyles.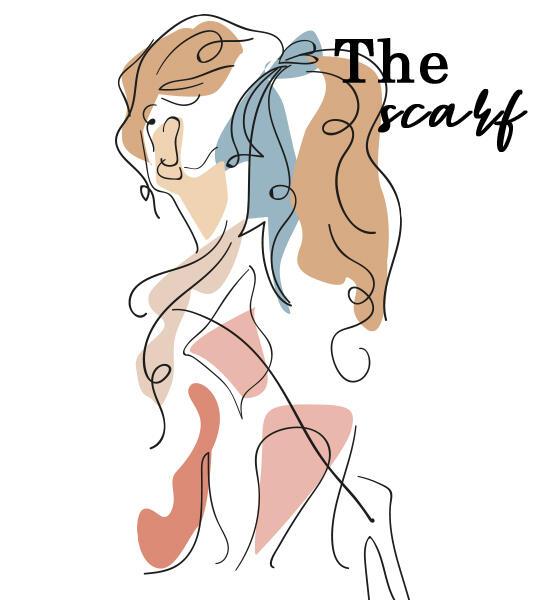 The scarf is your best friend
A carefree, voluminous ponytail with a scarf is your best friend during spring and summer. Not only trendy but also really quick to fix.
1. Curl your hair – don't worry about being precise since we're after a carefree look. Do it for different hair sections.
2. Put the hair up in a ponytail.
3. Attach the Rapunzel Clip-in Ponytail to your hair for extra volume and fullness.
4. Decorate with a scarf!
And voila, this year's trendiest hairstyle is yours!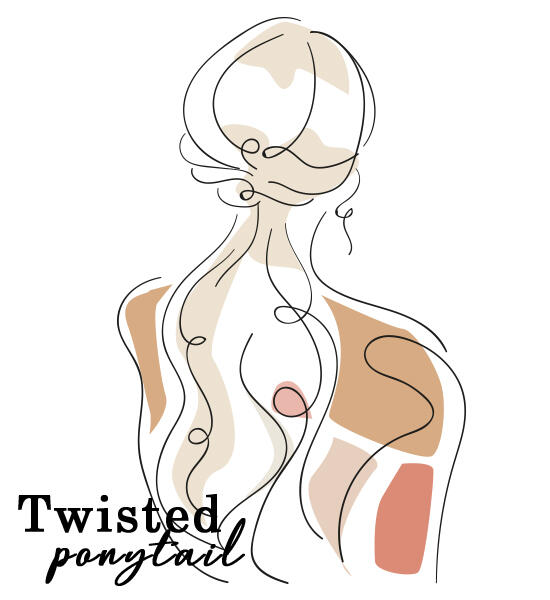 Twisted ponytail
A real favourite that looks much more time-consuming than it really is!
1. Take two small sections of hair from the front and twist them, then pull them back and secure with a small elastic band.
2. For a fuller look, be gentler when pulling back.
3. Create a ponytail as close to the twists as possible.
Yes, that's how easy it is!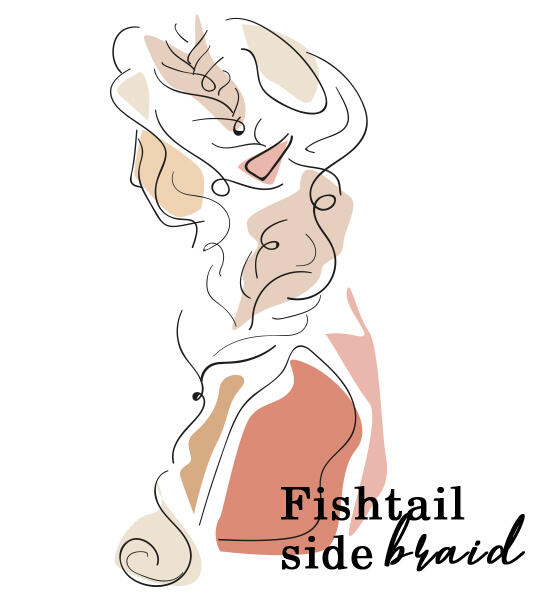 Fishtail side braid
Works equally well in short or long hair. Fill your hair out with Clip-on Extensions to make it look thick and voluminous.
1. Start with dry shampoo if your hair is freshly washed, otherwise it may be difficult to style.
2. Take a larger section of side hair. Divide it into two.
3. Take a small side strand and wrap it around. Then take a small strand from the other side and repeat until you're happy with the length.
4. Secure with a discreet hairpin or attractive hair slide.
Works equally well when going shopping or for a fancy dinner!