RED-CARPET READY HAIRSTYLES

Slicked Back
An ultra-flattering style, whether your hair is short or long. Perfect with a jumpsuit or a matching blazer and suit pants.
1. Tease your hair at the scalp for volume. Decide how much volume you want.
2. Carefully brush back your hair. Don't brush out everything you teased up, but do make sure the top layer doesn't look frizzy.
3. To tame baby hairs and achieve a slick look, you can use a little wax. Alternatively, spray some hair spray onto a toothbrush and brush them down.
4. Finish with hair spray and voilà, you have the year's most fabulous hairstyle.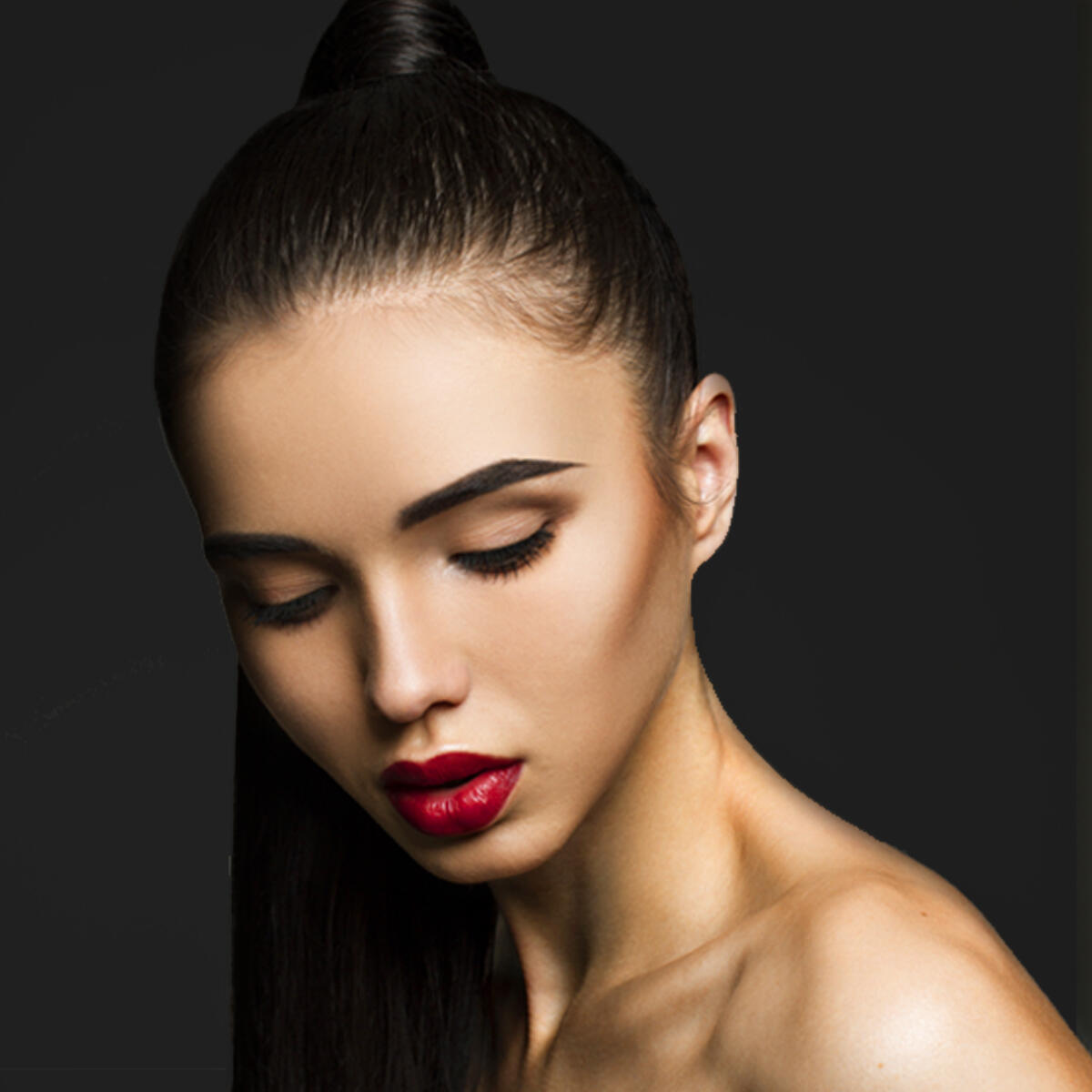 Sleek Ponytail
A look that always works. Date? Meeting? Party? A sleek high ponytail is never wrong. Wear it low or high, with a side part or no part, curly or straight. You decide.
1. Wash and blow dry your hair in the direction of the ponytail, for shine.
2. Place a hair tie on your wrist and hold the ponytail where you want it to be.
3. In the other hand, pick up a brush and brush back your hair.
4. Secure with the hair tie.
5. If it isn't completely smooth, you can spray some hair spray onto a toothbrush and brush it a little.
6. Wrap a strand of hair around your ponytail and secure with a hair pin.
Your choice: For a fuller ponytail, attach our Clip-in Ponytail in 30 seconds.
Messy Curls
There are a million ways to get the look, but here's our favorite, step by step! Mainly because it requires minimal effort.
1. Let your hair air dry.
2. Make irregular curls: Use different-sized strands and curl in different directions. Hold each curl on the curling iron for a different amount of time.
3. Once you've finished curling your hair, brush it through with your fingers.
4. Spray with a saltwater spray and/or dry shampoo to add a little texture.
If you want it even messier, put your hair up in a messy bun and then let it out again.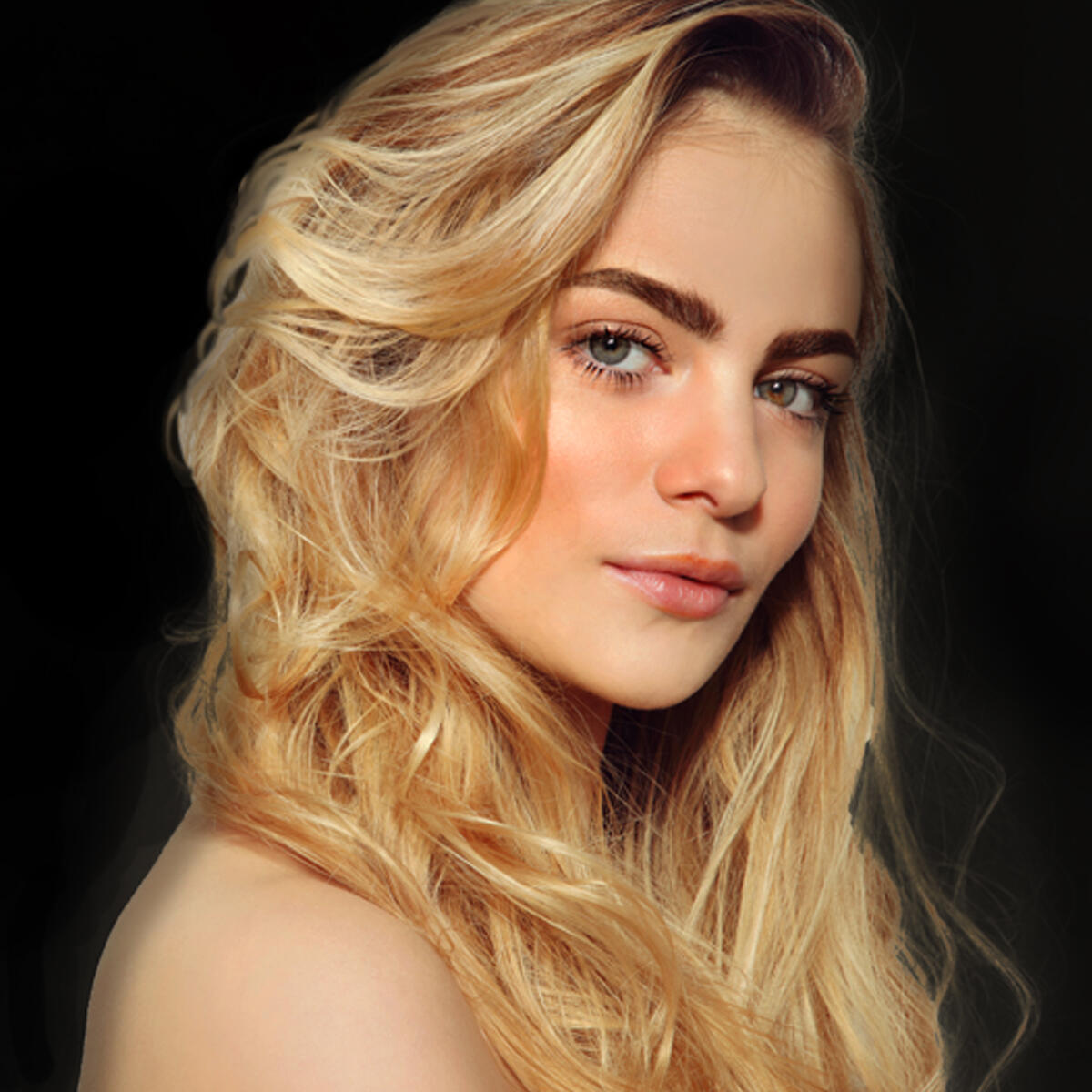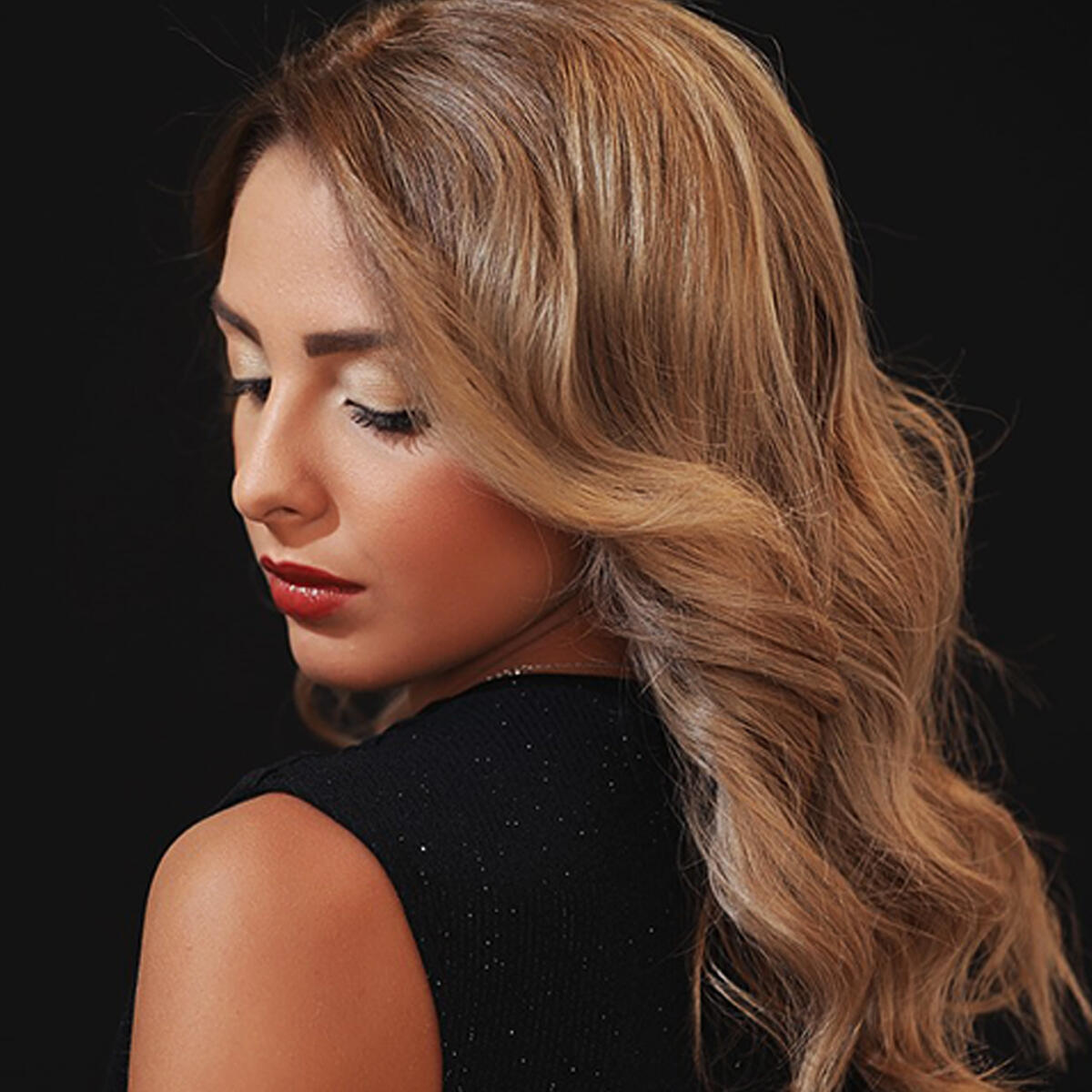 Polished Curls
Flat iron curls are fast and perfect for different occasions. They're especially convenient if you're going away for the weekend and can only bring one heat styling tool.
1. Prime your hair by applying heat protection throughout.
2. Angle the flat iron inward. Place your hair over the edge of the flat iron, so that it is 90 degrees toward you, and pull outward.
3. That's all there is to it! The slower you go, the tighter the curls will be.
Hollywood Glam
Blow-dry hair after washing, preferably with Blow Dry Cream to keep it frizz-free all night.
1. Split your hair into a side part, with more hair to the right or left, depending on your preference.
2. Divide your hair into horizontal sections.
3. Curl hair with a wide curling iron; we recommend our World Pro 25mm. Do not twist the hair; rather, it should lay completely straight on the curling iron. Curl all the way from scalp to ends.
4. When you have finished a curl, gather it up and secure to your scalp with a barrette or clip.
5. When all curls are completed and clipped to your scalp, leave for 15 minutes before letting them out.
6. Brush out and spray with your favorite hair spray!
7. Enjoy your Hollywood volume.