5 TIPS ON HOW YOU CAN EASILY CREATE MORE VOLUME IN YOUR HAIR
1. Pump it up with Extensions
With Clip-on extensions you get super volume really fast! Click in and out in seconds. Human hair that can be cut and styled to suit your desired length and look.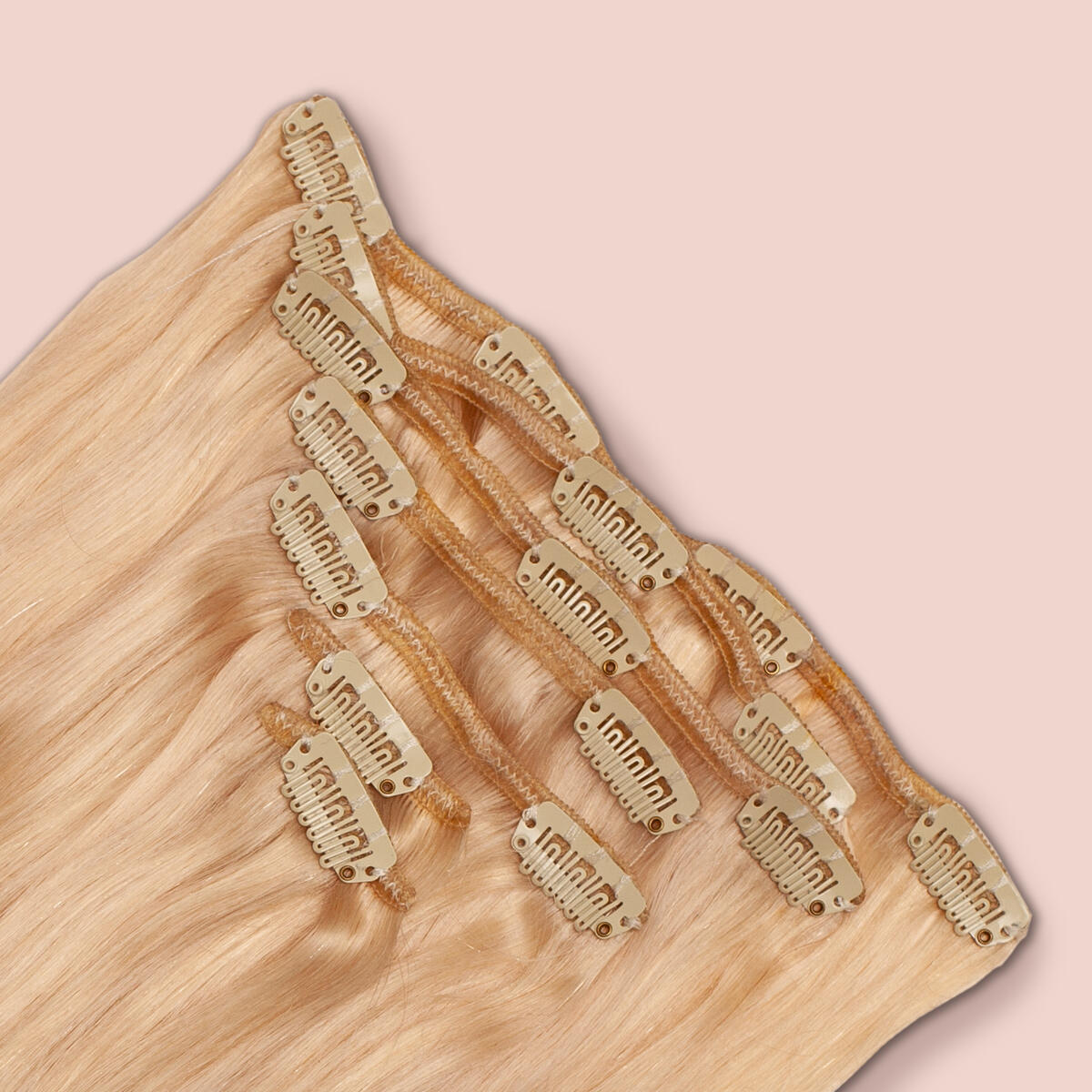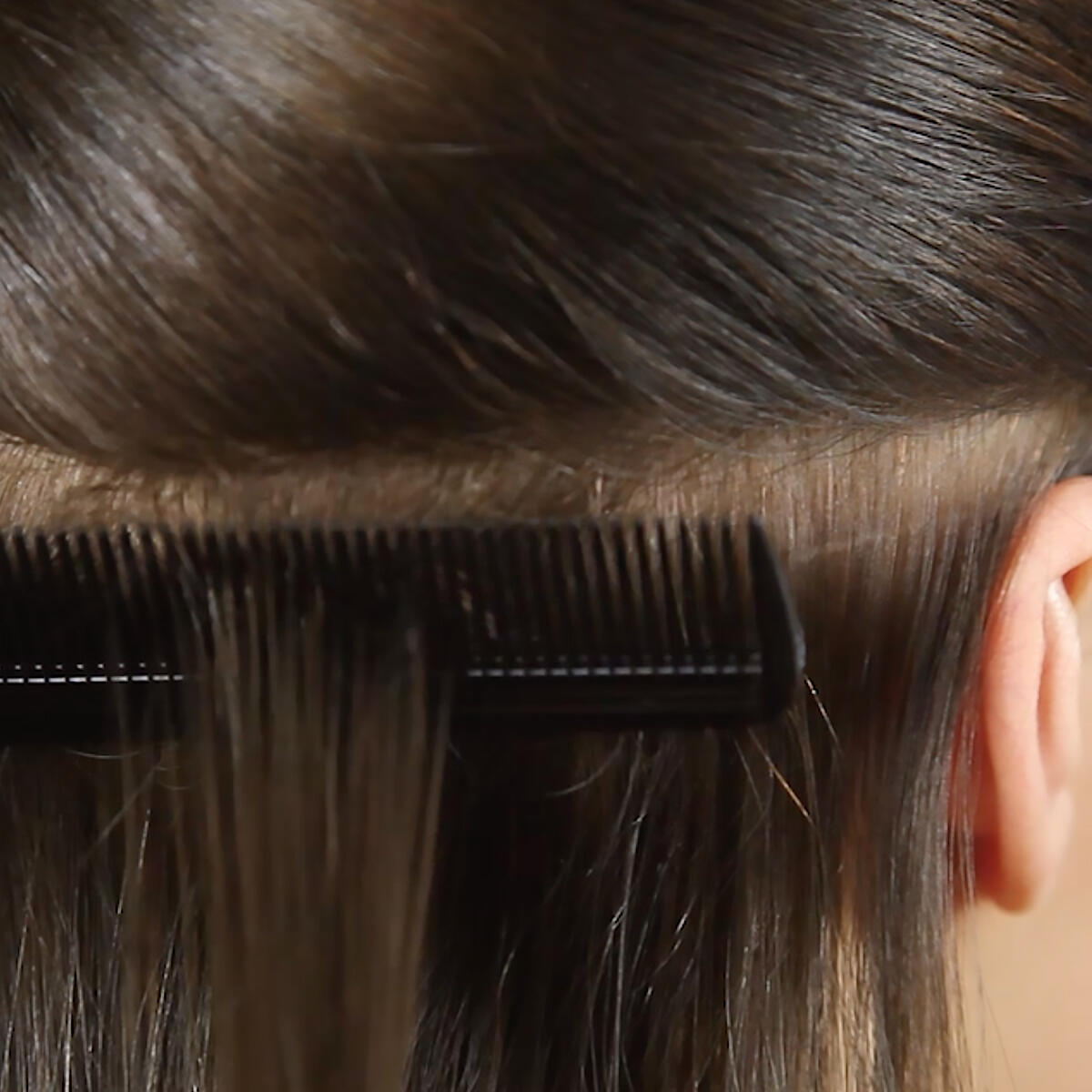 2. Backcomb babe
Backcombing is your ticket to getting volume from the roots. One tip from the professionals is to take very thin sections of hair, starting a few centimeters from the scalp.
3. Foxy Curls
Another shortcut to bold volume: a curling iron (plus heat protection!). Mix it up with a deep, diagonal part -- totally on trend right now.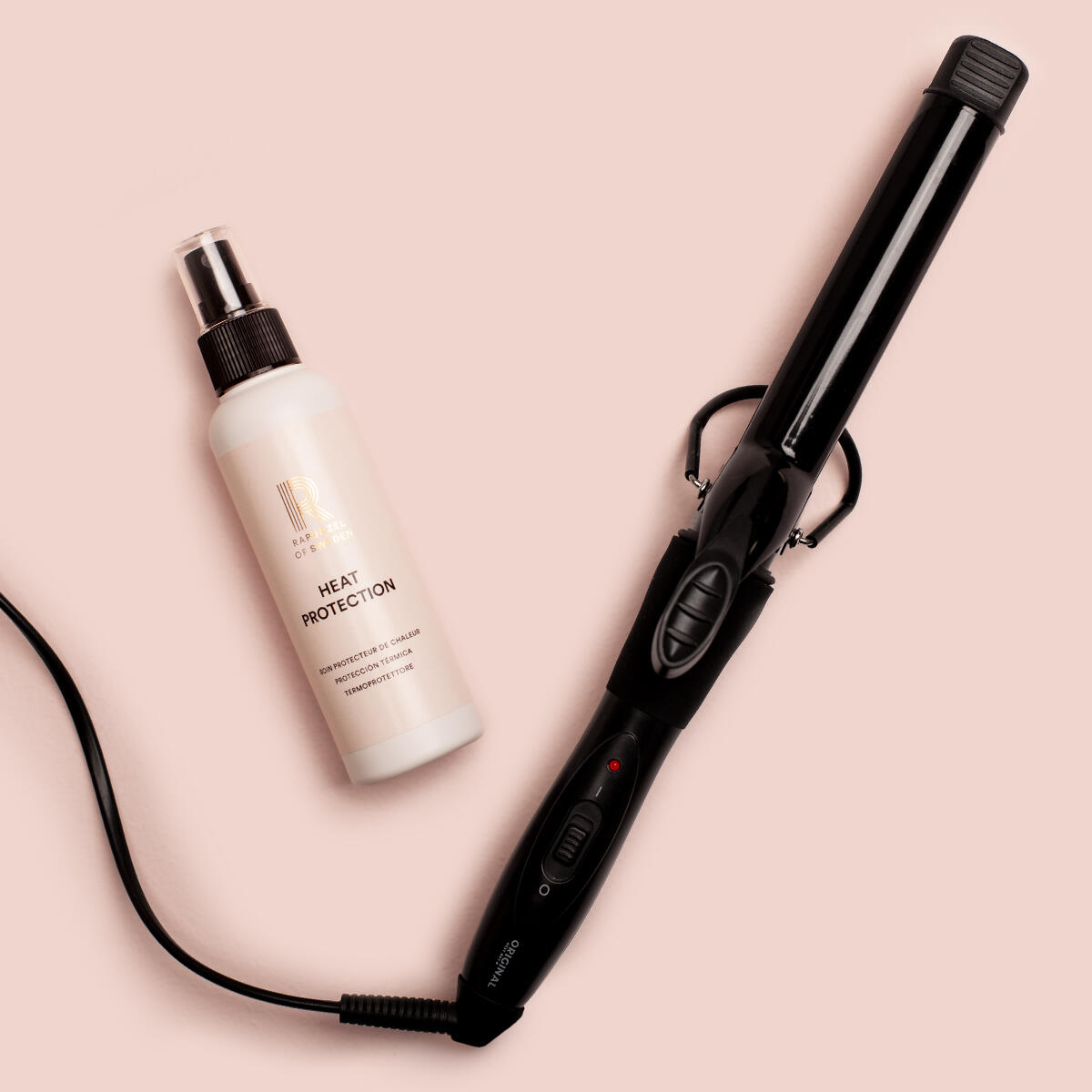 4. Volumize
Use a crimping iron to create volume from the roots that lasts all night.
5. DIY Blowout
With a hairdryer and hair brush you can go a long way - and even longer with Blow Dry Cream. Smooth on damp hair and blow-dry the hair in sections (approximately the same width as the brush). For maximized volume: blow dry against the direction of the hair