3 HAIRSTYLES THAT GIVE A FEELING OF POWER

Sometimes you need a power hairstyle. Be it for a meeting, a difficult discussion, a reunion with your ex, a good hairstyle can do wonders for your confidence. Here, Rapunzel offers a few simple hairstyling tips.
90s-style Blow Out
Remember the full, glossy hair that was all the rage in the 90s? Well, we still love that look! For best results, go for volumising shampoo and conditioner. Use a blow-dry brush, lots of texture spray and finish off with hair oil. It may take a while to master the technique, but it will be worth it!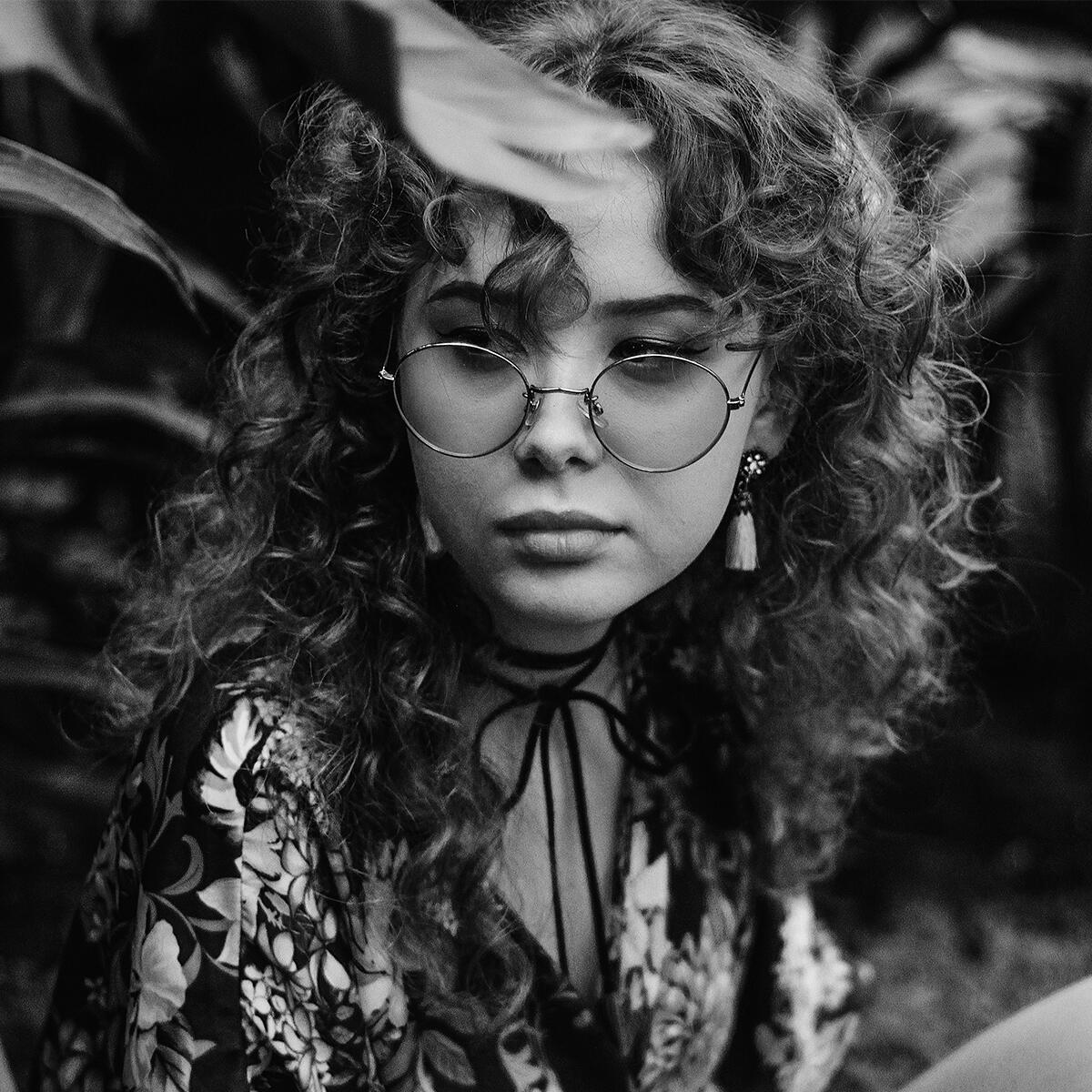 Embrace Your Curls
If you have naturally curly hair, put aside the straightener and blow dry your hair with a diffuser (a round plastic attachment with short rods that usually comes with a hairdryer). Use heat protection and blow dry upwards. If you want extra volume, bend over and blow dry your hair from below! Finish off with a little hair oil for extra shine, and you're ready to go.
Sleek Ponytail
A sleek ponytail is both simple and practical. Brush your hair back and add the Rapunzel Clip-in Ponytail for extra volume. This look can be styled in a variety of ways, but we think it gives an extra boost to a mid-height or low ponytail. Use some wax or hairspray to ensure you stay sleek all day long.