How to fix a hairstyle that stays in place
Here, we offer tips for hairstyles that look great from morning 'til evening!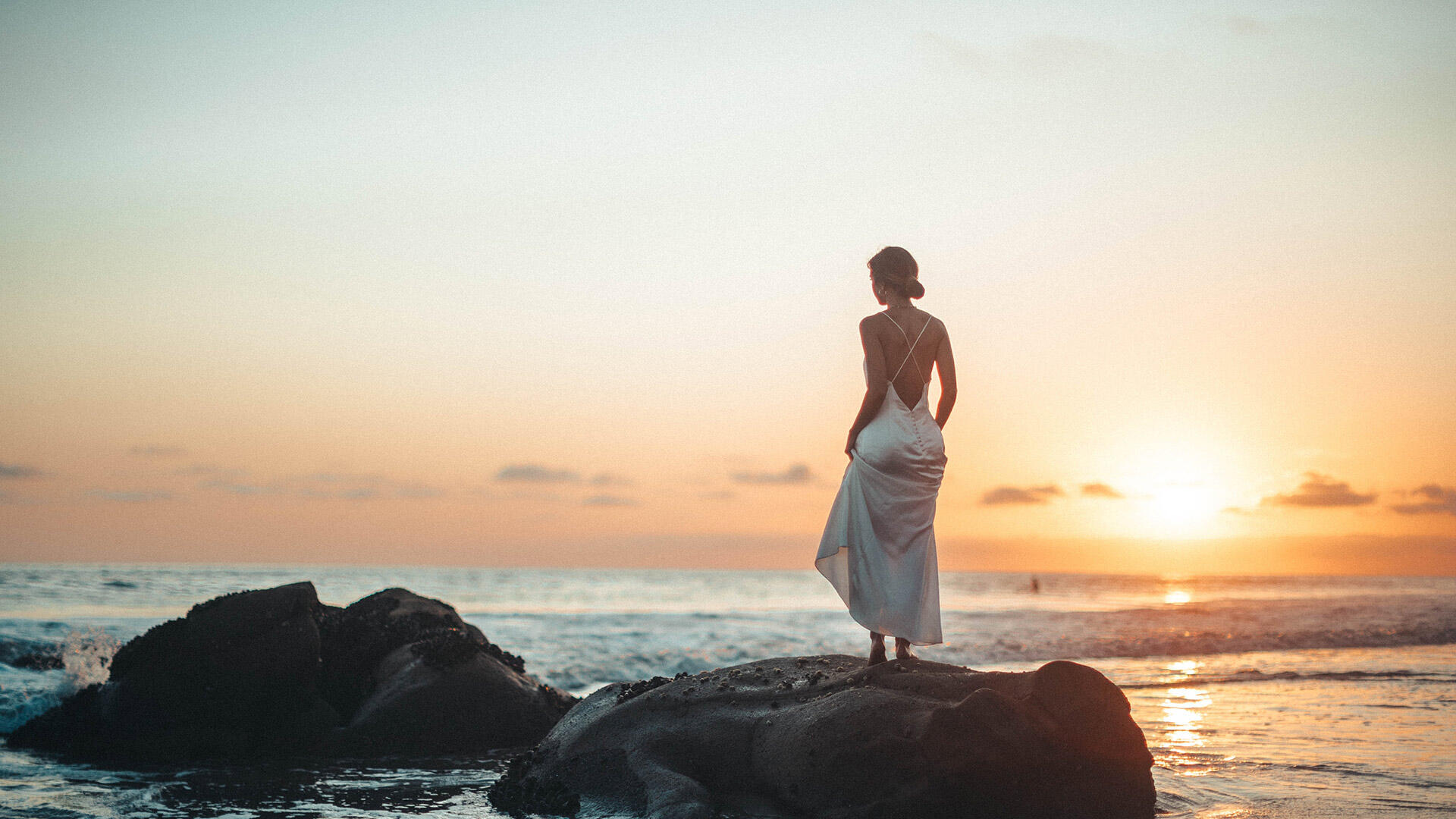 Straight hair that frizzes up, curls that fall flat, and updos that go loose? Here are 5 tips for hair that stays put – all day, evening and night.

1. Choose the right hairstyle
Hairstyles that are tight and sleek last longer. The boho-chic look is a great choice if you're after a more natural, carefree impression. Strands gone loose or curls that have straightened are no longer a problem – they're precisely the name of the game.
2. Do the right thing with hairpins
Did you know that crossing your hairpins (on top of each other) makes them stay put much longer? Yes, it's true! Spraying the pins with hairspray before putting them in your hair is another tip.
3. Texture is a life-saver
We know that freshly washed hair is a must on important days. But freshly washed also means that hair is finer and more likely to escape from the hairstyle. Use a texture or salt water spray to keep your hair in place.
4. Spray right
Choose a hairspray with a lot of staying power if you're after a hairstyle in which every strand has to stay in place. Opt for a lighter hairspray if you want a softer hairstyle. Shake the can properly and spray on hair at arm's length for an even coat.
5. Finish with shine spray
For shiny, healthy-looking hair, finish off with a shine spray!