Here are the hair trends for autumn/winter 2019
Rapunzel of Sweden lists this year's hottest hair trends, hair colours and styles for both autumn and winter 2019. We really love this year's playful trends!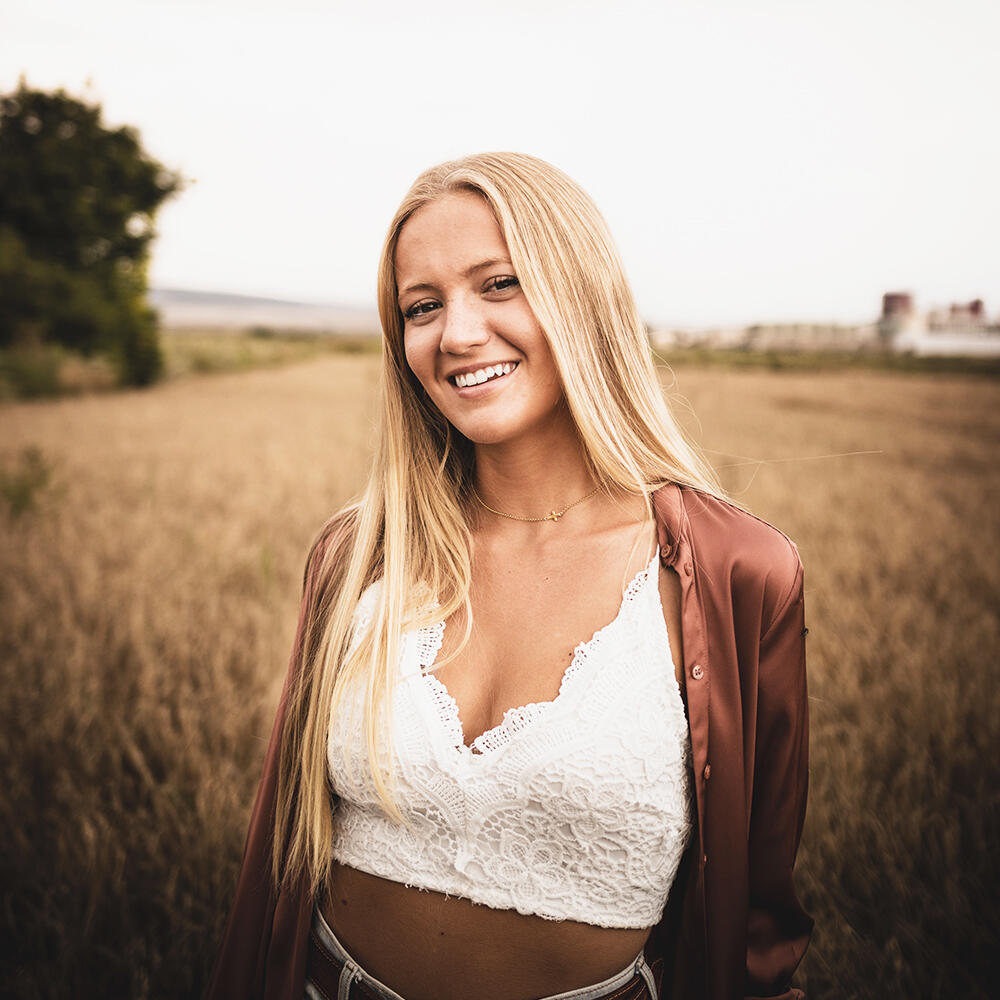 Meet me in the middle
Whether you love it or hate it, the middle parting is here to stay. It has featured among celebrities, hair stylists and on the catwalk. An easy way to alter your look without investing time and money in a bigger change.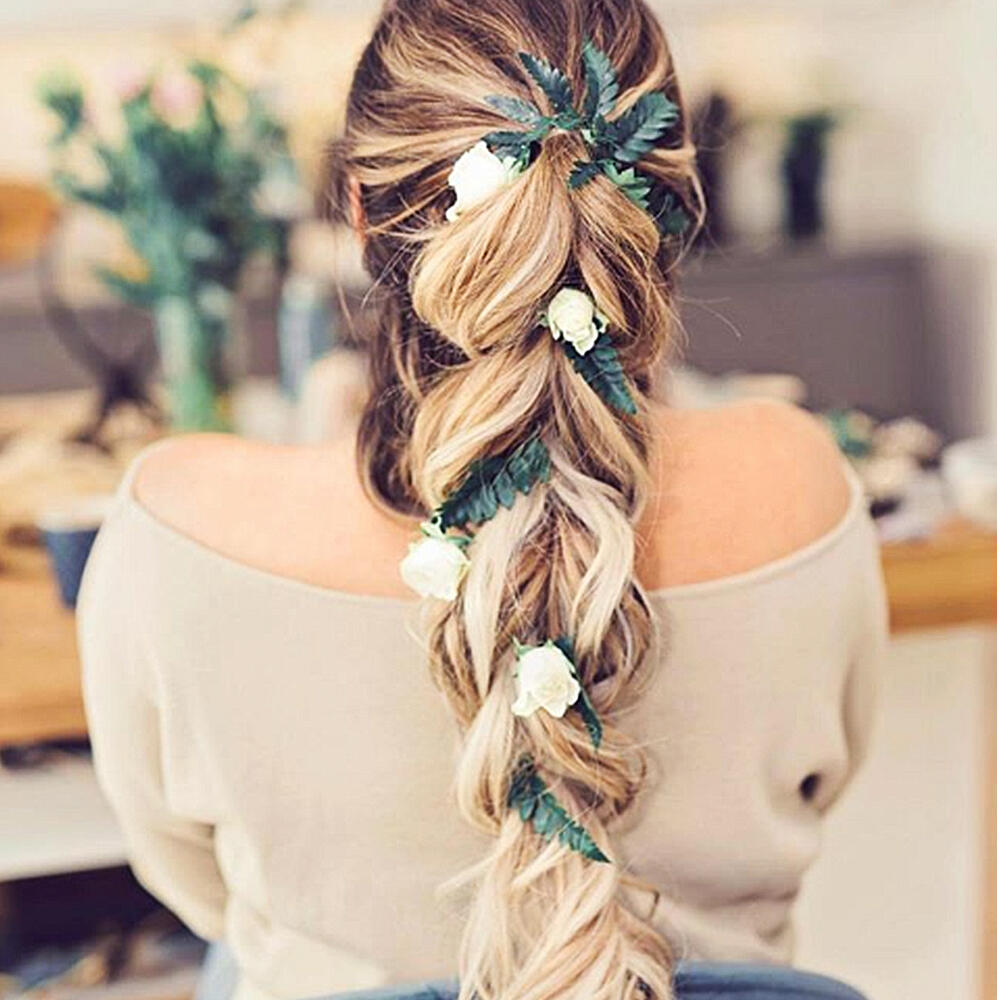 Statement Braids
We've also seen long, full-bodied braids in fashion shows. They come in many different varieties, but the one that takes the lead is the loose braid that hangs down the back.
Now you can easily get the look with Rapunzel Easy Braid. Braid it into your own hair and get this year's look in no time!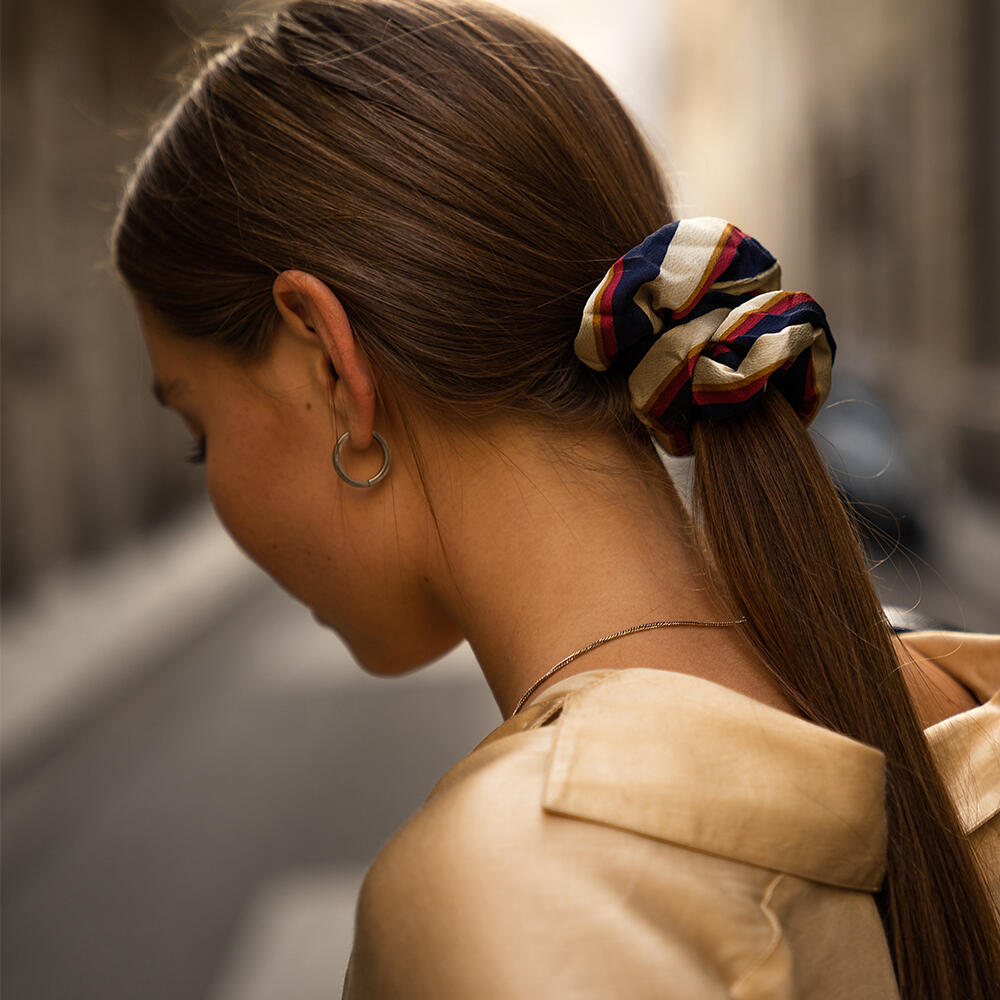 Low sleek pony
This hairstyle is always spot on, but even more so in the autumn and winter. It's suitable for all occasions, and quick and easy to fix. If you want a longer or fuller ponytail, we recommend you try out our Clip-in Ponytail.
S-s-soft waves
Romantic, soft curls are not only beautiful, they're also very trendy. It requires a little more styling, but it's worth it. Create an S shape at the front or with all your hair for a more vintage 20s look.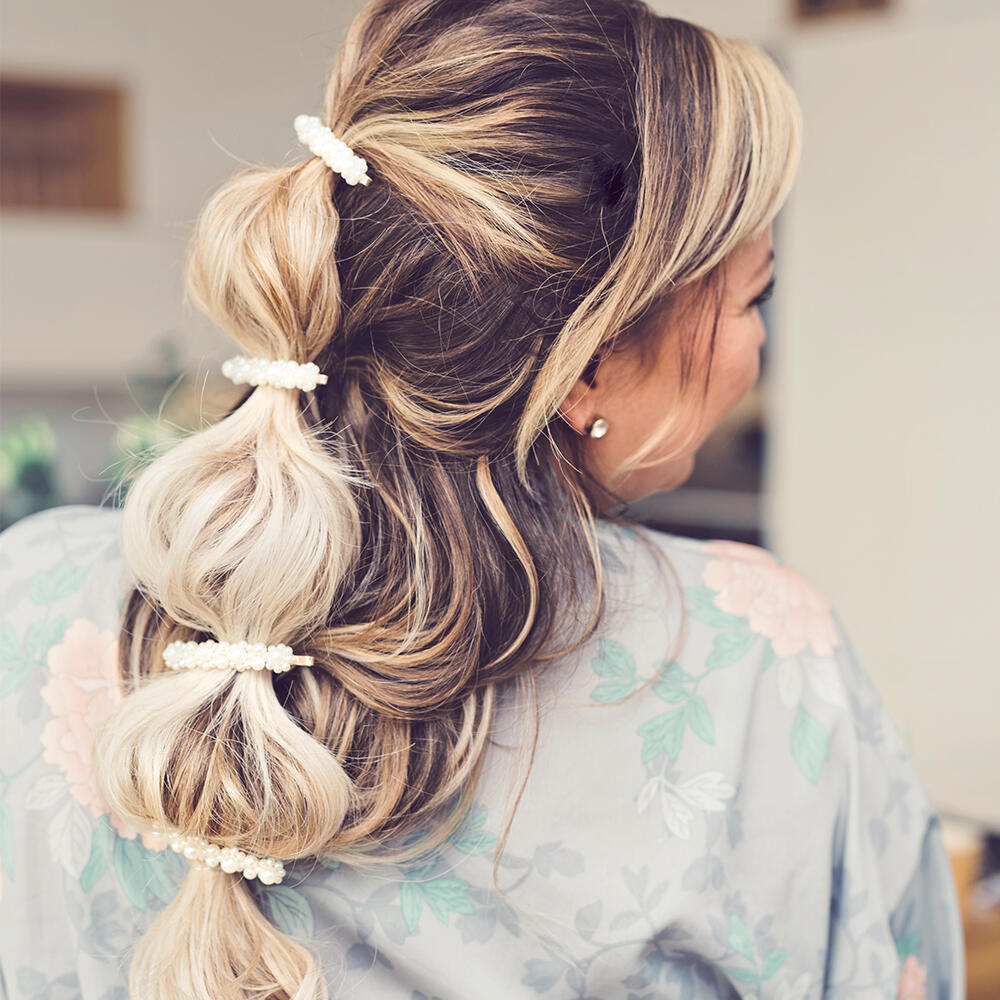 Put some bling on it
Now we're stepping up the cute hair slides that dominated 2019! We love a variety of hair slides in the same style. Metal, pearls or why not the marble effect?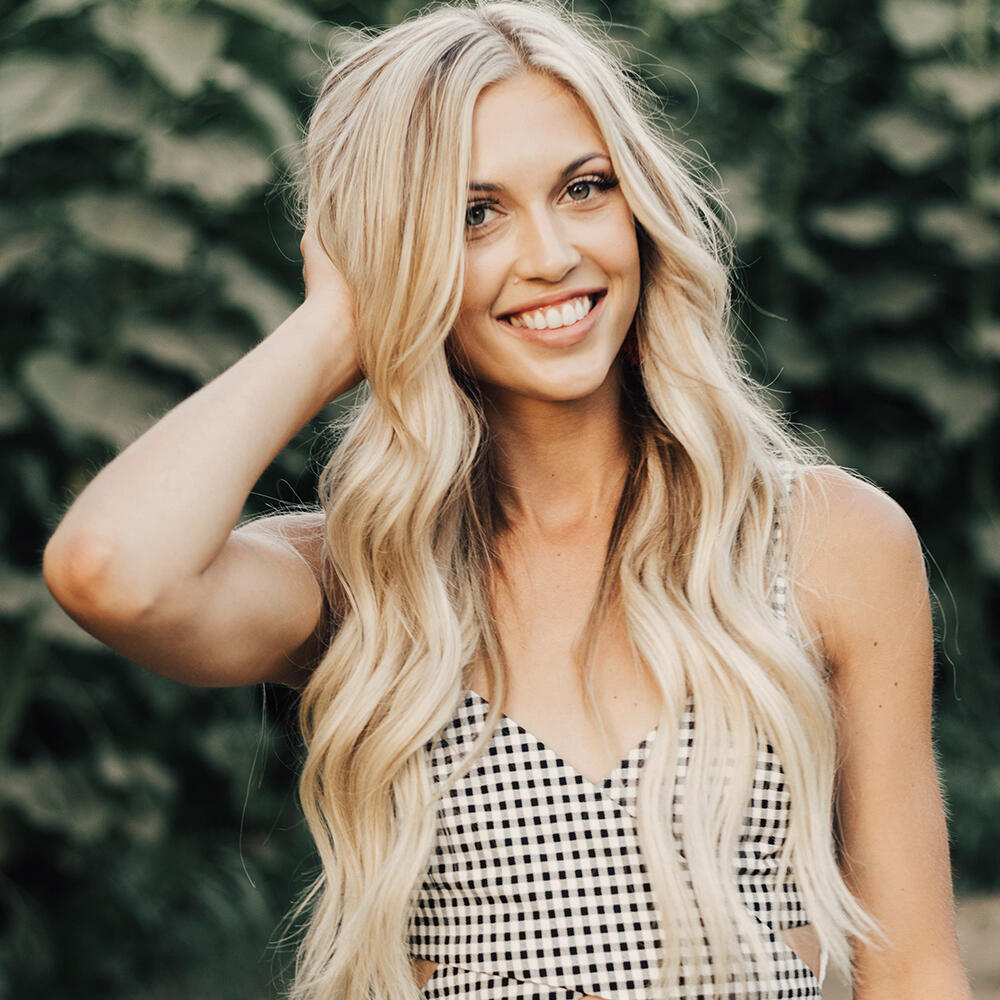 Platinum
Although cool, blonde shades are always the thing in Scandinavia, we've been witnessing the trend at fashion weeks around the world. Did you know that we've launched the colour Platinum 10.10? We love it and it's quickly climbed the ranks to become a best-seller!
Disco dance
We're also witnessing the return of an unexpected favourite... 80s disco hair is back! Curl with small curling tongs, and either keep the curls as they are or brush them out for a more messy look.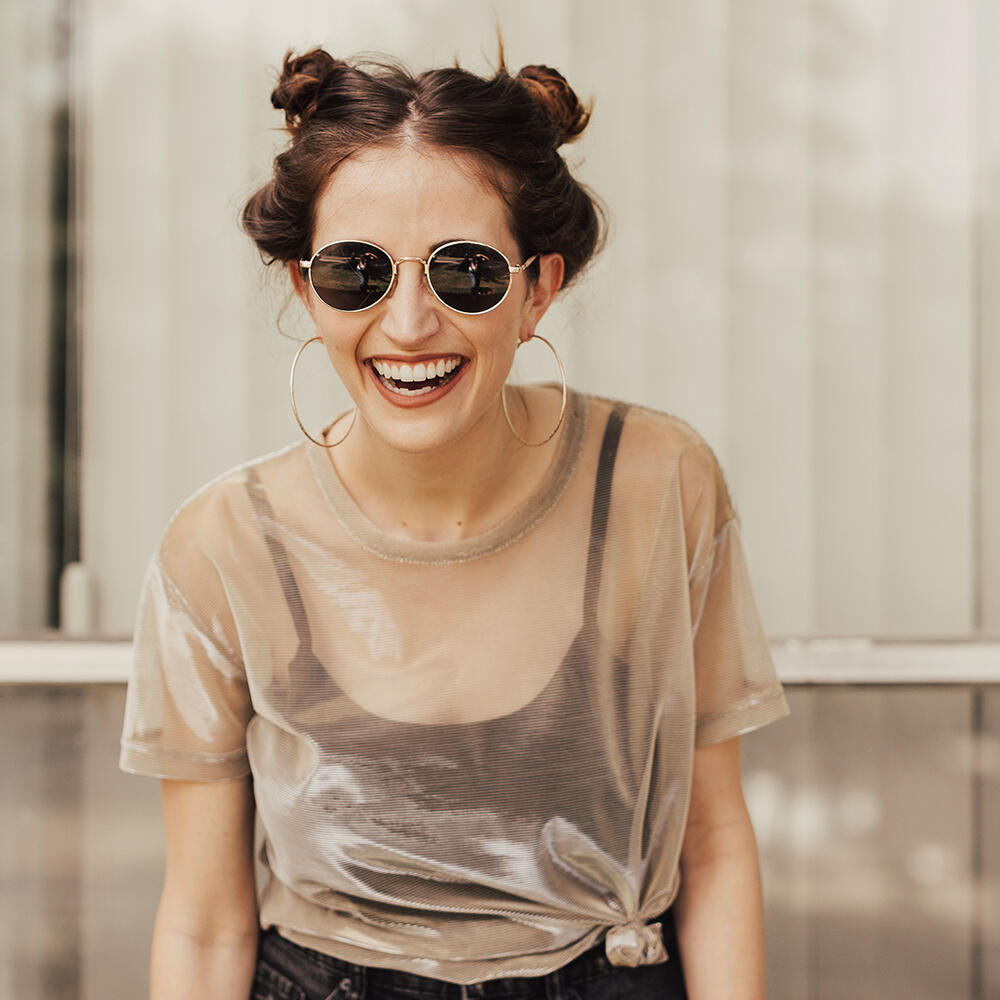 The (not) everyday bun
A bun is always a good option, and an even better bet on a bad hair day. This year, we're seeing more advanced styles with braids, twists and hair slides.