Hair trends for spring/summer 2020
Now is the time to start listing trends for this year's hottest hairstyles, accessories and hair colours. Rapunzel of Sweden has checked out this year's hair trends and created a list.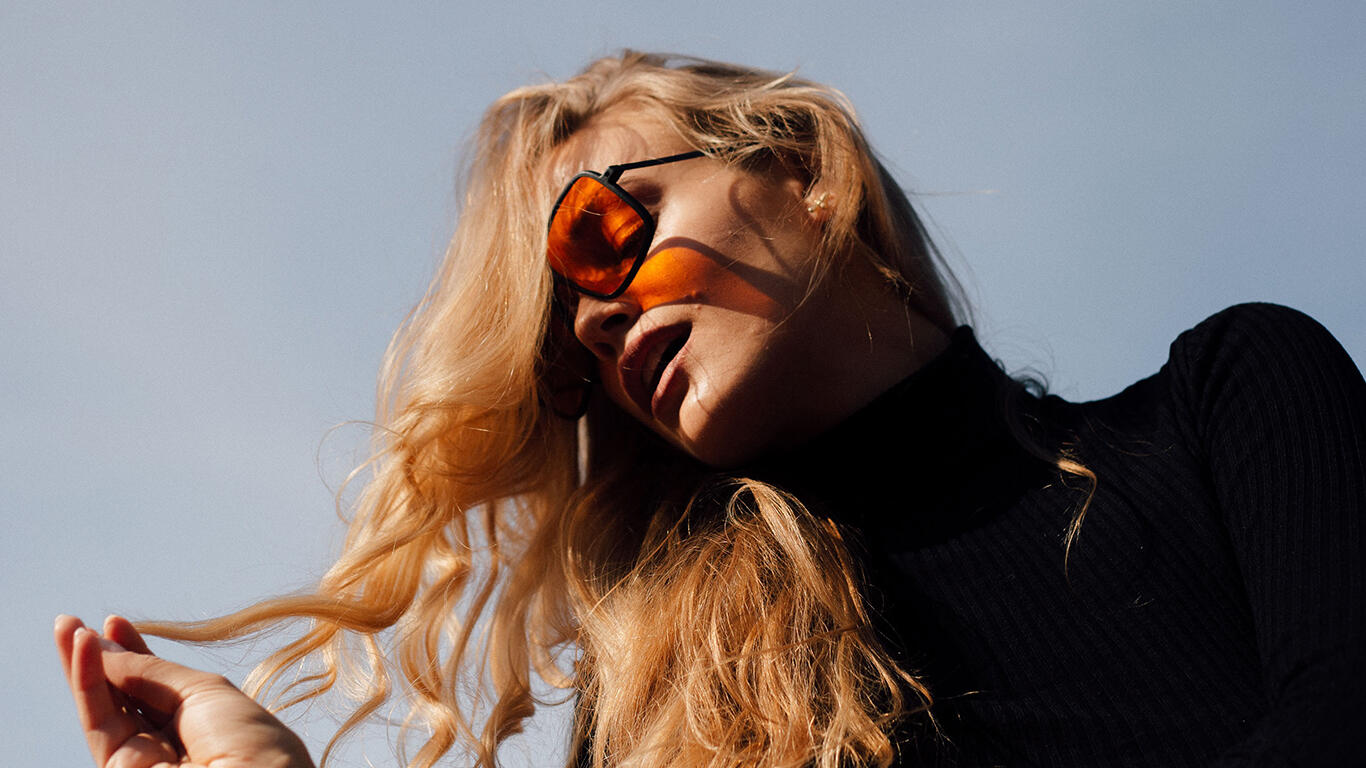 The shorter, the better
In 2020, we'll see a fervent cutting of lengths in favour of more easy-to-maintain hairstyles. Short bobs, pixie cuts and straight styles.
Bob-y
We've already seen several celebrities donning a really short bob! And more will join the trend... the hairstyle features high on trend lists and it made a prominent appearance at leading fashion weeks.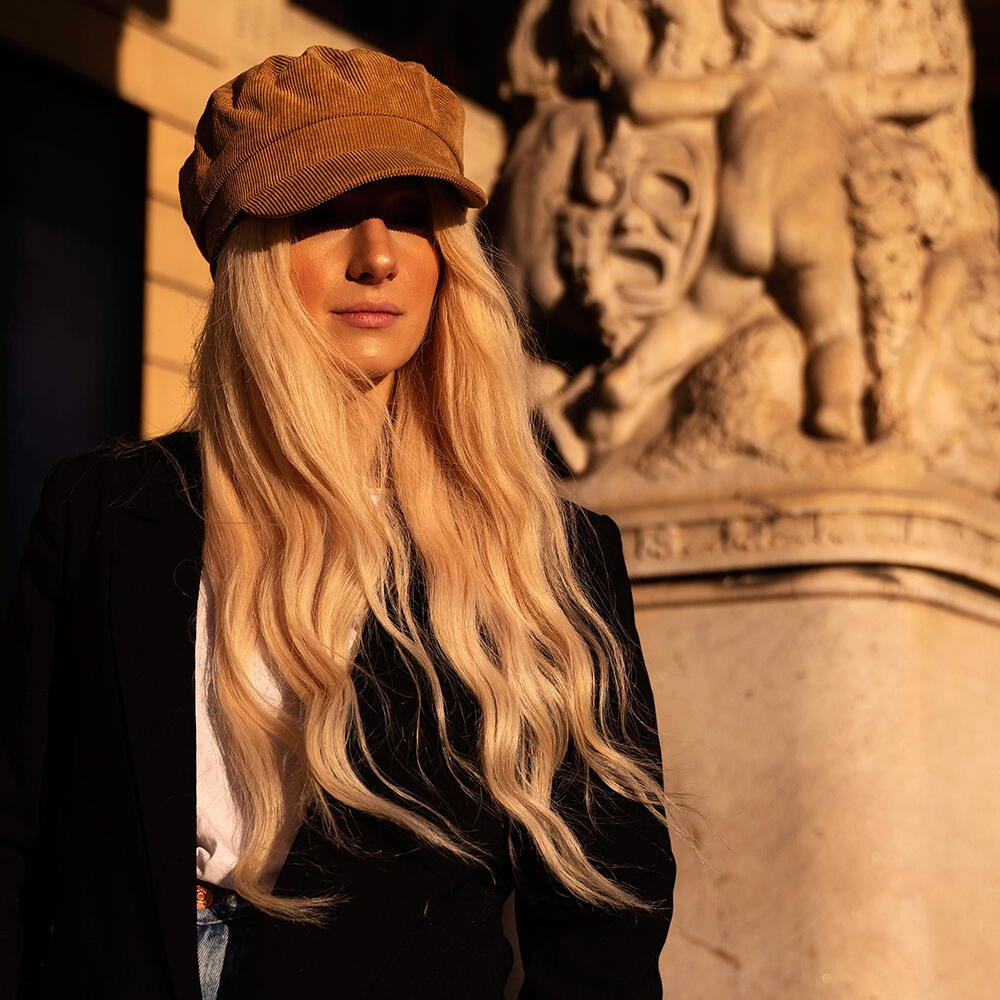 Extensions
While short hairstyles will have their place, so will hair extensions. They fill out short hairstyles wonderfully, but also offer the possibility to dramatically and quickly change your look. Try a temporary solution such as Rapunzel Hairband or Clip-on set, so you can have long hair whenever you feel like it!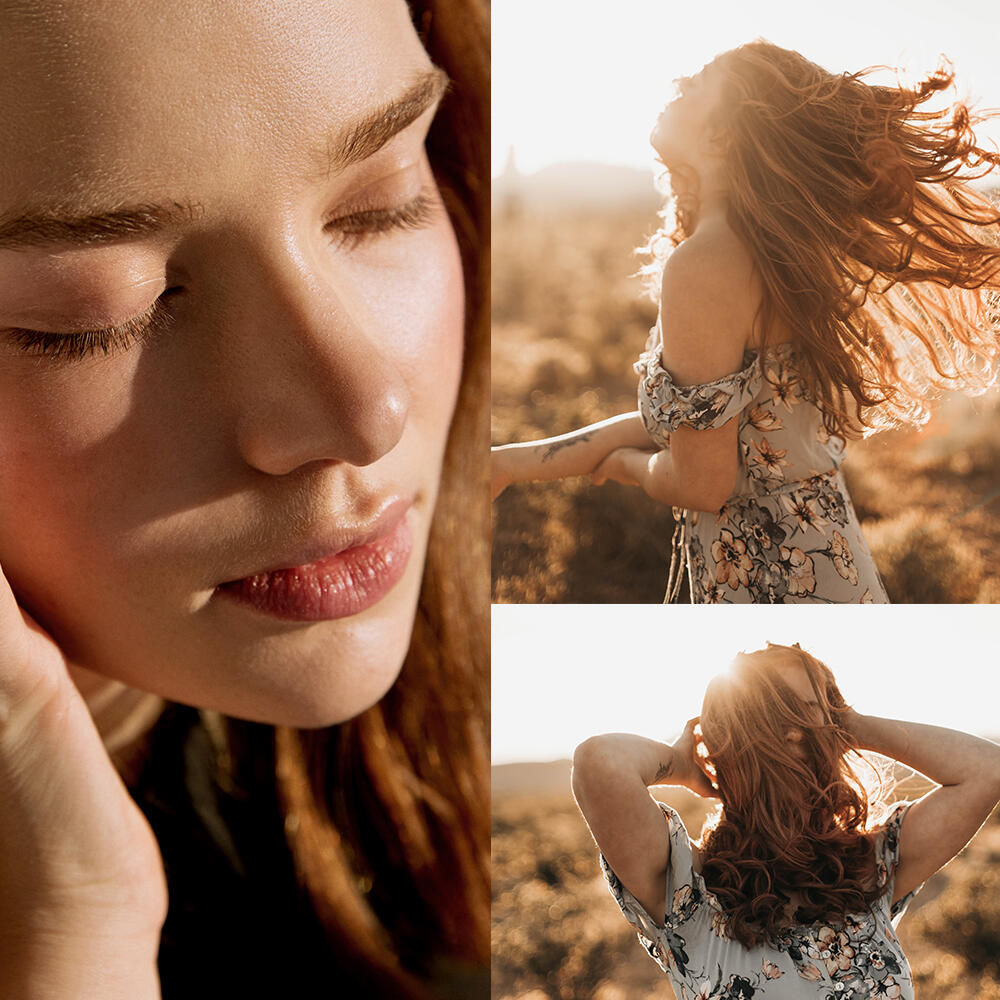 Au Naturel
At last we're seeing an easy-to-care hairstyle that favours the natural curls. Away with the straightener; it's time to work on promoting your natural texture with mousse when you wash your hair. Moisturise the hair and soften the look with hair oil.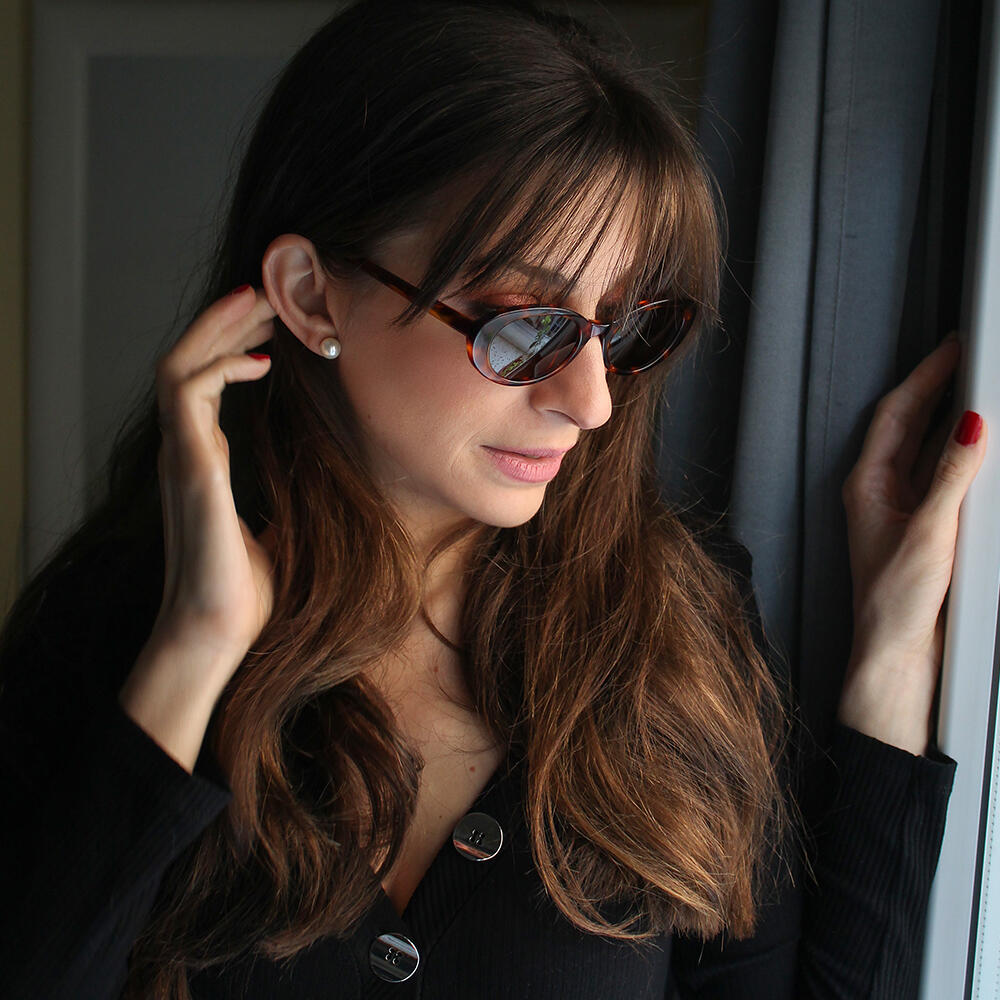 The fringe in focus
The curtain fringe is back! A flattering look that suits both long and short hair. Either you leave it as it is or you turn to the straightener on low heat for that lovely, sweeping look.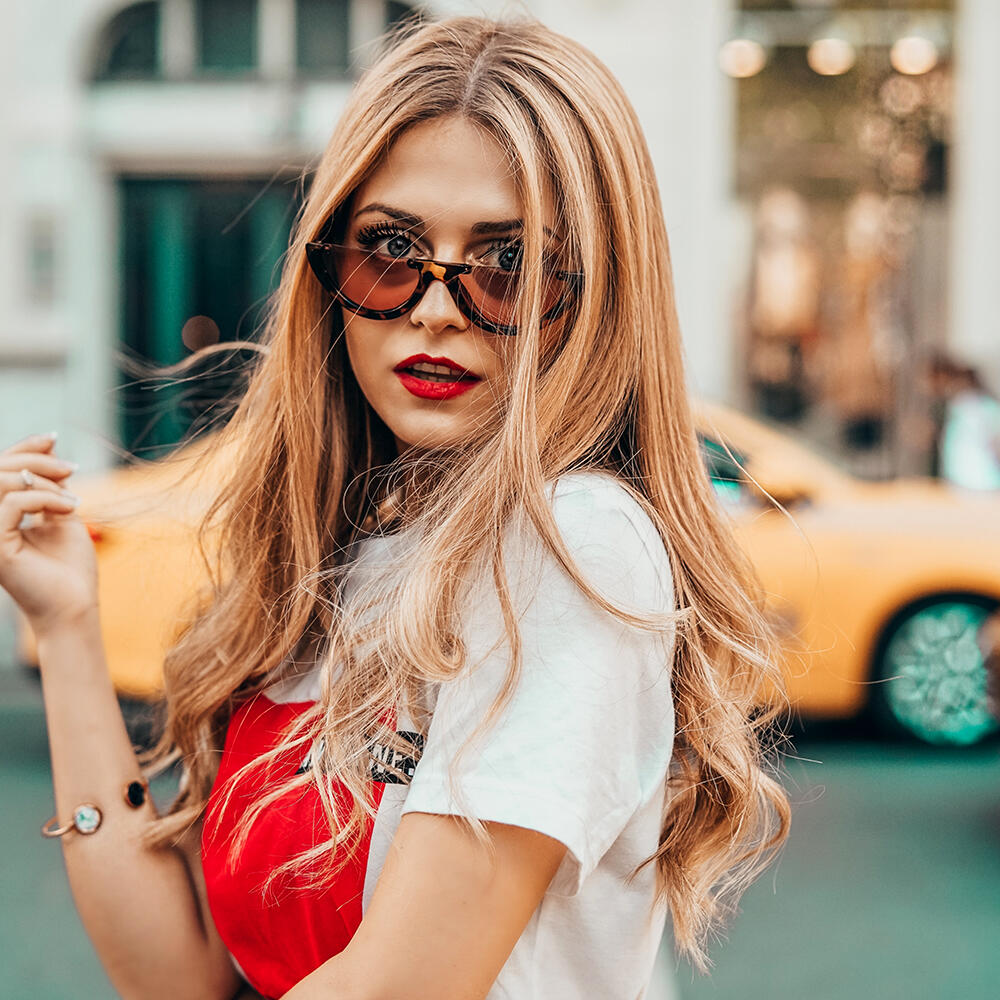 Warm, Warmer, Warmest
Now we're putting those icy tones behind us and introducing warmer shades. Think honey, caramel, cinnamon and strawberry blonde. Easier to maintain and very flattering to those of you with warmer skin tones.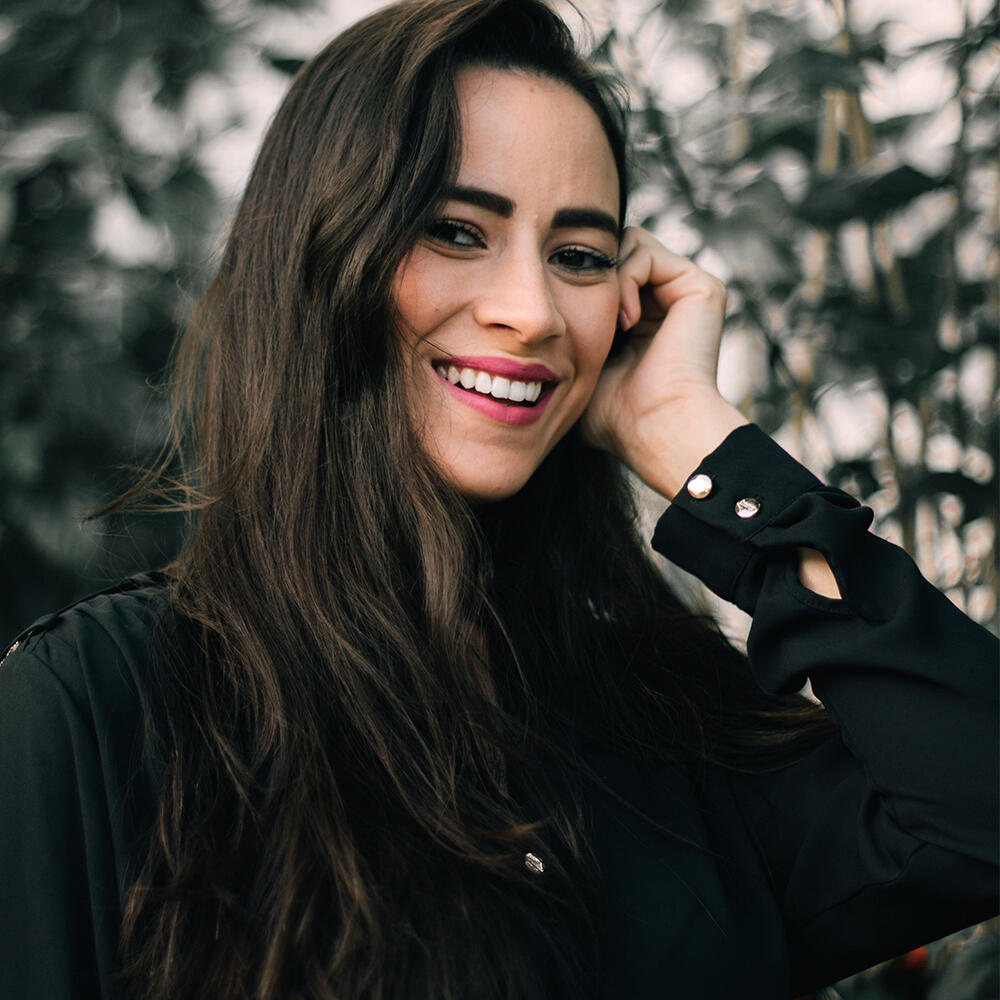 One is enough, please!
We're also witnessing the return of full colour hair as more and more people move away from highlights. It's faster, simpler and really stylish! And remember that it's not only black and brown hair that come with the trend, but also a variety of blonde shades!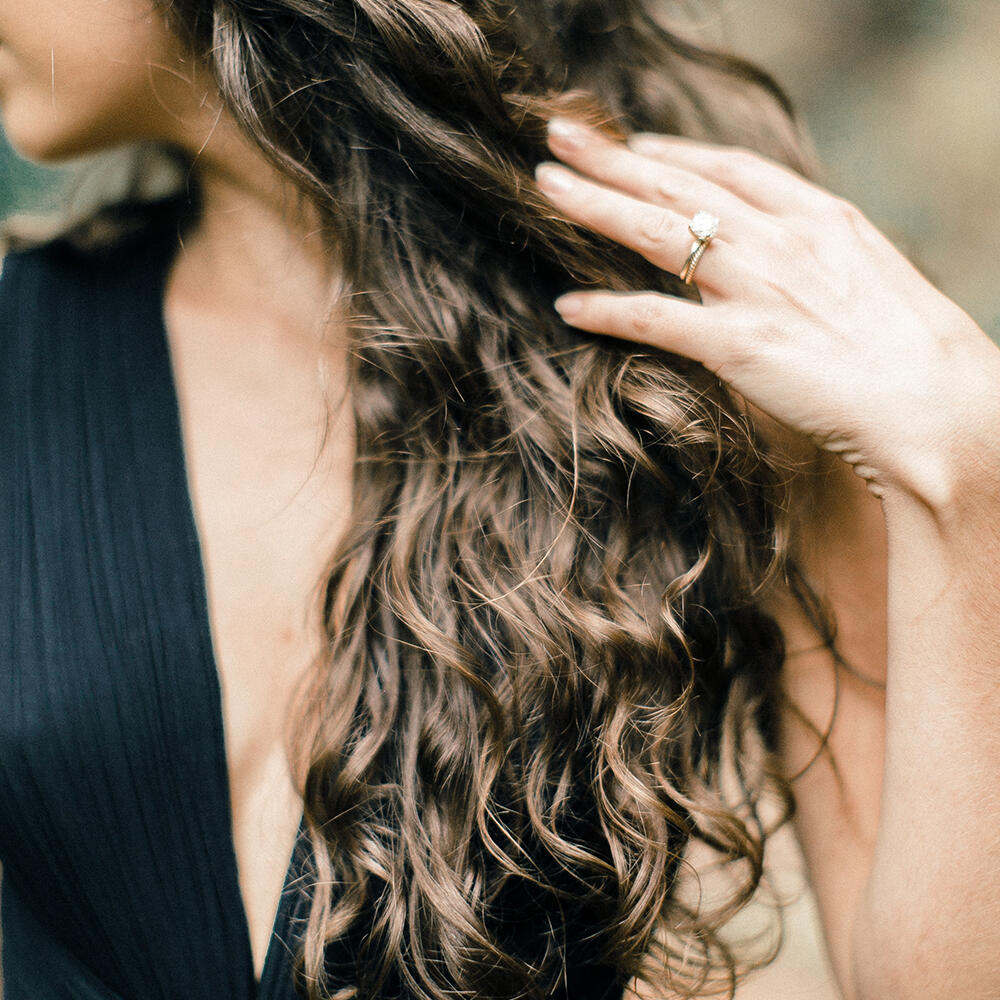 Beach babe
Relaxed beach waves are always popular, but they're making a significant comeback this year. And not just during the summer, but year-round. You can easily achieve it with our Beachwaver S1. And if you want a more textured look, just apply a little salt spray.
Statement Braids
Braids, braids and more braids. We're seeing several advanced braids that feature slides and rhinestones, but also simpler ones that are just as attractive.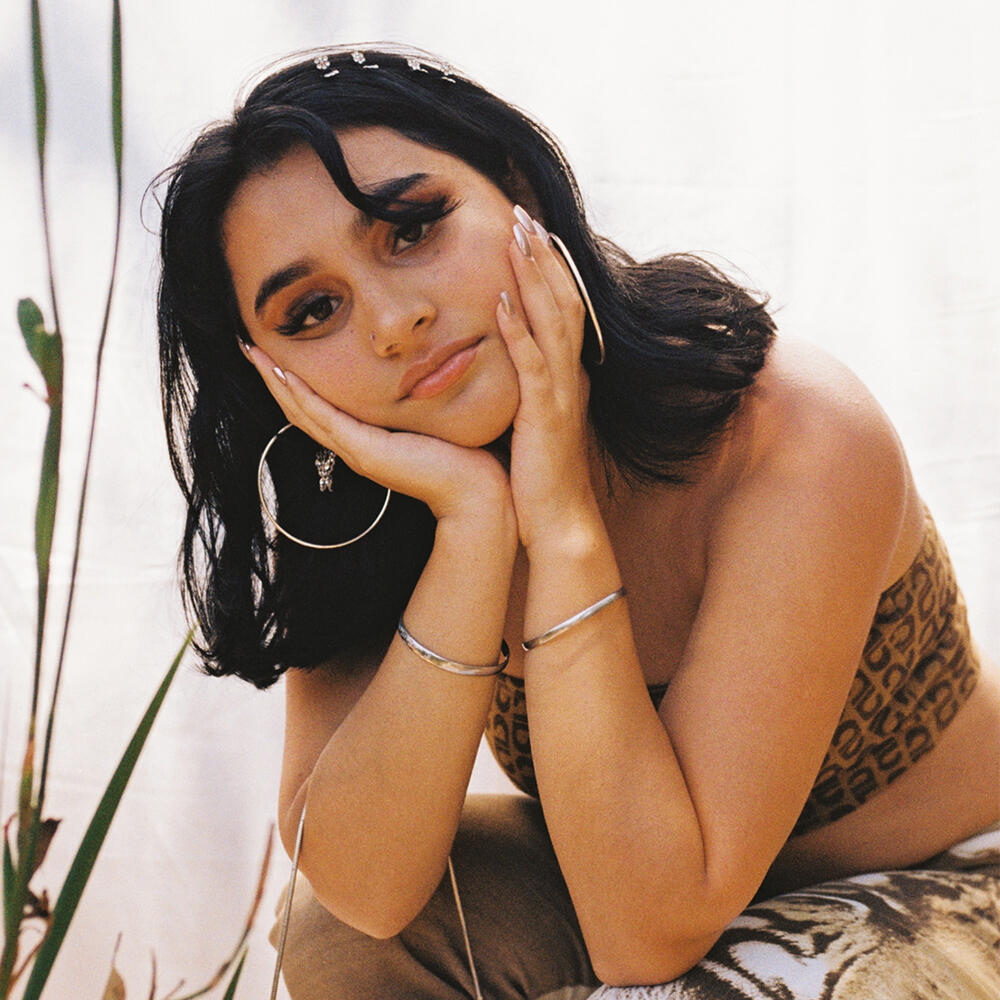 Accessories
The trend that won't be phased out... But will appear in other guises, shapes and colours. More patterned scrunchies, and a variety of hair slides and rhinestones.