Three days of festivals – three hairstyles
Dance to the front of the crowd in a look that lasts. Add a
Clip-on set
for the perfect festival tresses and you're ready to party.
Want to go big on volume? Add another
Clip-on set
for maximum body!
Moa (left) uses a 7-piece Clip-on set (50 cm) in the color 10.10 Platinum Blonde.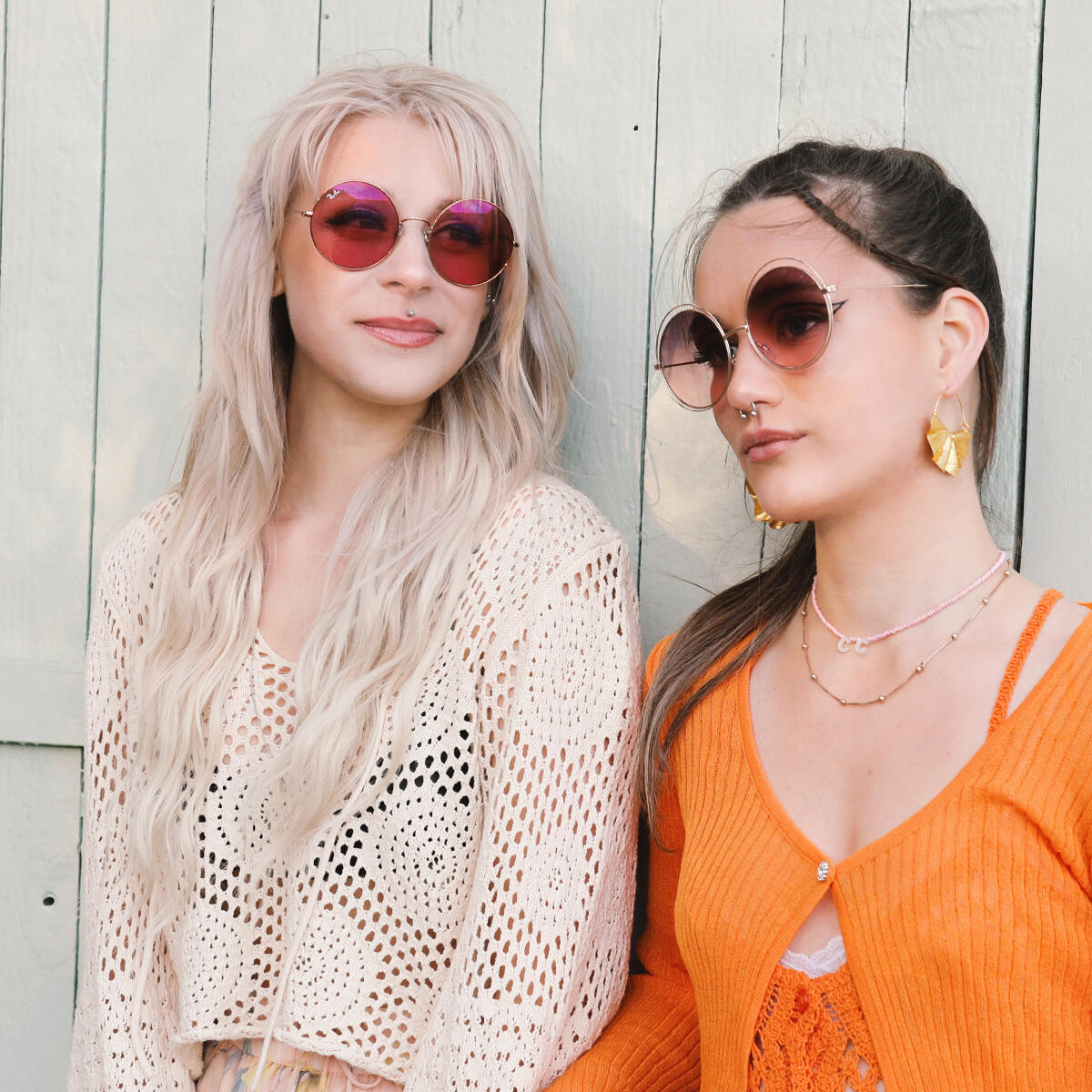 A high ponytail is the go-to style for festivals. It's easy and it looks great! A
Clip-in Ponytail
can be worn as it is or curled, and with stylish accessories it gives a real wow-effect.
Want to be a trendsetter? Choose a
Clip-in Ponytail
in a completely different colour from your own hair. We promise, it'll turn heads!
Moa (right) uses a Clip-in Ponytail (60 cm) in the color 10.10 Platinum Blonde.
Braids are always a safe bet. Make one French braid with
Easy Braids
. You'll have the best-looking braid and keep your hair in place all day (and night). Go wild by braiding
Easy Braids
into a shade lighter or darker than your own hair for a natural yet striking colour contrast.
Sofi (right) uses an Easy Braid (55 cm) in the color M2.3/5.0 Chocolate Mix.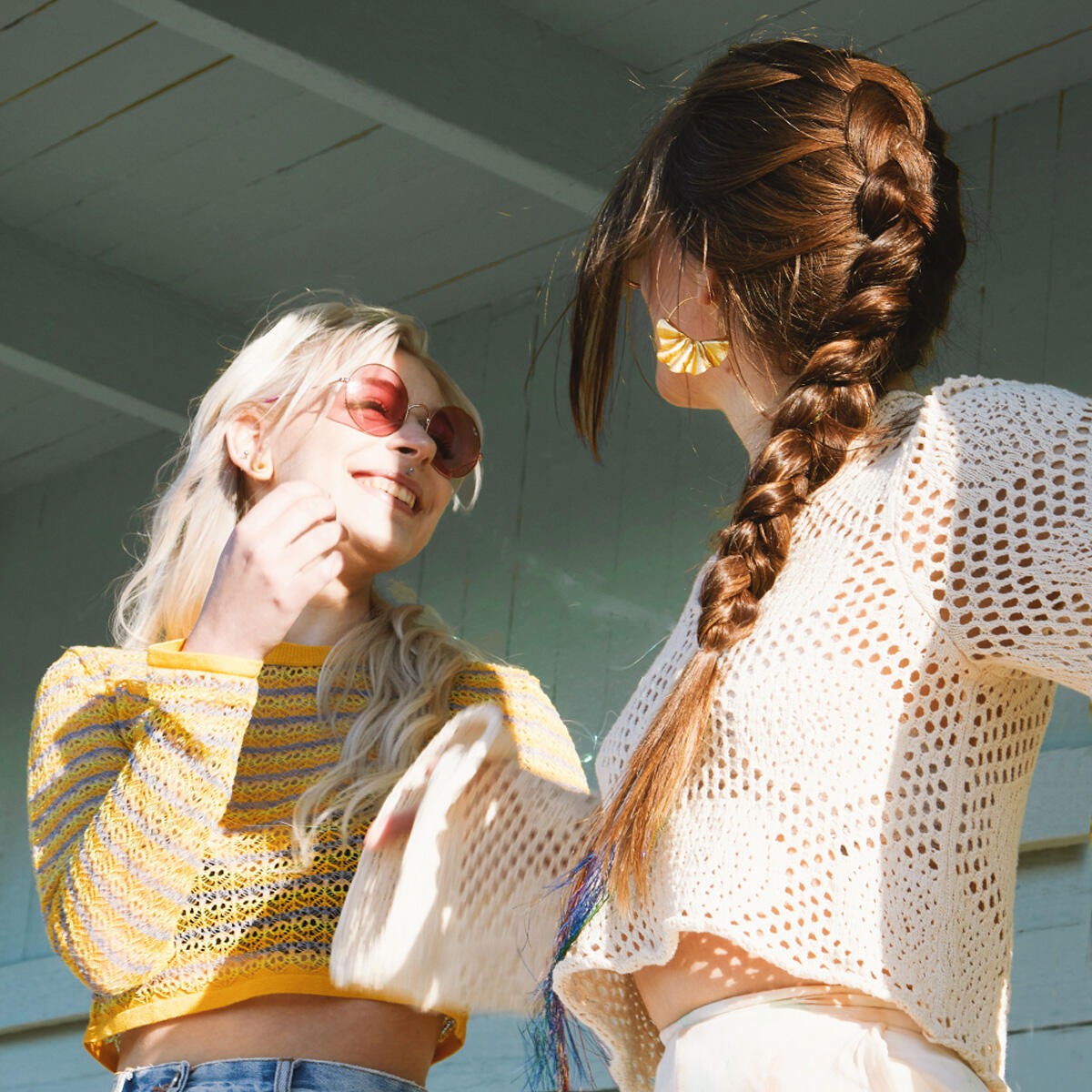 What would a festival be without glitter?
Hair Tinsels
are the number one festival accessory!
Hair Tinsels
can elevate any hairstyle to the next level. The possibilities are endless!
Hair Tinsels
come in a variety of colours and can be mixed to suit you.