Fall 2018 hair trends
In our big fall trend guide, we see pop art meet 90's flair. The big hair trends for fall come from bygone decades, and this year, accessories take center stage.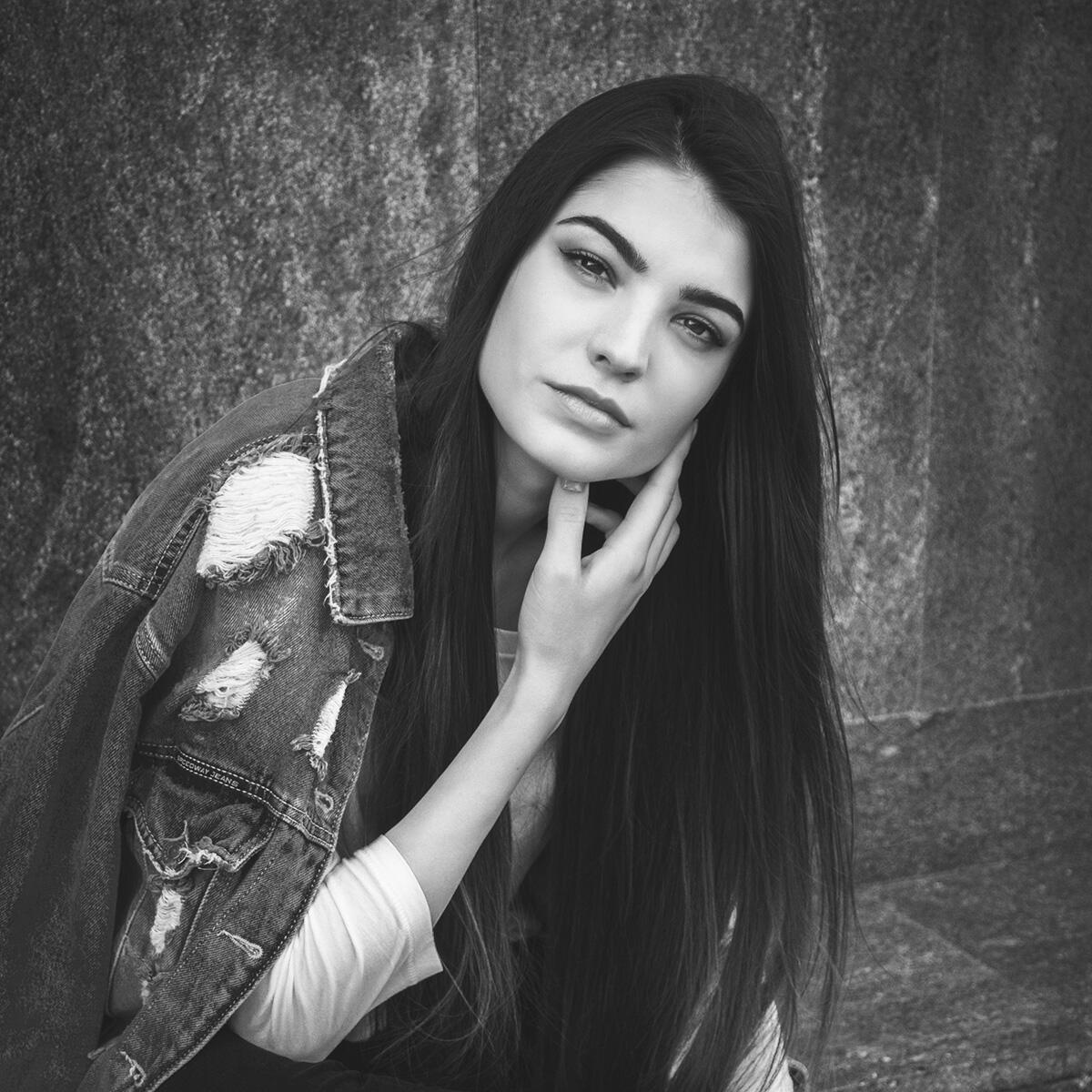 The Dream Girl Look
Long, straight, shiny locks with a super subtle blowout are spot-on for autumn. Get the look with extensions that add both length and volume.
The DIY topknot
The season's bun has a messy twist. Cinch the look with a Rapunzel Hair Scrunchie. For an extra large bun, use two!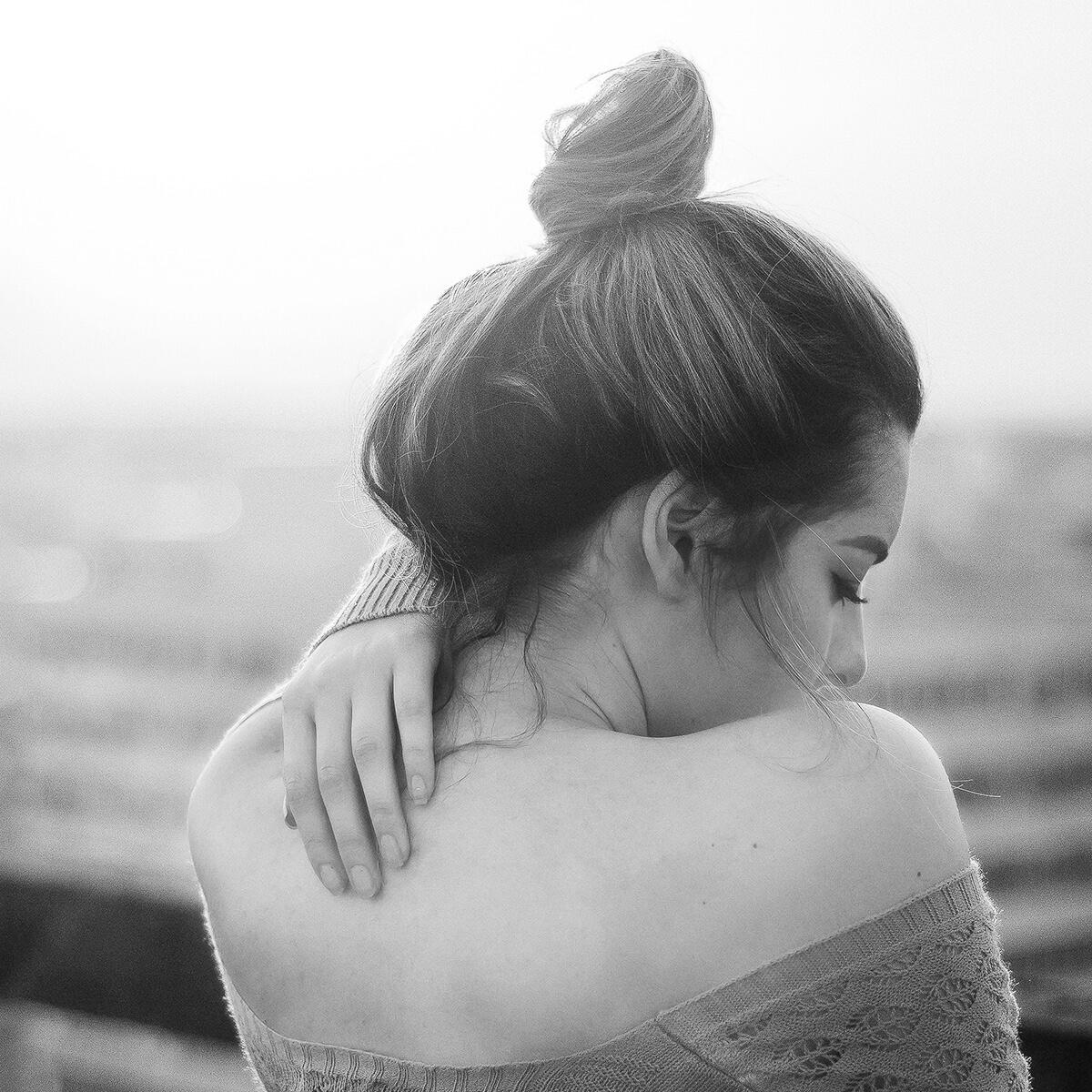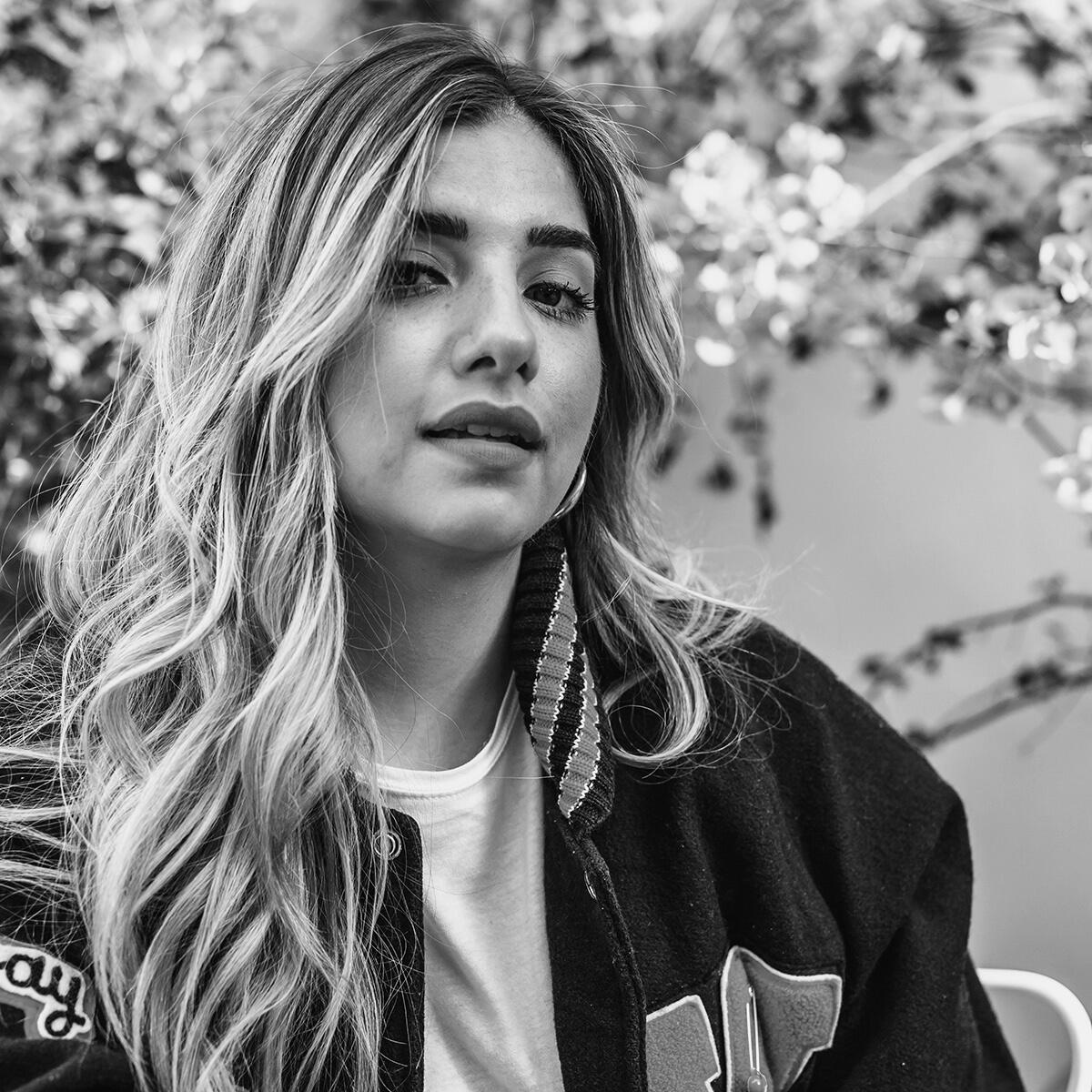 I woke up like this
A clear trend on most catwalks this fall is an embrace of the hair's natural texture. Soft curls work great for an authentic bed-head look. Of course, for those not blessed with natural curls, a curling iron is a great way to get the look.
Sixties chic
60's pop-art neon bobs will be everywhere this fall, along with Jackie Kennedy blowouts and everything else with 60's inspo. With Rapunzel's synthetic wigs, you can choose your own colour and style and be sure you're on the money.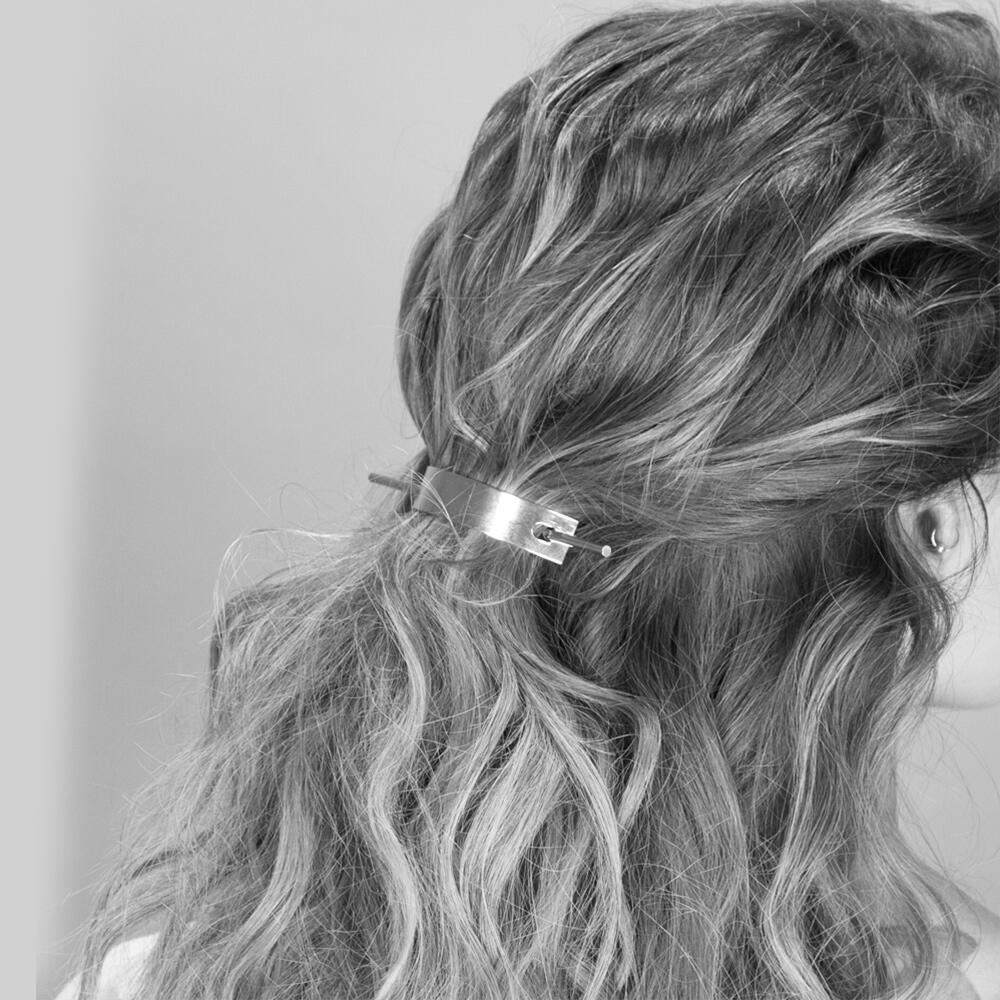 90's accessories
Remember Rachel's giant hair clip on Friends? Zig-zag headbands and banana clips? If not, prepare to be reminded this fall. Big, eyecatching hair accesssories will be everywhere in autumn!