5 tips on how to boost your hair this spring
Spring is on its way, so it's time to give your hair an extra boost to make it feel fresh, luscious and vibrant again after the cold, dry season. We have five inspiring tips on how to boost your hair this spring – at home!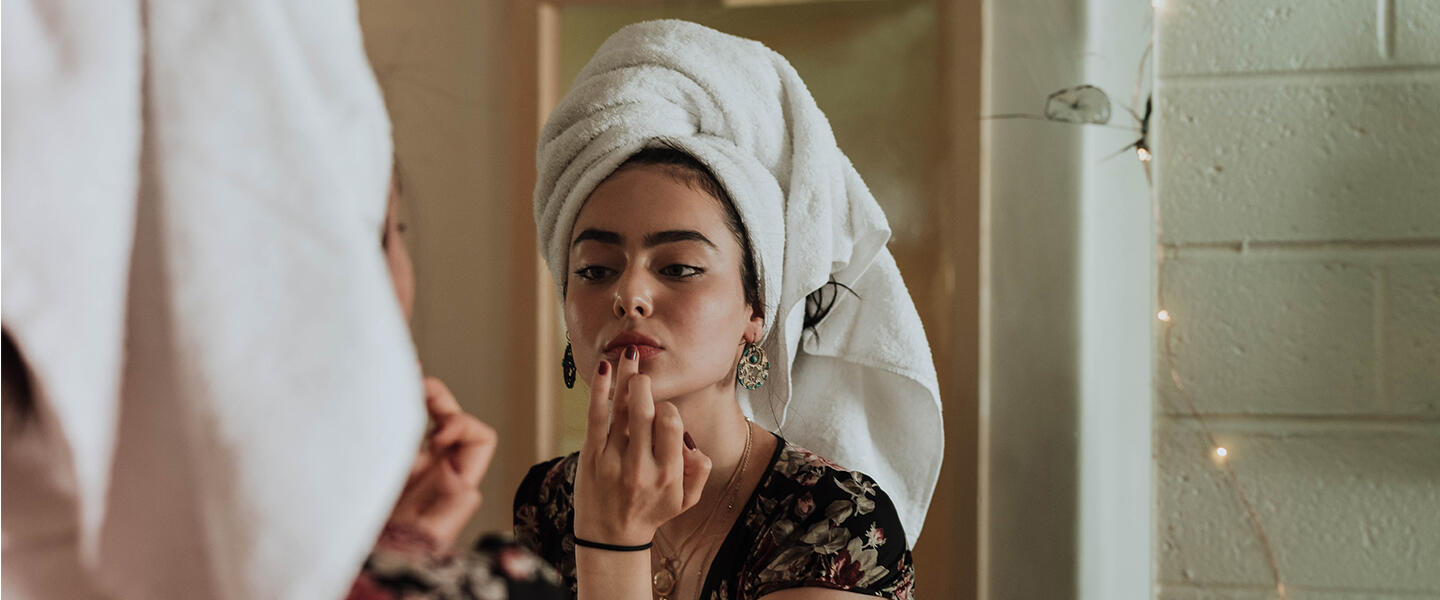 1. A hair cleanse
The new season means time for a cleanse. The same applies to hair. Hair is exposed to a multitude of external stresses such as exhaust fumes and dirt as well as residues from styling products. When you notice that your hair feels lifeless and dull, it's time for a cleanse. Use a deep cleansing shampoo 1 to 2 times a month. It will also improve the effect of your regular shampoo, making sure it lives up to its promises.

Check this out »


2. Give your hair some extra love with a deep conditioning treatment
A little extra love can go a long way, so a deep conditioning treatment is great as part of your hair care routine. A deep conditioning treatment penetrates deeper than a conditioner and thus nourishes your hair more effectively. In Rapunzel of Sweden's range, you can find just the right deep conditioning treatment to suit your hair. You can also create your own deep conditioning treatment –
3. Choose the right products
For your hair to look and feel good, it's essential to use products that are adapted to your hair. Is your hair dry and frizzy? Then you should use nourishing and moisturising products. Is your hair dull and lifeless? Then you should use products that preserve colour and add shine. The appearance of your hair changes significantly if you use products that are specially adapted for your hair type.
4. Oil, oil and even more oil
As spring comes around, we want our hair to shine as well as it being soft and well-moisturised. Using argan or another oil adapted for longer hair and hair ends will help your hair retain its shine while giving it a wonderful scent! Oil is also a good option if you wear hair extensions, however you should avoid applying the oil too close to the attachments.
5. Go for a complete makeover
Why not go for a complete hair makeover? Insert extensions, remove extensions, a new shade, or a long ponytail for the day. Nothing gives a better boost than a new hairstyle. We have what you need to make simple changes in the comfort of your own home.