Taking care of your hair extensions in summer
Summer is here! Here we share some tips on how to take care of your extensions so that they stay healthy and fresh all summer long.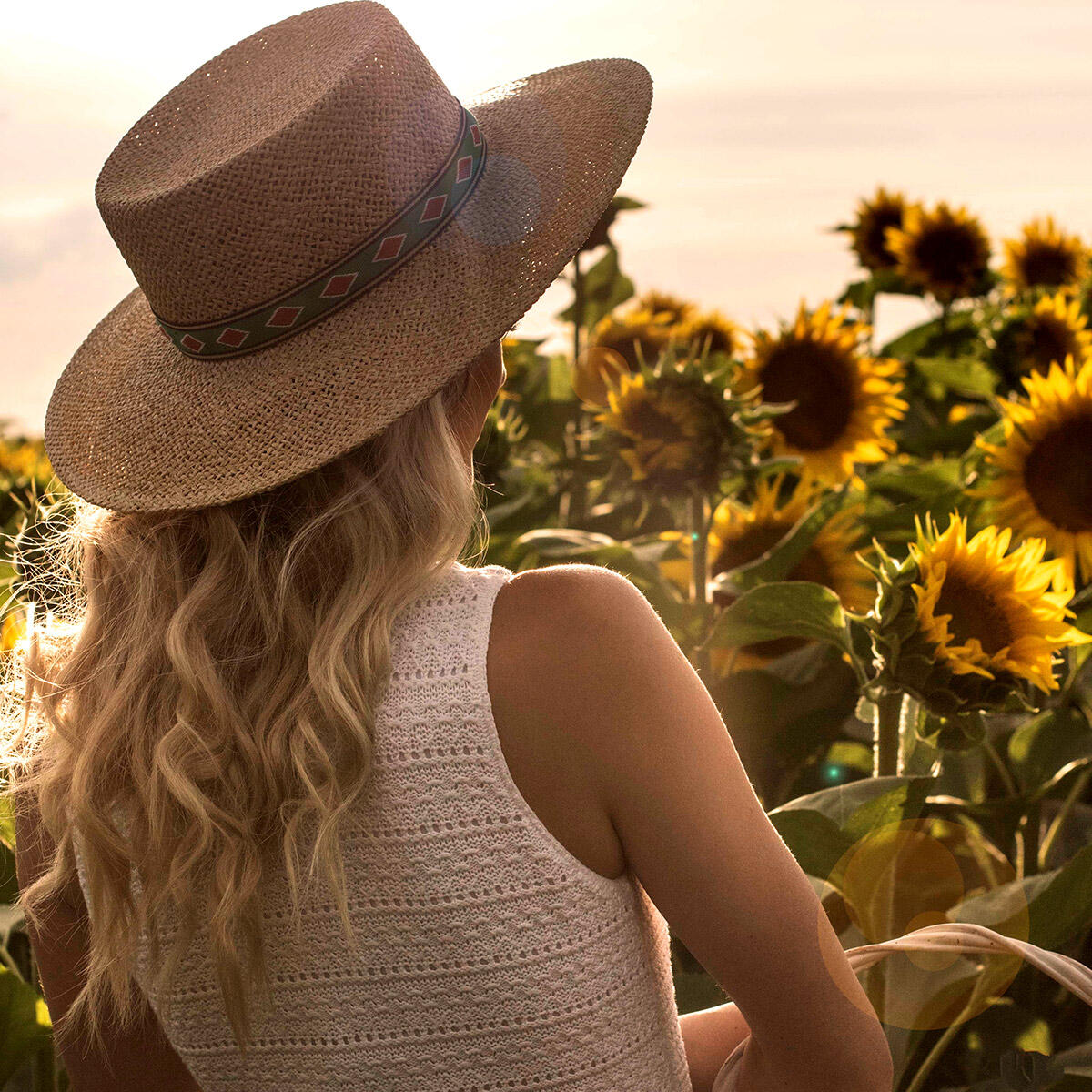 Protect your hair from the sun
It's not only skin that can be damaged by the sun's harmful rays. Even your extensions will be thankful for protection against both heat and UV radiation. A summery hat or scarf protects your hair and head, and is also a stylish accessory.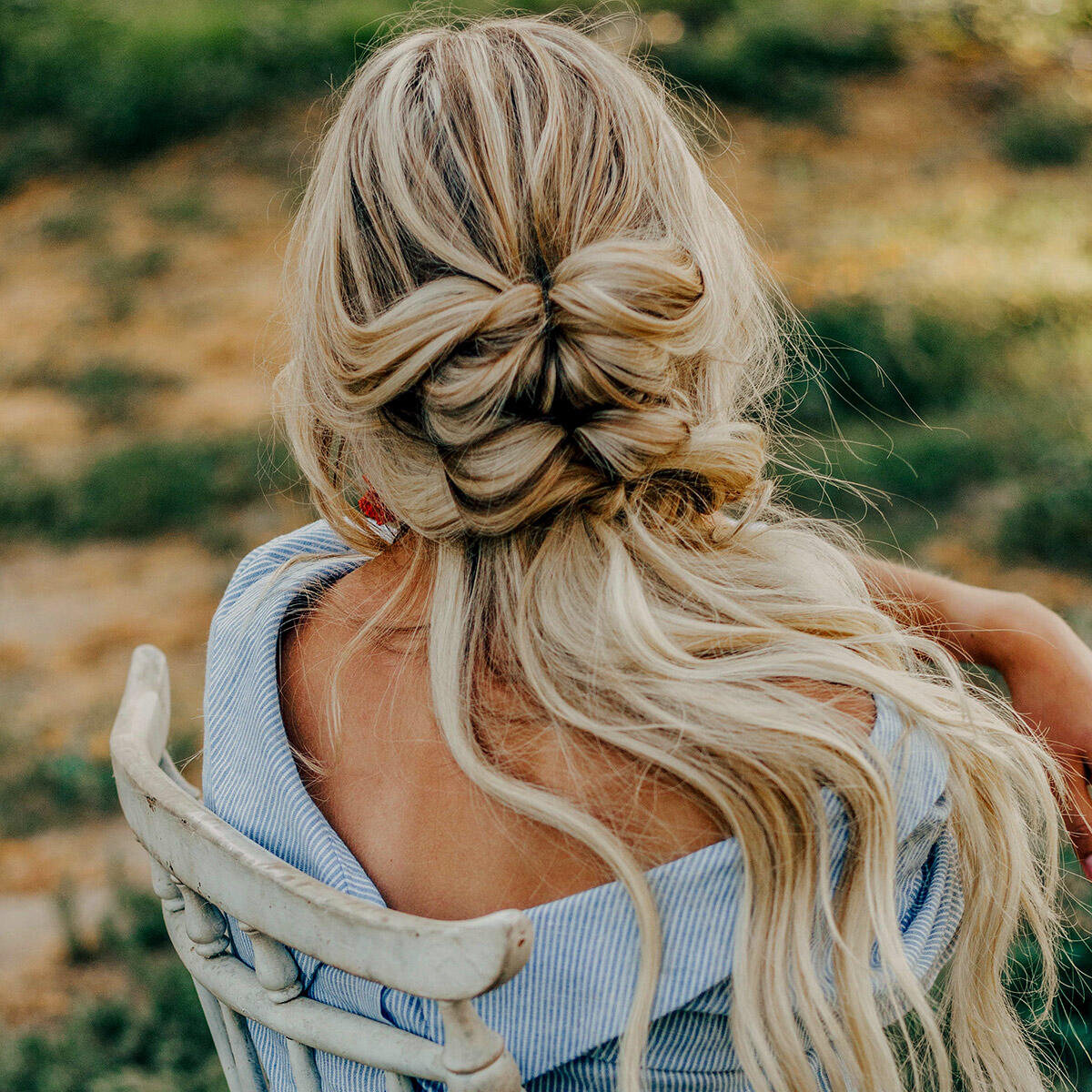 Moisturise and nurture
On hot and dry summer days, it's important to give your hair extra moisture! Wash your hair with a moisturising shampoo and conditioner each time, and use a hair mask at least once a week for maximum hydration. If your hair feels very dry, you can use a hair mask more often.
The hair should be moisturised daily, and this can be done in more ways than washing. With Rapunzel Moisture & Protection Spray, you can moisturise your hair every day as well as benefit from its heat protecting properties. NB: Do not use styling tools too often in the summer, as the hair is already exposed to a lot of heat.
Hair oil
We often make sure to add moisture and nutrients to hair during the colder months. But it's just as important during summer! Reduce unwanted frizz and split ends with the help of a nourishing hair oil. Apply the oil to damp hair for reduced frizz or in dry hair for extra shine.
Brush it out
Using a really good hair brush that is specially adapted for extensions helps to keep hair tangle-free and saves a lot of time too. One tip is to always have a brush handy in your handbag or by the sofa in the evening. That way, there'll be no excuse about forgetting to brush your hair. Use a brush made of natural boar and nylon bristles to easily detangle hair. The soft bristles massage the scalp without getting caught on the extension attachments.