Taking care of your hair extensions in summer
Summer is here! Here we share some tips on how to take care of your extensions so that they stay healthy and fresh all summer long.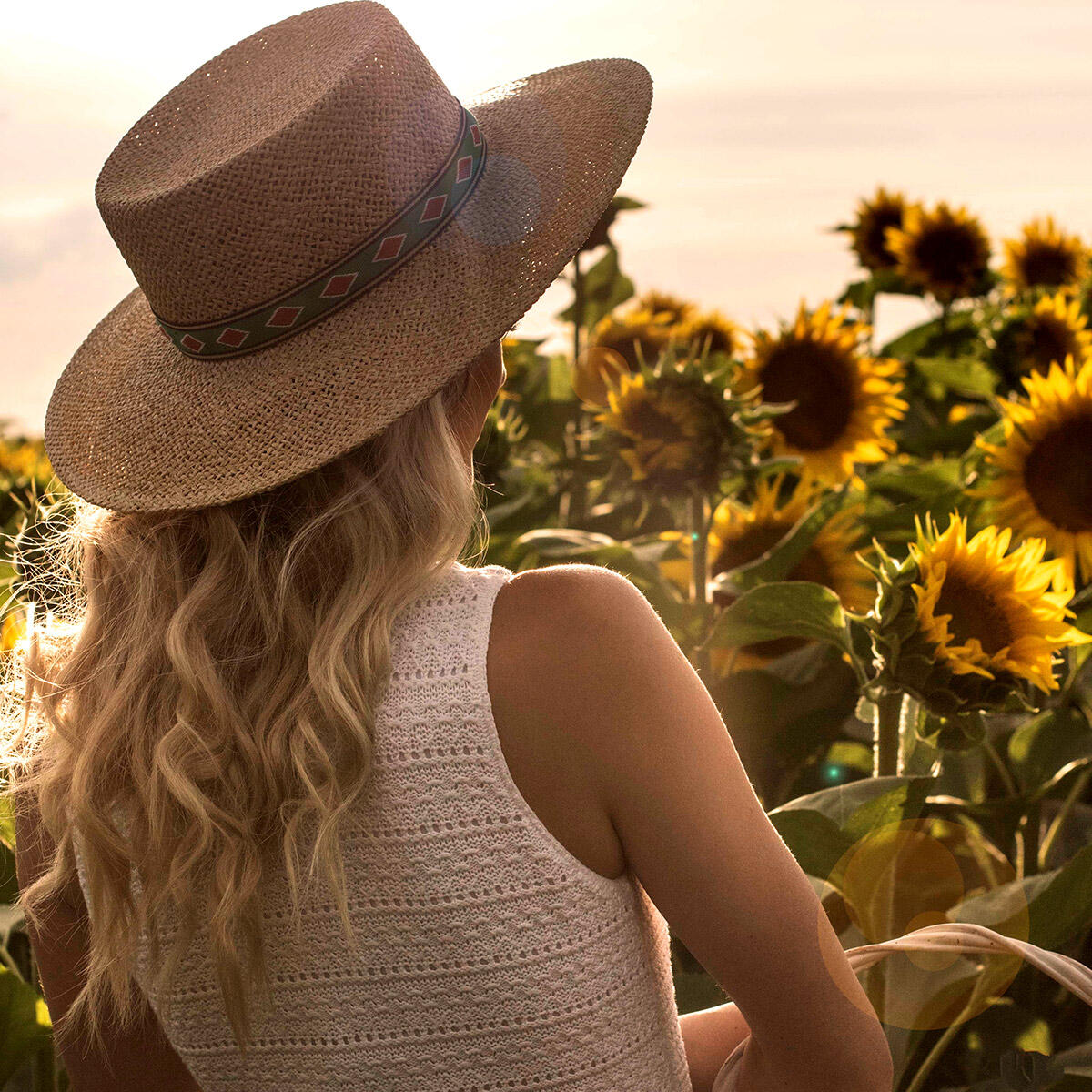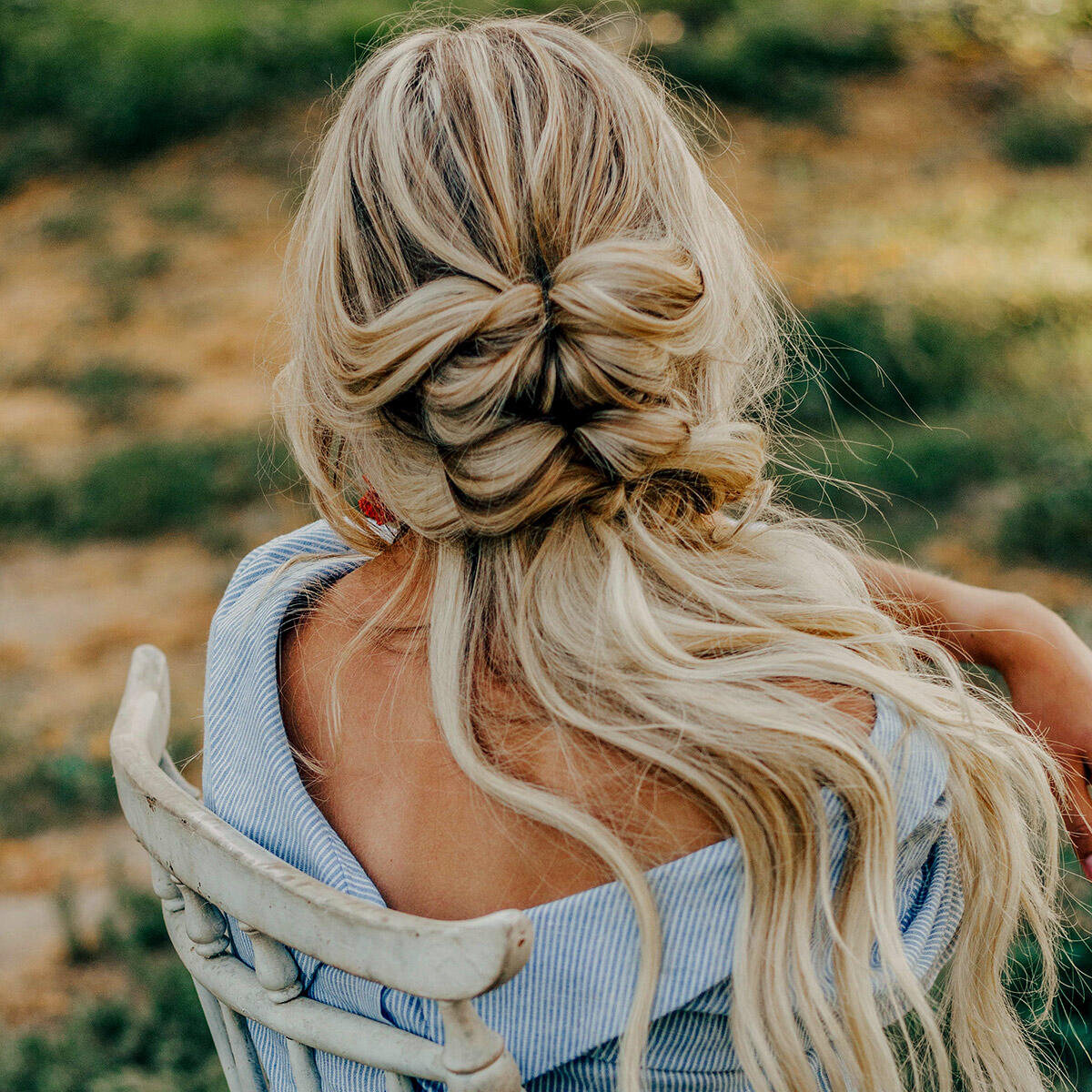 Let it shine
Did you know that products which are specially formulated tailored for dyed hair are more gentle, meaning that the pigment dye lasts longer? So with the right products, your hair colour is preserved longer during the summer. Rapunzel Color & Shine is a hair care series that contains sunflower extract for colour preservation and apple oil for extra shine. In addition, the series is 100% vegan.
Hair oil
We often make sure to add moisture and nutrients to hair during the colder months. But it's just as important during summer! Reduce unwanted frizz and split ends with the help of a nourishing hair oil. Apply the oil to damp hair for reduced frizz or in dry hair for extra shine. Bonus: Your hair will also smell wonderful!
Brush it out
Using a really good hair brush that is specially adapted for extensions helps to keep hair tangle-free and saves a lot of time too. One tip is to always have a brush handy in your handbag or by the sofa in the evening. That way, there'll be no excuse about forgetting to brush your hair. Rapunzel Detangling Brush for hair extensions consists of flexible plastic bristles of three varying lengths, which means that the brush doesn't damage your hair.