Looking for a great gift for someone or looking for something to put on your own wish list? Either way, we hope our gift ideas will inspire you!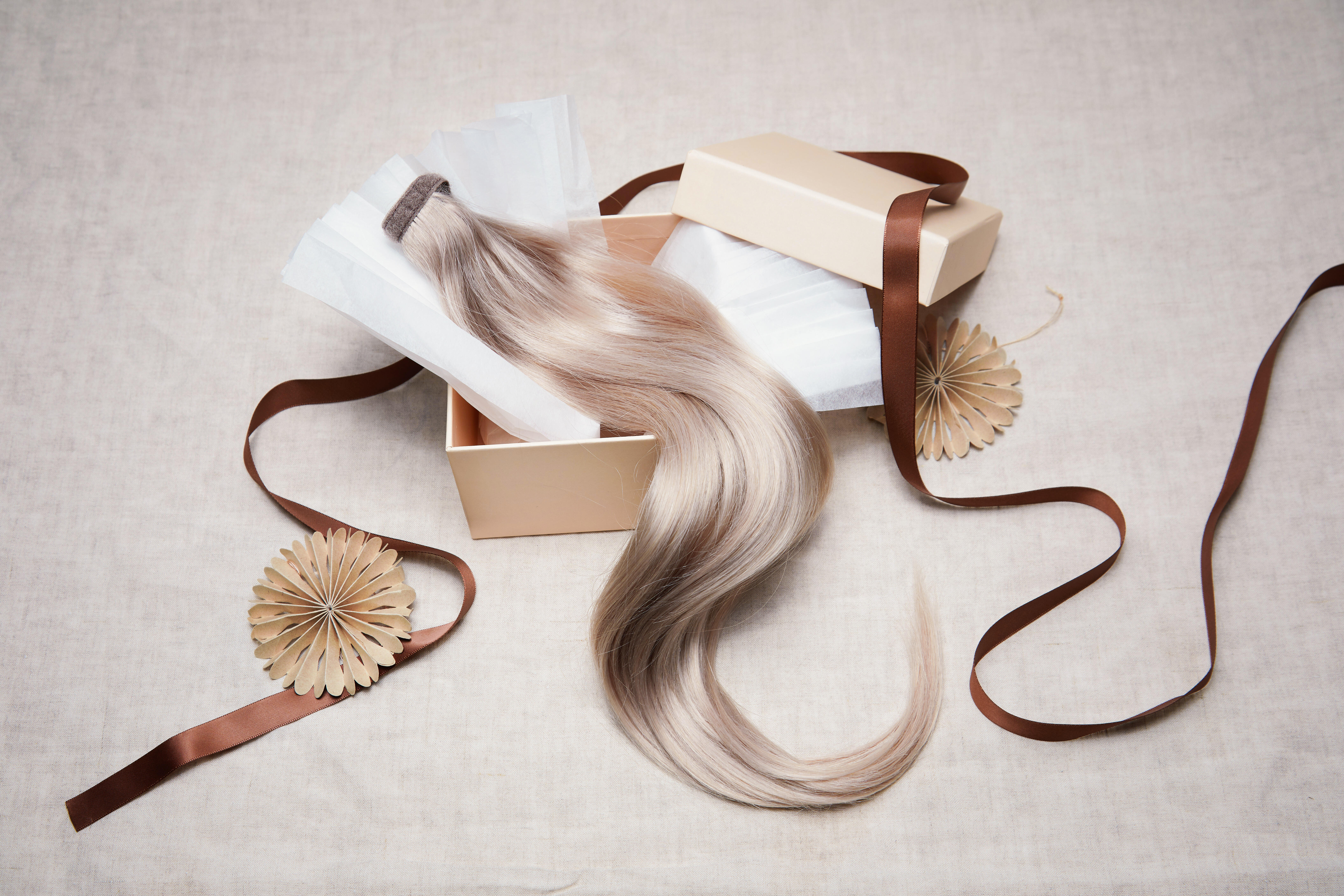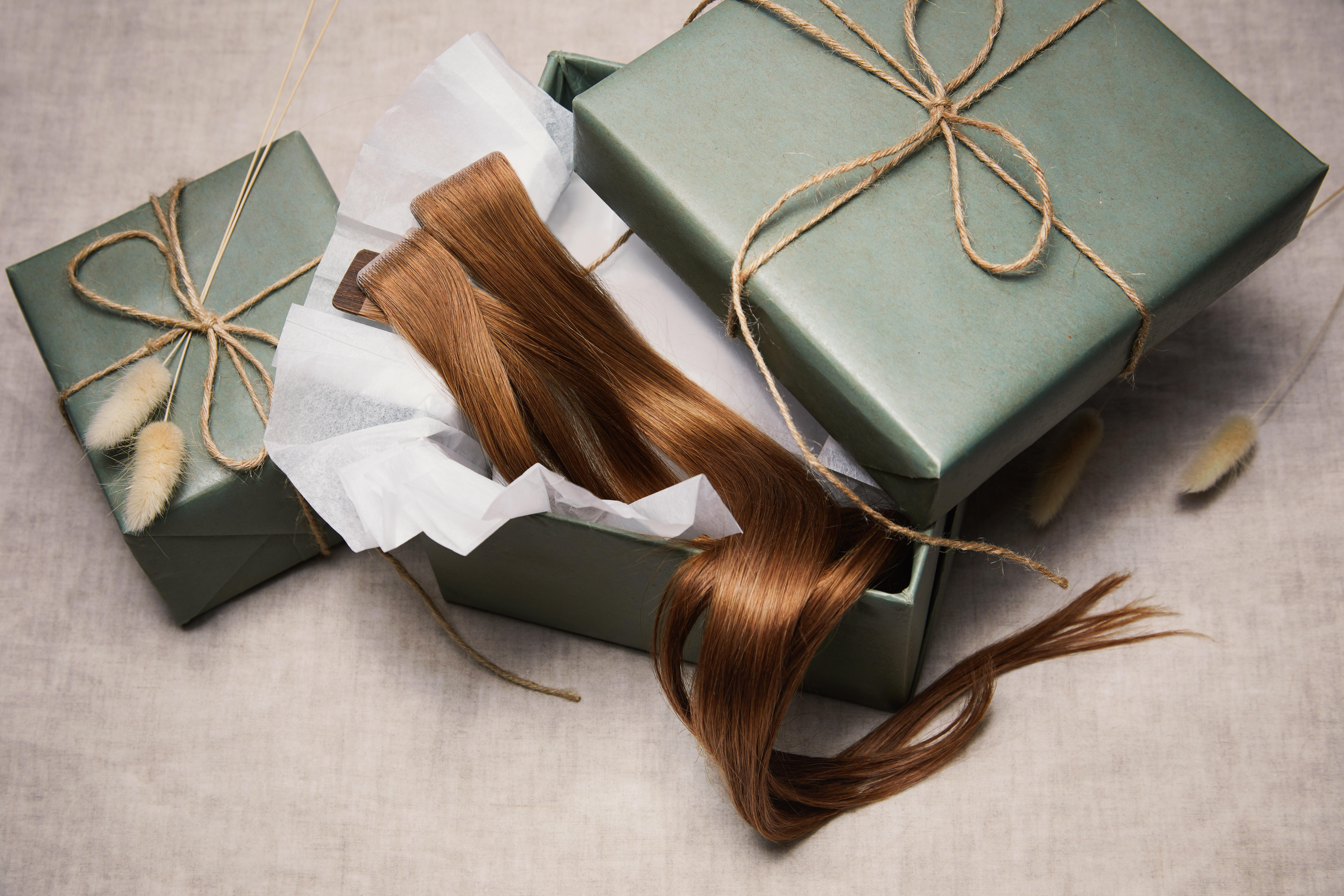 Hair care is key to healthy, beautiful hair – and a self-care gift is unbeatable! Give the gift of hair care products to put on the shower shelf or a bamboo turban that reduces drying time and minimises unnecessary wear and tear. Why not a bamboo pillowcase that's also gentle on your hair?
Here you'll find the hair straightener, curling tongs and wave styler, as well as Foam Curlers, which gently curl your hair without any heat. Because who would say no to beautiful curls and healthy hair? And don't forget the accessories that complete the look. Hair Gems, Hair Tinsels and Eyelashes are perfect for the New Year Eve's party!
The accessories necessary for someone who wears or wants to start wearing hair extensions. Here you will find Refill tape, tongs and Remover for those who use Tape Extensions, a fusion connector and wax for those who use Nail Hair, and micro and nano rings for those who use Hair Weft.