New in! Easy Braid Extensions are now available in 9 new colours. We're launching one solid colour and several ColorMelt and Balayage colours, giving you a seamless and natural gradation to your own hair.

Discover the new colours, find your perfect match and create beautiful braided looks!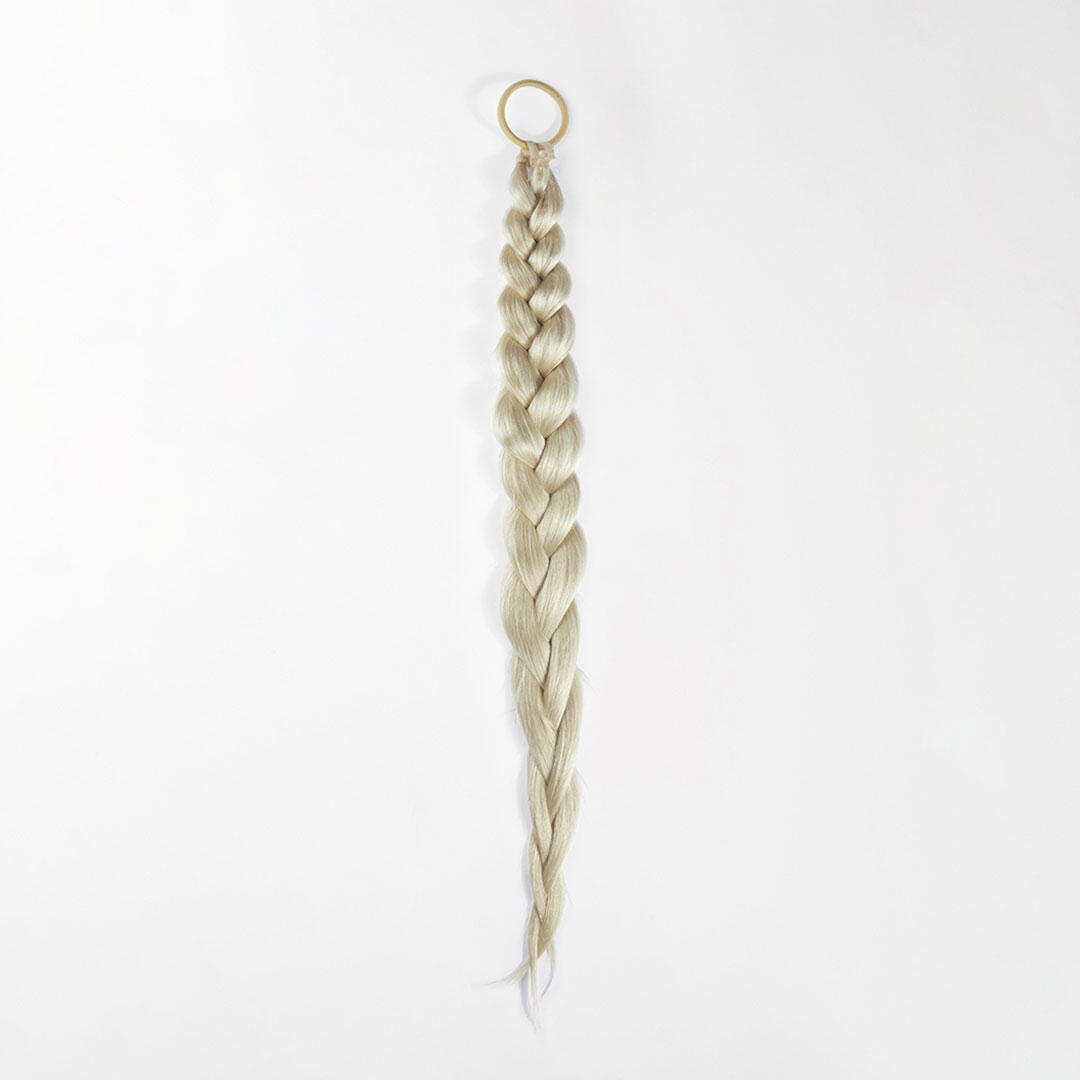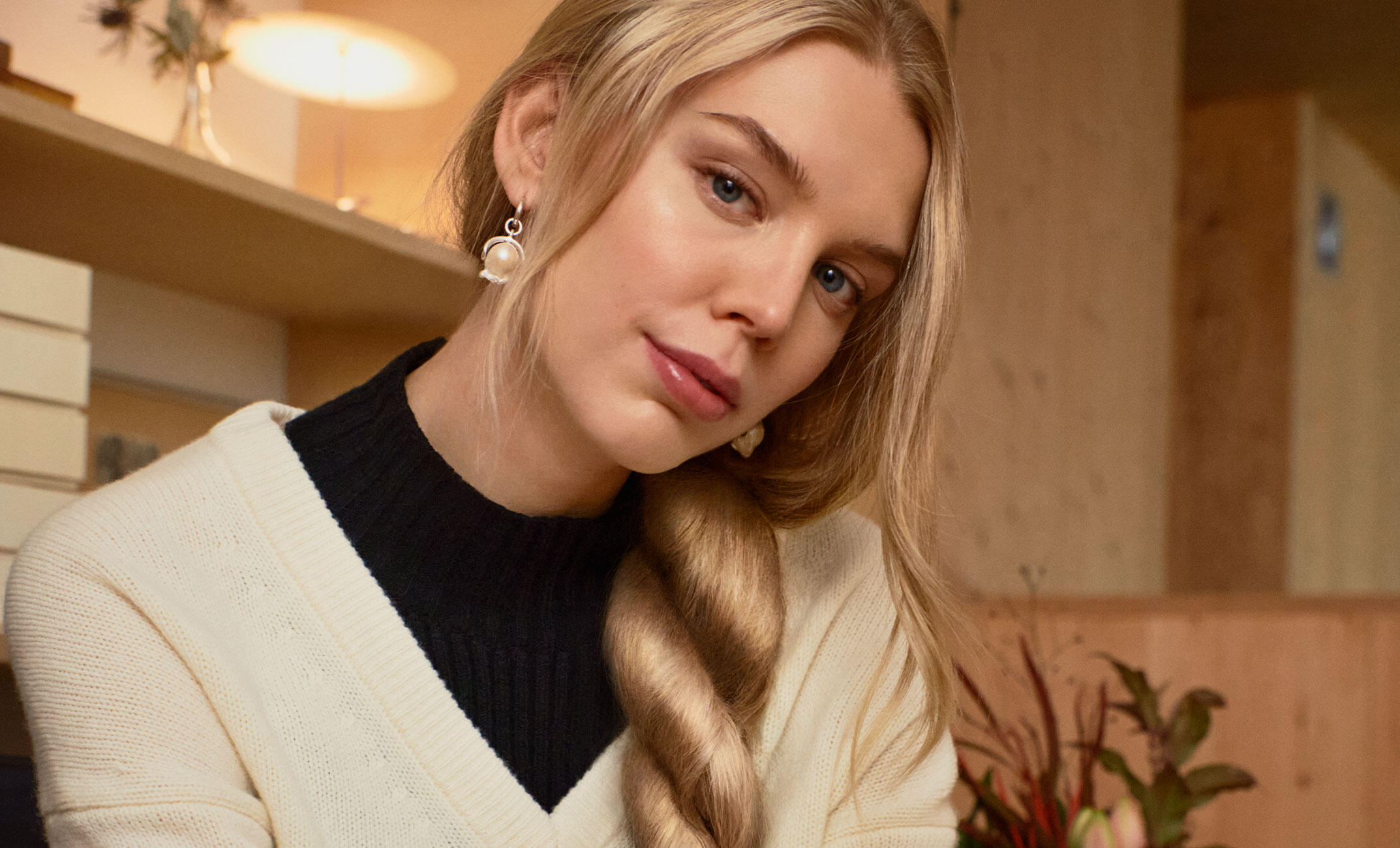 Be creative
Easy Braid Extensions are a versatile product that is easy to use and suitable for all hair types. Only your creativity sets the limits, so vary the braid according to the occasion and mood. Create a French braid or a twisted braid, a fishtail braid, two boxer braids or a braided ponytail. Choose to attach the hair sections with the included hairband or with hairpins, depending on which style you're after.
Combine Easy Braid Extensions
Combine several Easy Braid Extensions for extra volume or to create colour effects! As the three sections can be attached and detached from the included hairband, it's easy to make the braid both thinner and thicker, depending on which look you're after. Buy a pair in different colours and combine them for beautiful colour effects.