Tape Extensions are suitable for those looking for long-lasting and natural-looking results. Have fun with length, volume and colours – and enjoy a good hair day, every day.


This offer is valid until 27 May 2022 and cannot be used in conjunction with any other offer or discount. Only valid online.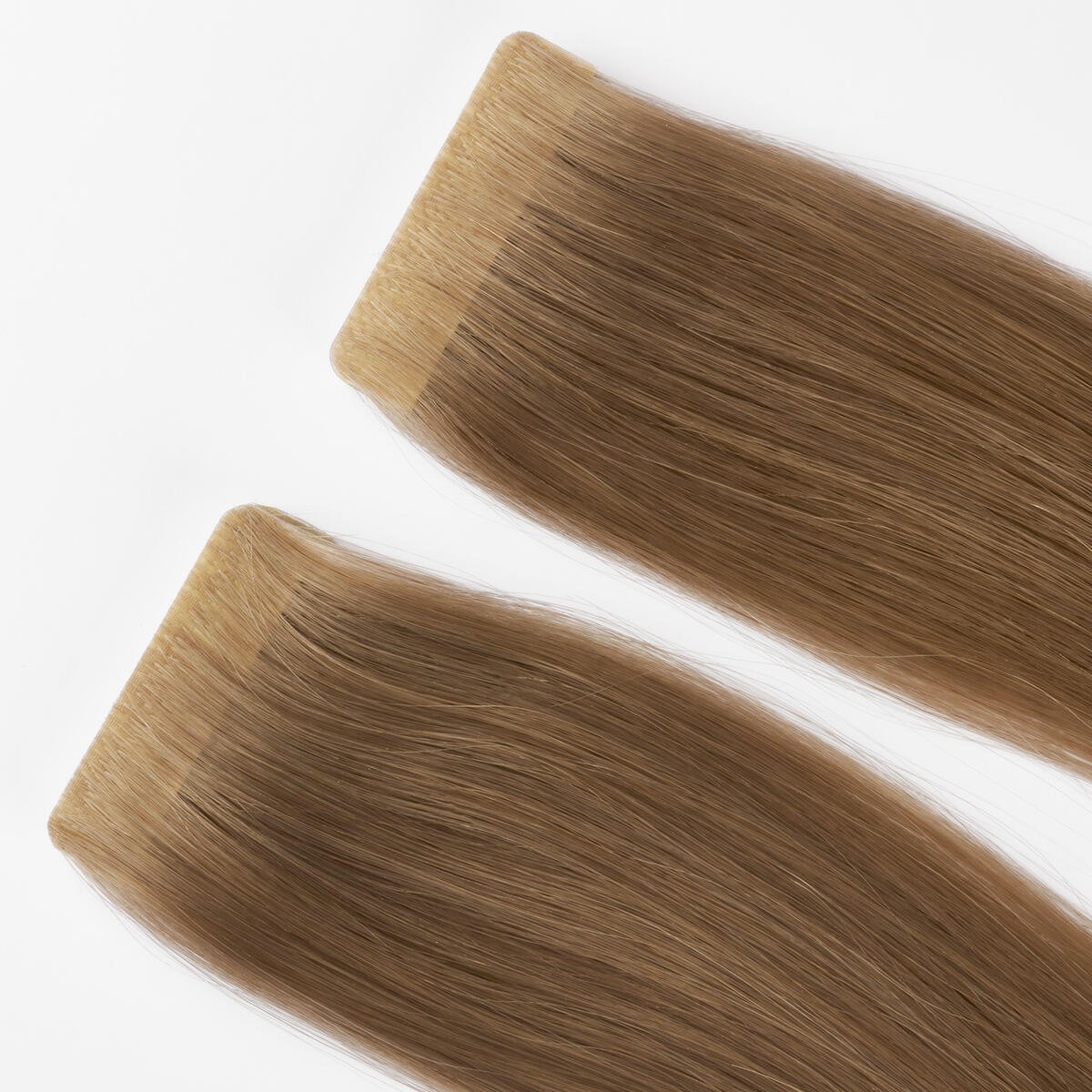 With 4–5 packs of Tape Extensions, you can create a noticeable volumising effect. Use 6 packs or more if you want both an extension and maximum volume!

Psst! If you have thicker hair, you'll need more packs than someone with thinner hair, to be able to create a natural transition between your own hair and the Tape Extensions.
Unlike Quick & Easy, Pro Tape features hair-covered attachments for a really discrete result. Combine the two varieties by placing Pro Tape on top of a section of hair, and Quick & Easy underneath. Do you often wear your hair tied up? Apply Pro Tape both on top and underneath a section of hair where the tape attachment is slightly exposed in up-dos, such as at the nape.