Resistant to sweat, water and heat, Premium Keratin Extensions
are the perfect choice for an active lifestyle!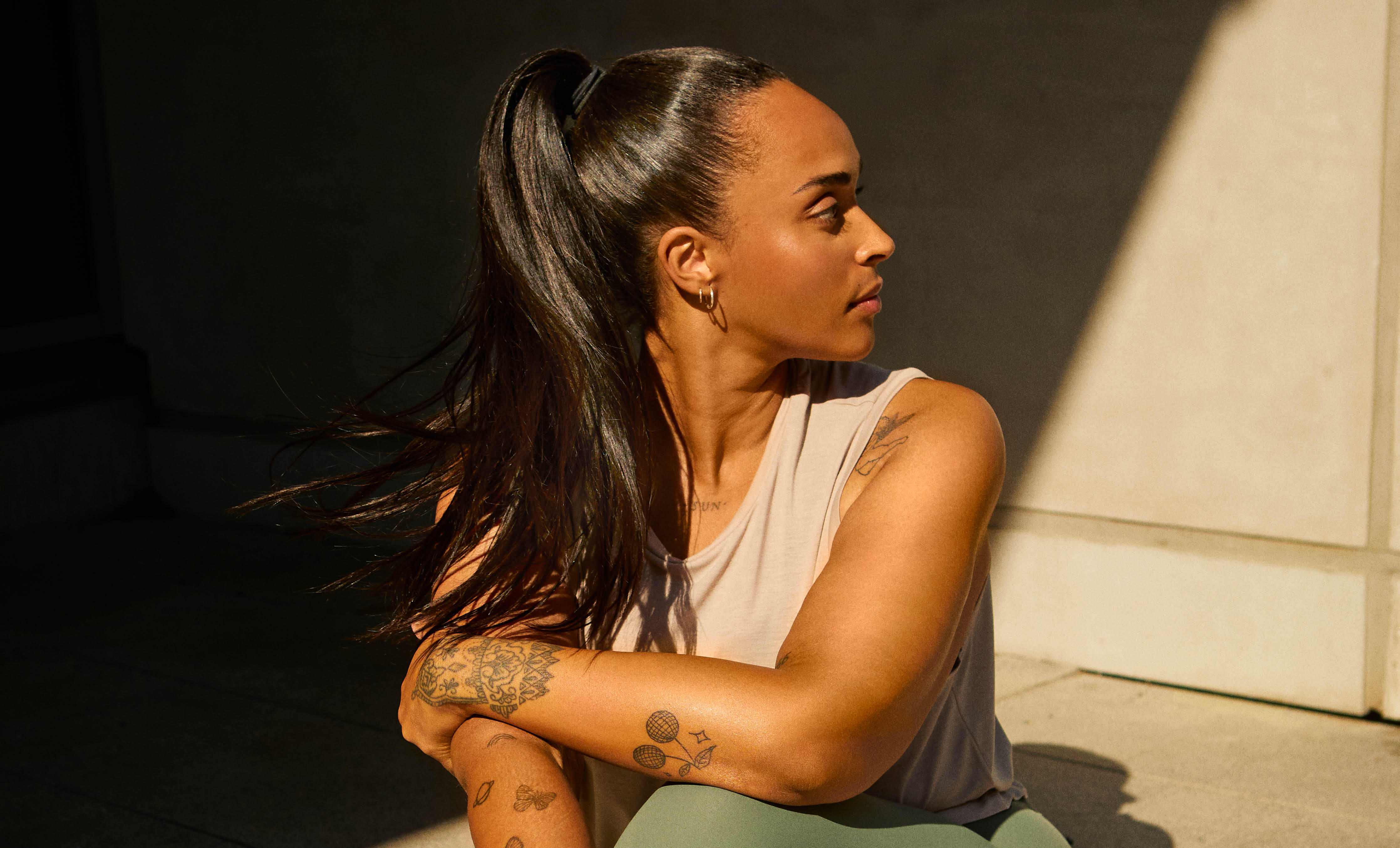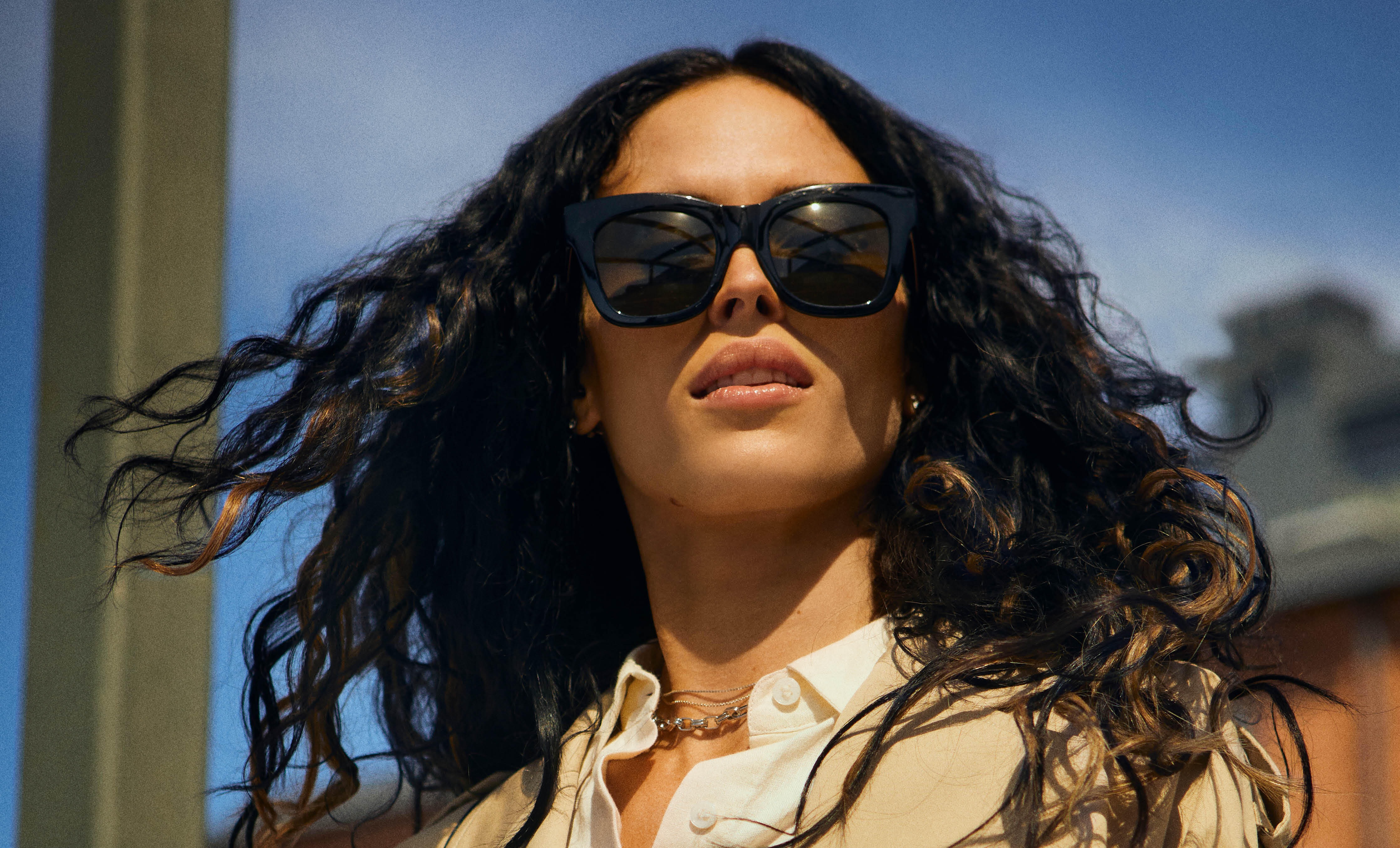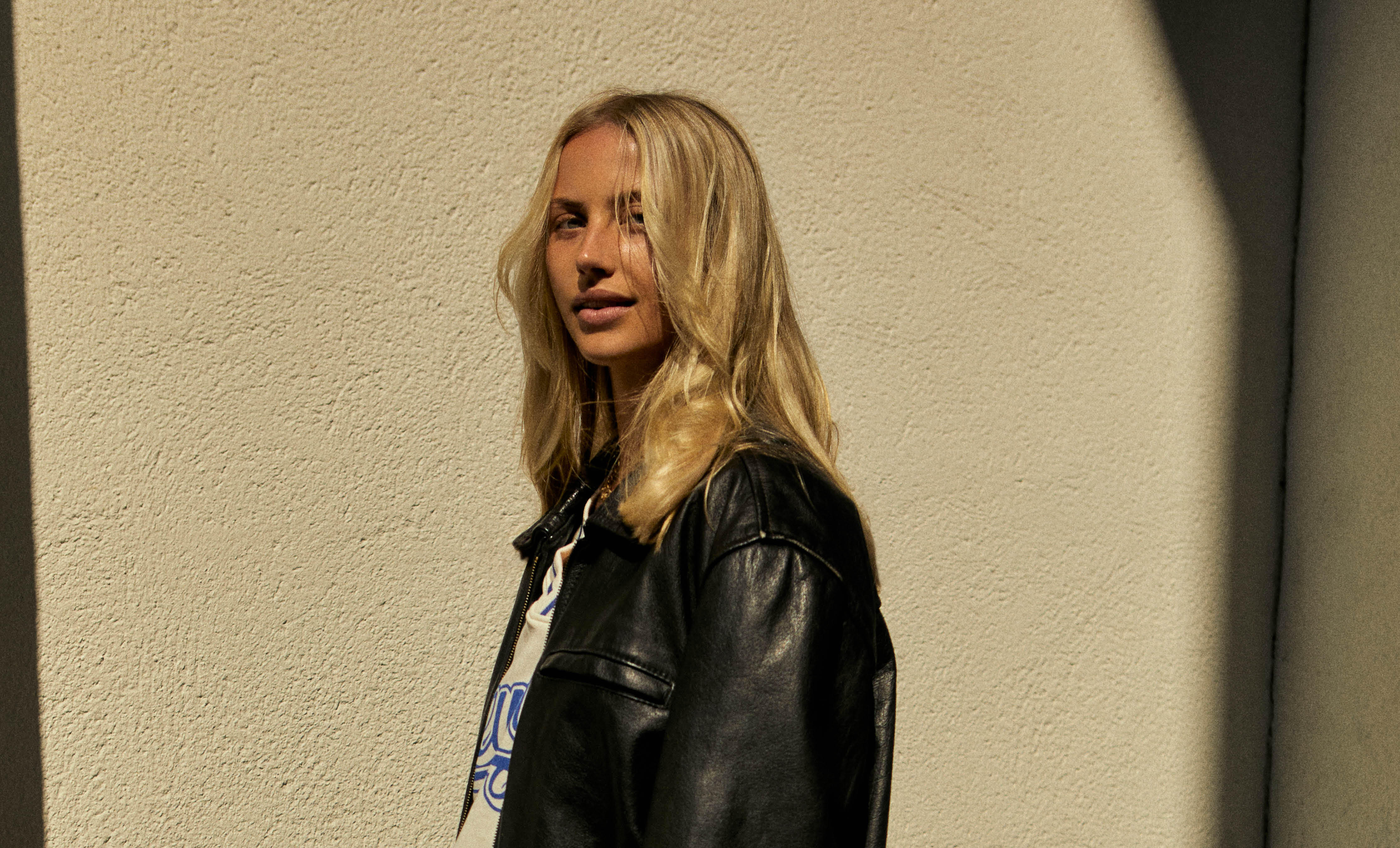 "The best thing about our new 10-pack is the great possibilities to create your
perfect look. Work with strands in a lighter colour near the face to create a trendy face
framing, or use a darker colour in the underhair to create depth in your hairstyle."
Jonas Englundh – Lead hairstylist, Rapunzel of Sweden