Rapunzel of Sweden - Our story

RAPUNZEL OF SWEDEN - OUR STORY
Picture this: it's the nineties. Little Ida Backlund convinces her mom to let her cut her own hair in the trendy "bowl cut" style that's debuting in junior high schools everywhere. This is where the real story of Rapunzel starts: not at the bank, not in the big city, but in the tiny little town of Grönåker in northern Sweden on a cold winter's day in 1992.
Once Ida Backlund had chopped off her locks, it was too late to turn back. Back then, the only options were a cap -- or maybe a toboggan. The Internet was still an exotic place, and the term "hair extensions" was associated more with wigs than natural-looking waves. You might think it was a little early to found a hair startup, and indeed it was. But Ida wanted her long hair back, and it took years to grow out again. Even when it grew out, it never did reach past her chin. So when Ida grew up, her desire to be transformed became more than a dream.
Fifteen years later: it's now 2007. The bowl cut is long since out of fashion, but Ida's hair is still nowhere near what it was when she cut it. She decides to take matters in her own hands. Her business idea has just gained a new investor, Stefan Lövgren, who believes in Ida's vision. And Ida's come up with the perfect name: Rapunzel. She's been on a long search for extensions and discovered a big gap in the market. She knows just what kind of hair she wants and what her company should look like (and how it shouldn't). Ida wants her customers to feel confidence in the whole chain of production, and she wants them to receive top quality products with the best possible service along the way.
This is the foundation that Ida built her brand on. And ten years later, we remain true to these values.
Rapunzel of Sweden has grown to become a global market player with customers all over the world, without losing focus on our core values: service, quality and confidence. Our hair has been praised by celebrity stylists in Hollywood and A-listers all over the world. Our high-quality hair has helped hundreds of thousands of returning customers find expression and define their image. Extensions have become an accepted accessory. And the Internet, well, that turned out to be pretty popular too.
HIGHLIGHTS OVER THE YEARS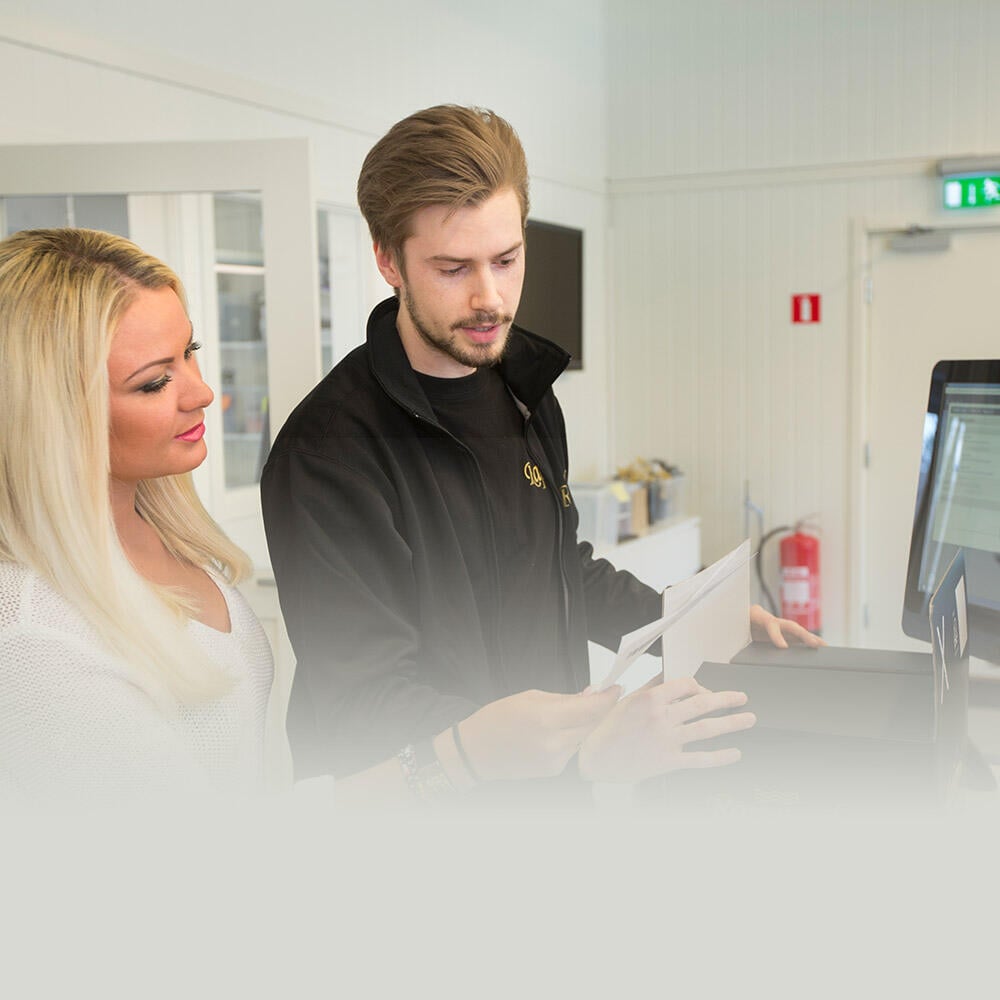 2007
Rapunzel of Sweden founded by Ida Backlund in Umeå, North Sweden.
2009
Moved from paper order-
tracking system to digital.
Photo: Fredrik Larsson
2011
Rapunzel Store Concept
is created.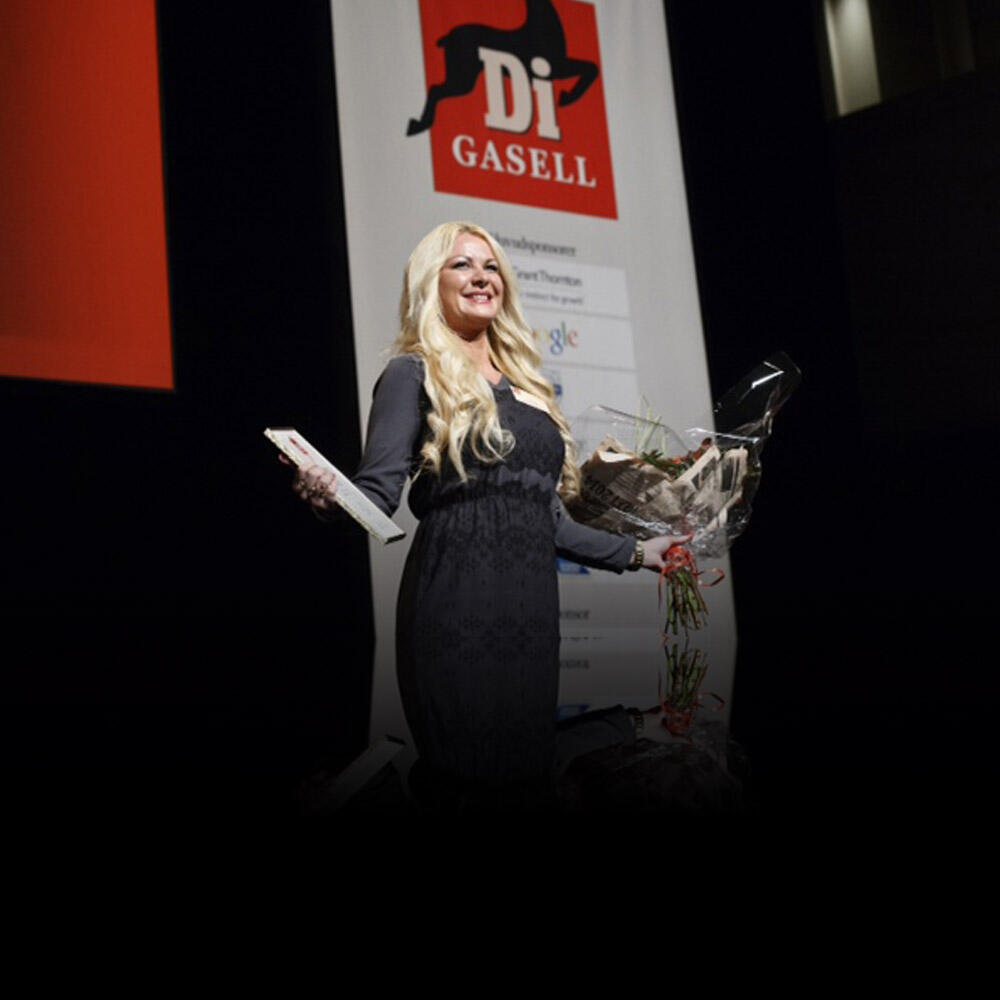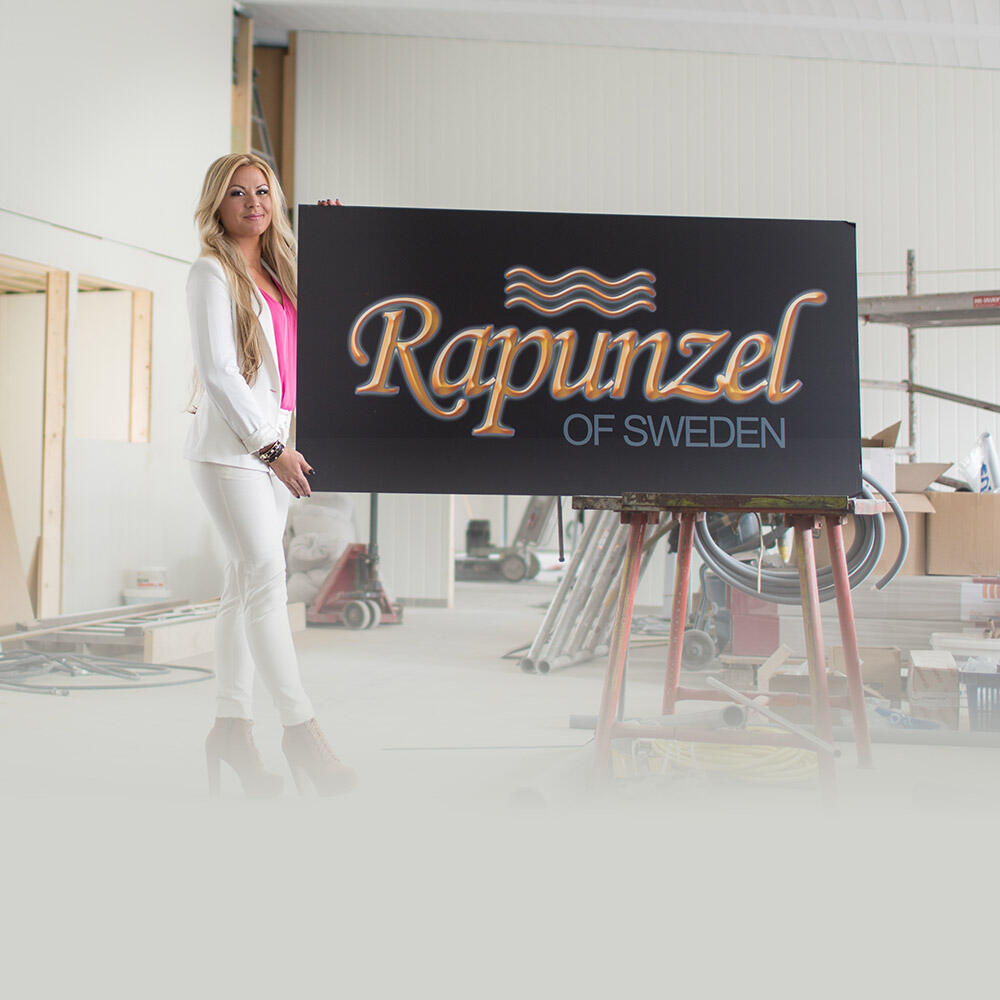 2013
Proud winner of the award Digital Gasell in Sweden. With the motivation: "The past three years this company has grown by 366% and reached a turnover of an amazing 80 million Swedish kronor." Gustav Radell, Head of Marketing at Google Sweden.
Photo: Jesper Frisk/Dagens Industri
2013
New Rapunzel HQ is built in Umeå.
1500 m² hair extensions.
Photo: Fredrik Larsson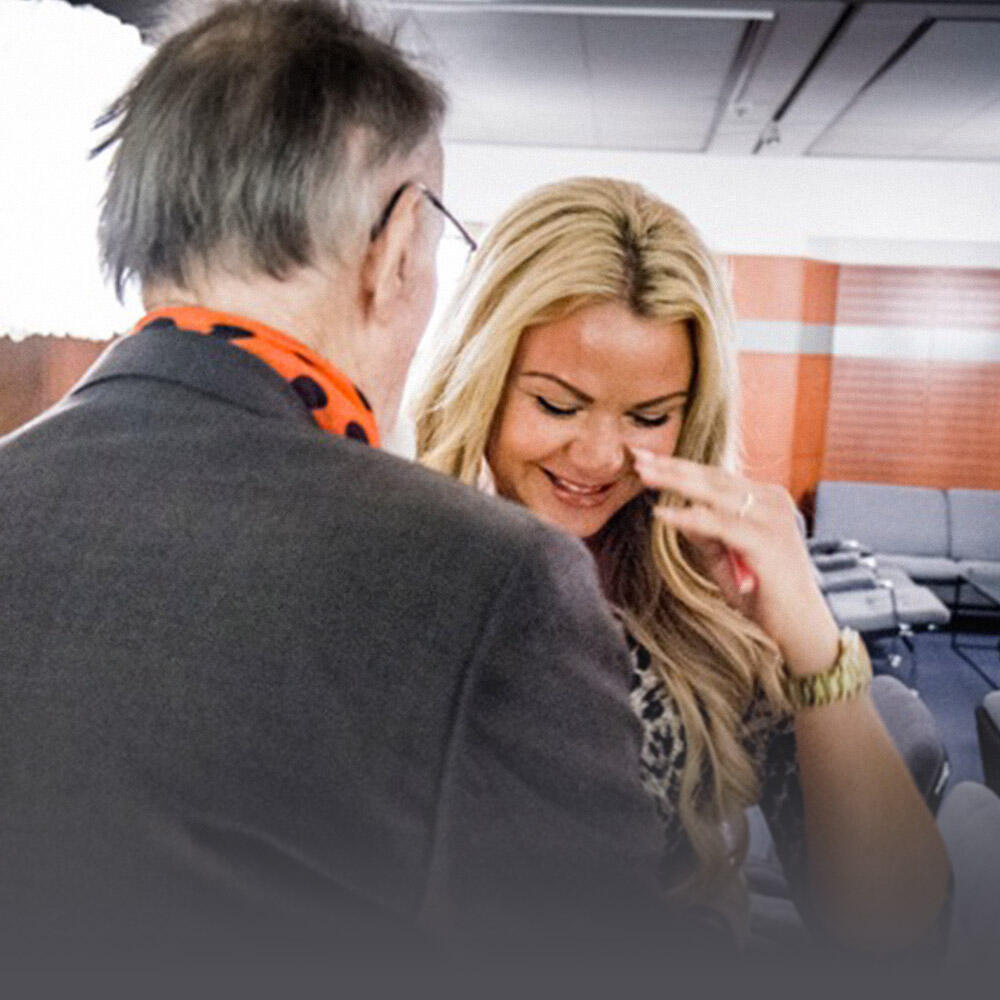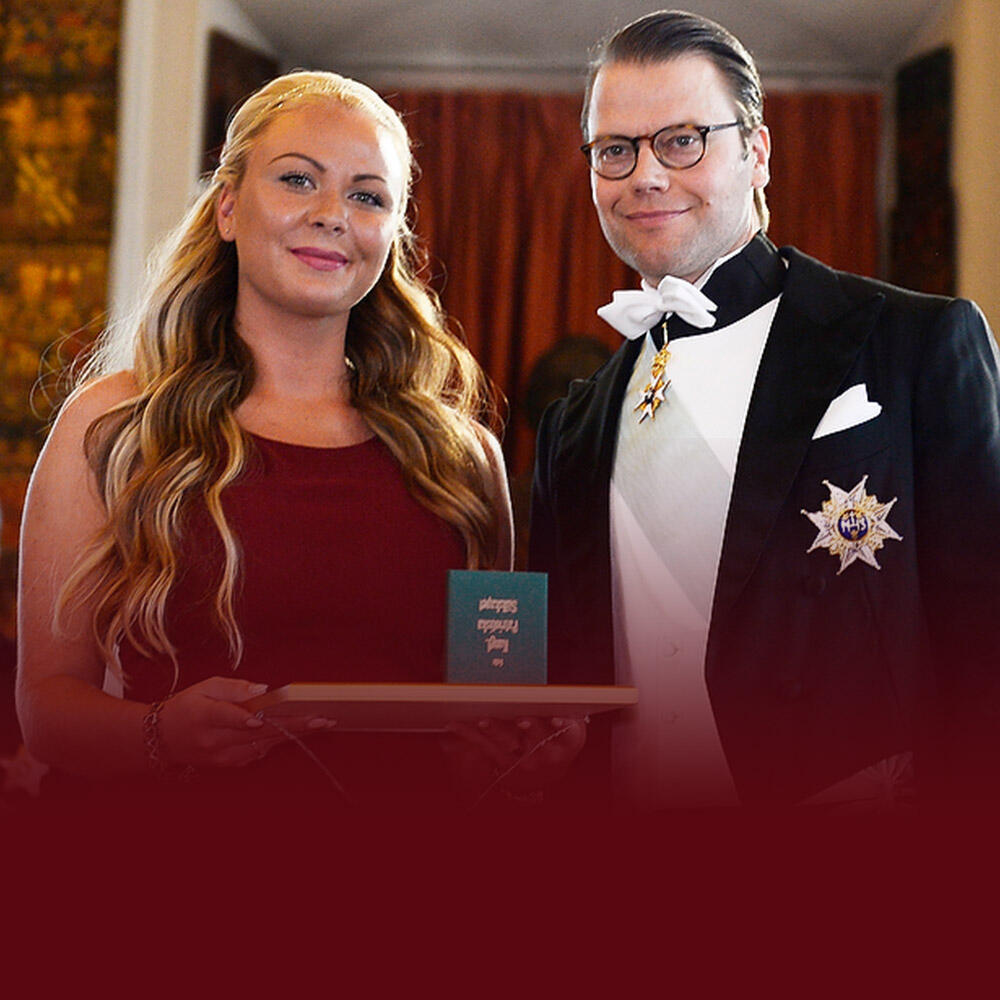 2014
Rapunzel is awarded SvD's Business Achievement of the Year Award.
Photo: Magnus Hjalmarson Neideman/SvD
2015
Receives the Royal Patriotic Business Society Medal.
Photo: Kungliga Patriotiska Sällskapet
2016
Rapunzel Store Concept goes
international. Opens in Helsinki.
RAPUNZEL - AN AWARD WINNING COMPANY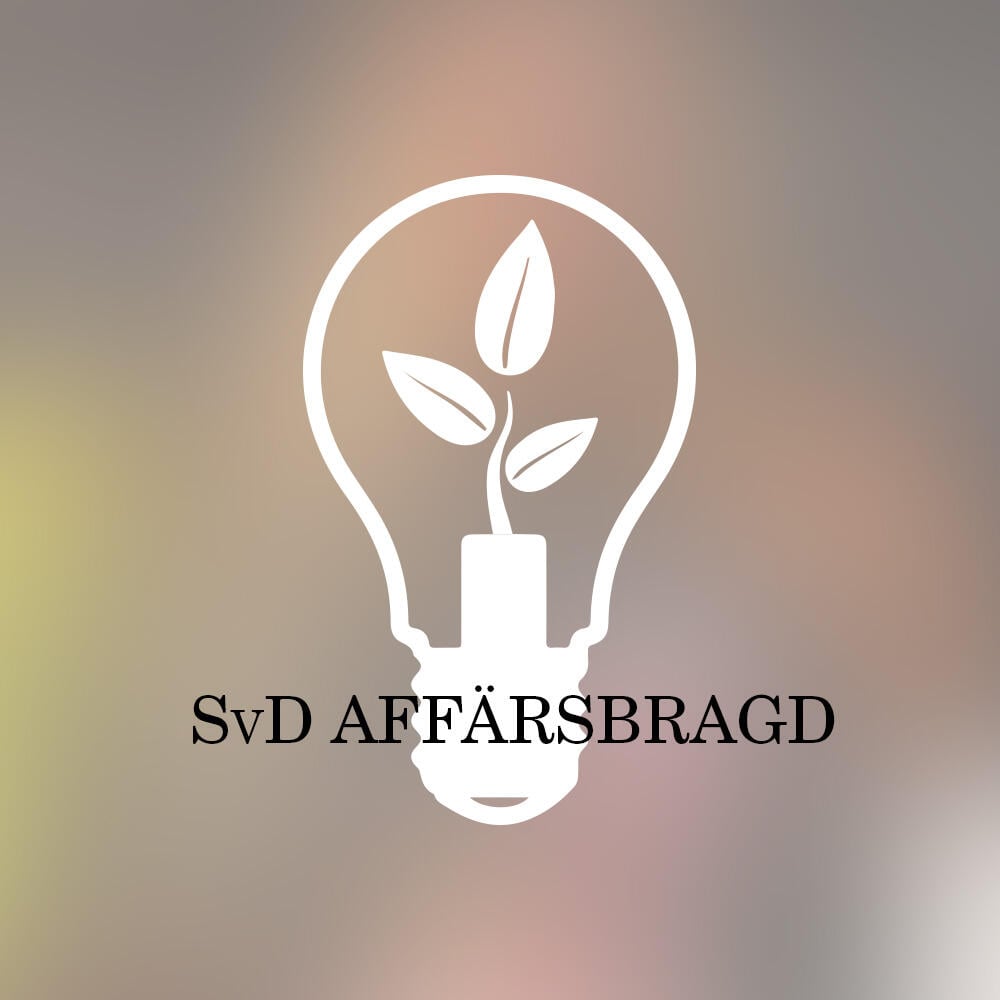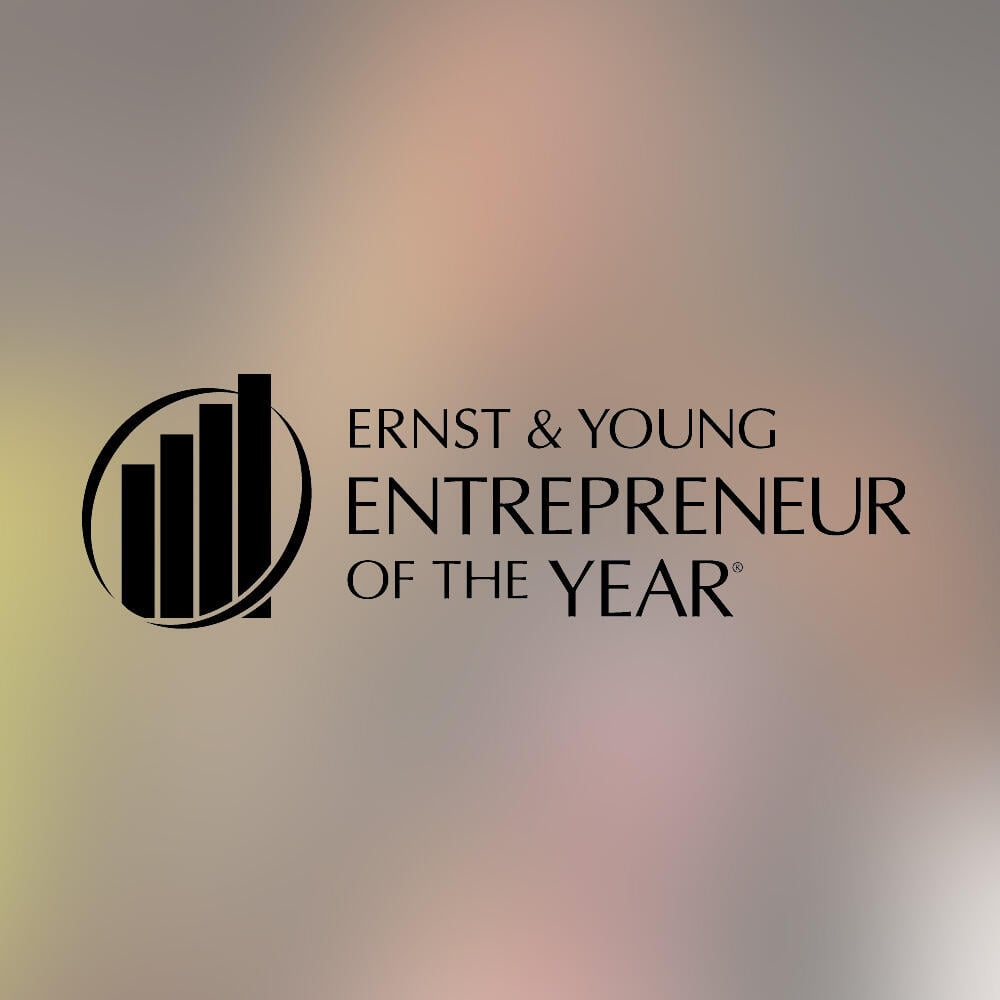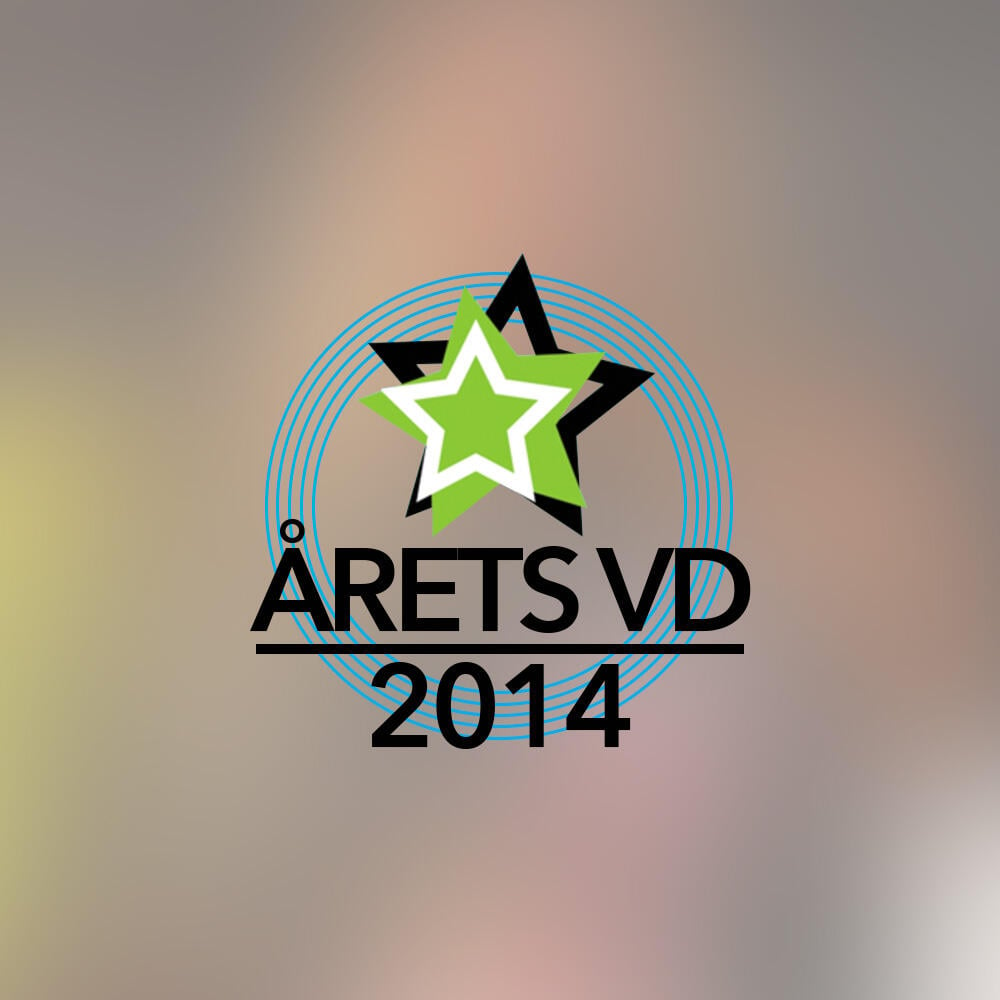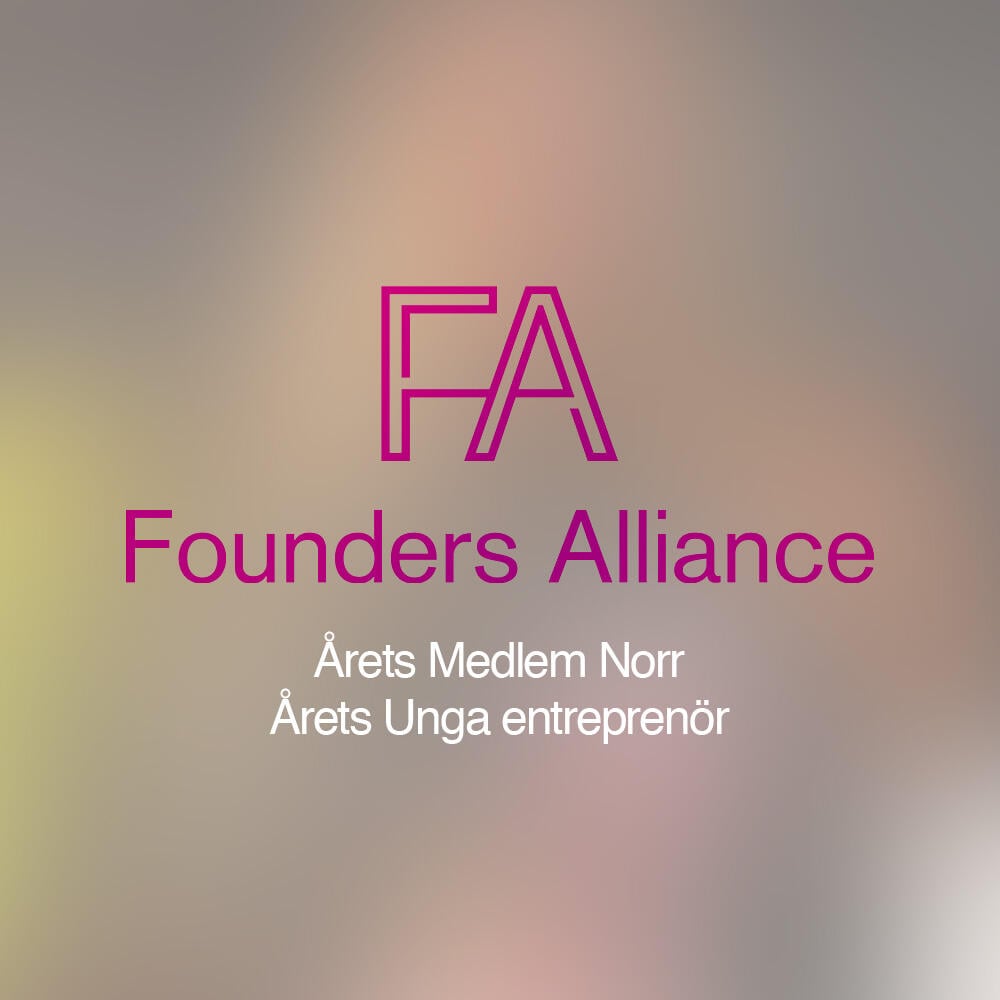 Winner Umeågalan 2008 Young Entrepreneur | Winner Umeågalan 2010 Company of the Year | Winner Umeågalan 2012 Crowth Company of the Year | Winner Ernst & Young Entrepreneur of the Year 2010 - Female Star of the Year | Nominated Retail Awards 2010 Svensk Handel | Nominated Beautiful Business Award 2010 | Nominated Beautiful Business Award 2012 | Nominated Svenskt Näringsliv 2012 - Entrepreneur of the Year in Västerbotten | Nominated Svensk Distanshandel 2012 E-retailer of the Year